Professional all in one
Ping monitoring software

PRTG uses Ping to check the availability of ALL network devices



Customizable and PROMPT notifications in case of disruptions


Get a QUICK overview and individualized dashboards



Smart Setup and Auto-Discovery for EASY setup



PRTG is FLEXIBLE and can be upgraded on the RESTful API


Unlimited version of PRTG for 30 days. After 30 days, PRTG reverts to a free version.
Or, you can upgrade to a paid license anytime.
Ping monitoring with PRTG
Definition:


Ping, ping test, ping monitoring
i Ping is a command-line utility, available on virtually any operating system with network connectivity, that acts as a test to see if a networked device is reachable. The ping command sends a request over the network to a specific device. A successful ping results in a response from the computer that was pinged back to the originating computer.
Read more
Ping Test
A ping test will show you if a connection has been made and if a device is available. It is an extremely simple diagnostic tool for getting a general idea of availability. But it will not tell you how well individual devices are running. For this you will need a detailed analysis, such as is obtained via SNMP, WMI, or SSH.
Ping Monitoring
Ping monitoring will let you monitor your entire network via ping. PRTG is a Windows-based monitoring tool. The ping sensor is a central sensor. During setup, a range of IP addresses is pinged and basic initial monitoring is configured. If the ping fails, you will be notified immediately.
The 5 advantages of PRTG
iWhat is a sensor?
In PRTG, "Sensors" are the basic monitoring elements. One sensor usually monitors one measured value in your network, e.g. the traffic of a switch port, the CPU load of a server, the free space of a disk drive. On average you need about 5-10 sensors per device or one sensor per switch port.

PRTG is a ping tool and network monitoring tool for Windows. It runs on all major Windows systems, such as Windows Server 2012 R2 and Windows 10.
One tool for everything
With PRTG, you get a powerful tool for your entire network. Whether servers, routers, switches, uptime, or cloud connectivity: PRTG keeps an eye on everything so you can save in administrative hassle. In addition to ping sensors, SNMP, NetFlow, and Packet Sniffing sensors are used to offer you a detailed look at the availability and workload of your network.
Prompt notifications
PRTG features a customizable, built-in alarm system that promptly notifies you of problems. The ping sensor is set as the master sensor for your network devices. If this sensor fails, all the other sensors on a device switch to sleep mode. This means you'll receive just one notification – and not be flooded by alerts.
A quick overview
The PRTG dashboard provides a quick overview, any time you like. You will immediately see if everything is alright. The dashboard is customizable to meet all your specific needs. While away from your desk – such as when working in the server room – PRTG can be accessed via smartphone apps so you never miss a beat.
Easy setup
Initial monitoring is set up immediately during configuration. This monitoring is made possible thanks to the Auto Discovery feature: PRTG pings your private IP addresses and automatically creates sensors for your available devices. You can check out the availability of your network simply by opening PRTG for the first time.
Easily upgradeable
PRTG features a transparent license model. There is a free trial version enable you to check if PRTG fits your needs. The ping sensor and alarm feature are also included in the trial version. And upgrading your license is easy should the needs of your company or network rise.
Your ping sensors at a glance
– even on the go
PRTG can be started within minutes and it's compatible with many mobile devices.


PRTG monitors these vendors and applications, and more, in one view!
Trusted by 200.000 users
and recognized by industry analysts as a leader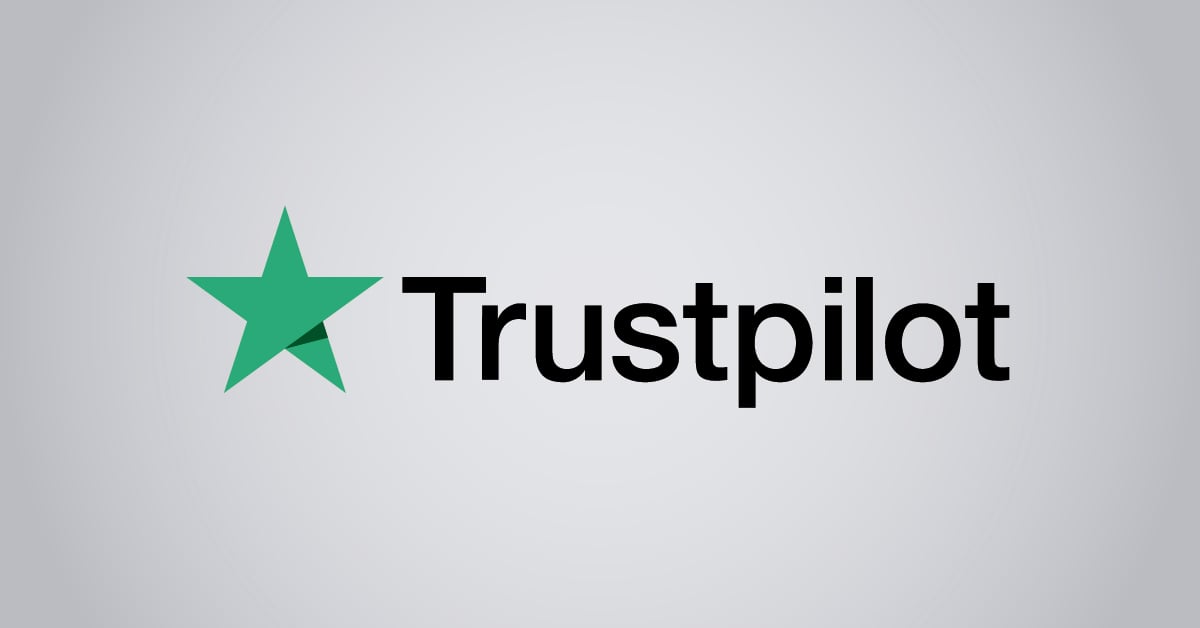 "Fantastic network and infrastructure monitoring solution that is easy to deploy and easier still to use. Simply the best available."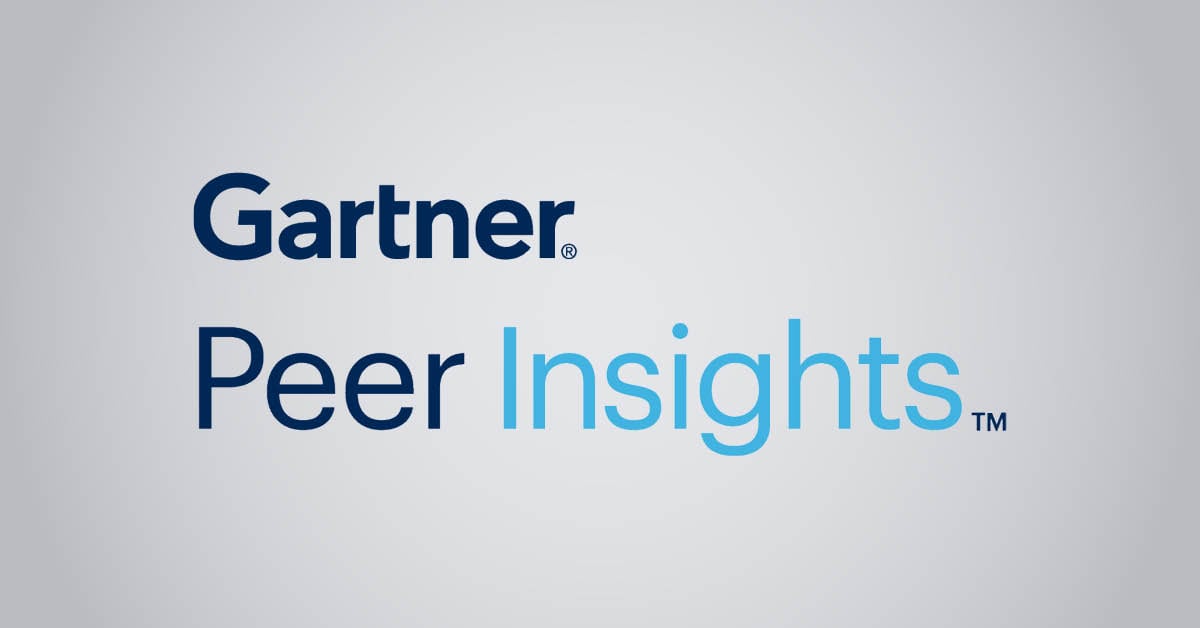 "Software is absolutely perfect, Support is superior. Meets all needs and requirements, This is a must have solution if you are needing any form of monitoring."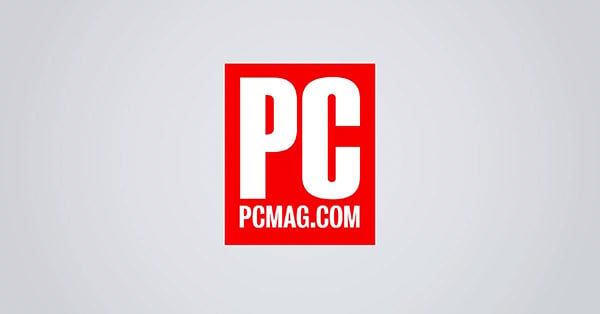 "The tool excels at its primary focus of being a unified infrastructure management and network monitoring service."


Unlimited version of PRTG for 30 days. After 30 days, PRTG reverts to a free version.
Or, you can upgrade to a paid license anytime.
Network monitoring with PRTG: 3 real life examples

200,000 administrators throughout the world depend on PRTG. These administrators may work in a variety of different branches, but they all have one thing in common: the desire to guarantee and improve the availability and performance of their network. Three case studies: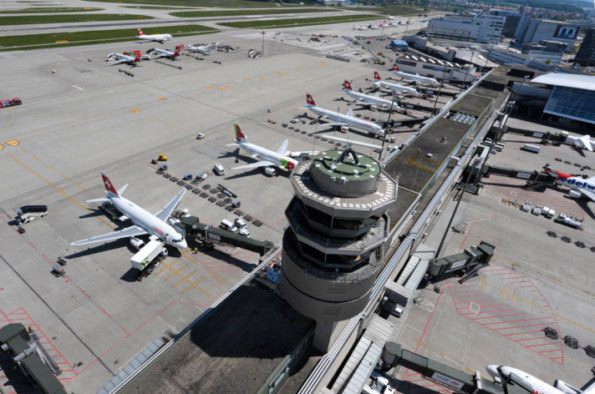 Zurich Airport
Zurich Airport is the largest airport in Switzerland, which means it is especially important that all its electronic systems are always up and running. To make this a reality, its IT team has implemented the Paessler AG's PRTG Network Monitor Tool. Boasting more than 4,500 sensors, this tool ensures that problems are immediately detected and directly solved by the team's staff. Previously, the IT team relied upon a mishmash of monitoring software. But ultimately the managers found this software unsuitable for ad-hoc monitoring by the operating and engineering personnel.

Bauhaus University, Weimar
In total, 5,000 students and 400 employees have access to the IT systems of the Bauhaus University in Weimar. The university's previous network monitoring was an isolated Nagios-based solution. The system was technically outdated and no longer sufficient to meet the needs of the school's IT. Modernizing the infrastructure would have been extremely expensive. Instead, the university inquired about new network monitoring solutions. The IT managers wanted comprehensive software offering optimal usability, easy setup, and excellent value for the money. They therefore went with PRTG.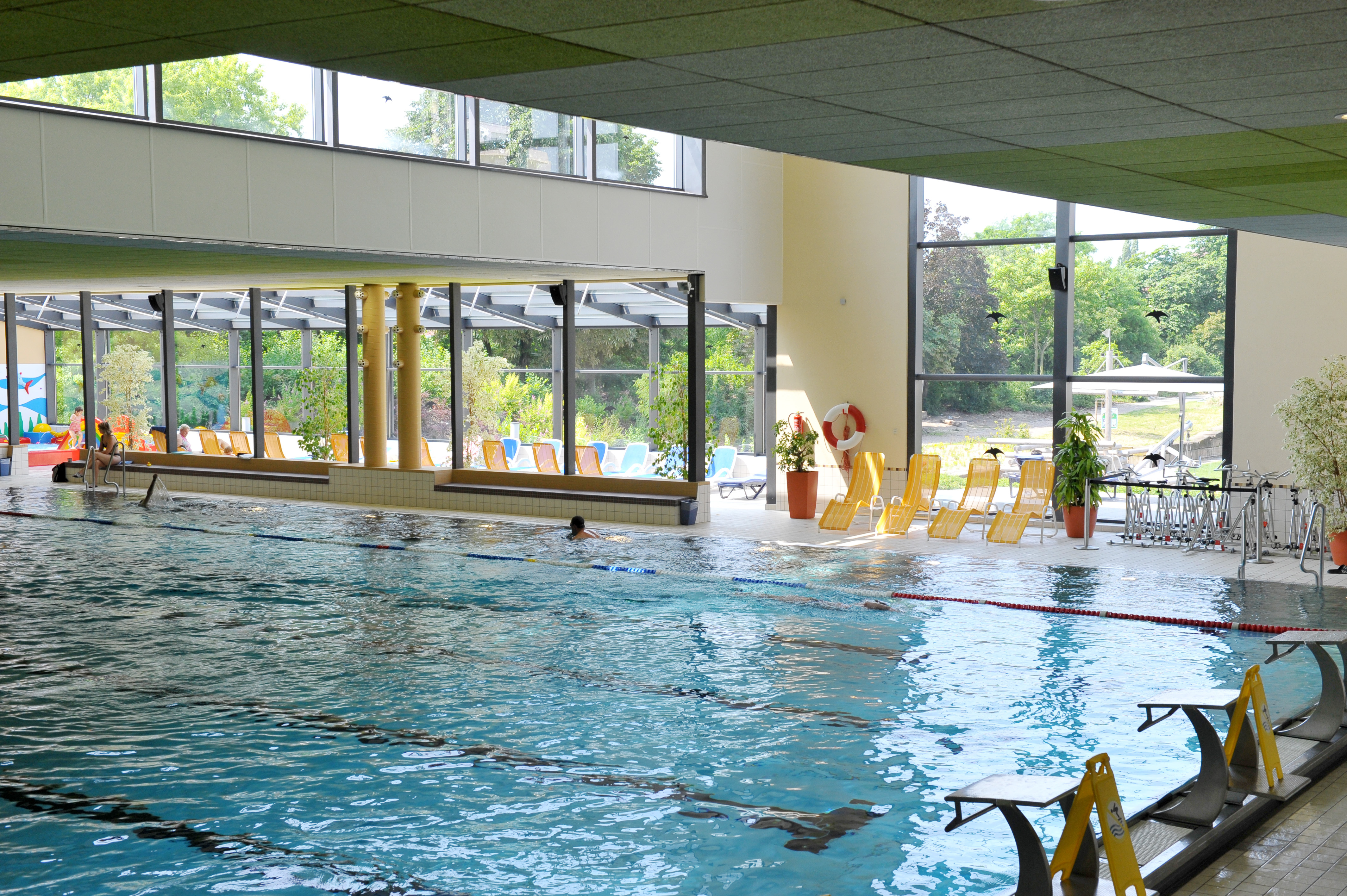 Frankenthal Public Utilities
Just over 200 Frankenthal Public Utilities workers are responsible for supplying electricity, gas, and water to both private and business customers. The organization of all its buildings is also dependent on its locally distributed infrastructure, which is composed of around 80 servers and 200 connected devices. The IT managers at Frankenthal Public Utilities were looking for affordable software that could meet their specific needs. At first, the IT team configured the free trial version of PRTG. Today, Frankenthal Public Utilities uses about 1,500 sensors - which monitor, among other things, public swimming pools.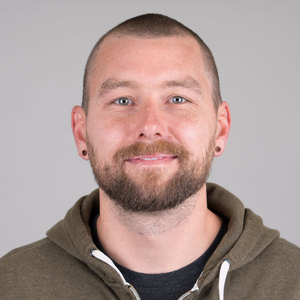 Practical tip: Hey Greg, do you have any ping monitoring tips up your sleeve?
"Ping sensors are probably the most important elements of any network monitoring. They must be set up correctly, particularly with regard to your connections. If for example you are monitoring a virtual machine, then it makes sense to place the ping in connection to its host. Should the host crash, you will therefore not be notified for each and every virtual machine connected to it. Furthermore, ping sensors can be good indicators of whether a network path to a host or the Internet functions properly, especially in high-availability or failover scenarios."
Greg Campion works as a system administrator at PAESSLER AG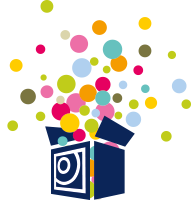 Also interesting:
VPN Monitoring: PRTG monitors VPN connections and measures traffic, load, and the number of users. Identify connection problems and suspicious traffic.
VoIP Monitoring: PRTG monitors the quality of your VoIP-connections. By preventing malfunctions and verifying service level agreements, you'll save time and money.
PRTG offers integrated complete Active Directory Monitoring in real time. Find out more about Active Directory Monitoring here.
PAESSLER AG –
German quality
engineering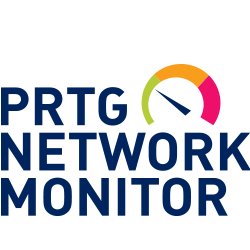 Free Download
Unlimited version of PRTG for 30 days
After 30 days, PRTG reverts to a free version
Or, you can upgrade to a paid license anytime
Most administrators want to test a tool for free before deciding to make an investment.
The many advantages of PRTG:
1. Free trial version: Take the time to explore PRTG so you can determine if it satisfies your needs and meets your expectations. Once the trial is over, it's easy to upgrade your already configured version of PRTG, which means you're much less likely to make an incorrect purchase.
2. One tool, one overview: Administrators often use a variety of monitoring solutions for their network or for the individual components of their infrastructure. But using several different tools every time you want to create an overview costs time and energy. PRTG is an "all-in-one" solution. Our dashboard and app provide a comprehensive overview, whenever you want it.
3. Quick customer support: Got a question? Stuck on a problem and need a hand? PRTG is backed by a dedicated development and support team. We do our utmost to answer every customer inquiry within 24 hours (on business days). Browse all our support topics here.
Configure your PRTG today. The trial version is free of charge. Save time, worry, and money with our monitoring tool designed for your network and entire infrastructure.
PRTG

Network Monitoring Software - Version 20.1.57.1745 (March 24th, 2020)

Hosting

Download for Windows and hosted version available

Languages

English, German, Spanish, French, Portuguese, Dutch, Russian, Japanese, and Simplified Chinese

Pricing

Up to 100 sensors for free (Price List)

Unified Monitoring

Network devices, bandwidth, servers, applications, virtual environments, remote systems, IoT, and more

Supported Vendors & Applications


More