Industrial IT monitoring
Digitalization and IT/OT-convergence bring the worlds of IT and production together.
This requires one monitoring solution to give the digitalization teams one dashboard for everything they need to know from both worlds.
PRTG is an easy to use, agentless and active monitoring solution.
Unlimited version of PRTG for 30 days. After 30 days, PRTG reverts to a free version.
Or, you can upgrade to a paid license anytime.
Digitalization and monitoring
IIoT, Industry 4.0, M2M – digitalization of industrial environments is currently happening and has become a vital determinant in a global existential competition. Traditionally isolated shop floors and machines need access to the internet for logistics, predictive maintenance, and customer-individualized production. All this requires overall communication that is only possible through classic IT. IT/OT convergence, the merging of production and classic IT, is the consequence. It is vital to avoid risks, overcome obstacles, and establish new processes.
The three main challenges for digitalization
Digitalization faces three main challenges: security, communication and overview
The risks of exposing OT
Security has always been the main reason for the isolation of production. Machines and facilities have always been shielded from the outside world. Exposing shop floors so that machines can communicate with customers (letting them make direct orders, for example) and with other aspects of the infrastructure requires opening up OT in new ways. Convergence requires exposing OT, and this creates risks.
Communication problems
Due to their isolation, machines and facilities never had to communicate with the exterior (IT) world. As a result, proprietary systems and protocols were developed for industries, and those are not compatible with classic IT. Universal protocols like MQTT or standards like Modbus TCP or OPC UA can put things right, but still too few IT systems understand such universal languages. Diverse protocols and standards handicap communication between IT and OT.
Lack of overview
Even simple IIoT initiatives require re-thinking and establishing new processes. Traditionally isolated areas must be connected, and new processes must be established and continuously controlled. To achieve and ensure this, a superior, central control station is required, or rather a SCADA system to monitor, visualize, control and regulate production and IT. Even simple digitalization initiatives require complex processes that can not be realized without a central control station or a SCADA system.
This is how PRTG monitors industrial IT
Monitoring as a building block for digitalization
Classic IT monitoring solutions have all the functionality for playing a major role in IT/OT convergence: ensure security,
monitor communication processes and give a central overview. But to do so, they must fulfil a number of conditions that are not self-evident:
Generate an overview
A simple report or the choice between three dashboards is not sufficient: To bring together IT and OT, a monitoring tool must allow the individual creation of maps and dashboards with the option of integrating icons and elements from both worlds to deliver understandable and familiar data to IT experts as well as OT specialists.
Take action
Sending an email to the system administrator is not sufficient for mixed IT/OT environments. A roles and rights system is required to establish individual alert management. It needs a broad range of alerting methods like SMS or push notifications to reach people away from their desk. Finally, triggering an action to automatically solve issues is often a must.
IT/OT convergence with PRTG Network Monitor
PRTG Network Monitor is a world leading IT monitoring solution combining a broad feature set with outstanding usability and maximum flexibility.
Beyond out-of-the-box support for all classic IT standards, PRTG offers a RESTful API as well as JSON, OPC UA, Modbus TCP and MQTT support to easily integrate shop floors, IoT devices for monitoring environmental parameters, as well as IT devices and applications beyond common standards.
Monitoring of large and distributed environments
PRTG scales for infrastructure of any size. Due to its architecture, it allows for monitoring locally and geographically distributed environments with one implementation, one license and one central dashboard. This is vital when IT and OT environments are growing together. It helps to structure and organize complex setups and it also enables the mapping of complex organizational structures to dashboards and business services.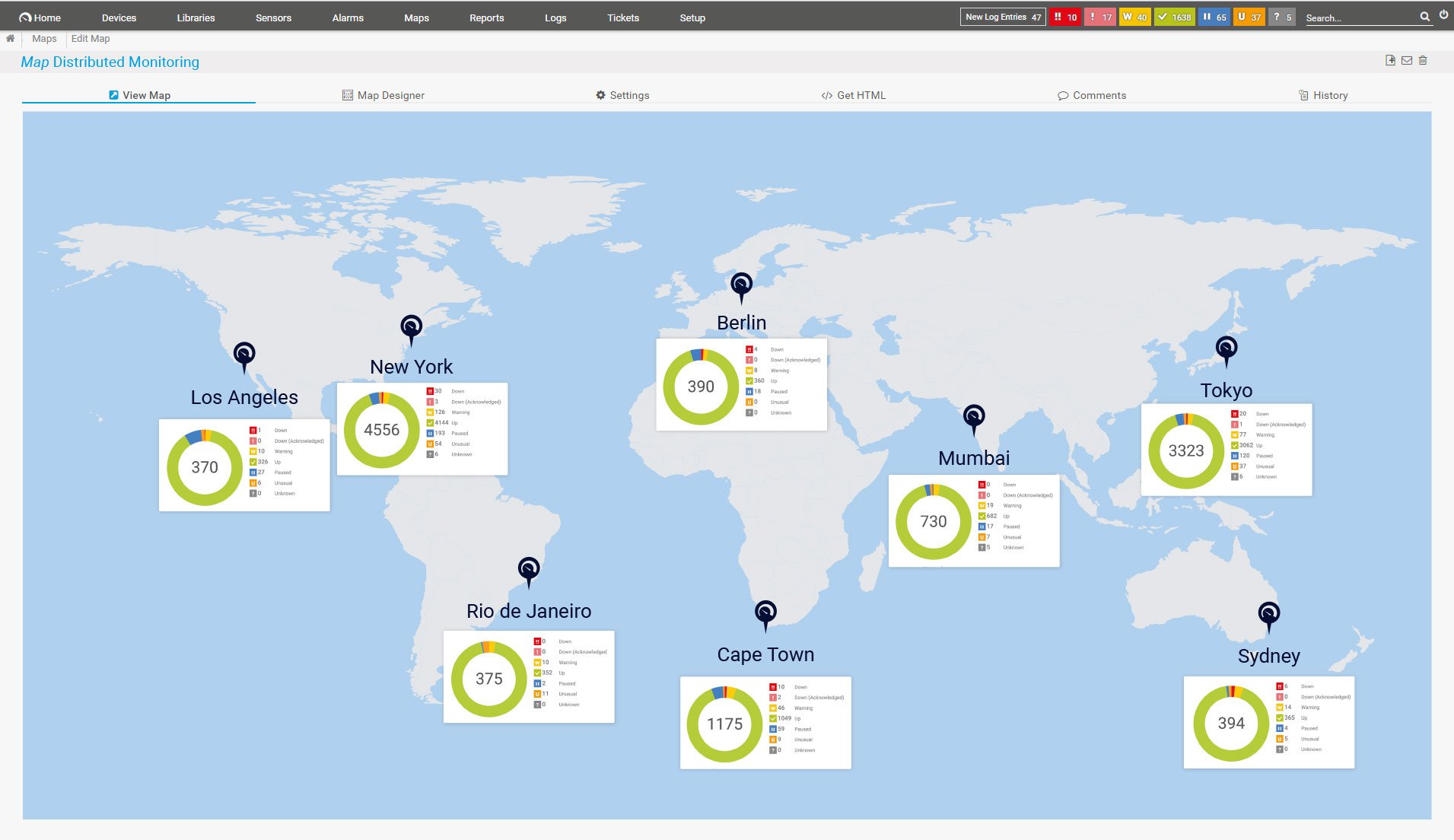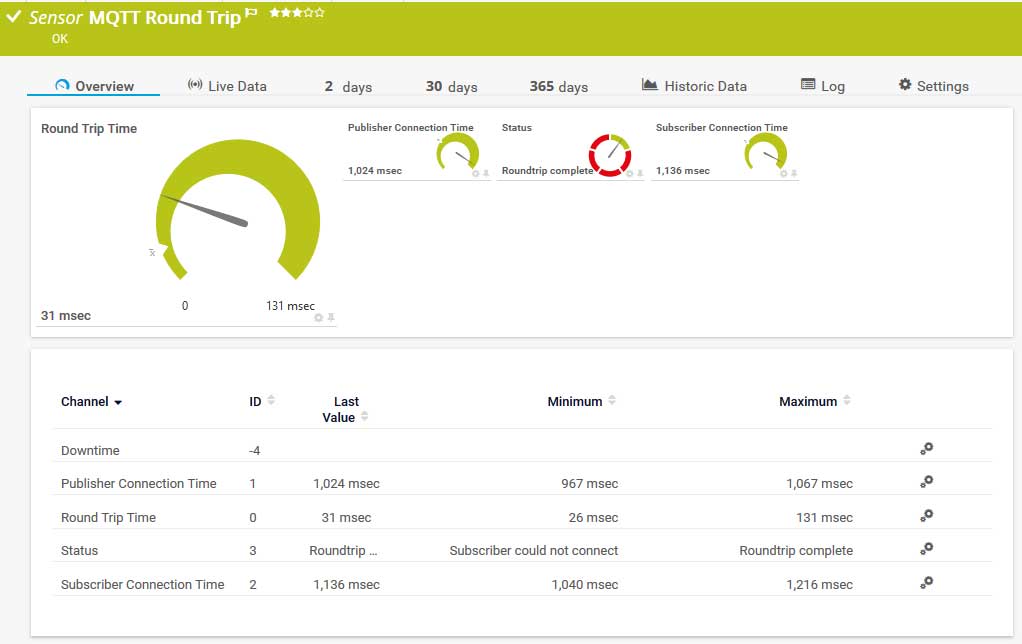 Universal communicator
PRTG not only "speaks" all common IT protocols and languages, it also understands JSON, Modbus TCP, OPC-UA and MQTT to communicate with industrial or IoT devices. Its RESTful API is the basis to connect almost everything to PRTG by integrating with other translation specialists and tools. Using individual scripts with the API you can also trigger actions for actuators.
Security first
PRTG monitors all types of security tools, from firewalls to virus scanners or backup systems. It adds another level of security by revealing abnormal activity that might be a hint of malware attacks. With a failover cluster included in every license, PRTG does its job 24/7 without failures.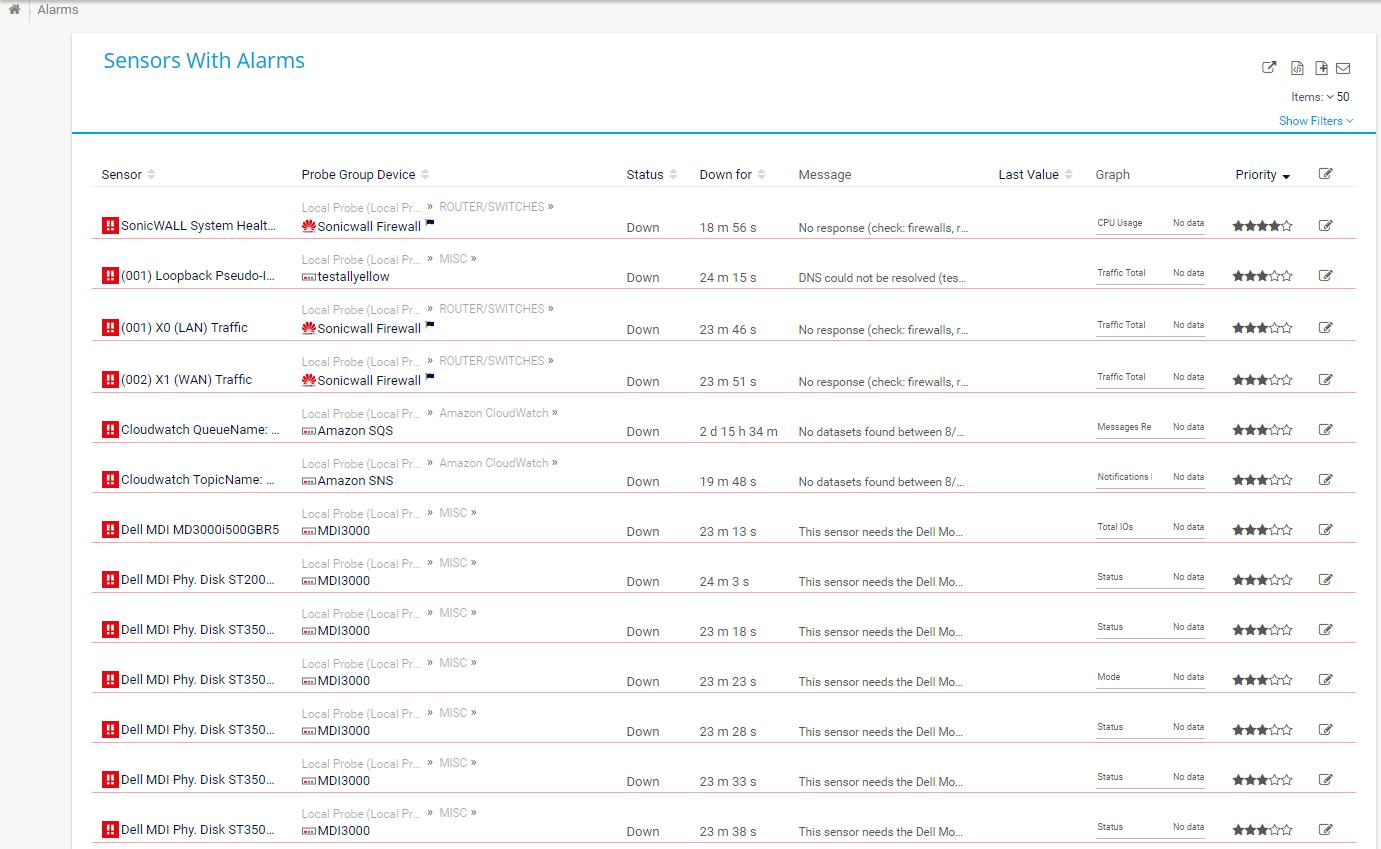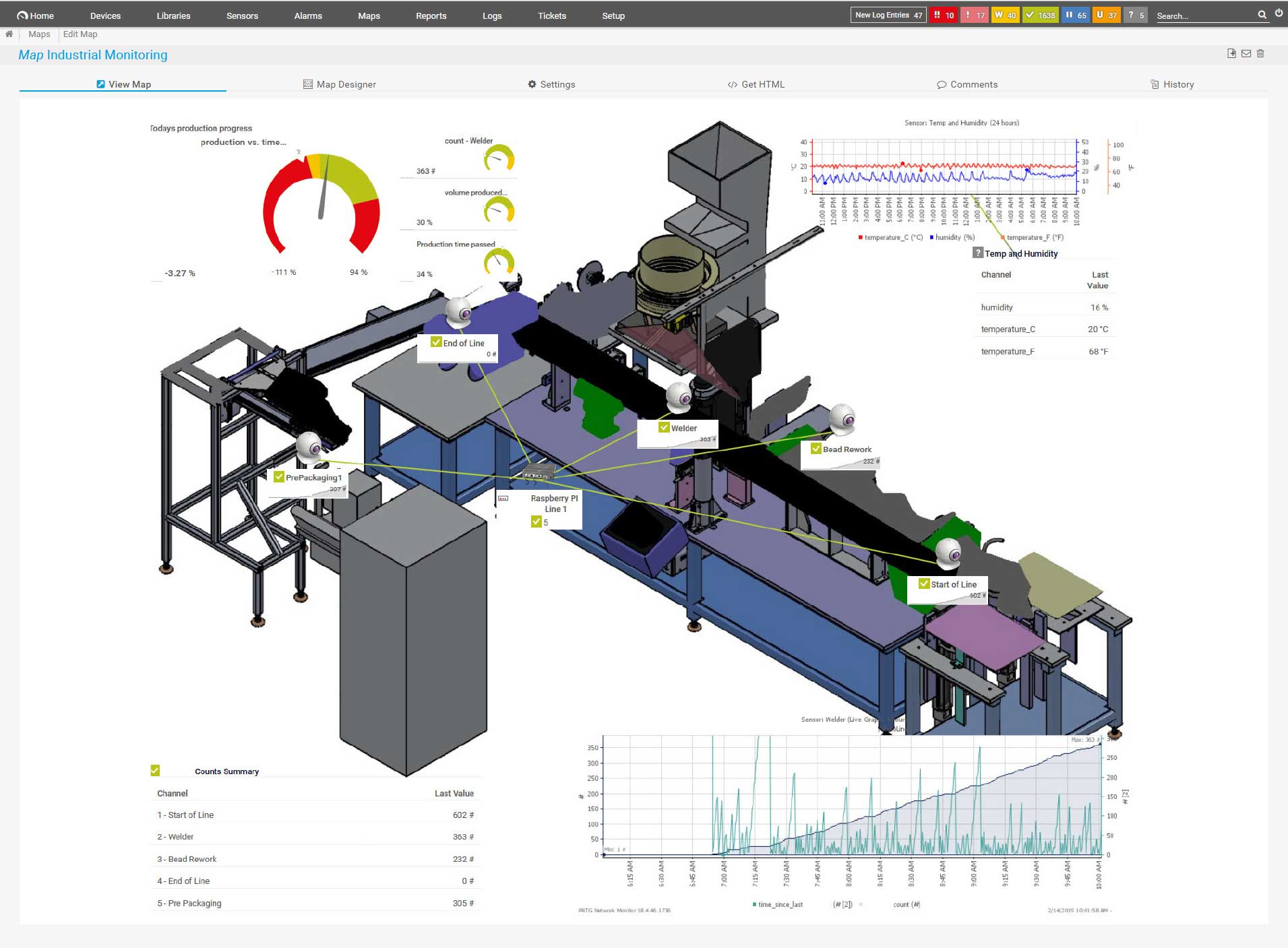 Precise information
In industrial IT, it is vital to inform the right person in the right place with the right information for every failure – in time! PRTG offers all methods of alerting, like Syslog messaging, Slack, Microsoft Teams, Email, SMS, or push notification. Combined with a roles and rights system and flexible alerting options, PRTG makes sure that every issue is noticed by the right person as soon as possible.
The customizable maps and dashboards of PRTG can easily be enhanced with custom icons to deliver information to technicians and engineers in a way they understand in a single glance.
Clear licensing, fair pricing
Every license of PRTG includes the entire functionality without add-ons or modules. This makes licensing clear and helps to calculate your ROI. PRTG comes in two different licensing options – CAPEX-based as a perpetual license or OPEX-based as subscription model, both with the option to easily scale your monitoring with growing demands.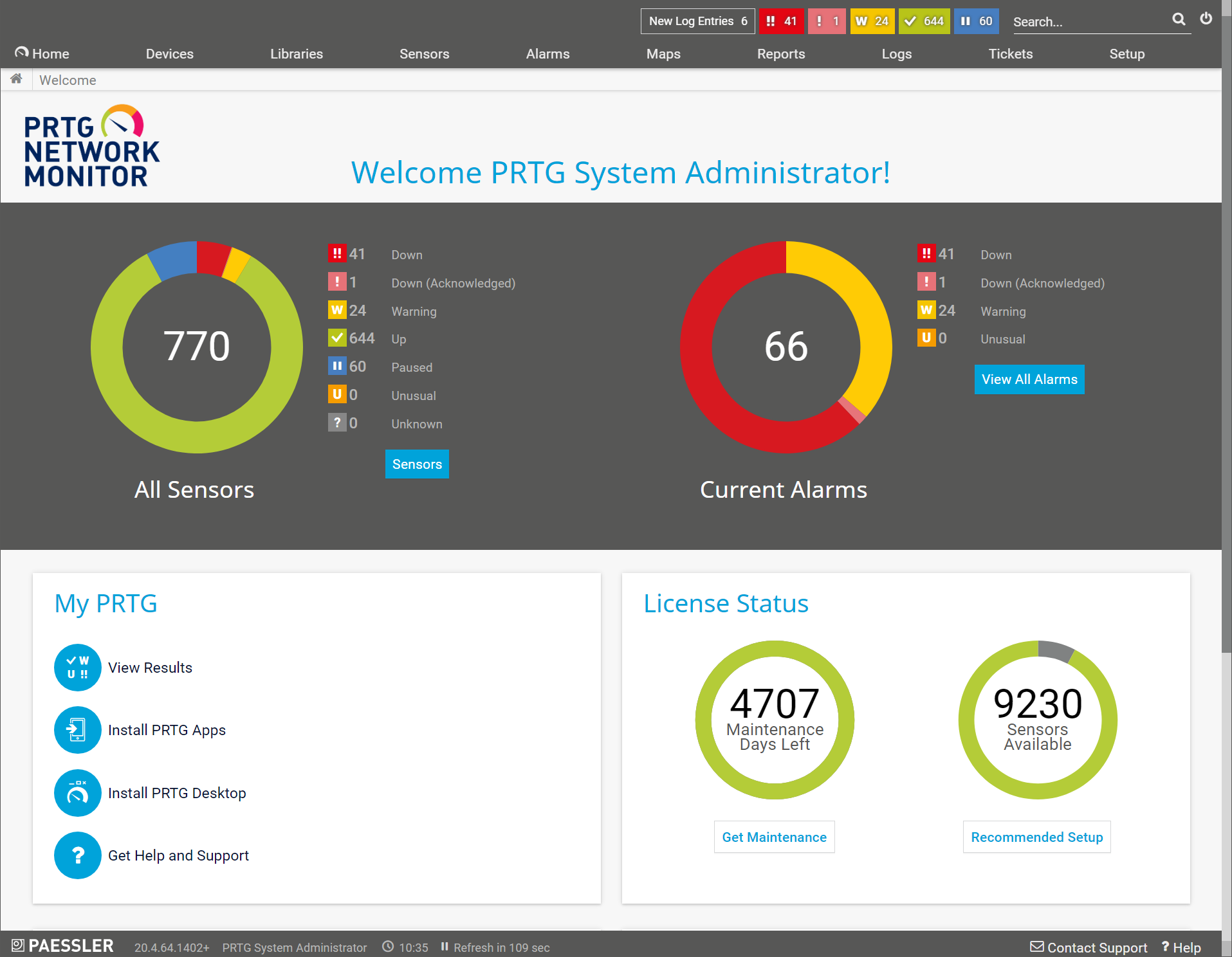 Unlimited version of PRTG for 30 days. After 30 days, PRTG reverts to a free version.
Or, you can upgrade to a paid license anytime.
Paessler recommended partners in industry
Our selected partners have the industry-specific knowledge and professional consultants to guide you
on your journey towards a holistic industrial monitoring solution.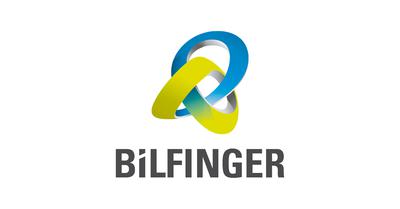 Bilfinger GreyLogix
Bilfinger is a leading international industrial services provider.
Heidenkampsweg 101
20097 Hamburg
Germany
+49 40 524711-170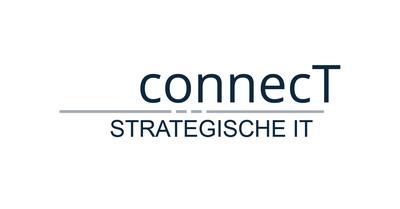 connecT SYSTEMHAUS
We are your reliable and qualified partner for all issues related to digitalization.
Marktstraße 45a
57078 Siegen
Germany
+49 271 488 73 - 73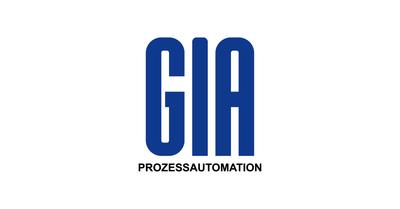 GIA
Your partner for process automation and IT services.


Dönhoffstr. 39
51373 Leverkusen
Germany
+49 214 83067-0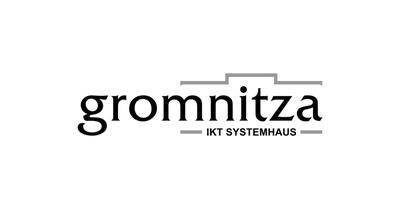 ikt Gromnitza
Customized solutions to generate the perfect fit between your processes and software landscape.
Kirchener Str. 12
57518 Betzdorf
Germany
+49 2741 18222-0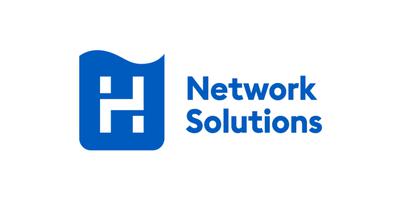 Hirschmann Network Solutions
Your partner for IP-based (W)LAN solutions in industrial and infrastructural environments.
Pampuslaan 170
1382 JS Weesp, Netherlands
+31 294 46 25 67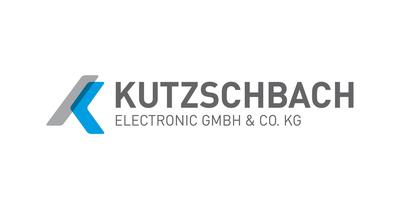 Kutzschbach
Modern IT-concepts and cloud solutions for your business, automation technology and industrial monitoring.
Markham Str. 15
86720 Nördlingen, Germany

+49 9081 2503400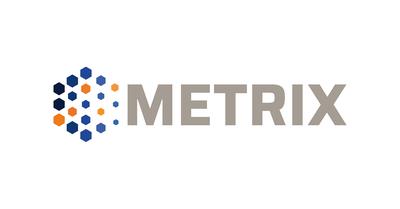 Metrix
Metrix uses sensing, monitoring and analytics to create business value within Industry 4.0, logistics, building maintenance and healthcare.
Laín Calvo, 16. Piso 1
09003 Burgos
Spain
+34 610 099 578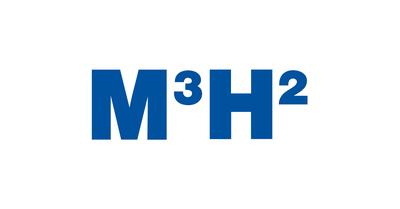 M³H²
Solutions for the synchronized recording of mixed signals like EtherCat, CAN, High Speed cameras, analog and digital signals.
Rambertweg 9
80995 Munich
Germany
+49 89 1894959-0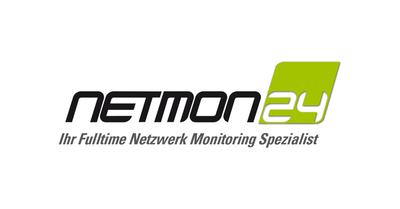 netmon24
As a long-term partner, netmon24 offers you customized solutions within IT, digitalization as well as IoT.

Dietkircher Str. 3
65552 Limburg an der Lahn, Germany
+49 6431 598700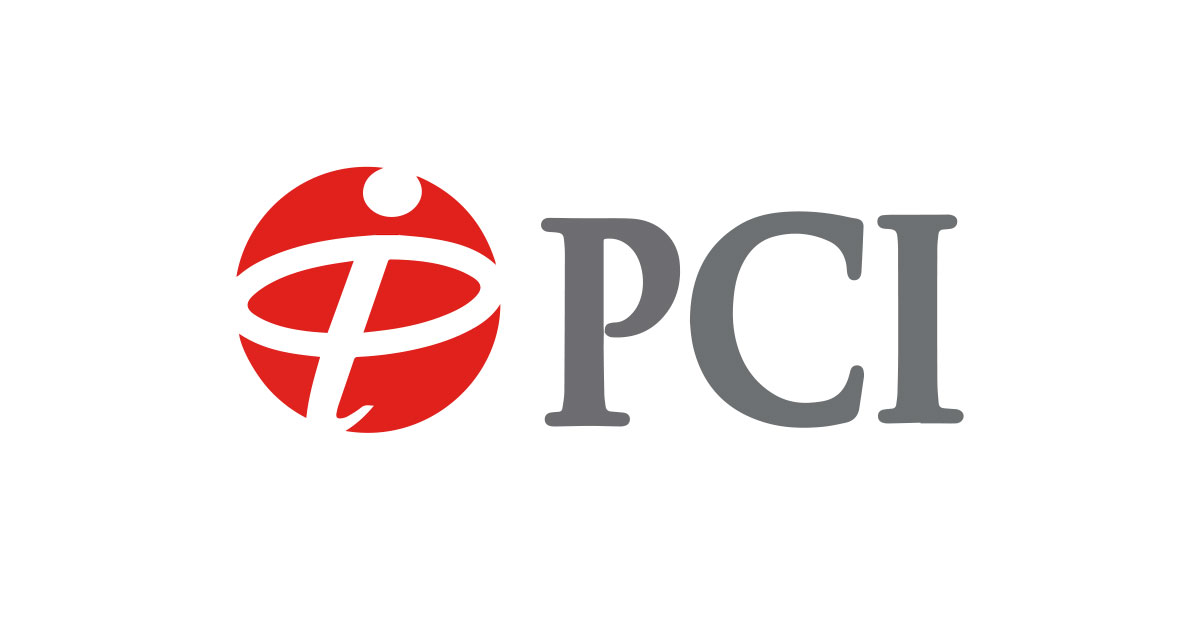 PCI Industrial Automation
Consultation services in industrial automation and system integration.
9500 Meilleur St., Suite 601
Montreal, QC, H2N 2B7, Canada
514-336-0388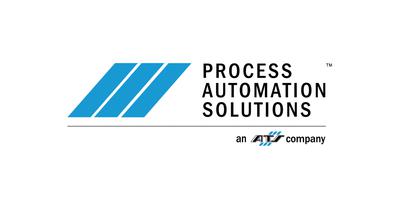 Process Automation Solutions
Process Automation Solutions serves customers in automotive, chemical, pharmaceutical / biotech, food & beverage, oil & gas and other industries.
More than 50 branch offices in Europe, America and Asia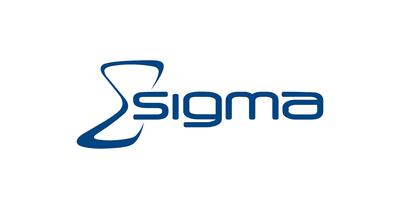 SIGMA Process & Automation
Your partner for automating processes and Plant-Intelligence/MES.
Erlengrund 9
63773 Goldbach
Germany
+49 6021 4392220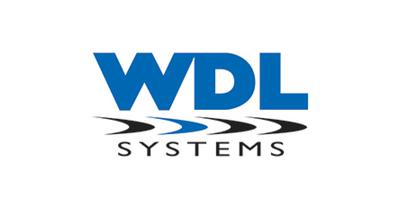 WDL Systems
WDL Systems is a leading source for AI, Industrial IoT and Edge Computing.
220 Chatham Business Drive
Pittsboro, NC 27312, United States
800-548-2319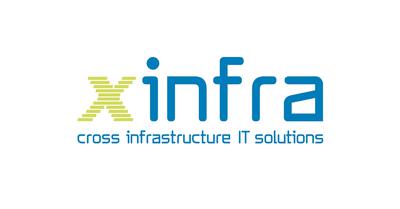 xinfra
Your partner for IT and IoT monitoring services.


Wildischachenstrasse 36
5200 Brugg, Switzerland
+41 56 544 2222
Paessler named Gartner Peer Insights Customers' Choice in the category IT Infrastructure Monitoring Tools.
"Great interface, intuitive, full REST support. custom scripts, rest sensors add extra value. We have been using PRTG for
10 years now in multiple environments and use cases. it has by far the best interface and very easy to setup without prior experience."
Dev Ops Manager, Industry: Manufacturing, Role: R&D/Product Development, Firm Size: 500M-1B USD
Success stories from our customers
Companies around the world trust PRTG when it comes to ensuring the function of their IT systems.

PRTG supports intelligent manufacturing at Bosch Rexroth
Bosch Rexroth AG develops and produces electric drives with open control systems, which form the basis for intelligent production plants and thus the basis for industry 4.0 plants. Customers from a wide variety of industries around the world can order Rexroth products in 200,000 varieties and variable batch sizes. By converting the Lohr am Main and Erbach plants to an industry 4.0 environment, production became significantly more efficient, both in terms of quality and productivity.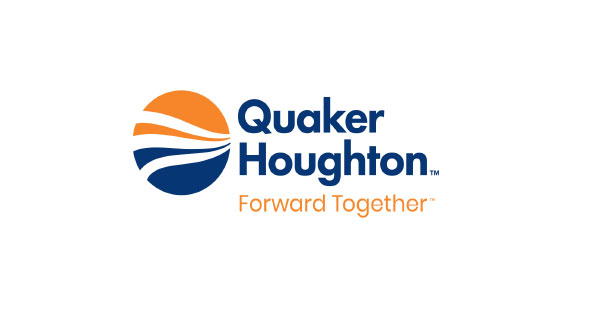 Network management at Quaker Houghton runs smoothly thanks to PRTG
Quaker Houghton develops and produces industrial process fluids for manufacturers of steel, aluminum, cars, aircraft, machines and industrial parts, among others. The chemical company employs 4,400 people worldwide, spread across 78 offices, 34 production locations and 35 R&D locations. The European headquarters is located in Uithoorn, North Holland. From this location, Erik Kemper, Senior Global Infrastructure Engineer, together with his two American IT colleagues, manages Quaker Houghton's global network infrastructure.
Carambar & Co increases productivity with PRTG
To stabilize, improve reliability and optimize the performance of its Information System (IS), the new food and beverage group Carambar & Co decided to install an IT monitoring solution. PRTG was chosen by Carambar's CIO, Marc Boullier for its ease of implementation and daily efficiency. The integration partner CVC IT advised Carambar & Co how to leverage the solution for optimal use.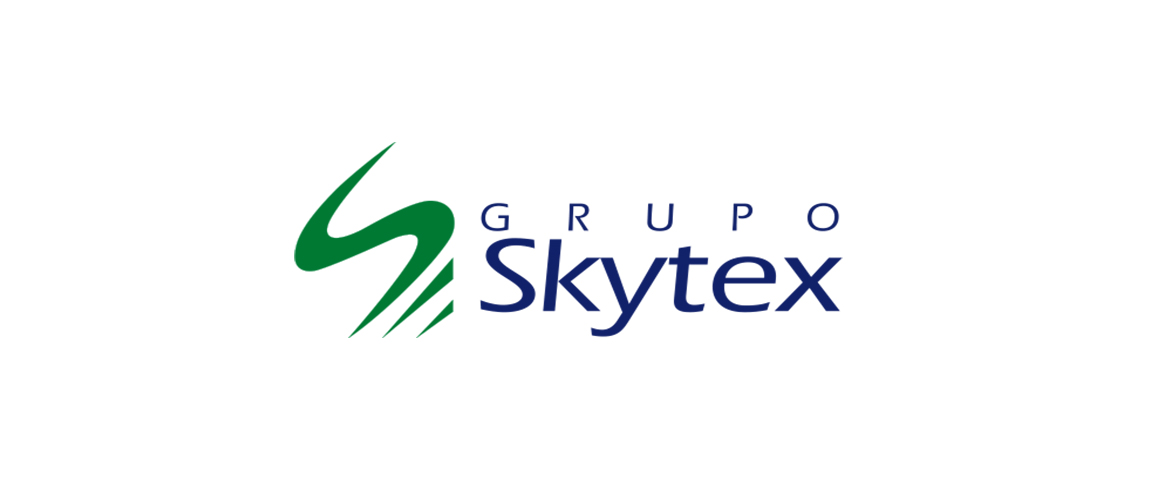 Skytex Group monitors its entire technology infrastructure with PRTG
Skytex is one of the most important manufacturers in the North American and Latin American Free Trade Agreement region of high-twist polyester fabrics, as well as of circular knitted, dyed and printed synthetic fabrics with spandex. Due to its state-of-the-art equipment and technology, it is considered one of the most modern of its kind worldwide.
Unlimited version of PRTG for 30 days. After 30 days, PRTG reverts to a free version.
Or, you can upgrade to a paid license anytime.