Monitoring next-generation
government IT
Modern e-government does more than streamline some procedures – it consists of ambitious goals,
numerous stakeholders, and many legal framework conditions. Monitoring in government IT is an assortment of exciting possibilities,
and not just a useful addition or the icing on the cake. It's an essential part of functioning, citizen-centered government work in the 2020s!
PRTG keeps monitoring government IT simple, while ensuring performance, clarity, and ease of use.
Empowered government
The term e-government describes the use of technical resources to provide public services to citizens in a region or a whole country. In principle, this covers all mutual relationships: It consists of the digital interactions between citizens and the government, between a central government and government agencies or regional institutions, between a government and its citizens, between the government and its employees, and finally, between government and businesses. E-government and Government 2.0 are sometimes used interchangeably, with Gartner defining the latter term to have the following 7 characteristics. It
is citizen driven
is employee centric
keeps evolving
is transformational
requires a blend of planning and nurturing
needs pattern-based strategy capabilities
calls for a new management style
In the meantime, however, areas such as big data, the Internet of Things (IoT), administrative and business process management, blockchain, and sophisticated monitoring are all driving innovation in the public sector, creating improvements in service delivery, resource management, and decision making. This transformation is often referred to as Government 3.0, but without attaching too much importance to this term in the following, we will look at how monitoring enhances the technical possibilities of government.
Identify the right monitoring solution
Both internal processes and citizen services highly depend on an available and high-performance network.
In order to guarantee this, IT needs the appropriate information. Network monitoring is the information provider.
But not every single tool meets the special requirements in this sensitive area. A thorough evaluation is therefore necessary
before introducing an overall monitoring solution. In particular, the following selection criteria must be taken into account:
Independence


Independence is the gold standard for effective monitoring, and in terms of government, this primarily refers to local autonomy (when there are numerous locations of authorities and governmental organizations) and vendor independence. These problems have to be solved with reasonable effort and within a feasible budget; support for common standards is a given.
Reliability and expandability
No aspect of government IT is as important as security or reliability; monitoring critical systems should be error free, protect sensitive data, and help ward off attacks. The extensibility of individual solutions and integration via API rounds up the picture. You should be given the tools that are the most secure for your individual needs.
Long-term data
Historical data not only helps to selectively approach network optimization with regard to relevant problems, but also in the long term, with a defined mission. The possibility of advanced monitoring of a government or public authority website makes it possible to not be distracted by current problems and to not lose sight of the big picture.
Costs and licenses
Let's face it, the public sector has to justify every expenditure. Low-cost models are much more attractive, especially if they don't lack in functionality, reliability, or services. Accordingly, a monitoring solution for government IT should have a licensing model that is low in cost, always transparent, and without high ensuing costs.
Paessler named Gartner Peer Insights Customers' Choice in the category IT Infrastructure Monitoring Tools.
"Excellent tool for detailed monitoring. Alarms and notifications work greatly. Equipment addition is straight forward and server initial setup is very easy. ...feel safe to purchase it if you intend to monitor a large networking landscape."
Infrastructure and Operations Engineer in the Communications Industry, firm size 10B - 30B USD
PRTG Network Monitor:
Perfect for monitoring government IT
With PRTG, Paessler offers a comprehensive monitoring solution including all features
required for monitoring in the field of government.
Many locations, no worries
Location flexibility must be a top priority in monitoring government IT, because hardware and software diversity is the name of the game: A wide variety of different products must be dealt with, monitored, and managed. The PRTG API and custom sensors allow the solutions and components of individual sites to be easily integrated into the central monitoring solution while at the same time, the solution keeps costs low thanks to a high degree of standardization.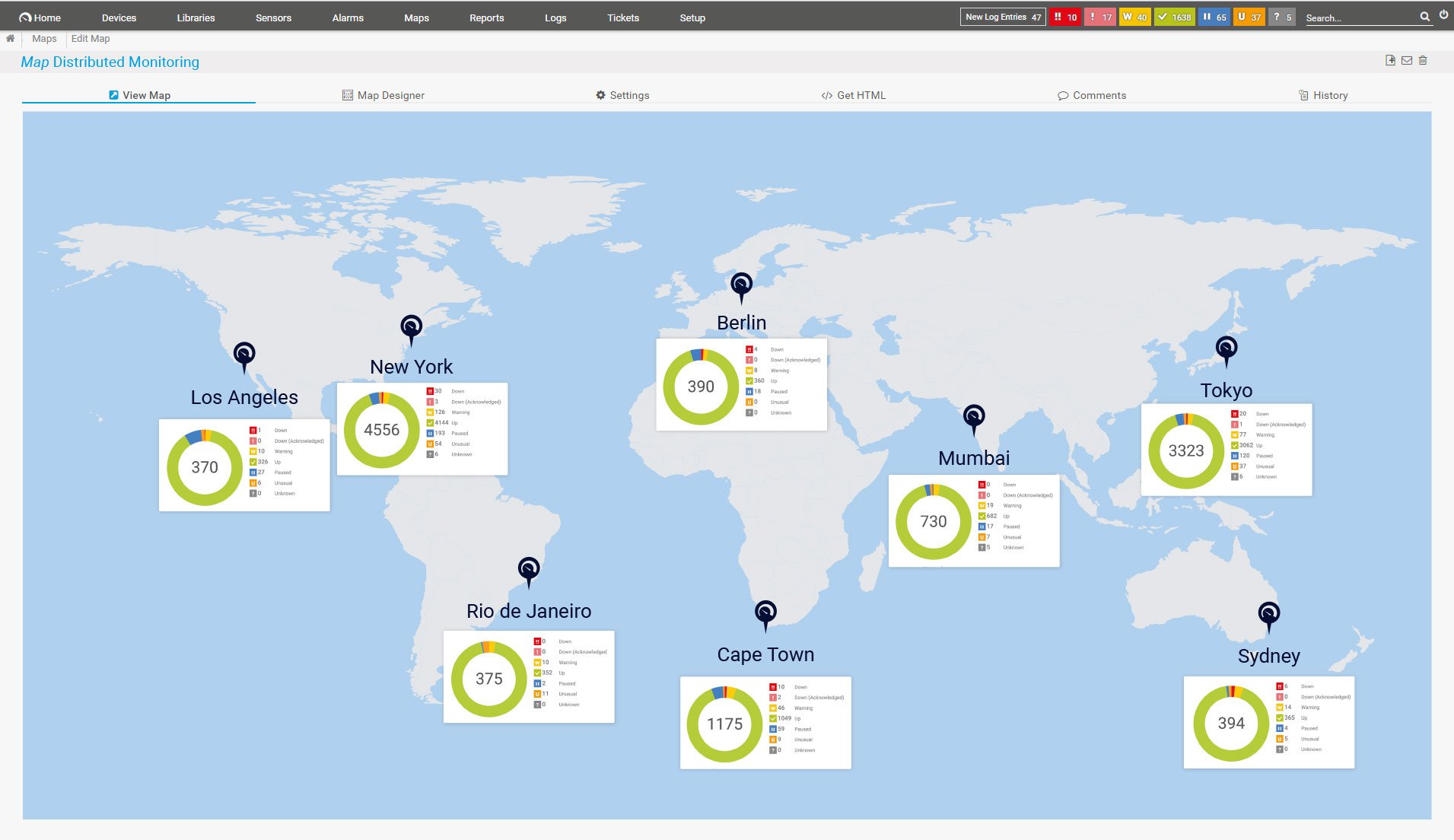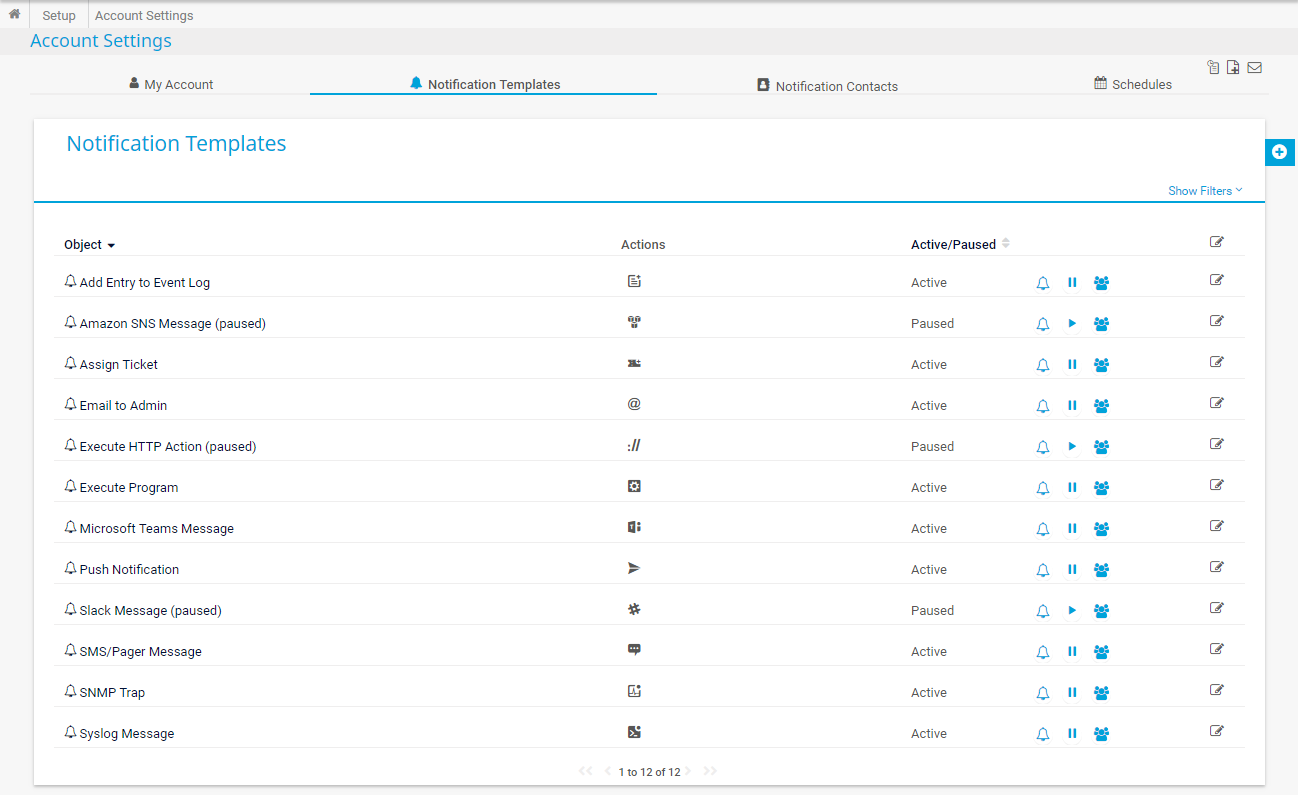 Be alerted when it matters
The setup and functionality of data transmission, analysis, storage, and publishing in government IT is sometimes identical to a classic IT network you would see in a corporation. PRTG users can define thresholds to trigger notifications before outages occur. You can decide how to receive such notifications: via email, push notification, or SMS, for example. The notification feature is of great value to the people on call because they immediately see where the issue lies.
Data protection and security
Let's not forget the issue of security in government IT monitoring: PRTG monitors all types of security tools from firewalls to virus scanners to backup systems. It adds a very high level of security by revealing unusual activity that might be an indication of a malware attack. PRTG does its job 24/7 without failures and makes sure that all public operations run smoothly and that all data is protected.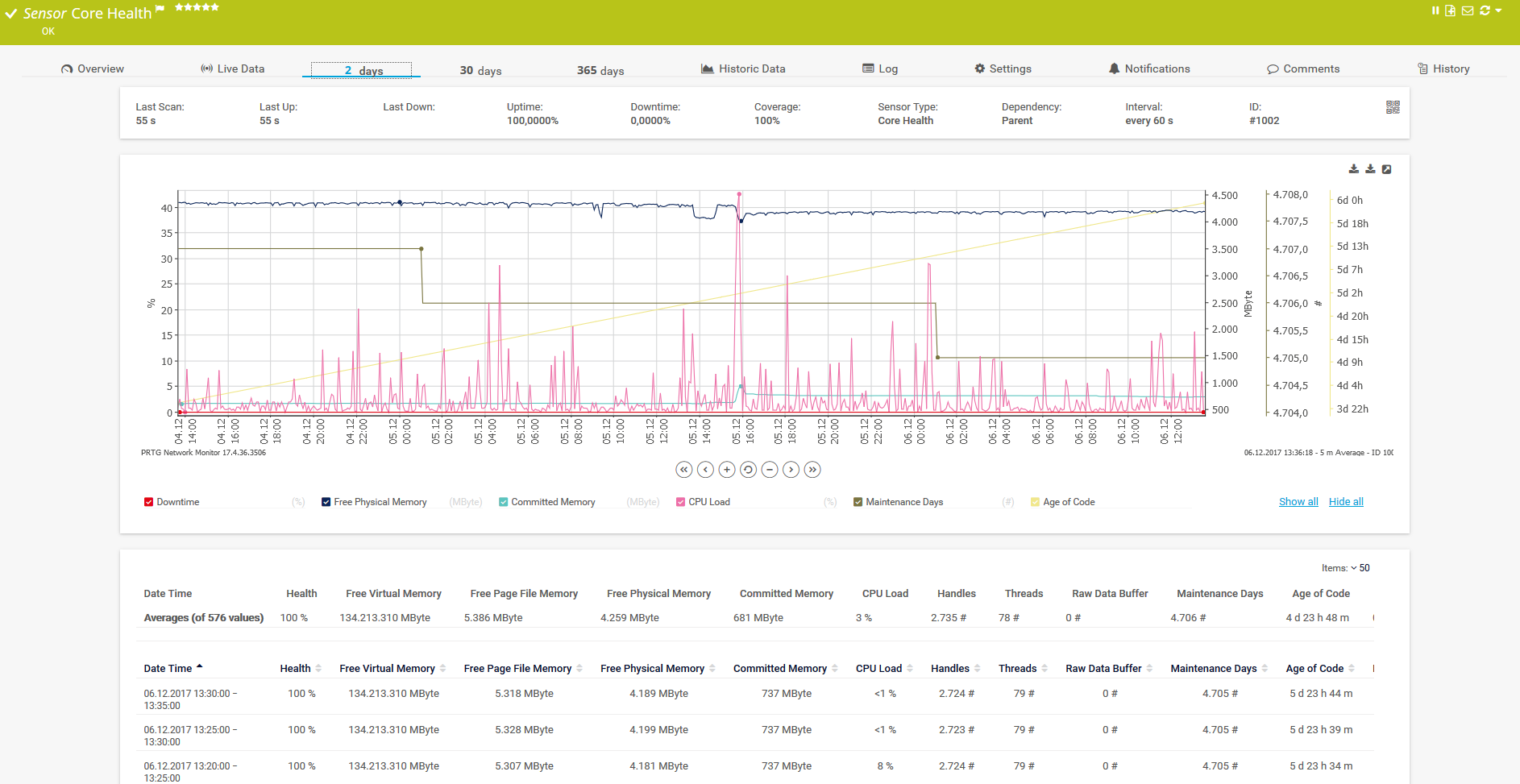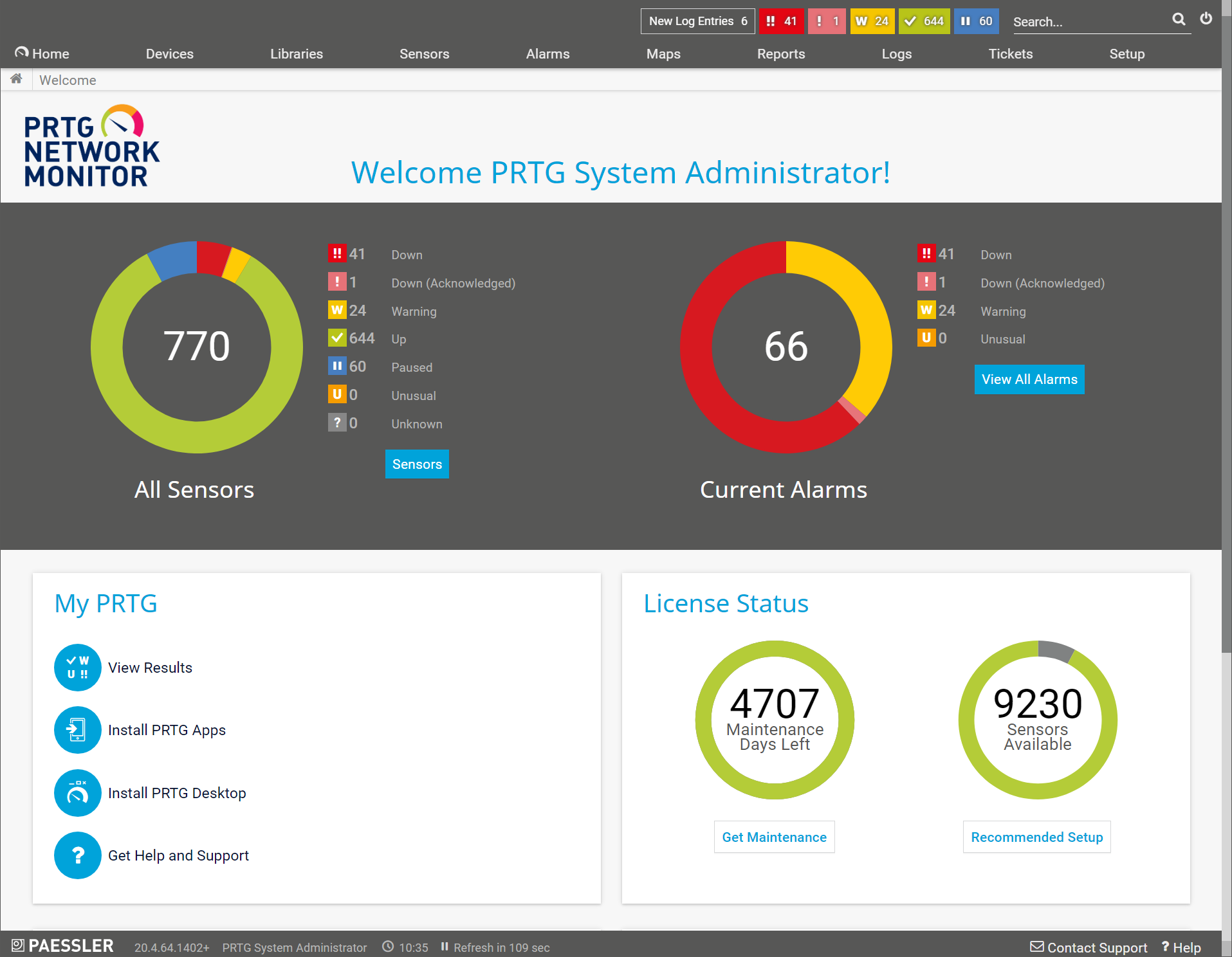 Making decisions easier
As discussed above: Costs and licenses are often a strong argument for or against a software solution in the public sector. Every license of PRTG includes the entire functionality – without any modules or add-ons. This makes licensing transparent and helps public officials to make purchasing decisions easier. PRTG comes in two different licensing models either as a perpetual license or as a subscription model, both of which are easily scalable with growing demands.
"Easy to implement and configure with good technical support."
R. v. S., ICT Manager at Heinen & Hopman Eng BV
Success stories from our customers
Companies around the world trust PRTG when it comes to ensuring that their IT systems run smoothly.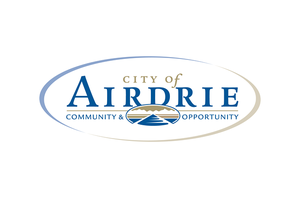 Improving a municipality's network with PRTG
The City of Airdrie deployed PRTG and today it's considered a very strong asset for the team. Presently, more than 1,000 PRTG sensors are in use throughout the city's network and report on everything from bandwidth consumption to the monitoring of broadband radio links and the disk space on servers including the corporate email and file servers.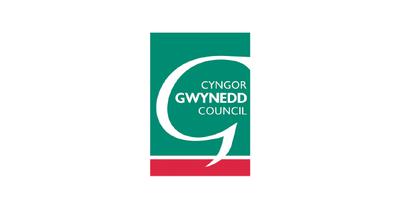 Cyngor Gwynedd Council keeps critical services up and running with PRTG
As a supplier and manager of multiple public services, Cyngor Gwynedd Council needs a highly available IT network to ensure its 7,000+ employees can complete their daily work friction free. To achieve this objective, the council has to be able to rely on regular updates and insights into its network performance so that it can keep hardware running effectively and prevent or eliminate downtime. As Council services are available 24/7, the IT department need to monitor and report on availability of critical customer facing systems.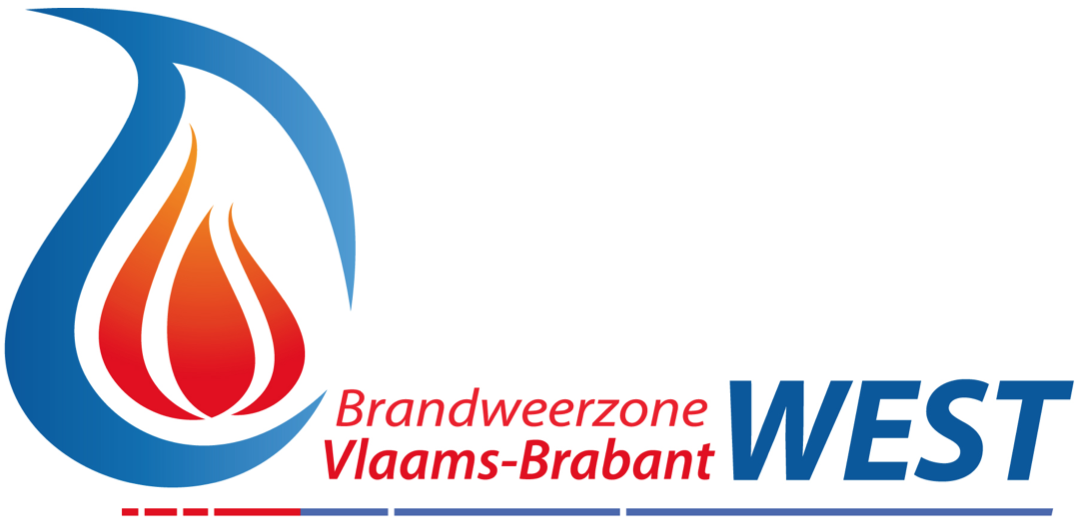 Fire Brigade Flemish-Brabant West extinguishes network fires with PRTG
Joeri Jacobs has been the system administrator at the Flemish-Brabant fire brigade since 2014. Together with a colleague, he is responsible for the IT infrastructure at all 10 locations in the region. The servers and applications, and also the printers and emergency power supply of the fire service, have to work day and night to ensure the protection of the 600,000 inhabitants of the Brussels periphery. Therefore, it is vital that the ICT team continuously monitors the status of the network as well as the syste