Distributed monitoring with PRTG:
Keep an eye on all your locations

PRTG monitors distributed IT environments

PRTG monitors entire IT infrastructures

PRTG comes with a centralized dashboard

PRTG notifies you in the event of errors

PRTG is used by more than 500,000 admins worldwide
PRTG for distributed monitoring

PRTG instance
PRTG Network Monitor instances are based on the number of sensors and core servers. Depending on the license, you can choose between anywhere from one server and 500 sensors to an unlimited number of servers and sensors. On average, you'll need about 10 sensors per device. You can also set your level of monitoring for individual hardware and services.
Multiple core servers
For each PRTG server, you can create up to 10,000 sensors (hardware permitting). More than that and it makes sense to install several PRTG instances on multiple servers. Paessler PRTG Enterprise Monitor makes this possible. We'll be happy to help you get started with this service.
Core server
The PRTG monitoring environment is installed on a core server. This is where all the monitoring data is sent. The information is displayed on a dashboard on your desktop, tablet, or smartphone. If an error occurs, you'll be notified at once. These notifications are customizable.
Remote probes
Remote probes are created in the remote locations of distributed networks. Installation is extremely easy and only takes a few minutes. Remote probes can be used to create sensors on devices in the respective locations. They collect all the monitoring data from the distributed location and send this data to the core server via a secure connection.
Trusted by 500,000 users and recognized
by industry analysts as a leader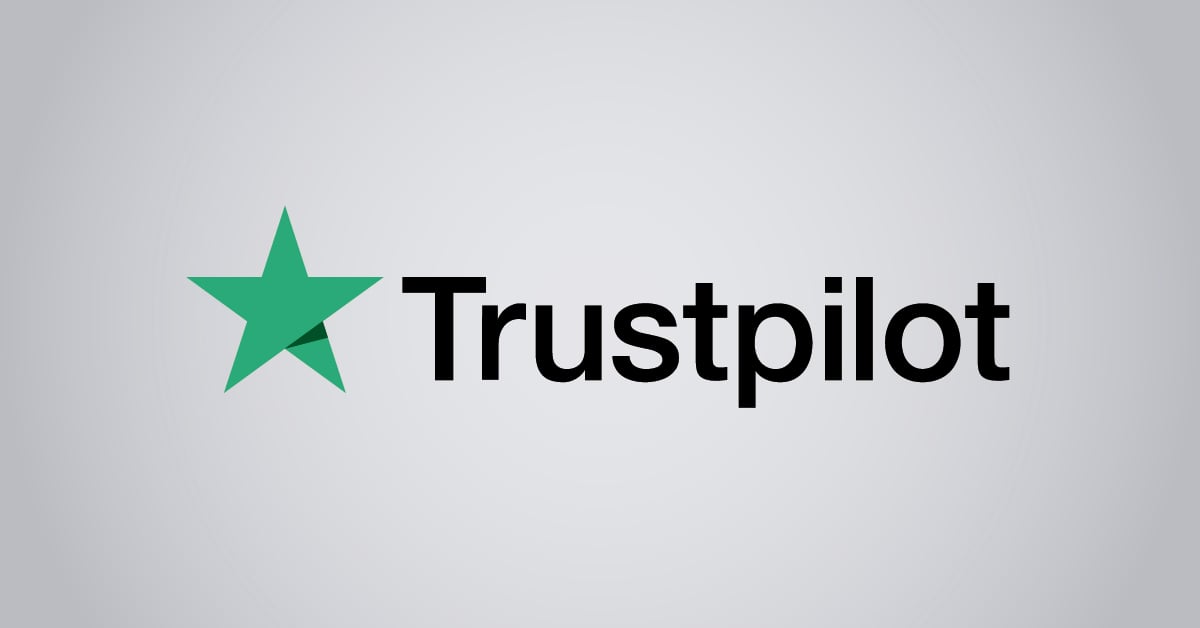 "Fantastic network and infrastructure monitoring solution that is easy to deploy and easier still to use. Simply the best available."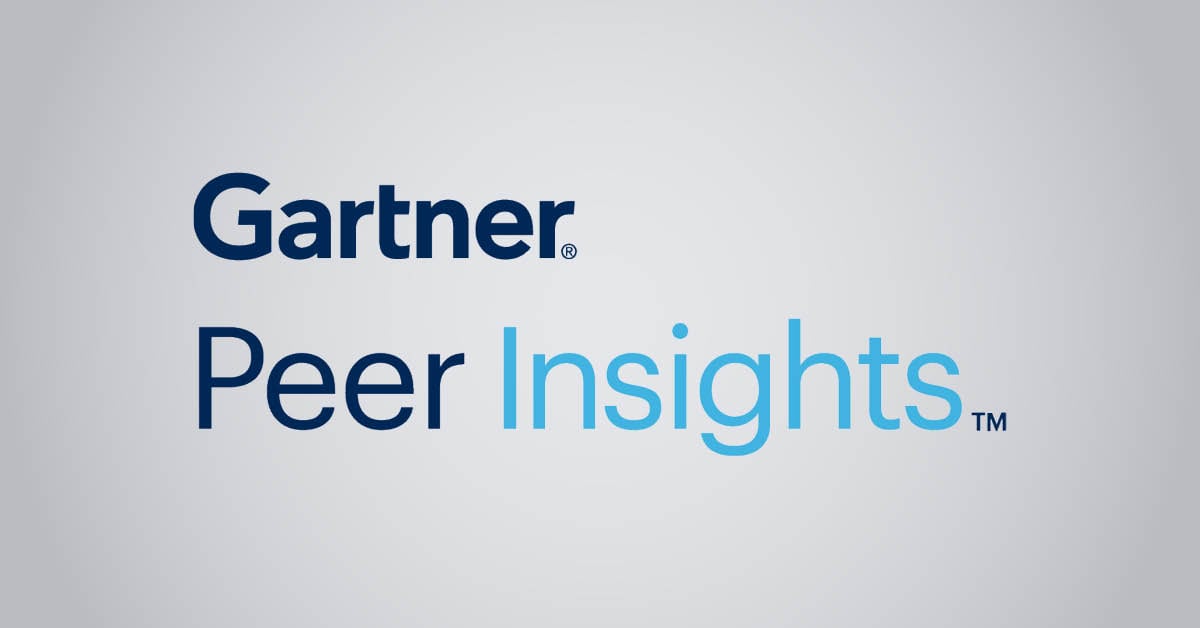 "Software is absolutely perfect, Support is superior. Meets all needs and requirements, this is a must have solution if you are needing any form of monitoring."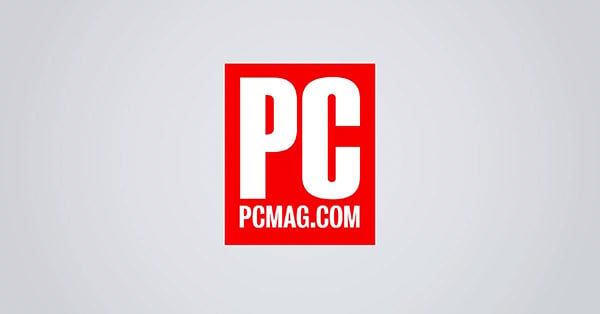 "The tool excels at its primary focus of being a unified infrastructure management and network monitoring service."


Your monitoring at a glance
– even while on the go
PRTG is set up in a matter of minutes and can be used on a wide variety of mobile devices.


PRTG monitors these vendors and applications, and more, in one view!
Case studies: Companies with distributed monitoring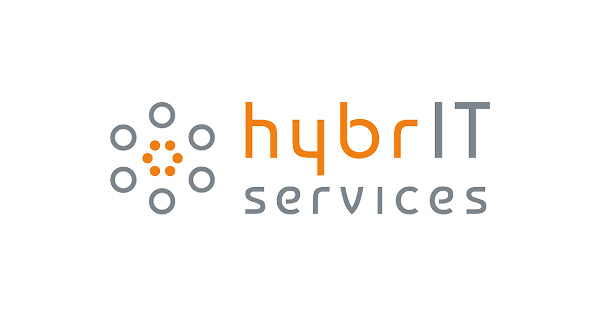 "Remote probes are extremely helpful when monitoring several systems at once. They allow us to securely monitor our entire network from one central location."
Andrew Weckermann, Head of Professional IT Services, hybrIT Services. To the case study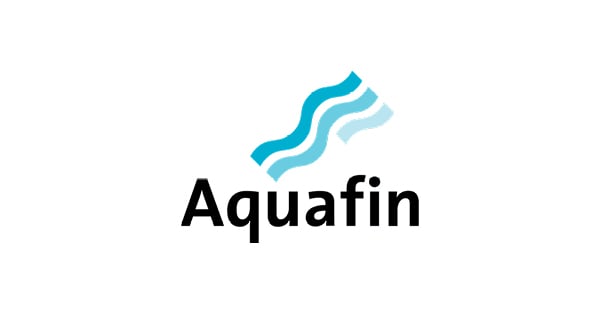 "I was looking for a scalable monitoring tool, one that could monitor a vast server farm and an even more comprehensive network without becoming complex and cluttered. I also wanted to be able to integrate specialized tools into a tidy user environment. PRTG was one of the few packages that met these criteria."
Nick Nauwelaerts, System Architect at Aquafin. To the case study
Distributed monitoring: Why PRTG is the tool for you
Centralized software
Many IT managers use a variety of small monitoring tools. Working with these tools can be extremely time-consuming, especially when trying to fix errors or malfunctions that have not been detected in a timely fashion. If your company has offices in several locations, then this only aggravates the problem. PRTG offers a solution: one centralized monitoring dashboard for all your locations.
Comprehensive features
PRTG is all-in-one monitoring software. It comes with remote probes that allow you to monitor distributed networks. By opting for a license, you get the dashboard, the customizable alarm system, the reports feature, and the full range of PRTG sensors. These sensors can be tailored to monitor individual aspects of your IT system.
Compatibility with all the biggest manufacturers
PRTG comes with more than 250 preconfigured sensors for all the biggest manufacturers, including Cisco, Dell, HPE, and the providers of virtual environments. You can therefore get started with your monitoring in no time. If questions arise, simply contact our technical support team and we'll get back to you promptly. Our knowledge base is also a precious resource with answers to many inquiries.
Risk-free
Try PRTG for 30 days for free. All sensors, all features. Create a remote probe. It won't take long to see if PRTG is for you. Setting up PRTG is quick and easy. The Auto Discovery feature searches your IP network for devices and automatically adds them to your dashboard.
Distributed monitoring: Three scenarios in which companies and organizations benefit from PRTG
Monitoring local networks in one city
Many companies and organizations (such as colleges and municipal institutions) have several branches in the same city. The IT managers of these establishments want all their major IT systems to be monitored automatically, with all information sent to a single dashboard.
Managed service providers
Managed service providers (MSPs) are IT service providers that operate and monitor IT systems for companies. Among other things, MSPs offer server management, web hosting, network security, and VoIP. As MSPs oversee multiple networks, their managers need monitoring software that incorporates the data from each and every channel.
Monitoring international locations
Large companies usually have offices abroad. These branches often have their own servers and hardware, not to mention websites that must be reachable worldwide. PRTG monitors hardware, applications, bandwidth, website traffic, and more.
PRTG monitors your entire IT infrastructure
Enterprise monitoring software
PRTG is used by many medium-sized companies. As these companies grow, they continue to use our software. We therefore came up with an Enterprise version of PRTG.
Learn more about PRTG Enterprise monitoring software
Network discovery tool
PRTG displays all the devices in your network. It comes with an automatic discovery feature and continues to identify new devices by way of continual monitoring. Even in distributed locations. PRTG provides you with a constant overview.
More on network discovery
Exchange Server monitoring
No company can operate without email. If your Exchange Server goes down, then your IT helpdesk is immediately flooded with calls. By monitoring your Exchange Server, you'll ensure email traffic never comes to a halt at your company.
More on our Exchange monitoring
Same features, hosted by us
Simply focus on your infrastructure, leave the hosting to us
Flexible subscription, based on the number of sensors
PRTG scales with your requirements: Easy up- and downgrades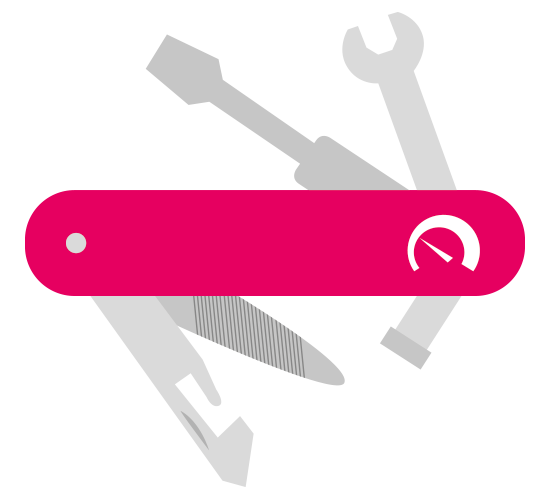 PRTG: The multi-tool for sysadmins
Adapt PRTG individually and dynamically to your needs and rely on a strong
API
:
HTTP API: Access monitoring data and manipulate monitoring objects via HTTP requests
Custom sensors: Create your own PRTG sensors for customized monitoring
Custom notifications: Create your own notifications and send action triggers to external systems
REST Custom sensor: Monitor almost everything that provides data in XML or JSON format
Still not convinced?
More than 500,000 sysadmins love PRTG
Paessler PRTG is used by companies of all sizes. Sysadmins love PRTG because it makes their job a whole lot easier.
Monitor your entire IT infrastructure
Bandwidth, servers, virtual environments, websites, VoIP services – PRTG keeps an eye on your entire network.
Try Paessler PRTG for free
Everyone has different monitoring needs. That's why we let you try PRTG for free. Start now with your trial.
PRTG

Network Monitoring Software - Version 23.2.84.1566 (May 24th, 2023)

Hosting

Download for Windows and cloud-based version PRTG Hosted Monitor available

Languages

English, German, Spanish, French, Portuguese, Dutch, Russian, Japanese, and Simplified Chinese

Pricing

Up to 100 sensors for free (Price List)

Unified Monitoring

Network devices, bandwidth, servers, applications, virtual environments, remote systems, IoT, and more

Supported Vendors & Applications


More