All-in-one monitoring
for your Azure infrastructure

A Cloud IT infrastructure
requires professional monitoring



Keep track of your Azure
resources with PRTG and Martello iQ



Get prompt alerts in case of
downtimes or poor performance


Free Download
Unlimited version of PRTG for 30 days. After 30 days, PRTG reverts to a free version.
Or, you can upgrade to a paid license anytime.
Enhance your Azure monitoring with
Martello iQ and PRTG
Martello iQ consolidates information from multiple tools offering a single pane of glass for managing your entire IT infrastructure and network. Deeply integrating with PRTG as well as with MS Azure, Martello enables you to have the performance and availability of your entire IT in one overview.
Monitoring, security, and optimization with Azure monitoring


Overview of the utilization of your resources
Azure monitoring provides you with an overview of all your Azure applications and resources. Thanks to this information, you'll be able to hone your troubleshooting and ensure applications run error-free.
PRTG monitors your entire IT infrastructure
Sit back, relax, and let PRTG monitor your entire IT infrastructure for you. PRTG helps to reduce risks in the Cloud and configure your local network to best adapt to the Cloud integration. Time spent troubleshooting is therefore kept to a minimum. PRTG lets you intervene quickly, allowing you to bypass many problems entirely. It shows you, for example, if your IT infrastructure is about to overload due to the large amount of data flowing across your lines and network devices while using the Cloud. You can then take necessary steps to upgrade your system. The smooth functioning of the Cloud and the required network connections enables your company to offer the performance your customers demand.
Thanks to PRTG, everyone will work with peace of mind.
18 Microsoft Azure sensors

Paessler's partner AutomonX offers a pack of 18 Microsoft Azure sensors for PRTG which connects via REST API to the Azure management environment and collects metric values and information. It reports back to PRTG relevant metrics and provides custom error limits in a form that is understandable by the EXE/Script Advanced sensor. Check our blog article for more information.
Quickly verify that your Azure is up and running
– even while on the go
PRTG can be started within minutes and it's compatible with many mobile devices.


PRTG monitors these vendors and applications, and more, in one view!
Trusted by 300,000 users
and recognized by industry analysts as a leader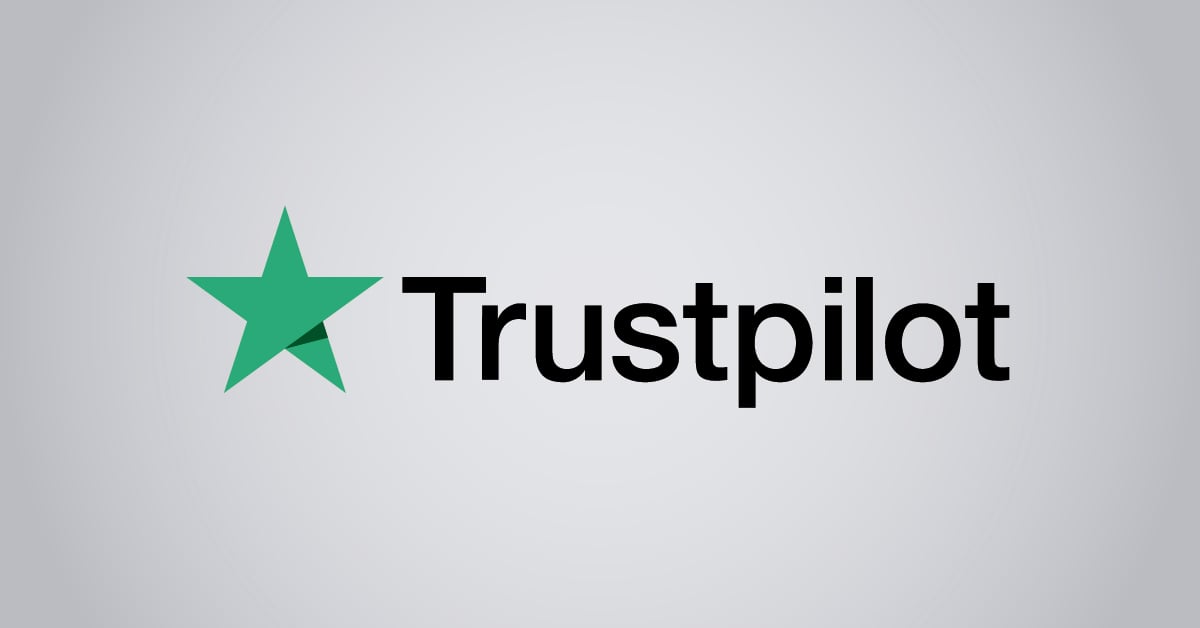 "Fantastic network and infrastructure monitoring solution that is easy to deploy and easier still to use. Simply the best available."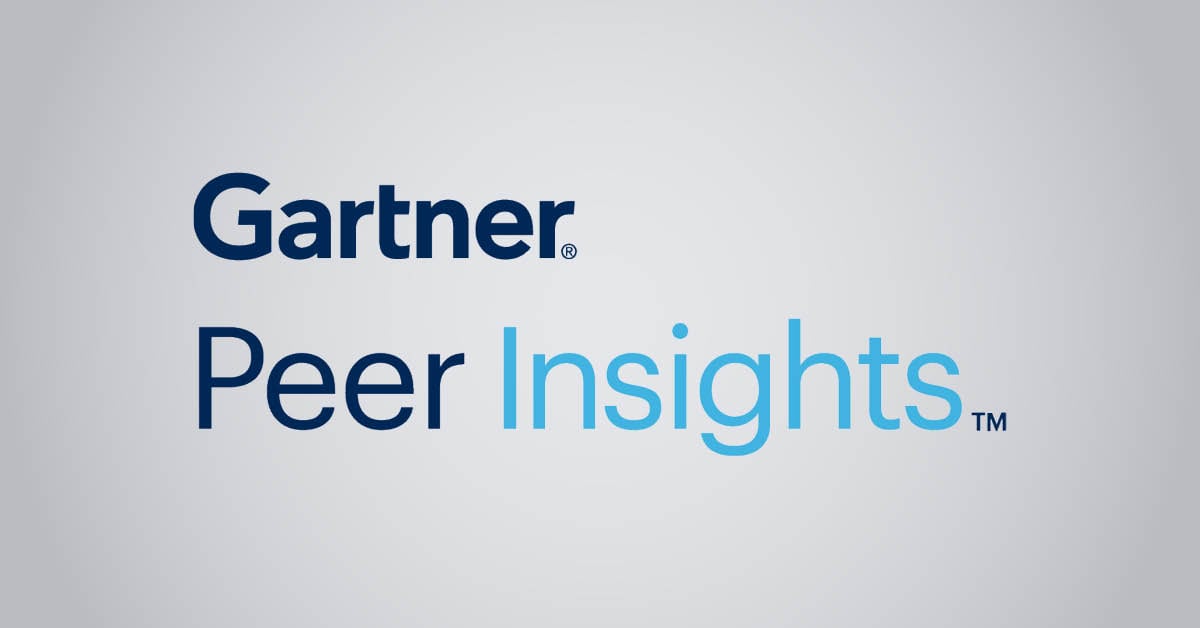 "Software is absolutely perfect, Support is superior. Meets all needs and requirements, This is a must have solution if you are needing any form of monitoring."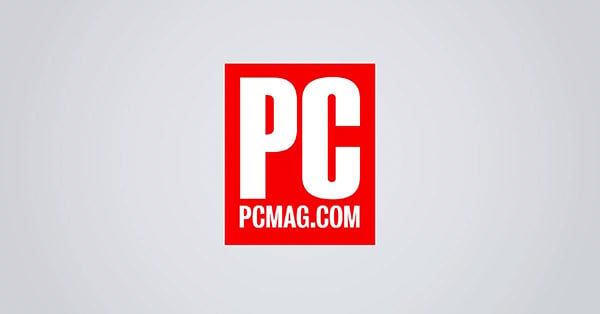 "The tool excels at its primary focus of being a unified infrastructure management and network monitoring service."


Free Download
Unlimited version of PRTG for 30 days. After 30 days, PRTG reverts to a free version.
Or, you can upgrade to a paid license anytime.
Three good reasons why PRTG
could be your perfect Azure monitoring tool


Facilitate your decision-making process
Gather relevant performance and load data from your systems and get valuable application insights. The newfound information will make it easier to make important decisions.
Be alerted immediately
PRTG informs you automatically. Simply define your threshold values, then choose how you'd like PRTG to alert you: by SMS, email, or push notification.
Keep a constant overview
With PRTG, you'll monitor all Cloud values on one centralized dashboard. And thanks to the automatic reporting feature, you can also keep coworkers and management in the know. Both of these tools are customizable.
PRTG simplifies your day
Our monitoring software works for you and promptly notifies you of potential issues.
It frees you to concentrate on your day-to-day tasks with peace of mind.
PRTG saves time
With PRTG, you get one central monitoring tool for your servers and entire network. Enjoy a quick overview of your whole infrastructure via our dashboard and app.
PRTG saves worry
Customizing PRTG is a breeze. Getting started or switching from another network monitoring tool is easy thanks to the PRTG auto-discovery and pre-configured device templates.
PRTG saves money
80% of our customers report substantial or even exceptional cost savings in the area of network monitoring. The experience shows that the costs for licenses have paid for themselves within a matter of weeks.
PAESSLER AG –
German quality
engineering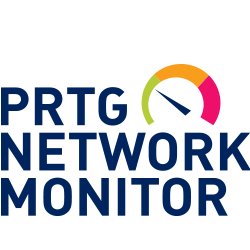 Free Download
Unlimited version of PRTG for 30 days
After 30 days, PRTG reverts to a free version
Or, you can upgrade to a paid license anytime
Made in Germany: The PRTG Network Monitoring Tool is the fruit of a dedicated, international team. The company was founded by Dirk Paessler. The Paessler AG headquarters are located in the city of Nuremberg, in the heart of Germany.
A quick overview: PRTG provides a quick overview, whether on your desktop or as an app on your smartphone. An individually configurable dashboard features every key stat in the form of an easy-to-understand graph, so you can always make sure your network is running smoothly.
Easy configuration: Our Smart Setup guarantees a quick and easy setup. During configuration, PRTG will ping your network and create appropriate sensors, saving you a great deal of time. Furthermore, switching from other software such as Nagios is relatively quick and easy.
Outstanding support: Our support team strives to resolve inquiries within 24 hours (on business days). Discover a wide selection of videos, webinars, and instructions in our knowledge base. Our manual is also an excellent resource.
Getting started is easy: The trial version is for free, allowing you to evaluate our monitoring tool with no strings attached. To upgrade, simply search for a suitable license. You can modify your license any time you like.
PRTG

Network Monitoring Software - Version 20.4.63.1412 (October 20th, 2020)

Hosting

Download for Windows and hosted version available

Languages

English, German, Spanish, French, Portuguese, Dutch, Russian, Japanese, and Simplified Chinese

Pricing

Up to 100 sensors for free (Price List)

Unified Monitoring

Network devices, bandwidth, servers, applications, virtual environments, remote systems, IoT, and more

Supported Vendors & Applications


More