Partners
The Paessler Partner Program enables companies to partner with a global leader in network monitoring,
with more than 500,000 customers worldwide.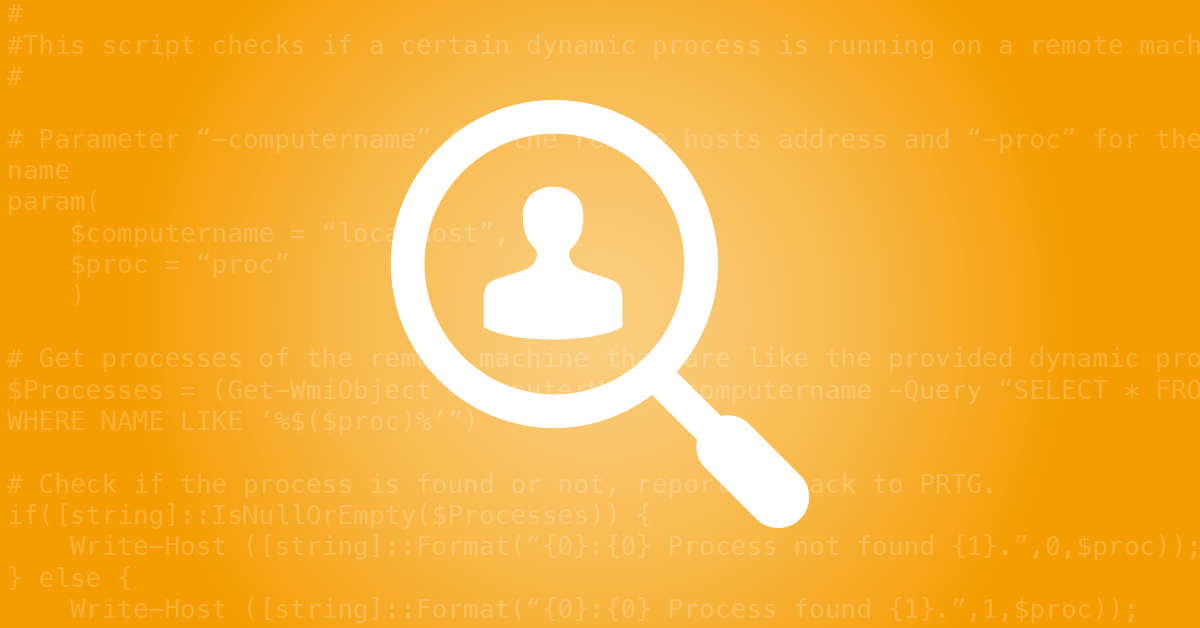 To deliver best services to our customers we work with a worldwide net of leading software retailers and system houses. Support in licensing questions and purchasing, help with implementation and configuration, or Paessler products as SaaS – our partners deliver professional support, anywhere and anytime.
Find a partner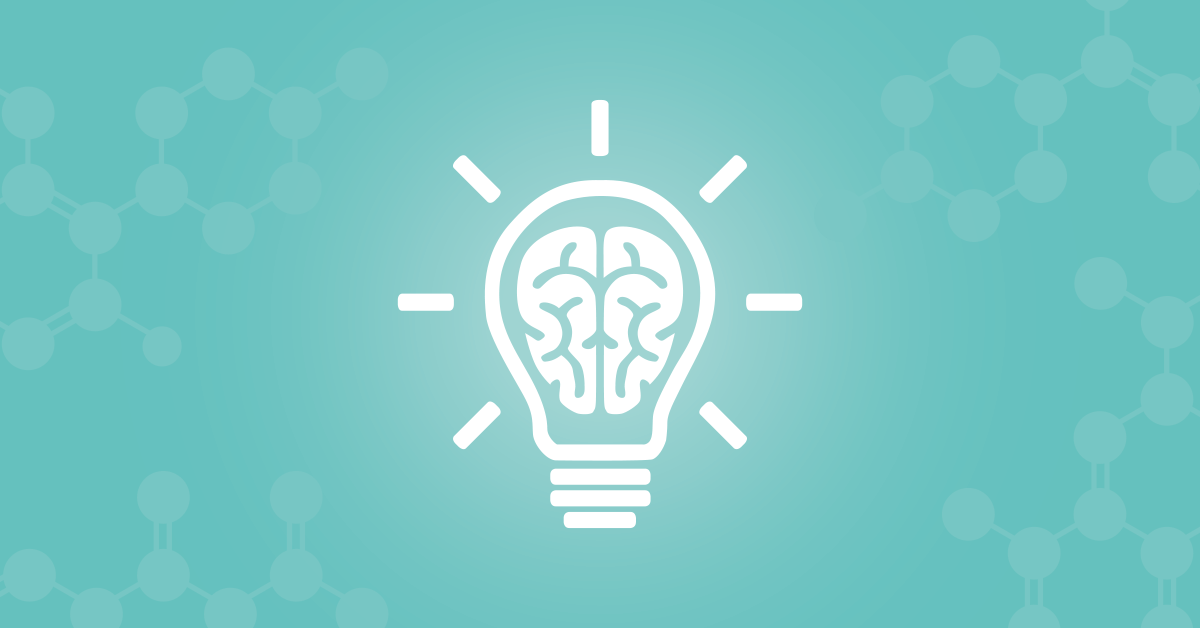 Paessler provides customers with easy-to-use, comprehensive and powerful network monitoring solutions. To ensure best performance, compatibility and reliability for our software we work with leading technology providers.

Learn more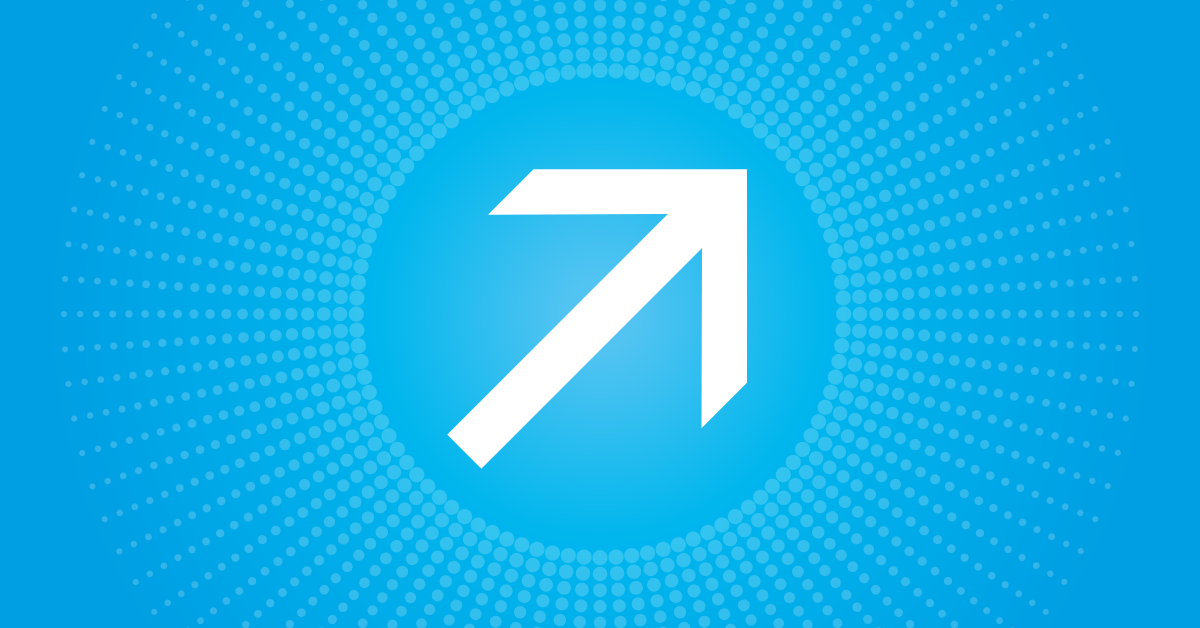 In our Uptime Alliance Program, we work together on complementary and integrated solutions to add value for our customers. We have carefully chosen Uptime Alliance partners with the same vision: To provide 100% uptime and unparalleled customer experience.
Learn more