Customer and Partner Login
View and manage your customer data, licenses and subscriptions.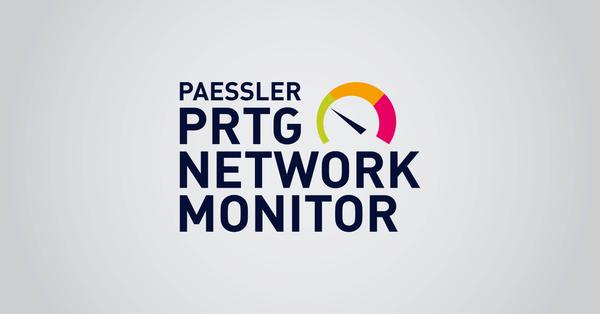 PRTG Network Monitor
Want to upgrade your PRTG Network Monitor license or renew maintenance?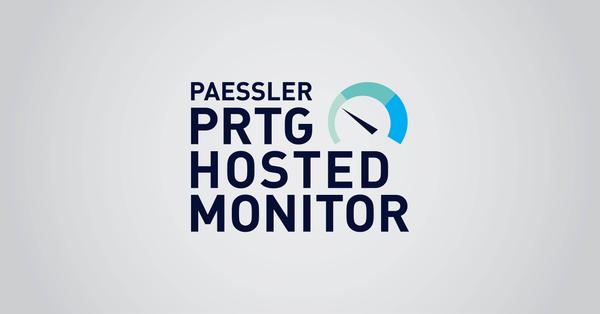 PRTG Hosted Monitor
Want to open your PRTG Hosted Monitor instance or manage your subscription?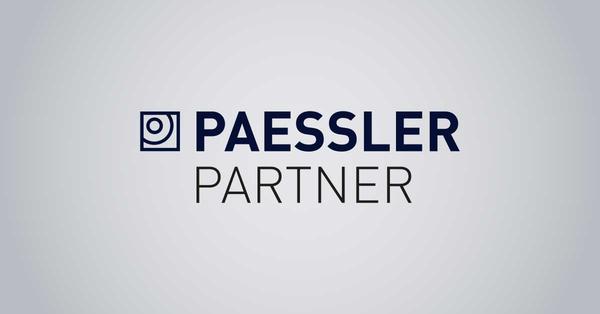 Paessler partner portal
Login to access exclusive partner content and expand your opportunities.