Virtual machine monitoring:
Monitor availability and performance

Monitor availability and performance



Automatic alarm in the event of errors and disruptions


Compatible with VMware, Hyper-V, Citrix XenServer, and more

Overview of the entire virtual environment



One monitoring dashboard for the entire IT infrastructure
Free Download
Unlimited use of PRTG for 30 days. After 30 days PRTG reverts to the freeware edition.
You can upgrade to a paid license at any time.
3 common questions on virtual machine monitoring
What is a virtual machine
monitor?
Sometimes called a hypervisor, a virtual machine monitor is a virtualization layer installed on a host system. This system usually corresponds to a hardware environment. The virtualization layer allows IT managers to control virtual machines running on the hypervisor as guest systems. Hypervisors make it possible to run multiple virtual machines on one main system and help manage the allocation of resources.
What is virtual machine monitoring?
Virtual machine monitoring involves the continuous monitoring of virtual machines, hypervisors, and the servers on which they run. Among other things, it allows for the monitoring of availability and performance. If a server goes down, so will the virtual machines that are running on it. With virtual machine monitoring, you can also monitor the specific parameters of virtual machines.
What is virtual machine monitoring software?
Virtual machine monitoring software is used to monitor availability and performance from one central location. In the event of errors or disruptions, system administrators are immediately notified by an alarm. Virtual machine monitoring software also comes with dashboards that provide managers with an overview of their entire virtualization environment or virtual infrastructure. Companies often use a variety of virtualization platforms, and the monitoring of virtual machines can put a huge strain on the network. It is therefore a good idea to monitor specific aspects of VMs directly.
Free Download
Unlimited use of PRTG for 30 days. After 30 days PRTG reverts to the freeware edition.
You can upgrade to a paid license at any time.
Virtual machine monitoring with PRTG
Our virtual machine monitoring software is compatible with all the biggest virtualization platforms, including VMware
and Microsoft Hyper-V. PRTG comes with sensors that are preconfigured to monitor the software
of specific manufacturers. As a result, you can get started with your monitoring at once.
VMware monitoring
PRTG comes with sensors that monitor the availability and performance of your VMware virtual machines. Among other things, these sensors monitor memory usage, CPU load, network data transfer speed, and downtime. Other sensors monitor the performance and overall health of your VMware host system. Paessler has been a certified VMware Technology Alliance Partner for many years now.
More on VMware monitoring
Hyper-V monitoring
PRTG monitors Hyper-V hosts and Hyper-V virtual machines. Here too, you get an overview of the most important parameters such as CPU load, memory, and downtime. Our tool also offers sensors for monitoring Hyper-V storage and your Hyper-V host.
More on Hyper-V monitoring
Trusted by 500,000 users and recognized
by industry analysts as a leader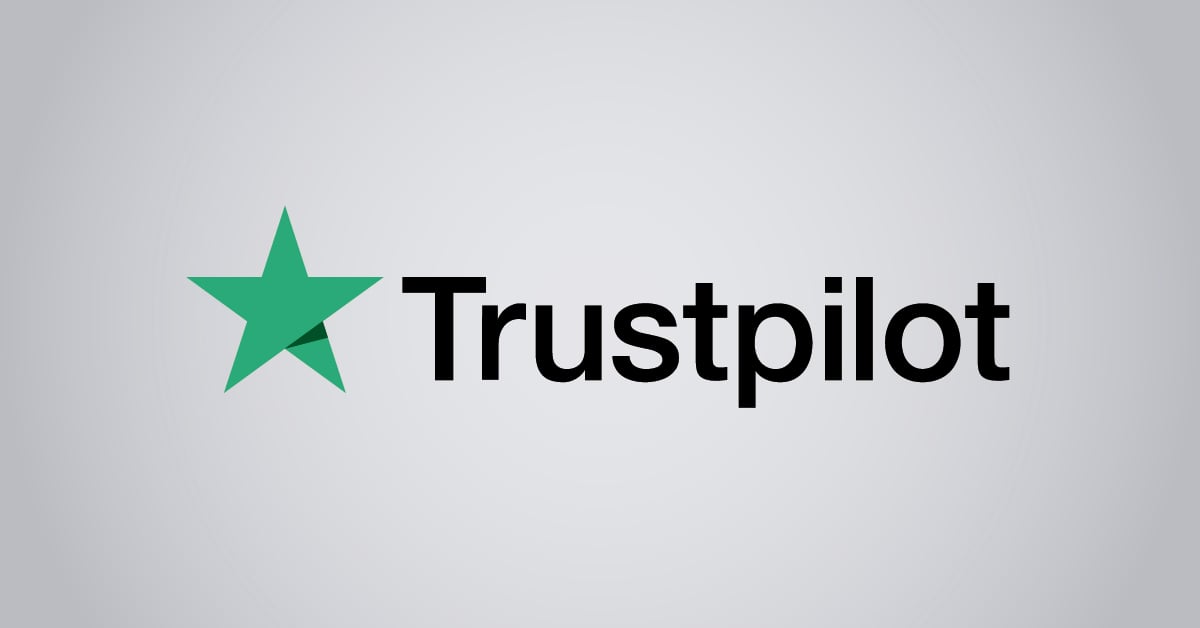 "Fantastic network and infrastructure monitoring solution that is easy to deploy and easier still to use. Simply the best available."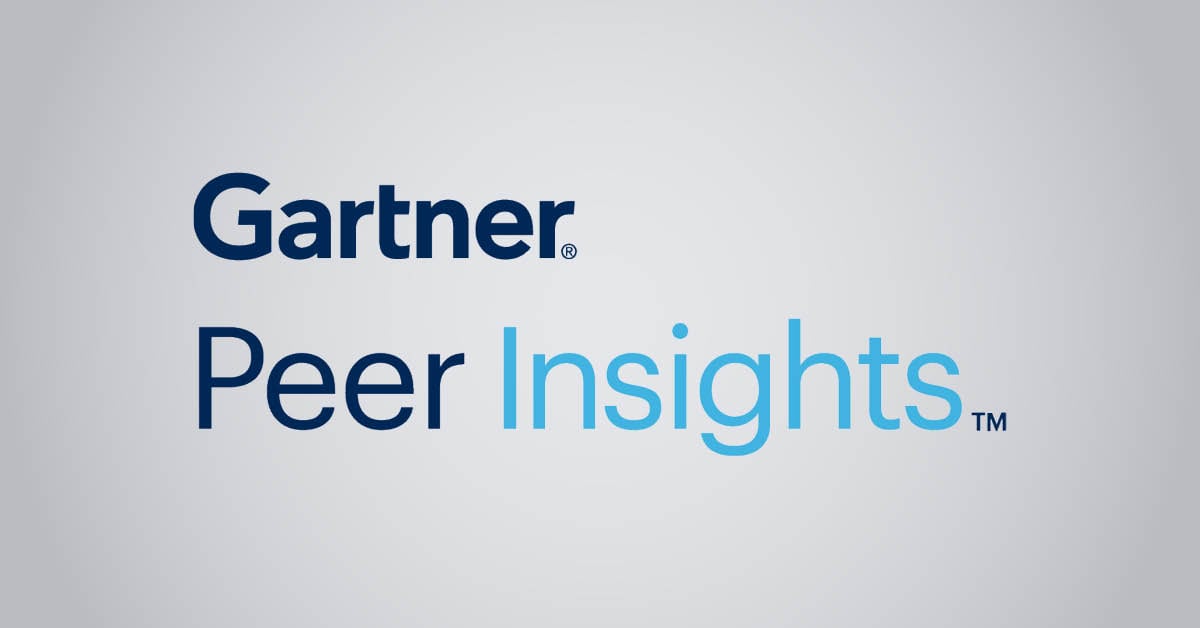 "Software is absolutely perfect, Support is superior. Meets all needs and requirements, this is a must have solution if you are needing any form of monitoring."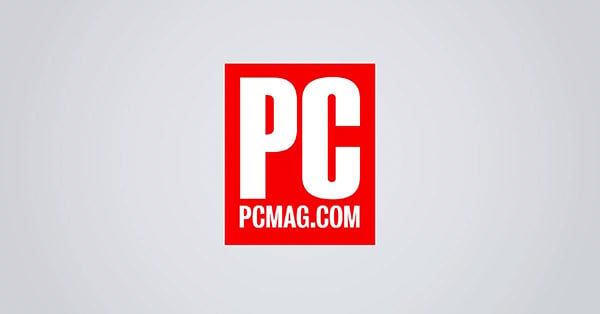 "The tool excels at its primary focus of being a unified infrastructure management and network monitoring service."


PRTG lets you keep a constant eye on your network –

even while on the go
PRTG can be started within minutes and it's compatible with many mobile devices.


PRTG monitors these vendors and applications, and more, in one view!
Free Download
Unlimited use of PRTG for 30 days. After 30 days PRTG reverts to the freeware edition.
You can upgrade to a paid license at any time.
3 best practices: Virtual machine
monitoring examples
"Easy to use"
Peak Internet is an Internet service provider that uses our software to monitor its entire IT infrastructure. The company also deploys PRTG sensors to monitor its VMware virtual machines and hosts. "We were looking for an easy-to-use tool with the best value for the money," explains the IT manager.
"Candidate for virtualization"
The Wilshire Oncology Medical Group is a medical center in the USA that monitors both their physical servers and their virtual machines with our software. "PRTG helps with my budgeting and planning. For example, I've used its historical monitoring data to determine whether a physical server is a good candidate for virtualization," says the IT manager.
"Step by step"
Wagner & Co Solartechnik is a solar technology company from Germany. It uses physical Citrix servers as well as virtual VMware machines. "Step by step, we added each of the components and now monitor almost everything in our network," affirms the local IT manager.
Free Download
Unlimited use of PRTG for 30 days. After 30 days PRTG reverts to the freeware edition.
You can upgrade to a paid license at any time.
Virtual environments are just one part
of the whole: Five
advantages of PRTG
Stand-alone monitoring solution
There's a lot of virtualization software out there, and each tool has its pros and cons. What's more, large IT systems often contain hardware from many different manufacturers. This makes monitoring extremely difficult. PRTG is a stand-alone monitoring solution that monitors your entire system.
Customizable alarm 
In the event of dips in performance or downtime, PRTG notifies you at once. Our software lets you set your own notification threshold values, as well as the means by which you are alerted. As a result, you're sure to have plenty of time to fix the problem.
Capacity planning
Round-the-clock monitoring lets you optimize your IT resources. You'll immediately see if capacity is reaching its limit. PRTG generates easy-to-read charts that help you convince higher-ups of the need for additional resources.   

Entire IT infrastructure
Our network monitoring software monitors your entire IT infrastructure, including both physical and virtual devices. It also monitors bandwidth, traffic, and various applications. PRTG is an all-in-one tool.    
One main dashboard
All monitoring data is consolidated on one main dashboard on your desktop, smartphone, or tablet. No matter where you are, a quick glance is all it takes to see if everything is OK.
Monitoring your VMware environment
We offer step-by-step instructions for monitoring your entire VMware environment, from your physical hardware to your ESXi hypervisor and your virtual machines.
See our tutorial
Hardware monitoring

Servers, routers, switches: PRTG monitors all your hardware. Our software is compatible with all the biggest manufacturers, including Cisco, Dell, HP/HPE, Synology, and Linksys.
More on hardware monitoring
Hypervisor monitoring

PRTG allows you to monitor your hypervisors and ensure multiple virtual machines are running smoothly on one server. PRTG keeps track of the CPU and RAM utilization, free disk space, and hardware status of each of your hypervisors as well as of all virtual machines running on them.

PRTG: The Swiss Army knife for sysadmins
Adapt PRTG individually and dynamically to your needs relying on a strong
API
:
HTTP API: Access monitoring data and manipulate monitoring objects using HTTP requests
Custom Sensors: Create your own sensors for customized monitoring
Custom Notifications: Create your own notifications to send alarms to external systems
REST Custom Sensor: Monitor almost everything that provides XML or JSON
Still not convinced?
More than 500,000 sysadmins love PRTG
PRTG is used by companies of all sizes. Sysadmins love PRTG because it makes their job a whole lot easier.
Monitor your entire IT infrastructure
Bandwidth, servers, virtual environments, websites, VoIP services – PRTG keeps an eye on your entire network.
Try PRTG for free
Everyone has different monitoring needs. That's why we let you try PRTG for free. Start now with your 30-day trial.
PRTG

Network Monitoring Software - Version 22.2.77.2204 (June 22nd, 2022)

Hosting

Download for Windows and cloud-based version PRTG Hosted Monitor available

Languages

English, German, Spanish, French, Portuguese, Dutch, Russian, Japanese, and Simplified Chinese

Pricing

Up to 100 sensors for free (Price List)

Unified Monitoring

Network devices, bandwidth, servers, applications, virtual environments, remote systems, IoT, and more

Supported Vendors & Applications


More