Professional hardware
monitor PRTG



Keep an eye on all your hardware devices in your network







CPU, RAM, Hard Drives, Printer, Router, Switches, and more


 

PRTG alerts you before
hardware errors occur


Free Download
Unlimited use of PRTG for 30 days. After 30 days PRTG reverts to the freeware edition.
You can upgrade to a paid license at any time.
PRTG Network Monitor: perfectly customizable hardware monitor
Hardware monitoring begins with a simple ping test: PRTG monitors your hardware and checks to make sure all servers work and computers are accessible. If the ping test fails, the device is either switched off or the problem lies with a cable that is damaged or not plugged in, or else with a faulty internet connection.
PRTG provides an alert as soon as a ping test fails, and lets you fix network and hardware problems on the spot.
Of course, PRTG monitors the status and properties of all your hardware of different producers like IBM, Dell, Cisco, Synology or Linksys. It additionally gives you a system information overview for every device.
Ping is a command-line utility, available on virtually any operating system with network connectivity, that acts as a test to see if a networked device is reachable. The ping command sends a request over the network to a specific device. A successful ping results in a response from the computer that was pinged back to the originating computer.
Read more
Free Download
Unlimited use of PRTG for 30 days. After 30 days PRTG reverts to the freeware edition.
You can upgrade to a paid license at any time.
Hardware monitoring with PRTG
What is a sensor?
In PRTG, "sensors" are the basic monitoring elements. One sensor usually monitors one measured value in your network, e.g. the traffic of a switch port, the CPU load of a server, the free space of a disk drive. On average you need about 5-10 sensors per device or one sensor per switch port.
Free Download
Unlimited use of PRTG for 30 days. After 30 days PRTG reverts to the freeware edition.
You can upgrade to a paid license at any time.
3 good reasons to choose PRTG as your hardware monitor
More stable work processes with hardware monitoring
Hardware always seems to stop working when you need it the most. At critical moments, such as just before a deadline, productivity losses can be very costly and result in contractual penalties. Data plays an increasingly vital role in your business. This means that when losses in data occur, you feel it that much more.
Click here to find out more about other hardware monitoring topics.
PRTG lets you act
before problems occur
PRTG alerts administrators if the system is at risk: before the memory overloads, before the printer runs out of ink, and before the router fails. Nevertheless, IT professionals should not have to be concerned with the status of hardware any more than is necessary. Hard drives should function smoothly, printers must be ready, and all devices are to run reliably. PRTG takes care of all of this. Our hardware monitoring software makes life easy for administrators by running dependably in the background.
Thanks to PRTG, work process disruptions and sales losses can be avoided.
With PRTG, everyone in the office can rest assured
IT professionals are forced to resolve many issues within strict time constraints and an IT environment which is becoming more and more complex. PRTG automates routine tasks. After all, you already have enough on your plate. Hardware monitoring does not have to make things more difficult.

"The greatest advantage of PRTG? You get to rest easy"
Steffen Ille, Bauhaus-University Weimar
PRTG simplifies your day
Our monitoring software works for you and promptly notifies you of potential issues.
It frees you to concentrate on your day-to-day tasks with peace of mind.
PRTG saves time
With PRTG, you get one central monitoring tool for your servers and entire network. Enjoy a quick overview of your whole infrastructure via our dashboard and app.
PRTG saves worry
Customizing PRTG is a breeze. Getting started or switching from another network monitoring tool is easy thanks to the auto-discovery and pre-configured device templates.
PRTG saves money
80% of our customers report substantial or even exceptional cost savings in the area of network monitoring. The experience shows that the costs for licenses have paid for themselves within a matter of weeks.
Trusted by 500,000 users and recognized
by industry analysts as a leader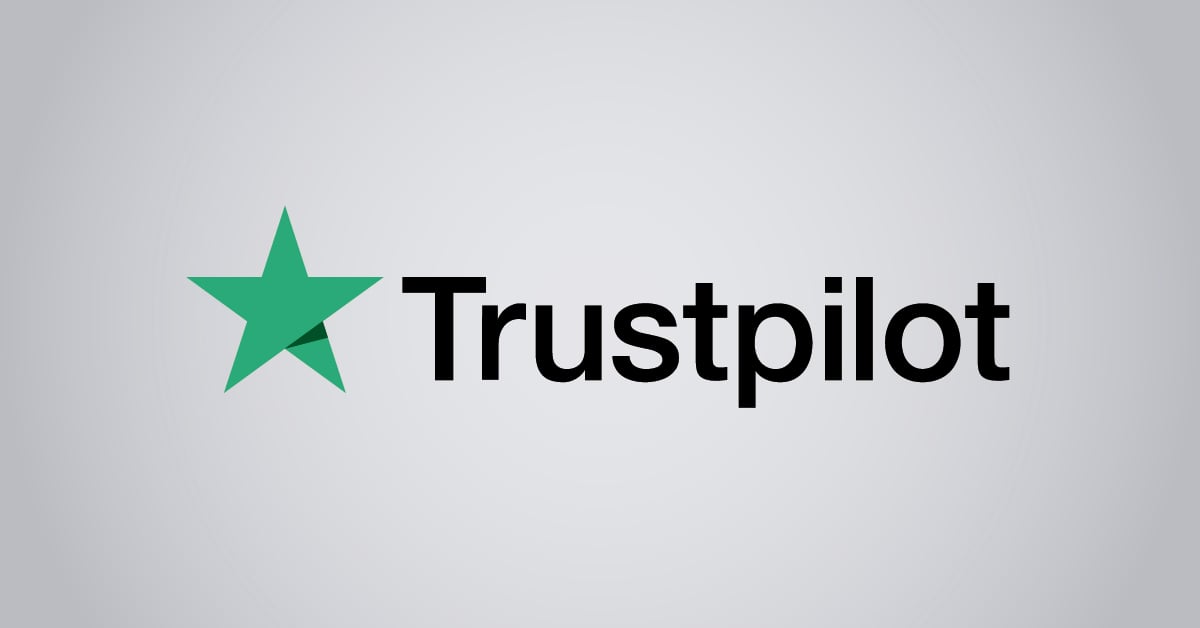 "Fantastic network and infrastructure monitoring solution that is easy to deploy and easier still to use. Simply the best available."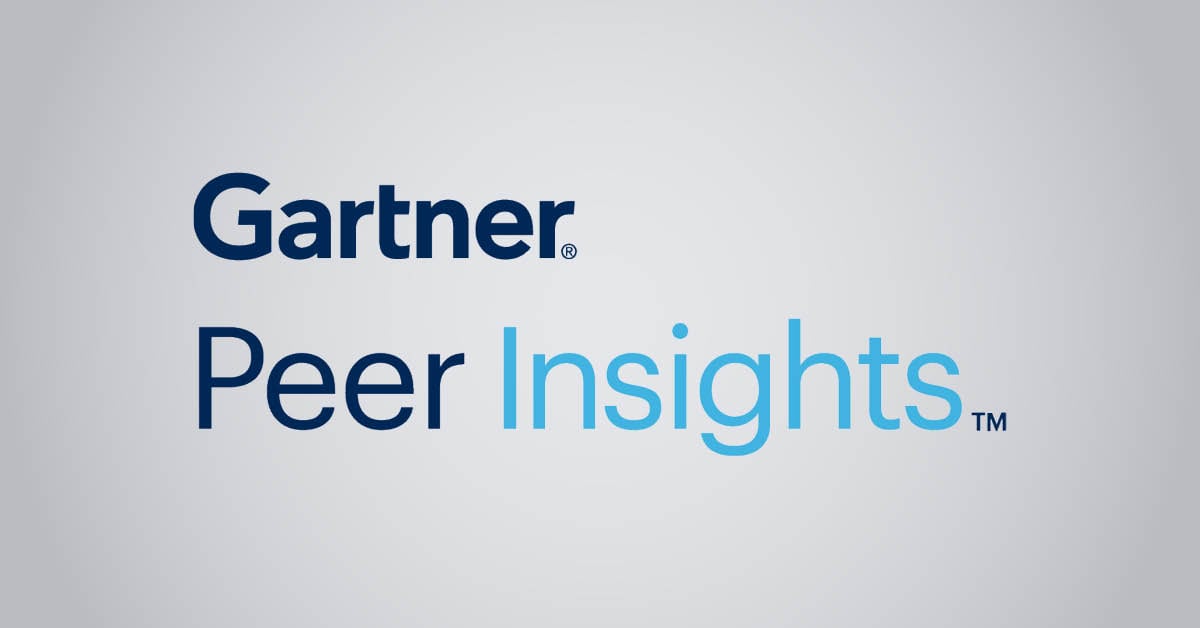 "Software is absolutely perfect, Support is superior. Meets all needs and requirements, this is a must have solution if you are needing any form of monitoring."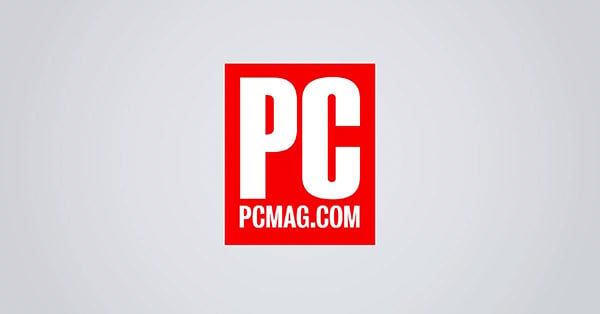 "The tool excels at its primary focus of being a unified infrastructure management and network monitoring service."


Free Download
Unlimited use of PRTG for 30 days. After 30 days PRTG reverts to the freeware edition.
You can upgrade to a paid license at any time.
PRTG simplifies
your daily work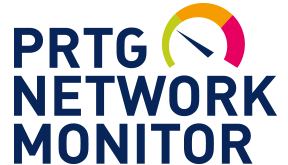 Peace of mind
PRTG runs in the background, scans your hardware and keeps 24/7 an eye on every device. You are alerted before things become urgent - which means you have plenty of time to fix the problem. This provides peace of mind.
Work with confidence
With PRTG, you get a data cockpit comprised of amazing features which make monitoring your network devices an absolute breeze. The intuitive web user interface provides you with an overview of all sensor data. Finding your way around is made easy.
Time for more important things
The time you used to spend checking your hardware is now freed up for other tasks. This opens the way for exciting and innovative projects. Meet new challenges head-on instead of spending time on routine tasks.
Optimized sourcing
Thanks to the overview, you can promptly scale your hardware when needed, i.e. procure new hard drives before they are full, and replace devices in a timely manner. Reduce costs with needs-based purchases.
Happy management
With PRTG, create maps and reports demonstrating how effectively your IT system runs and how sales can increase as a result of less downtime. And thereby provide a convincing argument to management regarding the value of your work. Reach – and boast – 100% uptime with PRTG.
Notification system:
Be alerted quickly
Flexible
PRTG features a variety of alert types: E-mail, SMS, Pager, Apps, running an external application, etc. You can specify when and how each person is to be informed about network issues. To do so, you can add contacts and edit, delete, or pause your notifications at any time.
Integrated
The notification system is built into the monitoring software and is available at no extra charge. Because of its integrated quality, configuring the alert feature is done in just a few clicks.
PRTG: The Swiss Army knife for sysadmins
Adapt PRTG individually and dynamically to your needs relying on a strong
API
:
HTTP API: Access monitoring data and manipulate monitoring objects using HTTP requests
Custom Sensors: Create your own sensors for customized monitoring
Custom Notifications: Create your own notifications to send alarms to external systems
REST Custom Sensor: Monitor almost everything that provides XML or JSON
PRTG

Network Monitoring Software - Version 22.2.76.1705 (April 26th, 2022)

Hosting

Download for Windows and cloud-based version PRTG Hosted Monitor available

Languages

English, German, Spanish, French, Portuguese, Dutch, Russian, Japanese, and Simplified Chinese

Pricing

Up to 100 sensors for free (Price List)

Unified Monitoring

Network devices, bandwidth, servers, applications, virtual environments, remote systems, IoT, and more

Supported Vendors & Applications


More