Monitor HPE switches with PRTG

Integrate HPE switches into your monitoring environment

Preconfigured sensors for basic monitoring

Custom sensors for the detailed monitoring of OIDs
Networks rely on smooth-running switches
Switches have one main task – the forwarding of data packets. As a result, they are a vital part of a network. Networks are comprised of Layer 2 and Layer 3 switches, which differ greatly in their functions. Unlike Layer 2 devices, Layer 3 components can perform functions such as IP filtering, QoS treatment, and routing. Many companies use switches made by Hewlett-Packard Enterprises (HPE).
Nonetheless, all switches have the same function. They must ensure the quick, reliable, and error-free transmission of data packets through a network. Switch monitoring is therefore an important task for any system administrator. When data volumes rise, overloads can occur in various parts of the network. Among other things, these overloads can affect the performance of a switch, which in turn can lead to serious problems for the entire network.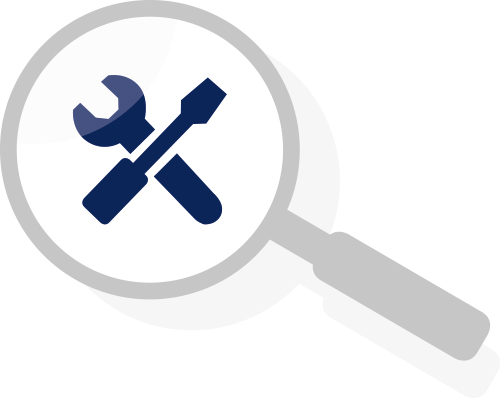 Prevent disruptions by monitoring HPE switches
Switches must be monitored to promptly identify disruptions and eliminate errors. Hewlett Packard Enterprise (HPE) switches that support the Simple Network Management Protocol (SNMP) can be directly integrated into your PRTG monitoring environment. PRTG comes with SNMP sensors that monitor basic device parameters. For more in-depth monitoring, you can use the SNMP Custom Advanced Sensor. This sensor queries object identifiers (OIDs) and displays all the important parameters of the switch being monitored. To get started, only basic IT knowledge is required.

Trusted by 500,000 users and recognized
by industry analysts as a leader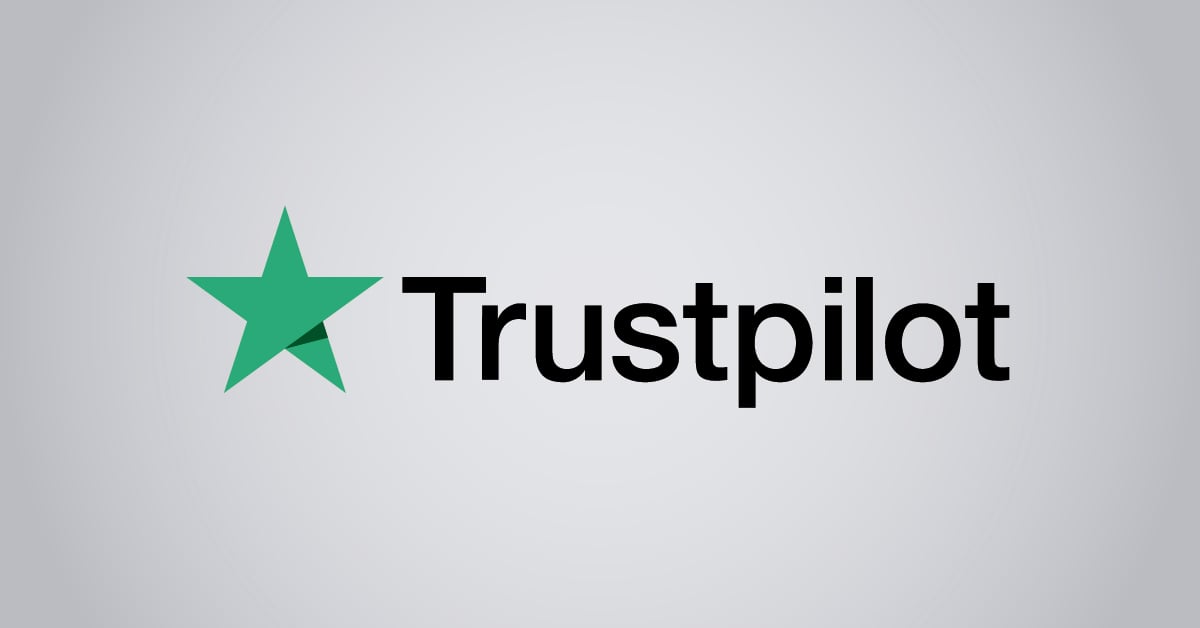 "Fantastic network and infrastructure monitoring solution that is easy to deploy and easier still to use. Simply the best available."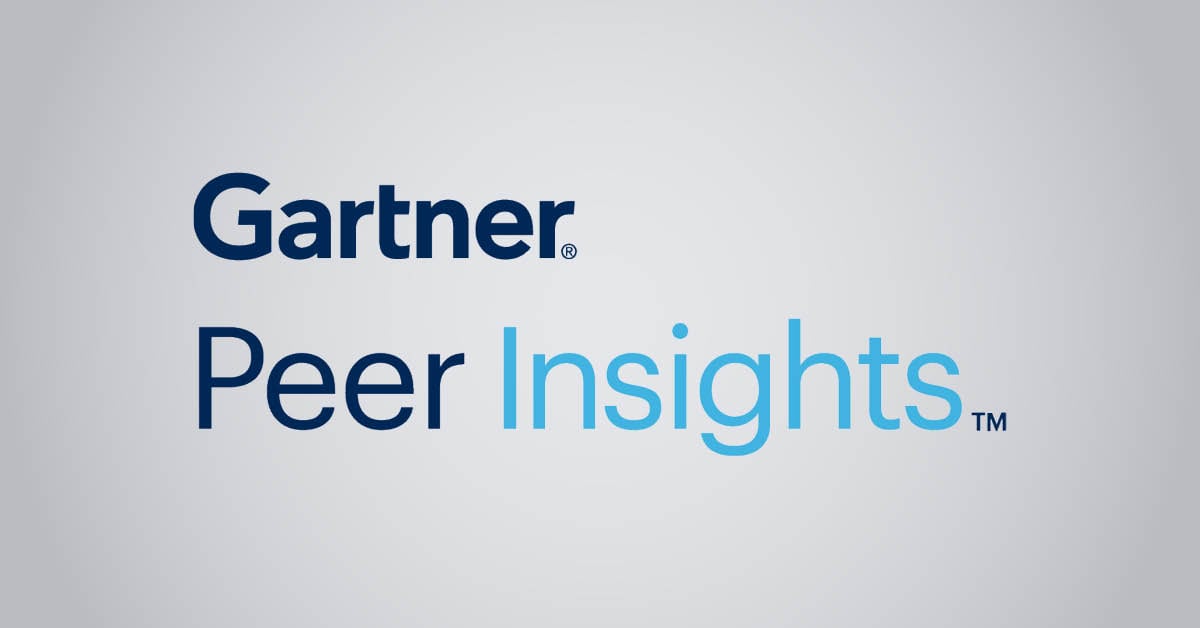 "Software is absolutely perfect, Support is superior. Meets all needs and requirements, this is a must have solution if you are needing any form of monitoring."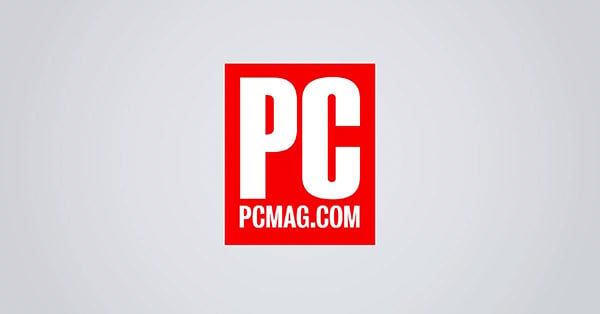 "The tool excels at its primary focus of being a unified infrastructure management and network monitoring service."


SNMP as the basis for network monitoring
Many network components (such as switches) support the Simple Network Management Protocol (SNMP). This protocol provides everything IT managers need to get started with the management and monitoring of their network. PRTG also supports SNMP. Our software comes with both preconfigured and custom SNMP sensors.
If you're unsure whether a network device supports SNMP, have a look at the operating manual or check with the manufacturer. You can also use our free SNMP Tester, which not only checks for SNMP compatibility but also helps with troubleshooting. Often, it's simply a matter of enabling SNMP on the device you wish to monitor. You'll therefore want to make sure SNMP is enabled on your HPE switches before you start monitoring.
You can then use the PRTG Auto Discovery feature to add the desired switches to your monitoring environment. You can even use a device template to create basic sensors for all your HPE switches.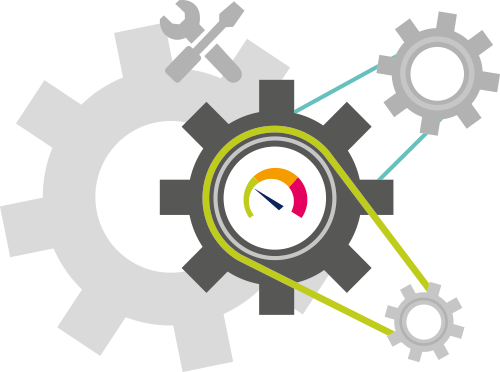 Basic and comprehensive HPE switch monitoring with PRTG
PRTG comes pre-equipped with sensors (e.g., ProCurve sensors) for basic HPE switch monitoring. The Ping Sensor is a reliable sensor for monitoring the availability and access times of switches. The SNMP Processor Load Sensor provides information on the loads of all the processors of a switch, while the SNMP Memory Sensor keeps a constant eye on the memory of the device being monitored.
For more in-depth monitoring, you may wish to use the SNMP Custom Advanced Sensor. This sensor can read up to ten OIDs simultaneously and therefore incorporate important device parameters into your PRTG monitoring dashboard. These parameters include system temperature, fan speed, and the status of the primary and secondary power supply units. If you're unsure which OIDs are supported by a switch, you can usually find out online or by contacting the manufacturer.
PRTG lets you incorporate all HPE-compatible switches into your monitoring environment, and in the event of a problem, immediately sounds the alarm so you can take action at once.
Still not convinced?
More than 500,000 sysadmins love PRTG
Paessler PRTG is used by companies of all sizes. Sysadmins love PRTG because it makes their job a whole lot easier.
Monitor your entire IT infrastructure
Bandwidth, servers, virtual environments, websites, VoIP services – PRTG keeps an eye on your entire network.
Try Paessler PRTG for free
Everyone has different monitoring needs. That's why we let you try PRTG for free. Start now with your trial.
PRTG

Network Monitoring Software - Version 23.3.88.1393 (September 20th, 2023)

Hosting

Download for Windows and cloud-based version PRTG Hosted Monitor available

Languages

English, German, Spanish, French, Portuguese, Dutch, Russian, Japanese, and Simplified Chinese

Pricing

Up to 100 sensors for free (Price List)

Unified Monitoring

Network devices, bandwidth, servers, applications, virtual environments, remote systems, IoT, and more

Supported Vendors & Applications


More