Keep a constant eye on all
your Aruba devices

Monitor Aruba access points, controllers, and switches



Detailed statistics on availability, utilization, and traffic


Prompt alerts in the event of exceeded thresholds or errors
Aruba Networks is a leading network technology provider. A subsidiary of Hewlett Packard Enterprise, it is best known for its wired, wireless, and SD-WAN technology, including access points, controllers, and switches. It also develops a variety of security and management solutions.
Paessler PRTG Network Monitor allows for the quick and easy integration of Aruba devices into your monitoring environment. It lets you keep a constant eye on your entire wireless network infrastructure.
The importance of Aruba monitoring
Routers, access points, and switches are the backbone of any WLAN. These components are responsible for the speed, reliability, and coverage of your company's network – and must therefore be monitored around the clock. PRTG provides a detailed overview of all the Aruba devices in your network, and immediately sounds the alarm if preset or user-defined threshold values are exceeded. As a result, you can quickly fix errors or other WLAN performance issues and allow your coworkers to work without interruption.
Aruba monitoring: 4 immediate advantages of PRTG
Aruba monitoring with PRTG provides you with valuable insight into your network:


Status of all devices
Are your Aruba access points always online? With PRTG, you can check the status of all your devices at a glance and analyze availability over long periods of time.


Utilization and traffic
Do individual access points become overloaded? Does the connection slow down when lots of coworkers log in via their mobile devices? Thanks to PRTG bandwidth sensors, you'll know exactly which times of the day the WLAN is used the most.


Signal strength
Do your coworkers complain about weak signal strengths in certain parts of the building? Our SNMP Custom Advanced Sensor checks the signal strength of WLANs so you can optimize your network. With PRTG, you'll immediately see if more access points are needed.


Mobile apps
PRTG comes with mobile apps for iOS and Android so you can keep an eye on your network while on the go. A quick glance at your device is all it takes to determine, among other things, whether your WLAN troubleshooting was a success.


Trusted by 500,000 users and recognized
by industry analysts as a leader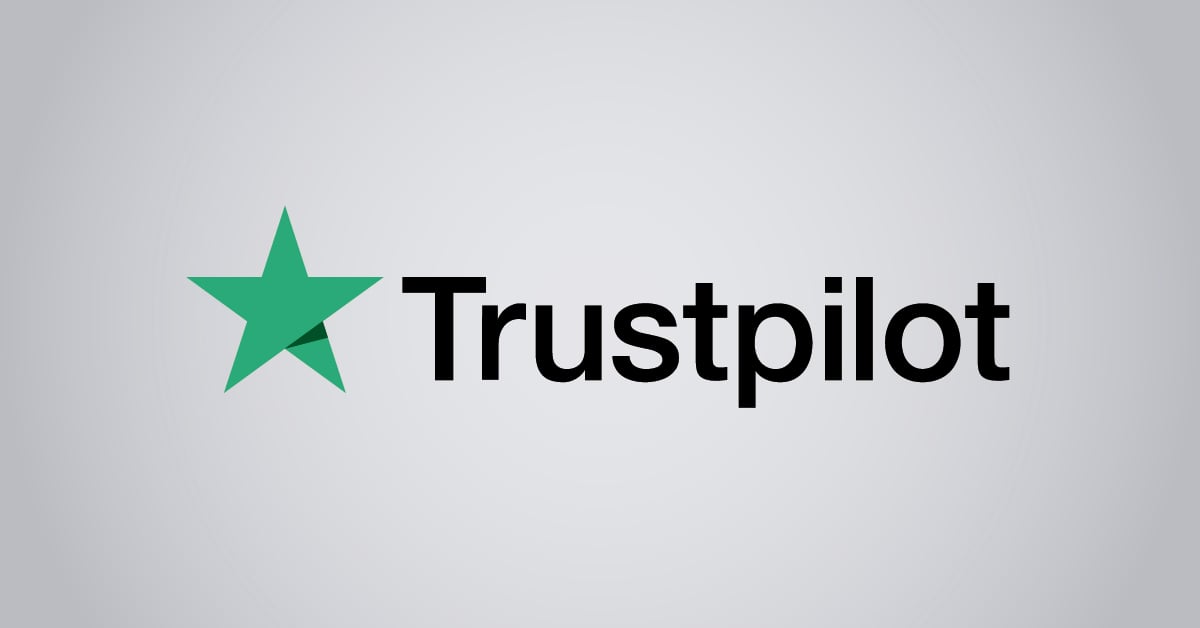 "Fantastic network and infrastructure monitoring solution that is easy to deploy and easier still to use. Simply the best available."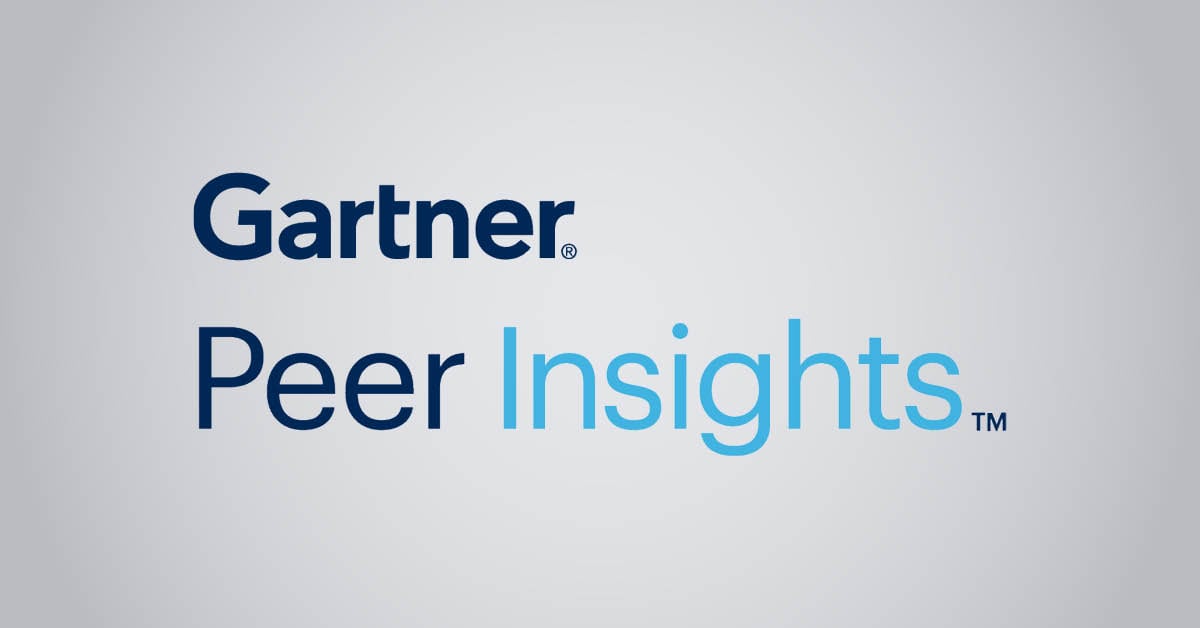 "Software is absolutely perfect, Support is superior. Meets all needs and requirements, this is a must have solution if you are needing any form of monitoring."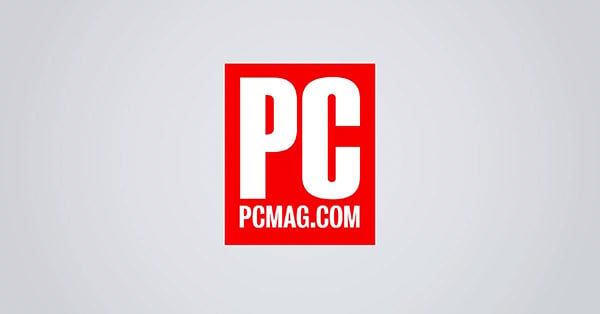 "The tool excels at its primary focus of being a unified infrastructure management and network monitoring service."


How do you monitor an Aruba switch?
Add Aruba devices and create PRTG sensors
The first step involves adding Aruba devices to your monitoring environment and creating the desired sensors in PRTG for each of these devices. Most Aruba access points and switches support SNMP, which means you can run a search for our preconfigured sensors and have these sensors added automatically. Otherwise, you can set up your monitoring manually.
Create dashboards and maps
The next step involves creating an overview of your wireless network environment. The PRTG Sunburst View is generated with a single click and displays your entire network topology. You'll immediately see if everything is OK in your network. You can also use the PRTG Maps feature to take a comprehensive look at your system.
Discover all the possibilities of the Maps feature here.
Set up notifications
With PRTG, you can set your own thresholds for each of the sensors. If these thresholds fall below or exceed a certain value, you'll promptly receive an alert by SMS, email, or push notification. As a result, you can quickly take action and stop potential bandwidth problems and network crashes in their tracks.
PRTG in a nutshell
PRTG monitors your entire IT infrastructure
Use PRTG to monitor, for example, network traffic, applications, bandwidth, cloud services, databases, virtual environments, availability & uptime, ports, IP addresses, hardware status, network security, web services, and much more.



PRTG supports the most important technologies
Monitor your network for example via SNMP, flow protocols (NetFlow, jFlow, sFlow, IPFIX), SSH, WMI, or ping. PRTG also supports technologies used in Industrial IT & OT environments, such as OPC UA, MQTT, or Modbus. Use the powerful PRTG API for custom integrations (for example via Python, PowerShell, or REST).
PRTG can be used for any operating system
Download and install PRTG Network Monitor on a Windows system or use our cloud-based product PRTG Hosted Monitor for all other operating systems. What's more: our native PRTG Desktop application runs on Windows or macOS – for even quicker access & multi-server views.


Still not convinced?
More than 500,000 sysadmins love PRTG
Paessler PRTG is used by companies of all sizes. Sysadmins love PRTG because it makes their job a whole lot easier.
Monitor your entire IT infrastructure
Bandwidth, servers, virtual environments, websites, VoIP services – PRTG keeps an eye on your entire network.
Try Paessler PRTG for free
Everyone has different monitoring needs. That's why we let you try PRTG for free. Start now with your trial.
PRTG

Network Monitoring Software - Version 23.3.88.1421 (October 2nd, 2023)

Hosting

Download for Windows and cloud-based version PRTG Hosted Monitor available

Languages

English, German, Spanish, French, Portuguese, Dutch, Russian, Japanese, and Simplified Chinese

Pricing

Up to 100 sensors for free (Price List)

Unified Monitoring

Network devices, bandwidth, servers, applications, virtual environments, remote systems, IoT, and more

Supported Vendors & Applications


More