Access point monitoring with PRTG –
The all-in-one monitoring tool for a trouble-free network

Monitor the status of all your access points with PRTG

Optimize your network and improve security

Proactively prevent failures and disruptions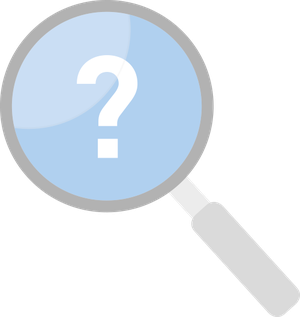 What is access point monitoring?
Along with hubs, routers, switches, and repeaters, wireless access points provide for seamless communication in a network by sending data between the wireless network and the wired network via a wireless adapter. Wireless access points serve as interfaces between wireless communication devices and fixed-line data networks. They increase the area from which a network can be accessed, which is particularly important for larger companies with expansive working environments.
Benefits of access point monitoring
Keep an eye on network traffic and prevent crashes
How much traffic flows through your access points? Is your firmware up to date? As an IT manager, you need to keep a constant eye on your network. By monitoring your access points, you can gain vital insight on your network traffic. As a company grows, so does the amount of data that flows between its various devices – and the odds that something will go wrong. By monitoring your network and its devices around the clock, you can ensure that the work processes at your company run smoothly and free of errors. Access point monitoring allows you to promptly identify weak spots and prevent failures that not only cost you time, but peace of mind and money.
Optimize your network and improve efficiency
How many data packets pass through an access point? Which packets consume the most bandwidth? By monitoring your WLAN and values such as bandwidth consumption and traffic, you can subsequently identify and eliminate potential weak spots. Thanks to targeted network diagnostics, sysadmins can analyze their network in detail and optimize it accordingly. The result is a more efficient network that allows everyone to work faster and better.
Improve security in your network
Continual monitoring is a requirement for a secure network. By proactively monitoring your access points, it will be easier to identify and close security loopholes. Unusual activity and external attacks are detected quickly and stopped in their tracks.
PRTG is much more than just an access point monitoring tool
Centralized and user-friendly monitoring
PRTG not only monitors your access points, but also many other parts of your IT infrastructure from one central location. Its user-friendly dashboard makes it easy to keep an eye on both your hardware and software. All mapping, notification, and report details are consolidated in one place to enable straightforward and proactive monitoring.

Proactively prevent failures and disruptions
By monitoring devices in a targeted and proactive manner, PRTG provides sysadmins with all the information they need to keep their networks running efficiently and error-free. How much data flows through an access point and how much bandwidth does it consume? With PRTG, you'll quickly uncover bottlenecks and detect potential overloads or disruptions before they become a problem and affect your business. This not only simplifies your work as an administrator, but also allows everyone at your company to be more productive and enjoy greater peace of mind.

Customizable and flexible monitoring
PRTG comes with preconfigured SNMP sensors that are compatible with all the biggest manufacturers. PRTG may also use packet sniffer sensors and xFlow sensors to monitor your network. With our software, you can even create your own custom sensors. As a result, you can monitor your access points and your entire network according to your own specific needs.

Automated and customizable notifications around the clock
The PRTG monitoring tool also lets you customize your notifications to meet the needs of your company network. You get to define when and how you are notified. Simply set your threshold values which, when exceeded, will trigger an alert by email, SMS, or push notification.
Trusted by 500,000 users and recognized
by industry analysts as a leader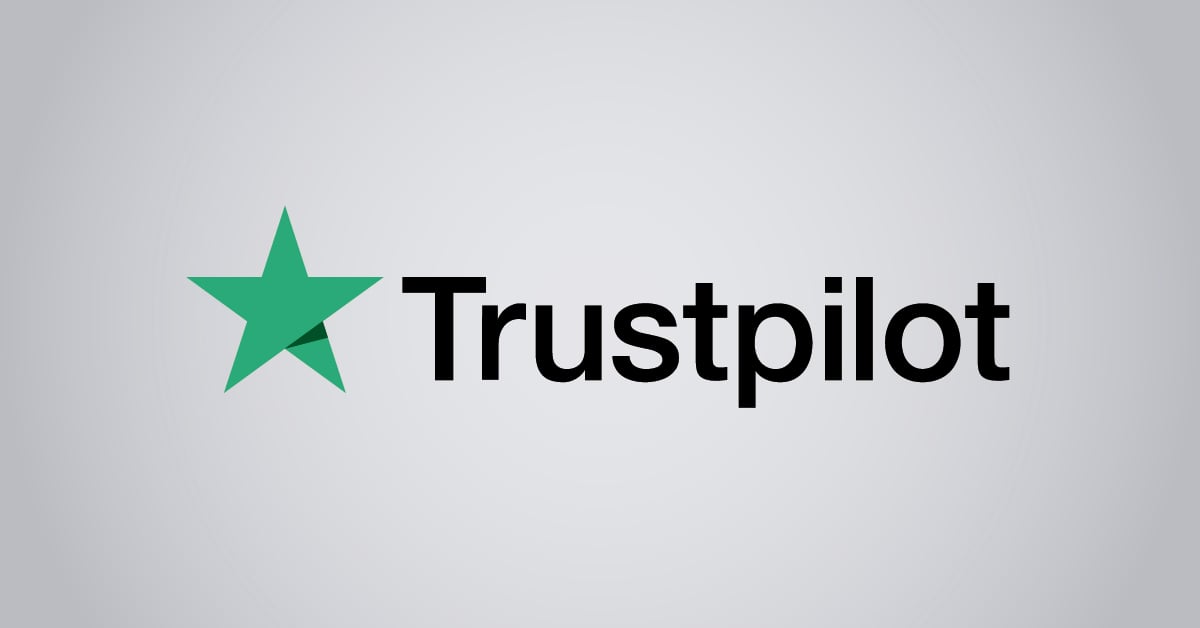 "Fantastic network and infrastructure monitoring solution that is easy to deploy and easier still to use. Simply the best available."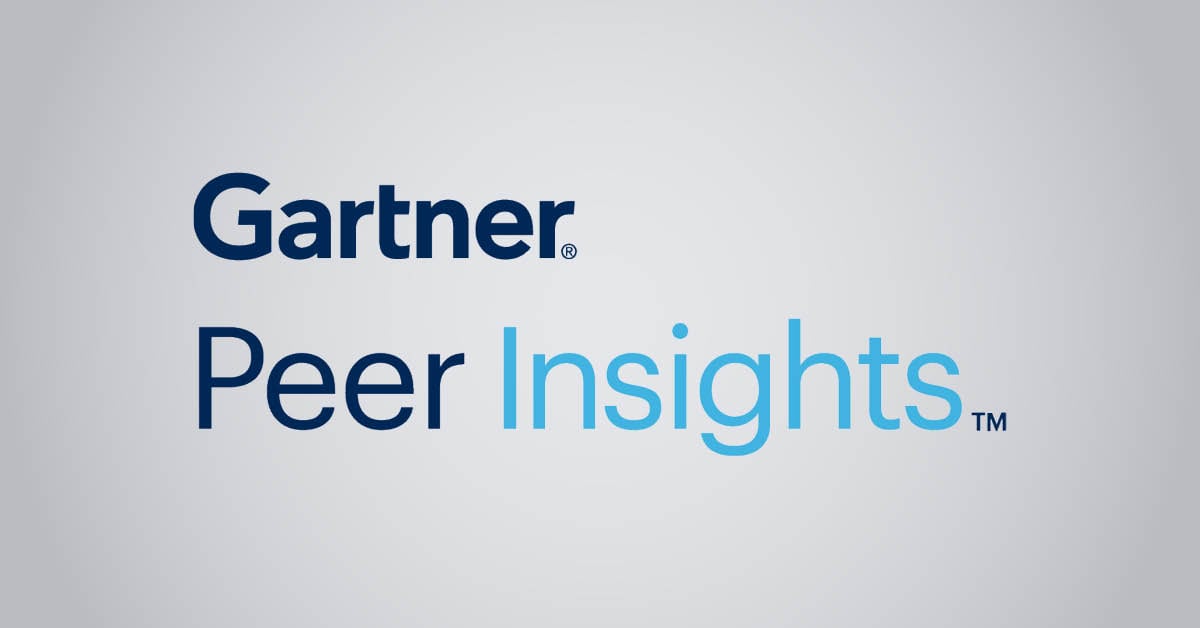 "Software is absolutely perfect, Support is superior. Meets all needs and requirements, this is a must have solution if you are needing any form of monitoring."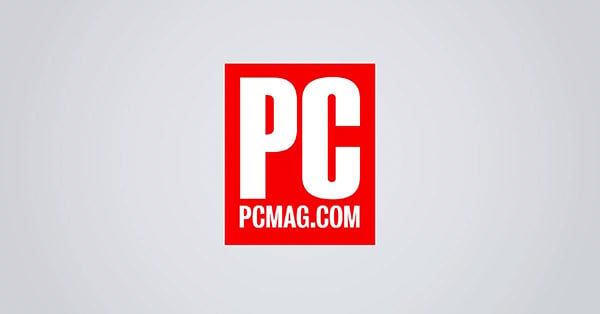 "The tool excels at its primary focus of being a unified infrastructure management and network monitoring service."


PRTG in a nutshell
PRTG monitors your entire IT infrastructure
Use PRTG to monitor, for example, network traffic, applications, bandwidth, cloud services, databases, virtual environments, availability & uptime, ports, IP addresses, hardware status, network security, web services, and much more.



PRTG supports the most important technologies
Monitor your network for example via SNMP, flow protocols (NetFlow, jFlow, sFlow, IPFIX), SSH, WMI, or ping. PRTG also supports technologies used in Industrial IT & OT environments, such as OPC UA, MQTT, or Modbus. Use the powerful PRTG API for custom integrations (for example via Python, PowerShell, or REST).
PRTG can be used for any operating system
Download and install PRTG Network Monitor on a Windows system or use our cloud-based product PRTG Hosted Monitor for all other operating systems. What's more: our native PRTG Desktop application runs on Windows or macOS – for even quicker access & multi-server views.


Still not convinced?
More than 500,000 sysadmins love PRTG
Paessler PRTG is used by companies of all sizes. Sysadmins love PRTG because it makes their job a whole lot easier.
Monitor your entire IT infrastructure
Bandwidth, servers, virtual environments, websites, VoIP services – PRTG keeps an eye on your entire network.
Try Paessler PRTG for free
Everyone has different monitoring needs. That's why we let you try PRTG for free. Start now with your trial.
PRTG

Network Monitoring Software - Version 23.3.88.1393 (September 20th, 2023)

Hosting

Download for Windows and cloud-based version PRTG Hosted Monitor available

Languages

English, German, Spanish, French, Portuguese, Dutch, Russian, Japanese, and Simplified Chinese

Pricing

Up to 100 sensors for free (Price List)

Unified Monitoring

Network devices, bandwidth, servers, applications, virtual environments, remote systems, IoT, and more

Supported Vendors & Applications


More