Increased network stability
with PRTG jFlow monitoring
Identify overload times and potential bottlenecks


PRTG ensures bandwidth is used efficiently

Sort and analyze your network traffic by address or application

Sort and analyze traffic with
jFlow monitoring

Companies require increasingly larger bandwidths and sophisticated capacity management to optimize the performance of their networks and business processes, to avoid overloads, and to save money by detecting and fixing of bandwidth consumers. The Flow technology for Juniper devices (jFlow) is best suited for this, but requires professional monitoring in order to collect and analyze corresponding traffic data.
With PRTG jFlow monitoring, overload times and potential bottlenecks can be identified, and based on that data you can adjust your IT infrastructure as well as the available bandwidth.
During Bandwidth monitoring via the jFlow protocol the router or switch collects data packets, groups them to flows and this information about the flows is sent to PRTG via UDP. In PRTG you can filter those data automatically by traffic type (e.g. mail, web, FTP) and immediately see which applications and devices use your bandwidth within your network. You can also turn on sampling if your router supports it. Then only every n-th data packet is sent to PRTG which minimizes your CPU and bandwidth usage.
The visual presentation of the monitoring tool PRTG in top lists provides additional optimal analysis conditions: you immediately get informed by sudden increases of the bandwidth usage of a certain network address or application. With jFlow and PRTG you get the most of your network and protection against failures.
With PRTG, everyone can work with peace of mind.
The jFlow monitoring tool PRTG collects the following info
Bandwidth consumption for individual/all connections 
Network activities and causes of traffic 
An overview according to protocol and service type, such as WWW, FTP, or mail 
Device error messages (switch, router, firewall)
This is what monitoring looks like in PRTG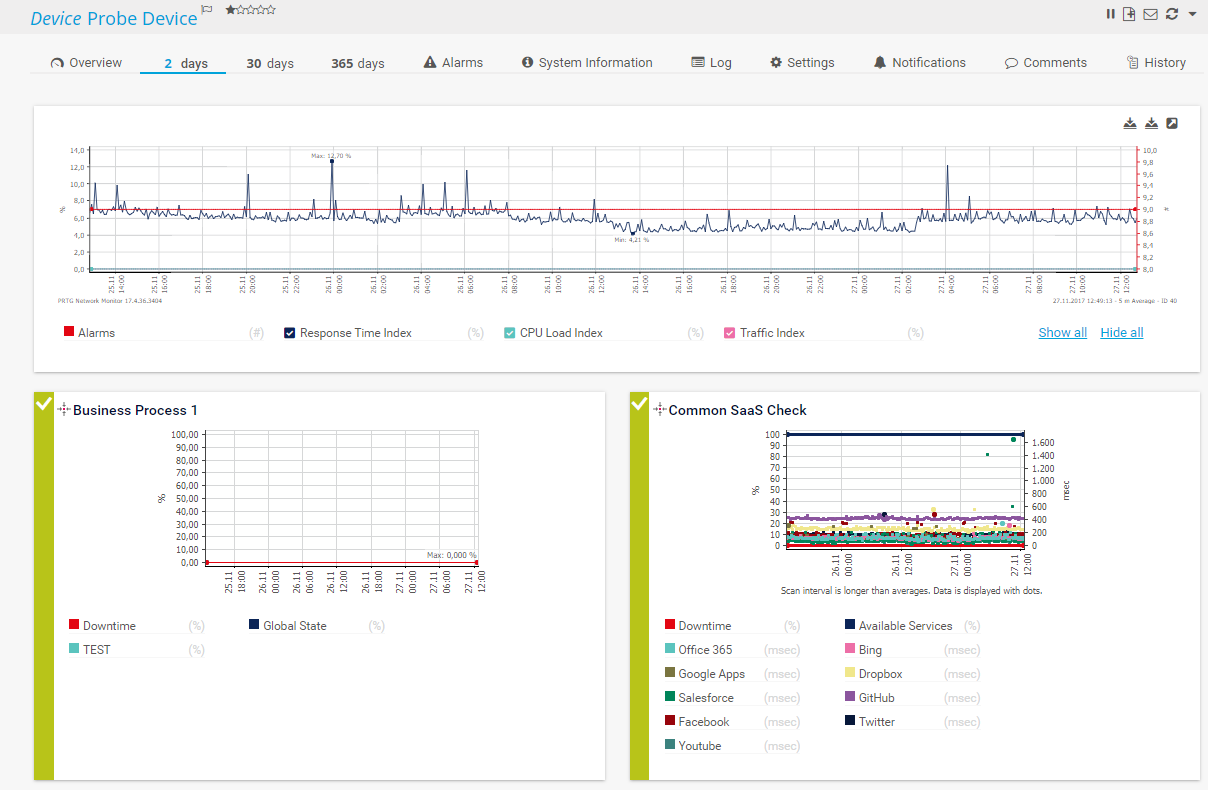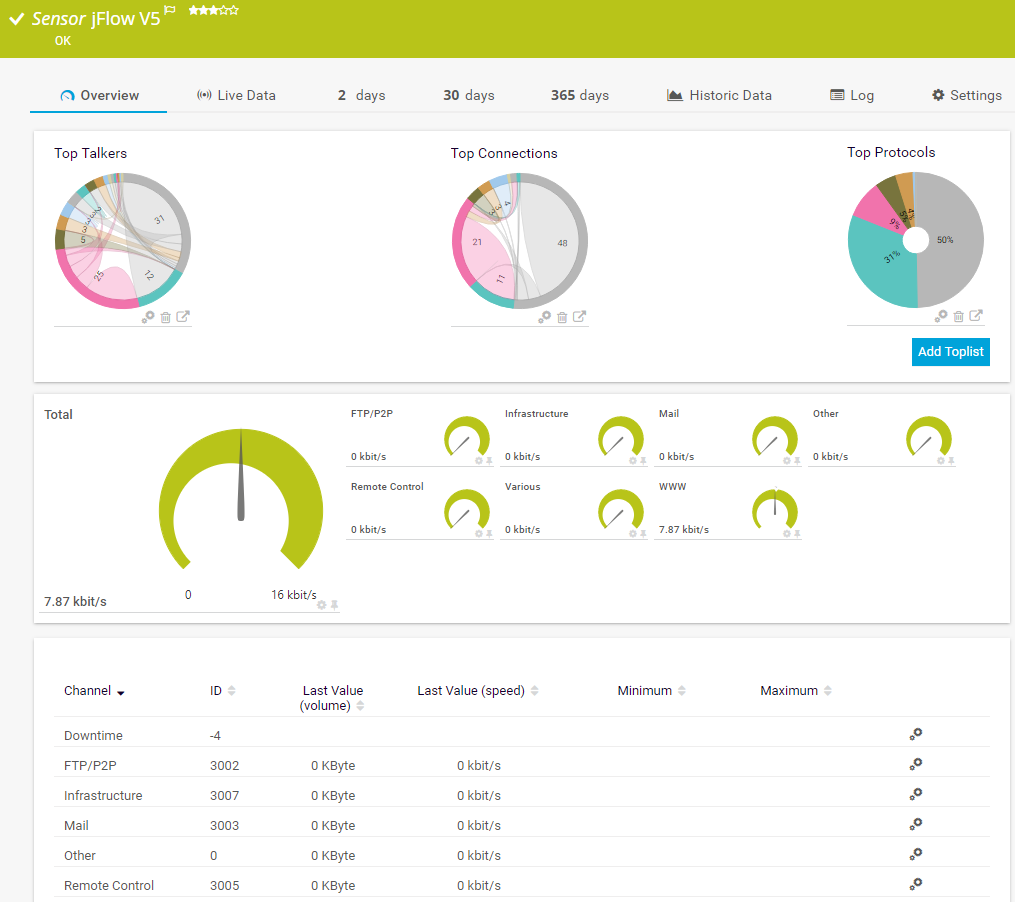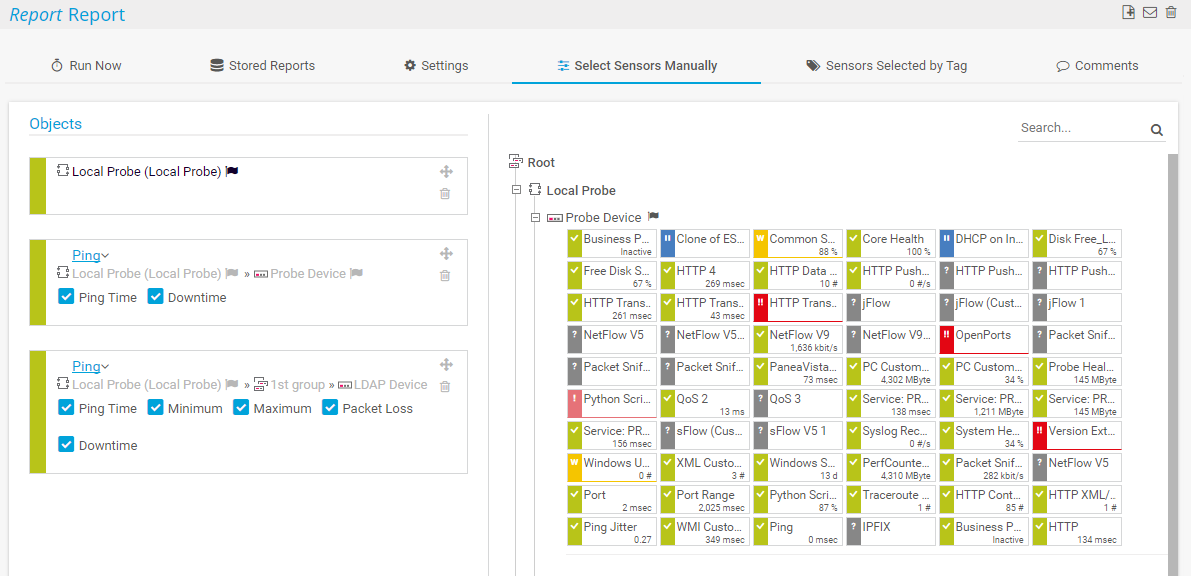 This is how jFlow monitoring with PRTG works

JFlow is a data flow sampling technology optimized for Juniper devices for the monitoring of computer networks. It is mostly identical with Cisco NetFlow. Bandwidth usage data is collected in the router, firewall or switch in the form of flows and is sent to the Flow Collector PRTG via UDP. With PRTG you sort the flow automatically by traffic type (mail, FTP, or WWW) and use it for statistical processing and visualization. With PRTG you detect the originators of the data traffic within your network sorted by sender/target IP, sender/target port, IP protocol, and service type.
Flow technology is characterized by minimal bandwidth usage as well as a high degree of detail, and is especially suitable for high traffic networks.
6 advantages of jFlow monitoring with PRTG

Notifications
PRTG warns against network failures and protocol errors

Troubleshooting
Promptly fix errors and prevent network crashes

Network stability
A decision-making tool for traffic reduction, bandwidth usage, and the scaling of capacities

Increased productivity
Business processes and applications benefit from optimized bandwidth usage

Analytical capabilities
Traffic visuals display correlations

Security optimization
Identify suspicious traffic and malware
PRTG simplifies your day
Our monitoring software works for you and promptly notifies you of potential issues.
It frees you to concentrate on your day-to-day tasks with peace of mind.
PRTG saves time
With PRTG, you get one central monitoring tool for your servers and entire network. Enjoy a quick overview of your whole infrastructure via our dashboard and app.
PRTG saves worry
Customizing PRTG is a breeze. Getting started or switching from another network monitoring tool is easy thanks to the PRTG auto-discovery and pre-configured device templates.
PRTG saves money
80% of our customers report substantial or even exceptional cost savings in the area of network monitoring. The experience shows that the costs for licenses have paid for themselves within a matter of weeks.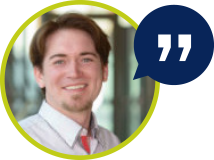 "The greatest advantage of PRTG? You get to rest easy."
Steffen Ille, Bauhaus-University of Weimar, Germany.


Trusted by 300,000 users
and recognized by industry analysts as a leader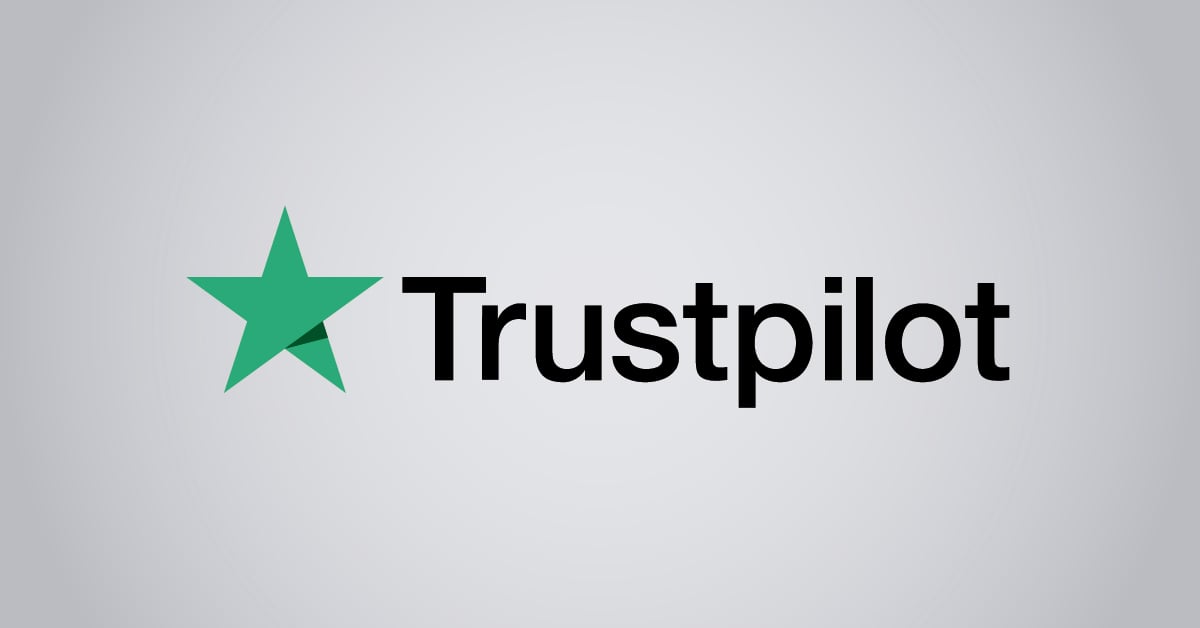 "Fantastic network and infrastructure monitoring solution that is easy to deploy and easier still to use. Simply the best available."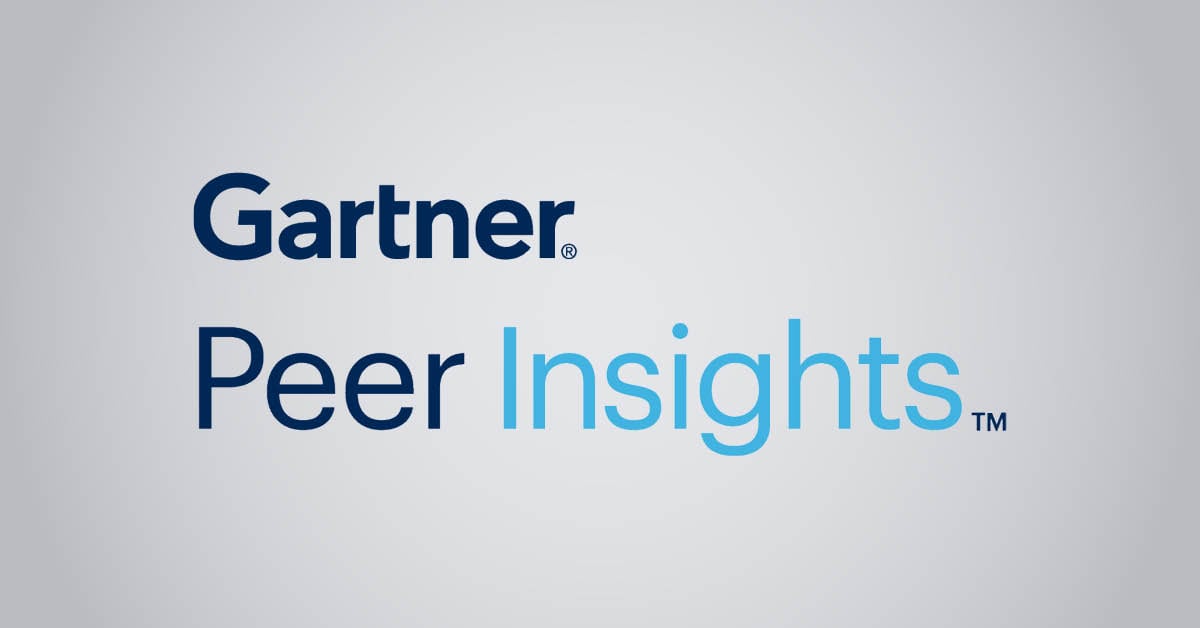 "Software is absolutely perfect, Support is superior. Meets all needs and requirements, This is a must have solution if you are needing any form of monitoring."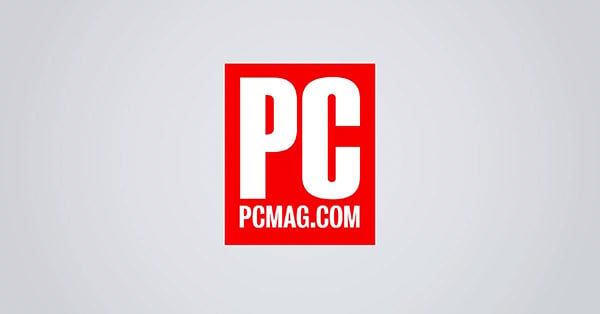 "The tool excels at its primary focus of being a unified infrastructure management and network monitoring service."


Your jflow monitoring at a glance
– even on the go
PRTG can be started within minutes and it's compatible with many mobile devices.


PRTG monitors these vendors and applications, and more, in one view!
PAESSLER AG –
German quality
engineering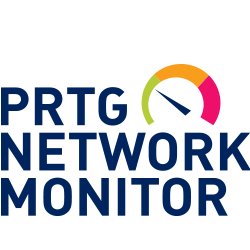 Free Download
Unlimited version of PRTG for 30 days
After 30 days, PRTG reverts to a free version
Or, you can upgrade to a paid license anytime
Made in Germany: The PRTG Network Monitoring Tool is the fruit of an engaged team. The company was founded by Dirk Paessler. The Paessler AG headquarters are located in the city of Nuremberg, in the heart of Germany. We combine typical German virtues such as high quality standards, industriousness, and commitment with international, cosmopolitan flair. Read more about our firm here. By the way: We are regularly looking for new recruits.
Case Studies: Airports, utility companies, banks, colleges, hospitals: PRTG is present in every industry. For each of our customers, business and organizational processes depend on the proper functioning of the network infrastructure. The PRTG customer satisfaction is close to 100%. Read in our case studies how our customers use PRTG.
Product tests: It goes without saying that we are convinced by the quality of PRTG. But what about the others? PRTG has always performed extremely well in tests. PRTG user "LanLine" sums it up best: "PRTG was already good several years ago, and has gotten better from version to version ever since." Such has been our steadfast and sincere goal. Read more about monitoring software product tests and comparisons here.
Support: Our support team works hard every day to help customers solve their monitoring problems. Our goal is to resolve all inquiries within 24 hours (on business days). We've drafted a comprehensive manual and built up an extensive knowledge base featuring videos, webinars, and FAQs. All support, of course, is also included!
Getting started is easy: The trial version is free, which means you can try our monitoring tool risk-free. To switch to another version of PRTG, simply search for an appropriate license. You can upgrade any time you like.
PRTG

Network Monitoring Software - Version 21.1.65.1767 (January 26th, 2021)

Hosting

Download for Windows and hosted version available

Languages

English, German, Spanish, French, Portuguese, Dutch, Russian, Japanese, and Simplified Chinese

Pricing

Up to 100 sensors for free (Price List)

Unified Monitoring

Network devices, bandwidth, servers, applications, virtual environments, remote systems, IoT, and more

Supported Vendors & Applications


More
Related Topics