Rittal and Paessler:
More than just data center & IT
IT that works constitutes a business-critical basis for the success of companies.
Availability and security must be appropriately defined for the respective purpose and closely monitored – by OT and IT alike.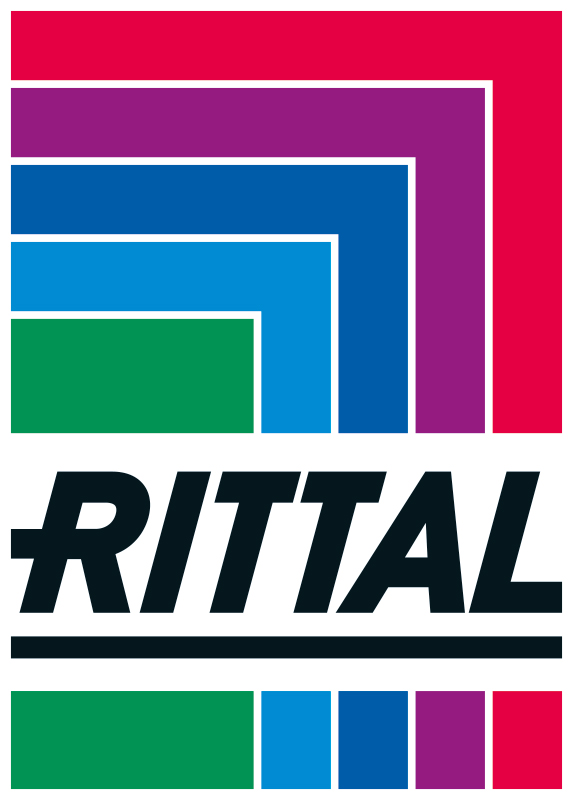 Rittal started out over 60 years ago with the idea of standardizing electrical enclosures. Today, the company is a leading global system provider for enclosures, power distribution, climate control, and IT infrastructure, with a complete portfolio for the entire data center OT layer. Paessler has been setting standards in IT monitoring for more than 25 years.
As part of the Paessler Uptime Alliance program, the companies are combining their monitoring solutions to provide users with a comprehensive overview of the status of OT and IT – because for high-performance and available infrastructures, companies must be able to rely equally on IT and OT.
Data center control with Rittal CMC III
Overview with PRTG

For monitoring environmental parameters, Rittal provides a standardized modular system for the rapid and secure assembly of the data center OT with all supporting pillars such as rack, power, cooling, security, and OT monitoring. With Computer Multi Control Version III, or CMC III, Rittal supplies a monitoring system that integrates all relevant OT aspects of the data center via appropriate sensors. This ranges from temperature and humidity to smoke detectors and leakage sensors, access control, and sensors for vandalism.

PRTG by Paessler is one of the most widely used IT monitoring solutions worldwide. Ease of use, practical functionality, numerous interfaces and an ecosystem of partner solutions that all interact with PRTG to enable comprehensive solutions: all of this makes PRTG the ideal solution when it comes to obtaining a central overview of both IT and neighboring areas such as medical environments, industrial networks, or OT infrastructure in the data center.
Central control of data center and IT
with Rittal and PRTG

With the help of the predefined SNMP Rittal CMC III Hardware Status sensor in PRTG and the automatic network discovery, existing CMC III infrastructure can be included in the central monitoring. Using the generic sensors in PRTG, the measured values of the sensors and thus the entire data center environment can be integrated into PRTG via different protocols. In addition to SNMP, ModbusTCP or OPC UA can also be used for this purpose.
Besides the hierarchically structured device overview or reports (on-demand or scheduled), the collected data can also be displayed in so-called Maps. This way, building floor plans or server racks can be graphically mapped and the devices and associated measured values can be placed accordingly on the overview. QR codes generated in PRTG make the assignment of measured values on site easier: the responsible technician scans the QR code attached to the device and directly sees the associated values and their history on their laptop or in the PRTG mobile app.
Aside from central dashboards that display the entire IT and OT infrastructure in the data center in one overview, PRTG can be used to create individual views for every need. These can be special Maps for service technicians and also management views that link data center data with IT information in business processes and thus allow a higher-level view of the big picture.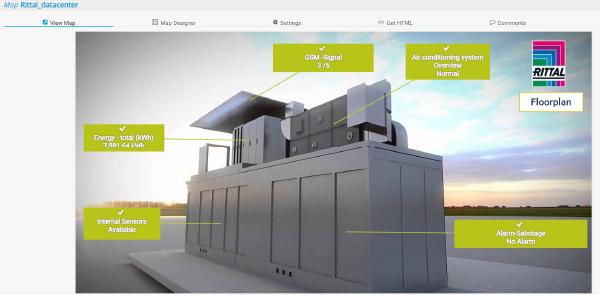 The plus in safety

Security is an absolute prerequisite in IT. Often, however, the seemingly trivial physical security is neglected over firewalls, virus scanners, or intrusion detection systems. A cable fire, a burst water pipe, or simply an open door can cause devastating damage if not detected and repaired in time. PRTG integrates and monitors IT security systems and also contributes to the early detection of malware. In combination with CMC III, PRTG can integrate not only IT security tools but also the physical systems into the higher-level monitoring and thus provide a central security dashboard.
The interconnected use of Paessler PRTG and Rittal CMC III offers a whole range of significant advantages:
A central dashboard for IT and data center infrastructure
Custom dashboards for specific tasks or a service-based management overview
Additional security by linking IT and data center monitoring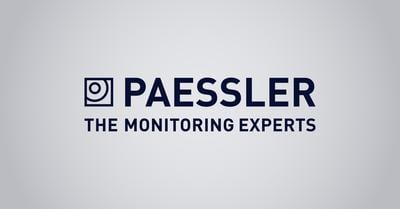 Since 1997, we offer monitoring solutions for businesses across all industries and all sizes, from SMB to large enterprises. Today, more than 500,000 users in over 170 countries rely on PRTG and other Paessler solutions to monitor their complex IT, OT and IoT infrastructures. We believe monitoring plays a vital part in reducing humankind's consumption of resources. Our products help our customers optimize their IT, OT and IoT infrastructures, and reduce their energy consumption or emissions – for our future and our environment.
Read more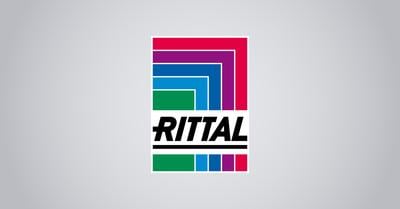 Innovative strength has been part of the "Rittal DNA" since the company was founded. In 1961, the entrepreneur Rudolf Loh founded Rudolf Loh Elektrogerätebau in Rittershausen. The purpose of the company: "Electrical enclosures directly off the shelf".
The first series production enclosure in the world was launched in the founding year. In 1969, the company was renamed Rittal – after its roots in Rittershausen in the Dietzhölz valley. A few years later, Rittal enclosures have become the global standard – and they still are today.
Read more