Monitoring products from Paessler
Take control of your IT & IoT infrastructure

20+ years monitoring
experience

Easy to use and
highly flexible



Software that suits
everyone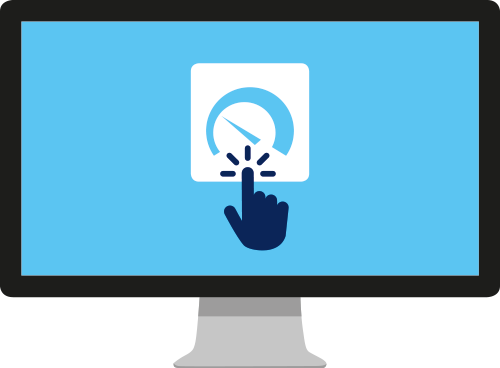 PRTG Desktop
PRTG Desktop is an alternative interface that you can use to connect to a PRTG core server or a PRTG Hosted Monitor instance to configure your setup, view monitoring results, and keep an eye on your network.
PRTG Desktop is a cross-platform application for fast access to data and monitoring management.
PRTG apps
PRTG apps for iOS or Android: do nearly everything you can do in the PRTG web interface: acknowledge alarms, pause and resume sensors, set priorities and favorites, instantly scan your network status, work with the ticket system, and edit object comments.
The apps provide Simple Ping to check server reachability without having to connect to a PRTG server. In addition, QR code scanning makes it easy to directly go to a sensor or to add a user account to the PRTG apps.
Free network tools
from Paessler
Paessler offers a set of free tools to monitor your IT infrastructure and to optimize network performance.
We want to make the administrator's daily life easier with these helpers making it e.g. easy to find MIBs and convert them to OIDs,
to troubleshoot WMI problems, debug NetFlow configurations, test SNMP settings and much more...


Trusted by 500,000 users and recognized
by industry analysts as a leader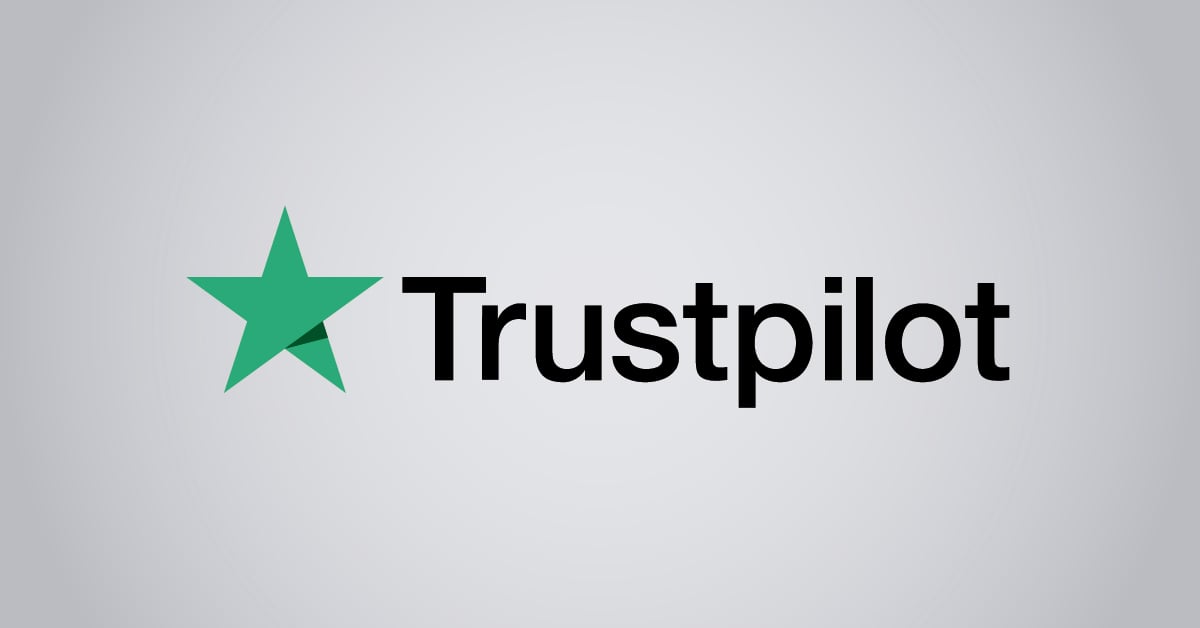 "Fantastic network and infrastructure monitoring solution that is easy to deploy and easier still to use. Simply the best available."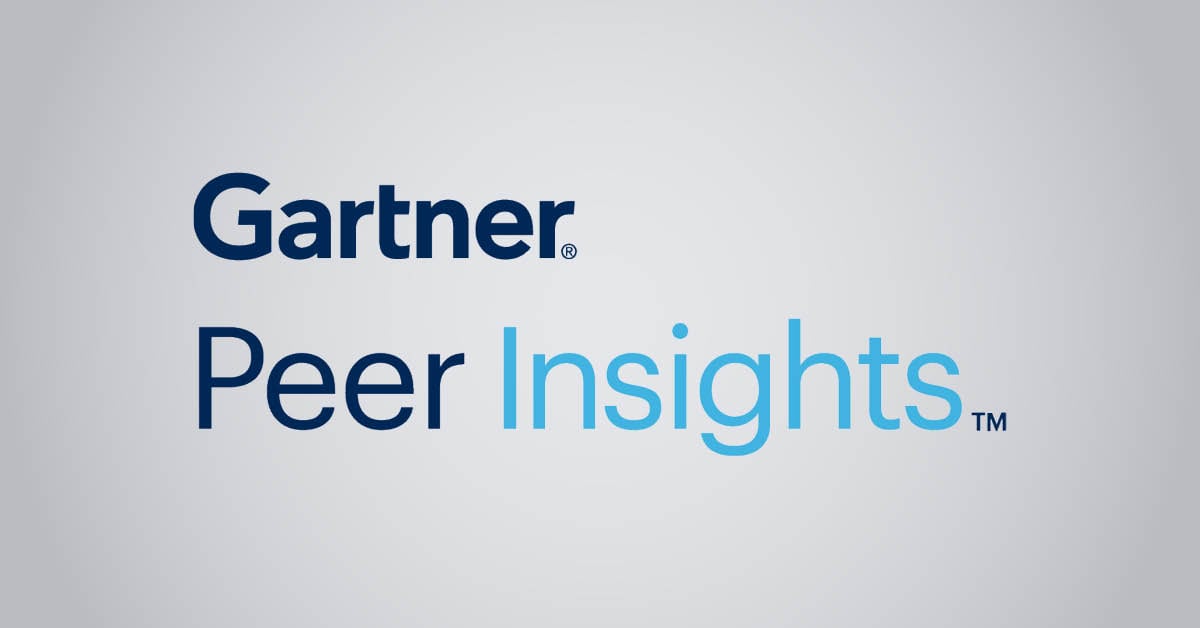 "Software is absolutely perfect, Support is superior. Meets all needs and requirements, this is a must have solution if you are needing any form of monitoring."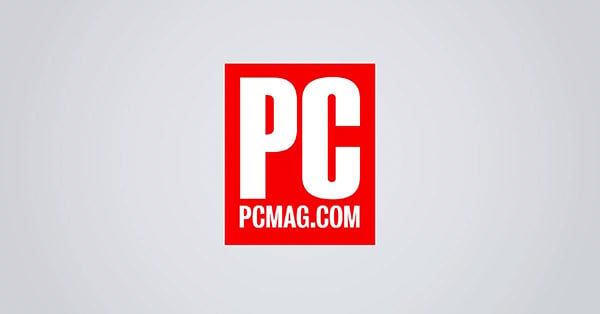 "The tool excels at its primary focus of being a unified infrastructure management and network monitoring service."