IT monitoring in the cloud
Simply focus on your infrastructure,
leave the hosting to us.
SUPPORTED VENDORS AND APPLICATIONS:
PRTG Hosted Monitor: Why a hosted monitoring solution?



You get an all-in-one SaaS monitoring solution for your whole IT infrastructure – hosted by us.




Setup is quick and straightforward, without the need for dedicated hardware. 




PRTG Hosted Monitor is billed monthly or annually, based on the number of sensors that you need.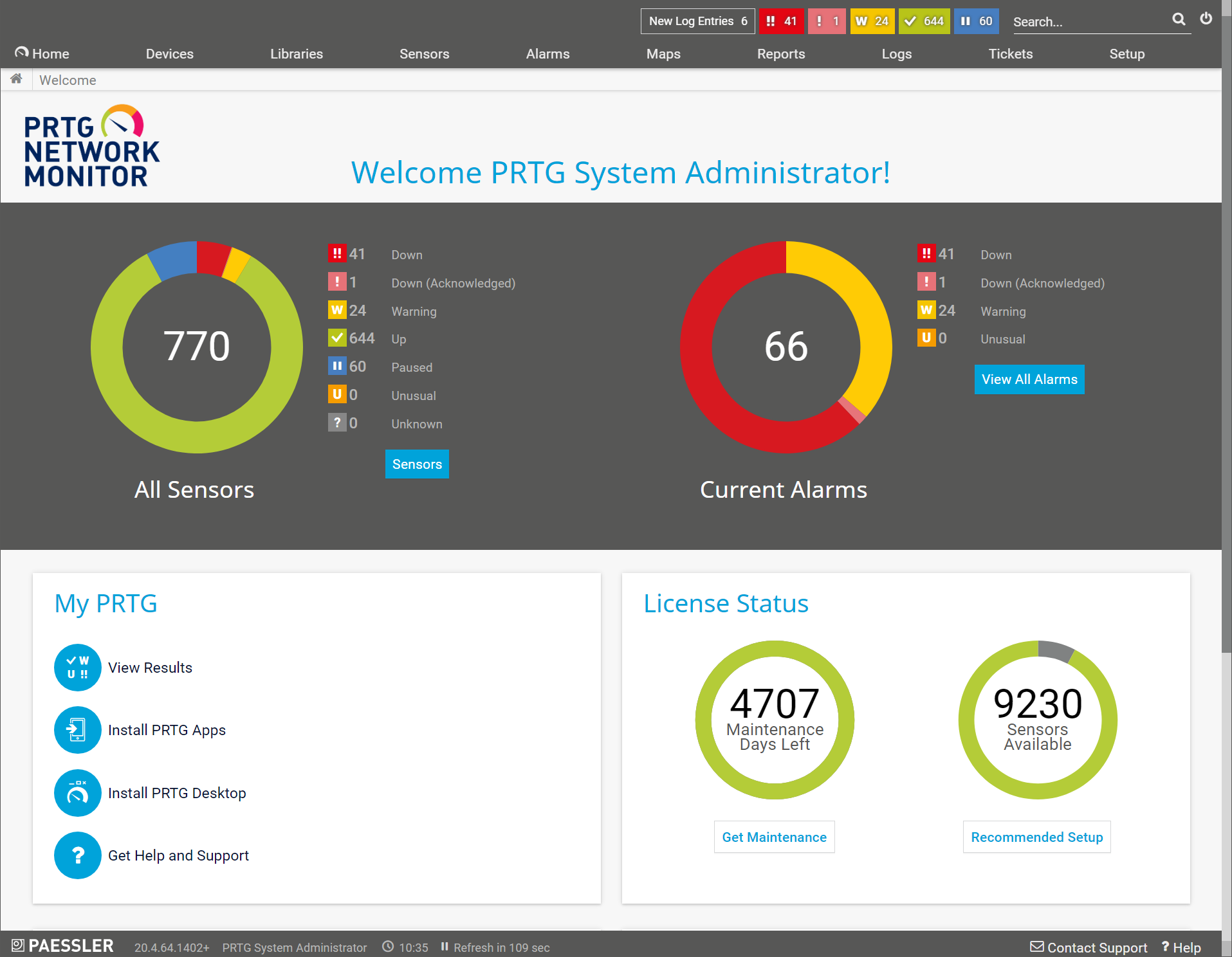 Ready in minutes
Your PRTG instance is up and running in a very short amount of time compared to any in-house implementation.
There's no need to order new hardware, or look for a machine with spare capacity. PRTG Hosted Monitor is agentless and you can start monitoring from your browser right away.
We host your PRTG instance on reliable AWS servers in the region of your choice and c
onstant backups go without saying.


Reduces workload
Tasks around the management of your monitoring system are offloaded to us. We keep your PRTG always up to date, so you can concentrate on your important tasks.

Don't worry about installing updates, we handle that for you. Paessler will take care of the day-to-day operations, such as regular backups of your configuration, data, and automatic installing of new PRTG software versions. Our services also include the dedicated monitoring of the security of your hosted instance.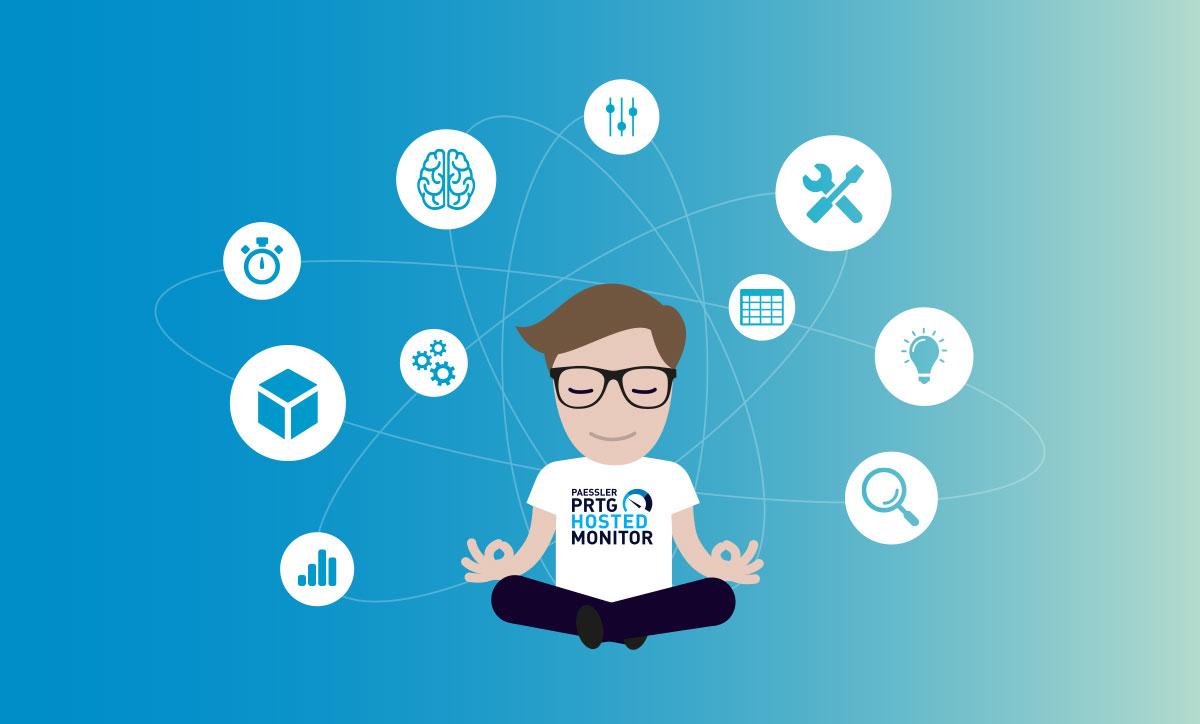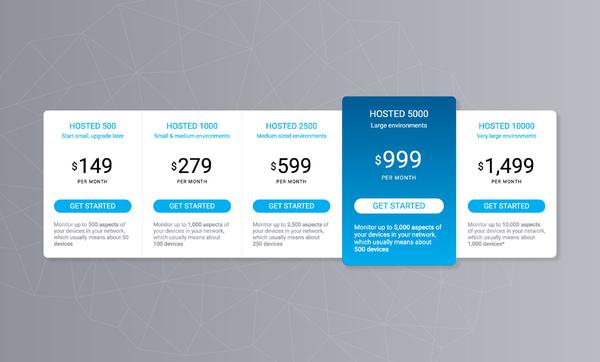 Flexible pricing
Get started with our trial without an initial investment – neither in subscription cost, nor hardware. Once you are convinced, choose one of the flexible plans. PRTG Hosted Monitor can be billed monthly or annually, based on the number of sensors that you need.
You can switch between the available subscriptions anytime, raising or reducing the number of sensors you require. PRTG Hosted Monitor scales with your requirements.
You can also cancel the subscription anytime, no long-term contracts necessary.


Enjoy the full range of PRTG features – and let us take care of the hosting
Ease of use
PRTG provides the best user experience possible. This is visible in the user-friendly interface as well as in the simple subscription structure. The initial setup is straightforward, and you get instant feedback from the system.
Highly customizable
PRTG is the swiss army knife when it comes to professional hosted monitoring. A high amount of pre-configured sensors is ready out of the box. Set up custom sensors and monitor nearly everthing.
Integrated technologies
PRTG offers hosted monitoring out of the box. All important technologies like SNMP, Ping, SSH are supported. PRTG monitors traffic, applications, availability, bandwidth
and much more.
Feature set
PRTG includes all functionality in every subscription. This includes everything from IT infrastructure and flow-based traffic monitoring, to monitoring of virtual, cloud, and hybrid environments, including IoT.
"When we evaluate new third-party services for our company, we pay special attention to cloud-compatibility. We want to be as independent as possible from an on-premise infrastructure. We would like to have as few points of failure as possible, which is why PRTG Hosted Monitor was just the right product for us. A departure from technical responsibility, a reduction of costs, focusing on core competencies, vulnerability through 3rd party... just to name a few keywords."
Dario, Infrastructure Support Engineer at GCA Altium AG
PRTG Hosted Monitor is great for distributed locations and website monitoring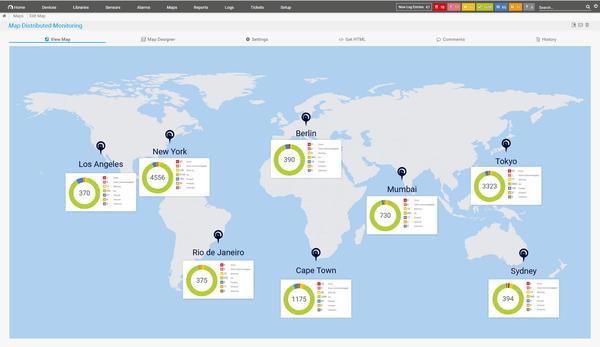 Distributed locations
You have several distributed locations you'd like to monitor?
With remote probes, you have the ability to monitor several environments. Essentially, the remote probes collect data from the network they are installed on, and send it to a central hub (your hosted PRTG instance). So you can easily set up new environments.
To get a feel for the remote probe hardware requirements, have a look at our System requirements for remote probes.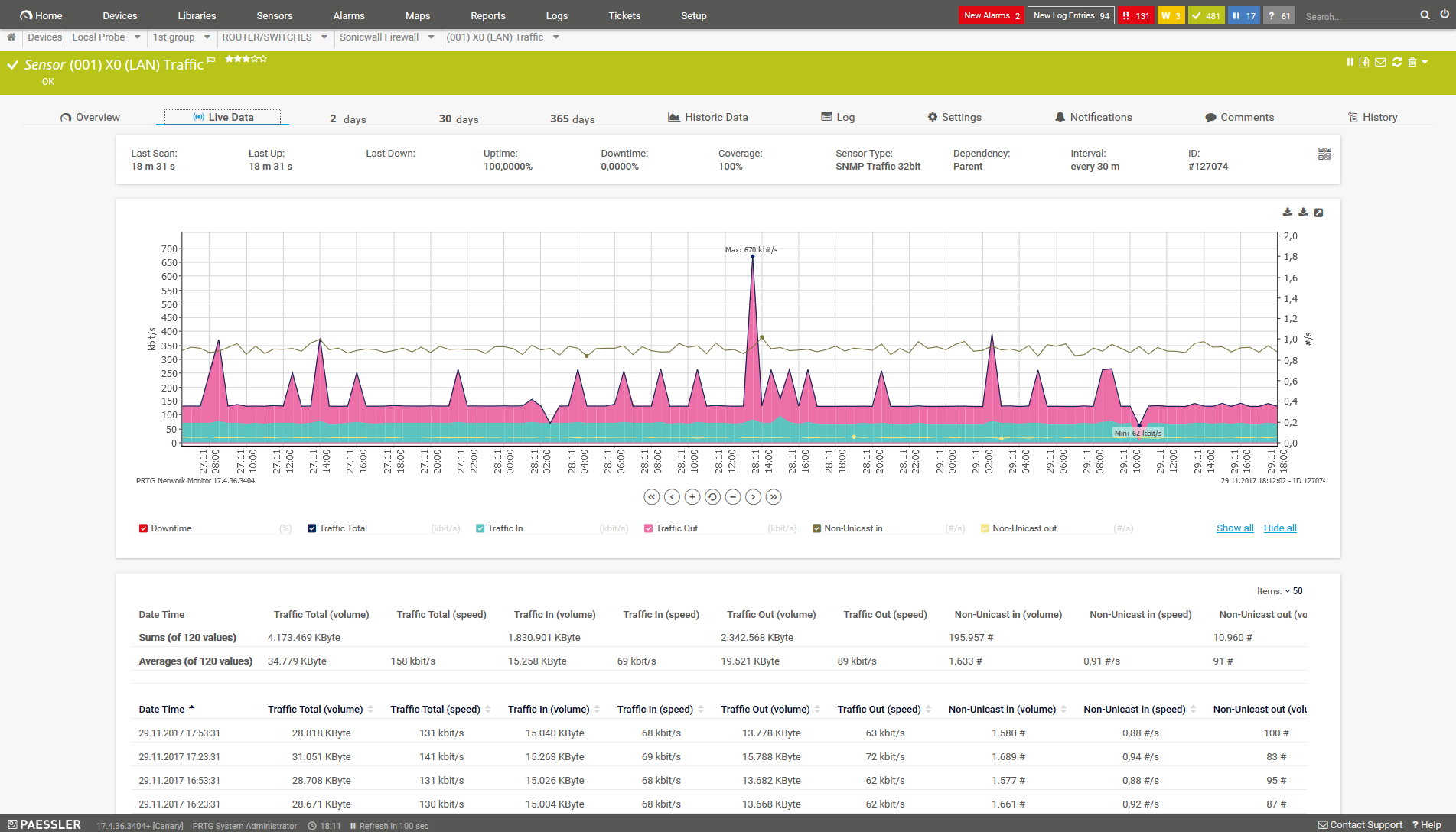 Website monitoring
You primarily care about monitoring the availability of public websites and their certificates?
With PRTG Hosted Monitor, you can start monitoring the availability, load times and processes of your website right away.
In addition, you will have the flexibility to use our Windows-based remote probes for monitoring devices inside your local network that are not publicly reachable if required.
Trusted by 500,000 users and recognized
by industry analysts as a leader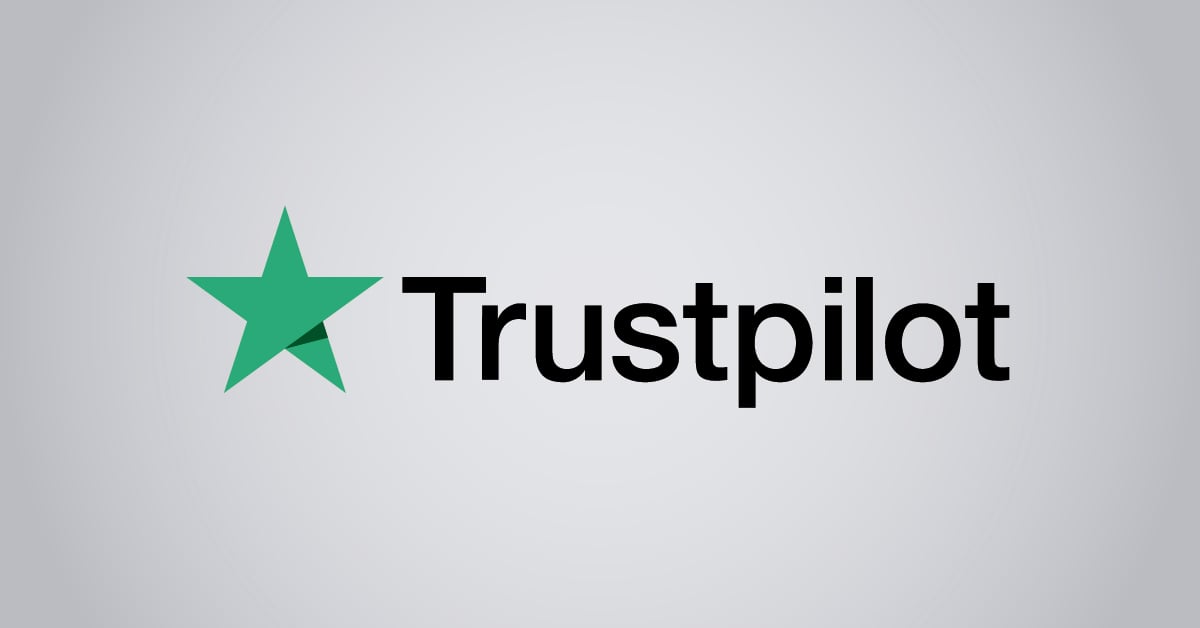 "Fantastic network and infrastructure monitoring solution that is easy to deploy and easier still to use. Simply the best available."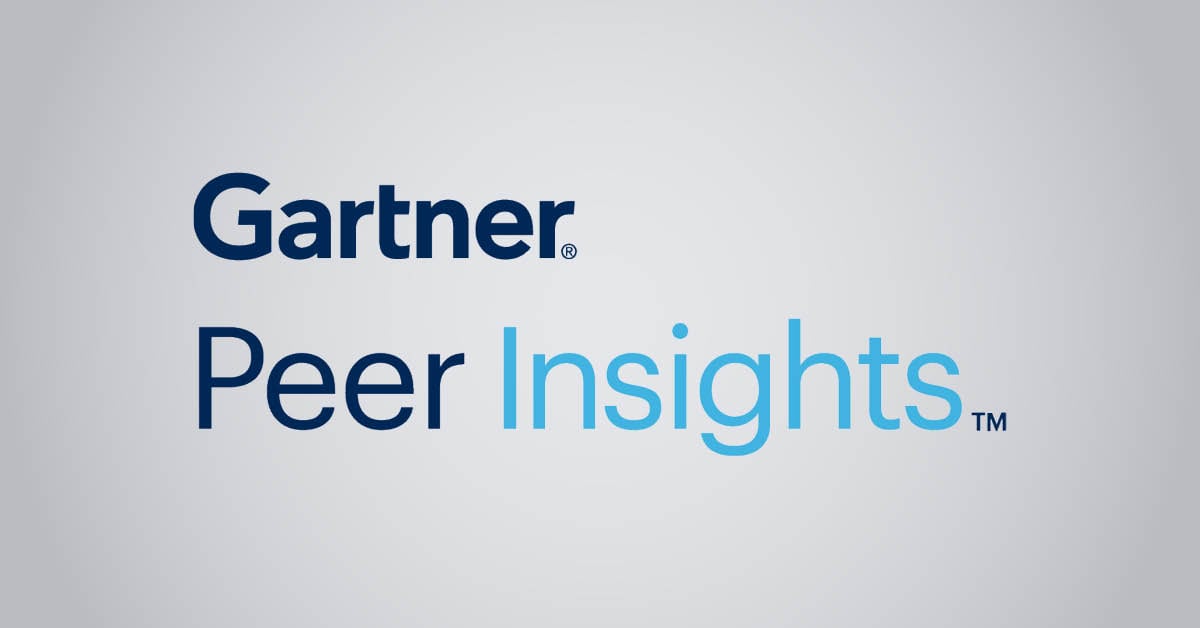 "Software is absolutely perfect, Support is superior. Meets all needs and requirements, this is a must have solution if you are needing any form of monitoring."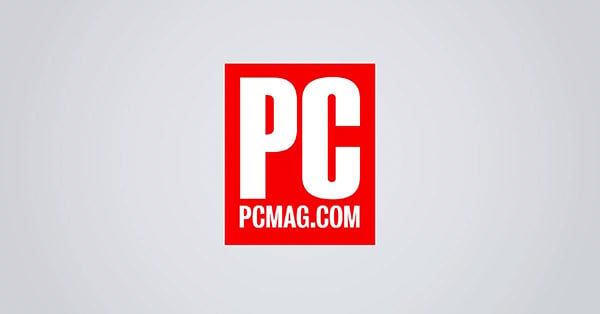 "The tool excels at its primary focus of being a unified infrastructure management and network monitoring service."