Orchestra & PRTG –
the foundation for digitalization in hospitals
A combination of Orchestra and PRTG Network Monitor provides the ideal solution to monitor
the traditional IT Infrastructure as well as the central communication server in hospitals and industrial environments.
The combination of Orchestra and PRTG Network Monitor provides
a comprehensive overview of the infrastructure of the whole hospital
whilst also allowing for quick error detection and correction.
soffico and Paessler have combined the Orchestra Industrial Suite with PRTG Network Monitor to create a solution that both enables and secures the transfer of data between IT and OT.
Innovation and experience
Quick data exchange in healthcare requires a smoothly functioning communications system. Patients, documents and clinics need to be connected, whether it is the synchronization of patient data or the electronic transfer of clinical findings.
As a data hub, the middleware Orchestra Healthcare Service Bus transforms diverse data formats, adds new information, and ensures that all data is available in real time.
With Orchestra Health Record, data is stored centrally. The highest security standard is guaranteed by access controls and audit logs. The Orchestra Healthcare Edition combines Service Bus and Health Record, thus creating the sustainable and high-performance foundation for your hospital infrastructure.
PRTG Network Monitor is designed for the comprehensive monitoring of your hospital infrastructure's performance and availability.
In addition to supporting protocols such as DICOM and HL7, PRTG uses a REST API to integrate the Orchestra Communications Server into central monitoring.
Orchestra provides data on the medical infrastructure's availability and performance to PRTG. Using DICOM and HL7 sensors, PRTG can directly monitor neuralgic systems and terminals. Furthermore, PRTG monitors the complete IT infrastructure, from hardware, through virtual systems, all the way to applications.
PRTG thus creates a central overview that provides you with all information on the availability and performance of your hospital infrastructure at a glance – be it IT, medical devices, or systems such as KIS, RIS or LIMS.
It includes all the options for the individual presentation of the data, an integrated reporting engine, and numerous alarm options, such as e-mail, SMS or smartphone notifications.
For Paessler and Soffico customers this means:
Cross-linkage of decentralized IT systems in modern healthcare
Provision of all relevant data for the attending physician
Centralized data storage and management
Quick identification and correction of system errors
Overview of the entire hospital infrastructure - including both IT and medical technology

Monitoring of the hospital infrastructure's performance and availability 
PRTG und Orchestra:
Solution benefits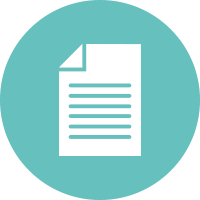 Complete provision
of all relevant data
for the attending physician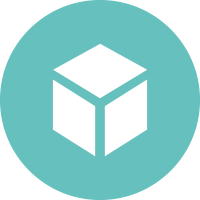 Improved Usability
through centralized data storage
and management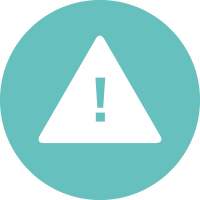 Rapid fault
identification
and troubleshooting
Digitalization in the Healthcare sector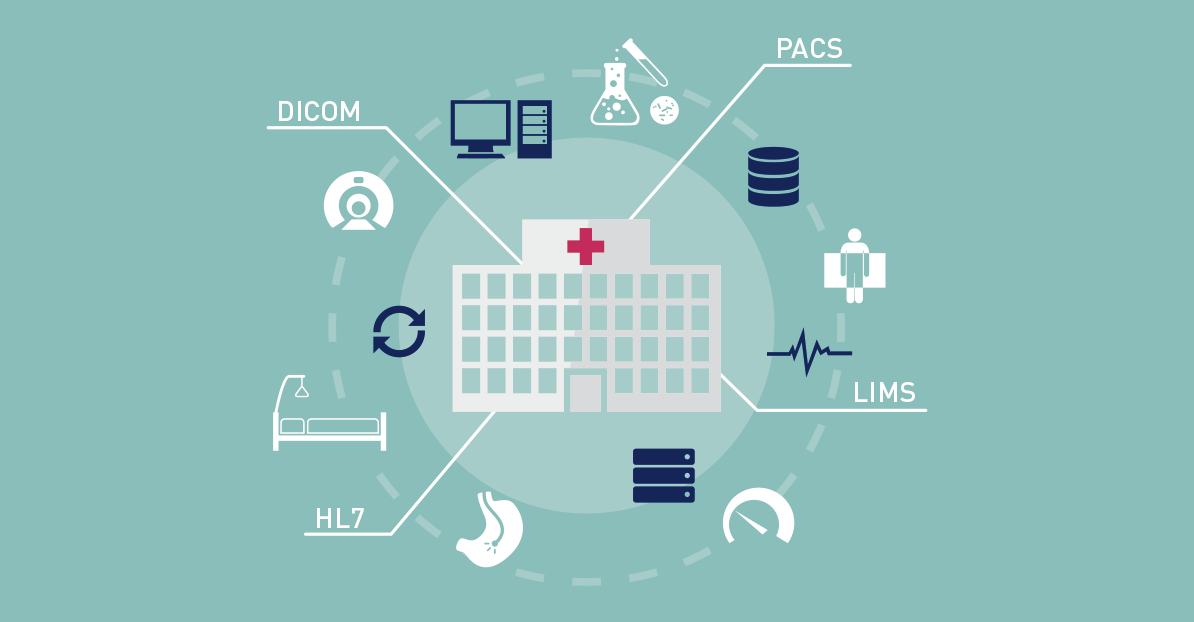 Modern hospitals are highly digitalized.
Availability of patient data is at the core of this digitalization.
It is essential that doctors have access to patient data when they need it, and that multiple IT systems work together to ensure this happens seamlessly.
These systems include medical and imaging devices, imaging data, information systems and a central communication server, as well as traditional IT infrastructure like switches, servers, databases and storage systems.
Comprehensive IT Monitoring guarantees the performance and security.
You can find all details regarding
healthcare monitoring with PRTG on this page:
Orchestra and PRTG

:

a winning combination
for industrial and IT environments
IT is becoming increasingly important to all industries. Machines communicate with service providers and suppliers, and production processes are controlled digitally while directly incorporating the needs of customers. Buzzwords such as Industry 4.0, digital twin, and Lot Size One designate processes that provide for an unprecedented increase in efficiency.
All this generates enormous amounts of data – and depends on the reliable transfer of data from the production hall to the data processing system via a variety of different components: from the machine or sensor via PLCs or IPCs, to data brokers or edge devices, and finally through networks to the data center or the cloud. Spatial barriers must be overcome, as well as protocol barriers between the various systems. In addition, every component must be available and running properly at all times.
PRTG and Orchestra work extremely well together. The alliance increases the possibilities of each platform considerably and offers a comprehensive solution for the transfer of data between various industrial environments.
Orchestra serves as the basis and enables communication across all areas and systems. Meanwhile, PRTG comes with comprehensive publishing and reporting features that enhance the functionality of Orchestra. PRTG displays data collected by Orchestra on easy-to-read dashboards and, in the event of critical situations, sends targeted alerts and notifications based on individually-defined thresholds.
The transfer of all relevant data is enabled, controlled, and secured – from the generation to the processing stage of the data. Anomalies and malfunctions are detected immediately and can be fixed before serious problems occur. In addition to the Orchestra Industrial Suite, PRTG monitors all the IT components involved in the transfer and processing of data, including edge devices, networks, IT infrastructures, and cloud environments.
The alliance of Orchestra and PRTG offers many advantages to users:
soffico and Paessler have combined the Orchestra Industrial Suite with PRTG Network Monitor to create a solution that both enables and secures the transfer of data between IT and OT.
Consistent and error-free communication – both company-wide and beyond

Optimization and automation of interdepartmental processes with maximum transparency

More reliable communication and process flows resulting in an increase in productivity

Improved technical and business monitoring

Comprehensive publication/notification and escalation mapping capabilities

Centralized alarm system with alerts via email, push notification, SMS, MS Teams, etc.

Custom dashboards created in seconds
Orchestra Industrial Suite:
Communication without borders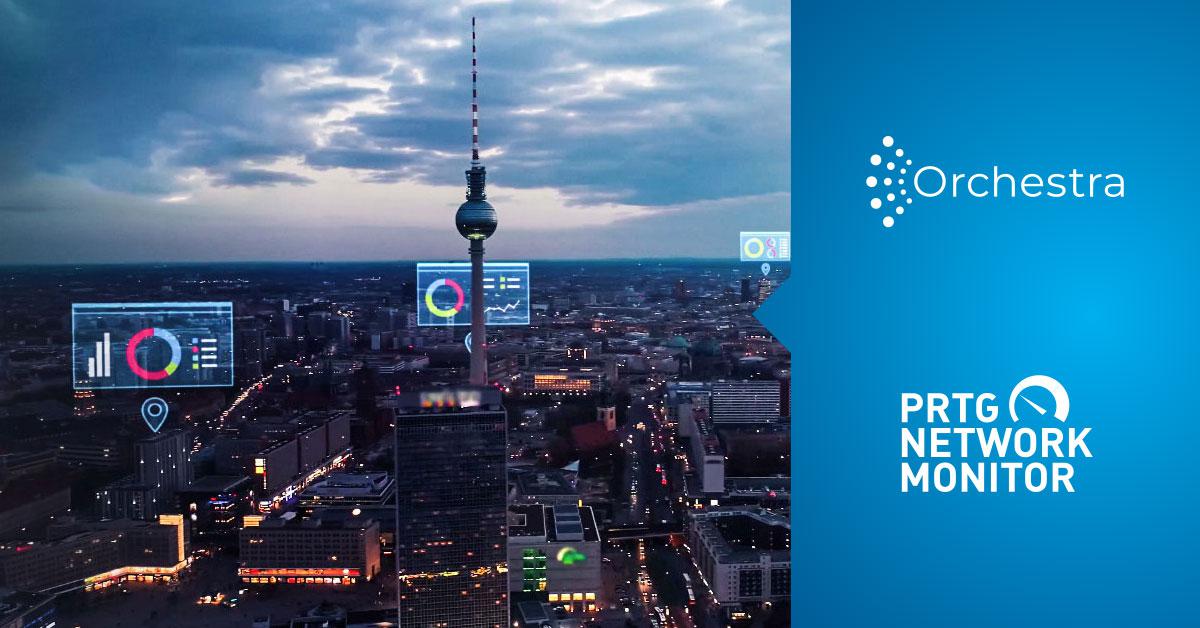 As a so-called "communication server" or "integration engine," Orchestra makes it possible to collect, translate, and transfer data from different areas and in different formats. Orchestra uses the edge device Juno to relieve local systems and save resources.
Orchestra can access production line data via its "Manufacturing Service Bus" and request materials from the warehouse (or directly from the supplier) when predefined threshold values are reached. At the edge, Orchestra translates the data from the industry protocol in use (such as S7 or RDF) into an IT-compatible protocol that can be understood and used by the corresponding ERP system.
In this way, the Orchestra Industrial Suite serves as the basis for the automation of processes. It organizes communication processes and allows for automated self-optimization and predictive maintenance. Orchestra provides the foundation for a "Smart Factory."
PRTG is one of the leading monitoring solutions in the IT world. It comes with a full range of features for recording, storing, and evaluating statuses and performance, as well as for defining thresholds, sending alerts, and publishing data in overviews and reports. By supporting protocols like MQTT and Modbus, architectures such as OPC UA, and RESTful API, PRTG is able to monitor industrial infrastructures in addition to traditional IT environments.
PRTG connects to the Orchestra Industrial Suite by way of its soffico Orchestra Sensor, which allows the software to monitor all Orchestra interfaces in every connected system and present the results in customizable, easy-to-read dashboards. As a result, all aspects of the production process are included in a centralized monitoring environment.
You can find all details regarding industrial monitoring
with PRTG & Orchestra in our solution brief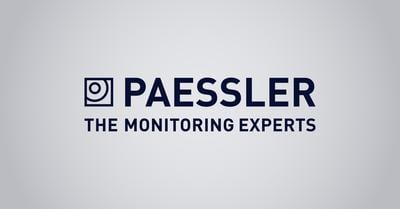 Since 1997, we offer monitoring solutions for businesses across all industries and all sizes, from SMB to large enterprises. Today, more than 500,000 users in over 170 countries rely on PRTG and other Paessler solutions to monitor their complex IT, OT and IoT infrastructures. We believe monitoring plays a vital part in reducing humankind's consumption of resources. Our products help our customers optimize their IT, OT and IoT infrastructures, and reduce their energy consumption or emissions – for our future and our environment.
Learn more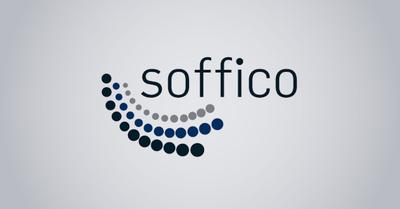 soffico is an international company that develops innovative, customizable, and future-proof software solutions. Its Orchestra software makes customers the conductors of their own data by connecting internal and external IT systems and services in a flexible, secure, and reliable manner.
Customers from a variety of industries such as healthcare and manufacturing rely on soffico solutions for the implementation of innovative integration projects.
Learn more