Orchestra & PRTG -
the foundation for digitalization in hospitals
A combination of Orchestra and PRTG Network Monitor provides the ideal solution to monitor
the traditional IT Infrastructure as well as the central communication server in hospitals.
Innovation and experience
Quick data exchange in healthcare requires a smoothly functioning communications system. Patients, documents and clinics need to be connected, whether it is the synchronization of patient data or the electronic transfer of clinical findings.
As a data hub, the middleware Orchestra Healthcare Service Bus transforms diverse data formats, adds new information, and ensures that all data is available in real time.
With Orchestra Health Record, data is stored centrally. The highest security standard is guaranteed by access controls and audit logs. The Orchestra Healthcare Edition combines Service Bus and Health Record, thus creating the sustainable and high-performance foundation for your hospital infrastructure.
PRTG Network Monitor is designed for the comprehensive monitoring of your hospital infrastructure's performance and availability.
In addition to supporting protocols such as DICOM and HL7, PRTG uses a REST API to integrate the Orchestra Communications Server into central monitoring.
Orchestra provides data on the medical infrastructure's availability and performance to PRTG. Using DICOM and HL7 sensors, PRTG can directly monitor neuralgic systems and terminals. Furthermore, PRTG monitors the complete IT infrastructure, from hardware, through virtual systems, all the way to applications.
PRTG thus creates a central overview that provides you with all information on the availability and performance of your hospital infrastructure at a glance – be it IT, medical devices, or systems such as KIS, RIS or LIMS.
It includes all the options for the individual presentation of the data, an integrated reporting engine, and numerous alarm options, such as e-mail, SMS or smartphone notifications.
For Paessler and Soffico customers this means:
Cross-linkage of decentralized IT systems in modern healthcare
Provision of all relevant data for the attending physician
Centralized data storage and management
Quick identification and correction of system errors
Overview of the entire hospital infrastructure - including both IT and medical technology

Monitoring of the hospital infrastructure's performance and availability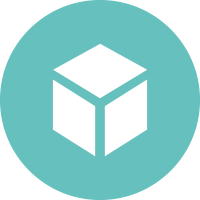 Improved Usability
through centralized data storage and management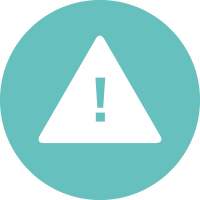 Rapid fault identification
and troubleshooting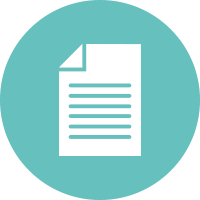 Complete provision
of all relevant data for the attending physician
Digitalization in the Healthcare sector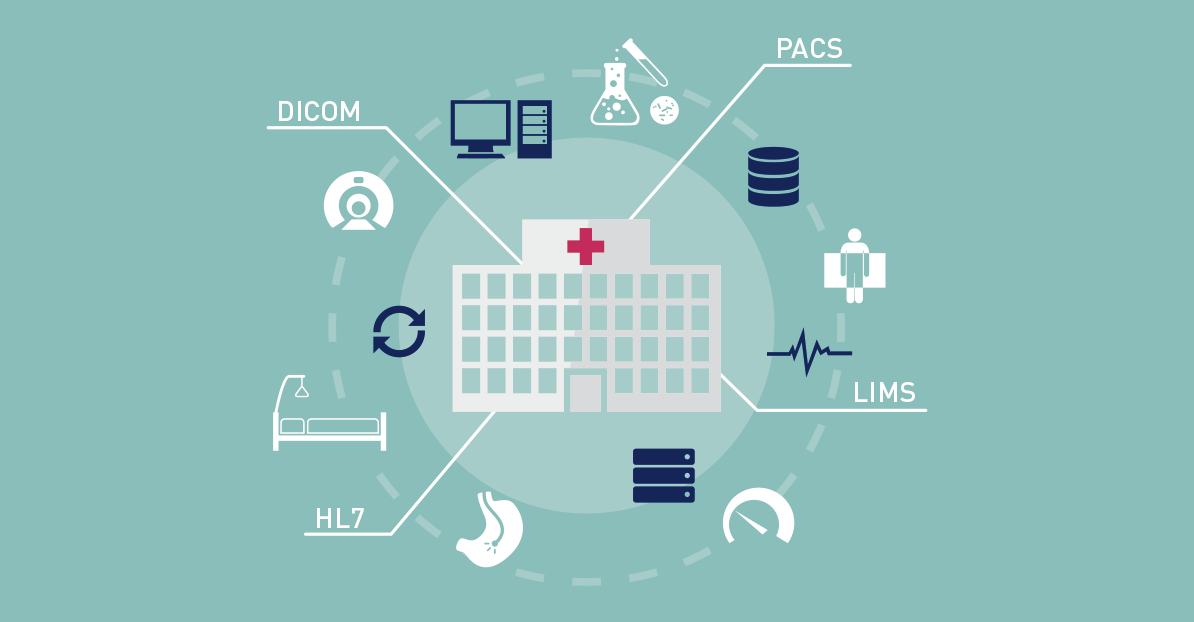 Modern hospitals are highly digitalized. Availability of patient data is at the core of this digitalization. It is essential that doctors have access to patient data when they need it, and that multiple IT systems work together to ensure this happens seamlessly. These systems include medical and imaging devices, imaging data, information systems and a central communication server, as well as traditional IT infrastructure like switches, servers, databases and storage systems. Comprehensive IT Monitoring guarantees the performance and security.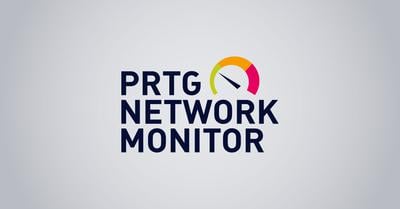 With PRTG, Paessler offers a powerful, affordable and easy-to-use unified monitoring tool. Over 300,000 administrators worldwide use our software, whether it be to monitor their server performance, virtual environments, or even the accessibility of their websites. PRTG is a network analysis solution for Windows.

Get started with network monitoring with PRTG. You'll save time, worry, and money. PRTG is installed in a matter of minutes. Enjoy 100 free sensors, plenty for small networks. Upgrade whenever you like.
Free Download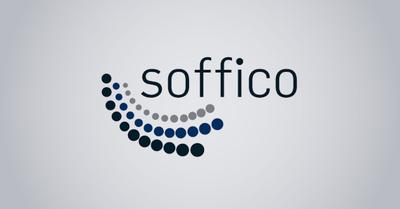 soffico develops future-proof, innovative software solutions "to combine the power of people and things". By connecting people, processes, systems and things, we create synergies and help our customers successfully master digital transformation.
We help our customers integrate their applications and systems to provide the right data in real time for the right user.
Learn more