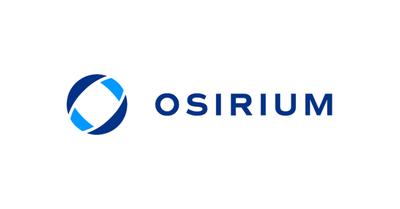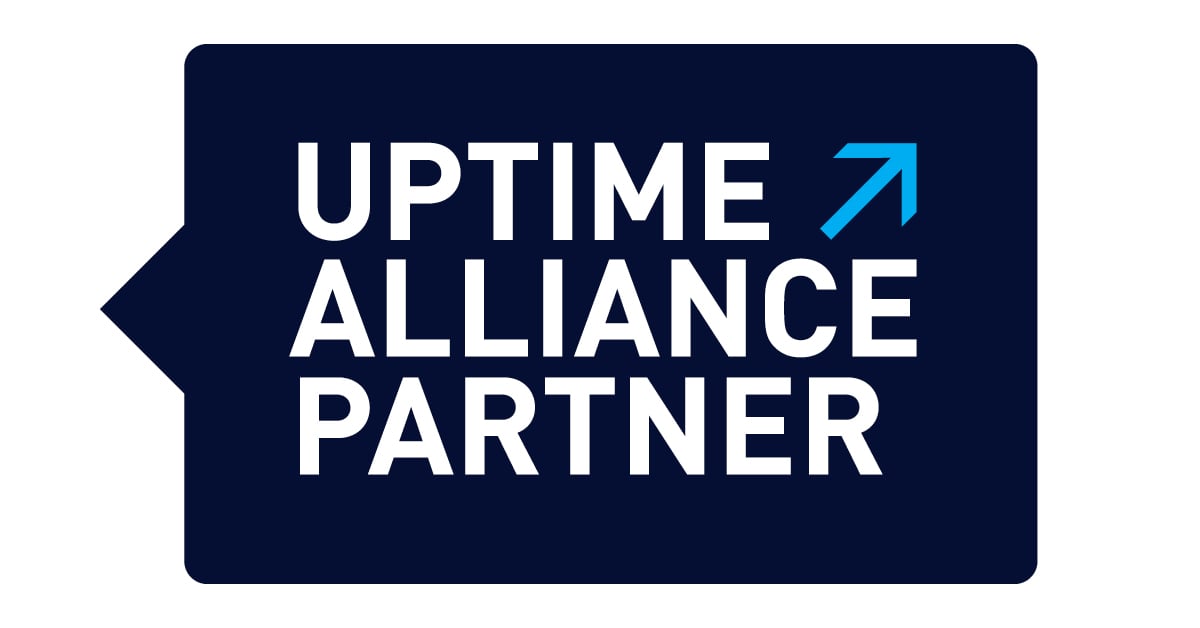 Security is a core issue in IT. A decisive factor for secure infrastructure is reliable access control. Of particular concern are extended access rights for administrators. While "normal users" only have limited access to critical areas, users with admin rights have access to sensitive systems and data. For this reason, there are dedicated solutions that manage access for privileged users: so-called Privileged Access Management tools, or PAM for short.
PAM with Osirium
The basic principle of PAM is the separation of user and password. The user is assigned a role, passwords are managed centrally by the PAM tool, and the user is granted access based on the role assigned to them. To do this, the user logs on to the Osirium PAM platform via multi-factor authentication and can then move freely in all areas for which their role is authorized without having to enter another password. This ensures maximum security and also prevents violations of standards such as ISO 27001, GDPR or NIST 800.
PAM with PRTG, at a Glance
As mission-critical software, Osirium must be constantly available. PRTG can monitor the Osirium PAM platform via API and ensure that steps are taken immediately to rectify any malfunctions. In addition, PRTG can import data from Osirium and integrate it into central monitoring, such as the number of users currently logged in, the profiles deployed, or the devices managed with Osirium. Unusual numbers in these areas can be an indication that the system has been compromised.
PRTG & Osirium PAM for more Security
The coordinated use of PRTG and Osirium PAM brings a whole range of benefits:
Convenient and secure access control
for highly sensitive areas
Protection of the PAM system
through PRTG
Additional security by including
the PAM system in daily monitoring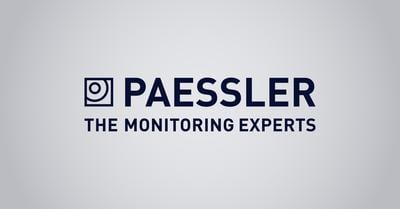 Since 1997, we offer monitoring solutions for businesses across all industries and all sizes, from SMB to large enterprises. Today, more than 500,000 users in over 170 countries rely on PRTG and other Paessler solutions to monitor their complex IT, OT and IoT infrastructures. We believe monitoring plays a vital part in reducing humankind's consumption of resources. Our products help our customers optimize their IT, OT and IoT infrastructures, and reduce their energy consumption or emissions – for our future and our environment.
Learn more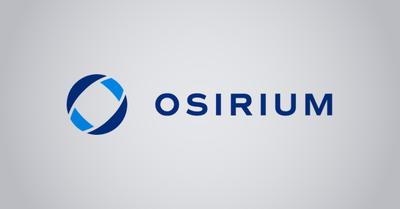 Osirium's experienced management team has an outstanding track record in cybersecurity and automation, helping thousands of organisations over the past 25 years protect and transform their IT security and operations, before founding Osirium Ltd in 2008 and establishing its headquarters near Reading, UK. The company is now a leading UK-based cybersecurity SaaS vendor delivering Privileged Access Management (PAM), Privileged Endpoint Management (PEM) and IT Process Automation solutions that are uniquely simple to deploy and maintain.
Learn more