Monitor – Analyze – Solve
By integrating PRTG with Martello iQ, you can add a fast analytics layer to
improve uptime, visualize your IT environment, and integrate all of your IT
systems into a single pane of glass.
Paessler and Martello:
Monitoring and analytics combined
Martello iQ and PRTG Network Monitor integrate with each other, combining the broad monitoring capabilities of PRTG with Martello iQ's analytics power to discover, analyze, and solve any IT issue before it becomes a problem.
PRTG monitors your IT infrastructure 24/7, discovering all issues and anomalies.
In case of any issue – whether it's discovered due to defined thresholds or by "unusual detection"" – PRTG will send a notification to Martello iQ.
The software gathers information from different sources such as monitoring tools, cloud platforms, or ITSM systems. It analyzes and correlates data and starts troubleshooting using automated incident workflows.
For Paessler and Martello customers, this means:
Increased uptime – and faster incident resolution
Become service – oriented – by grouping your IT monitoring tools into business services
Show IT value – by sharing dashboards with the organization that show your improved service levels
Cover your full IT environment – by scaling up your PRTG environment with Martello iQ

Improved uptime
and faster incident resolution

Improved service orientation
by grouping your IT monitoring tools
into business services

Show IT value
by sharing dashboards with the organization
that show your improved service levels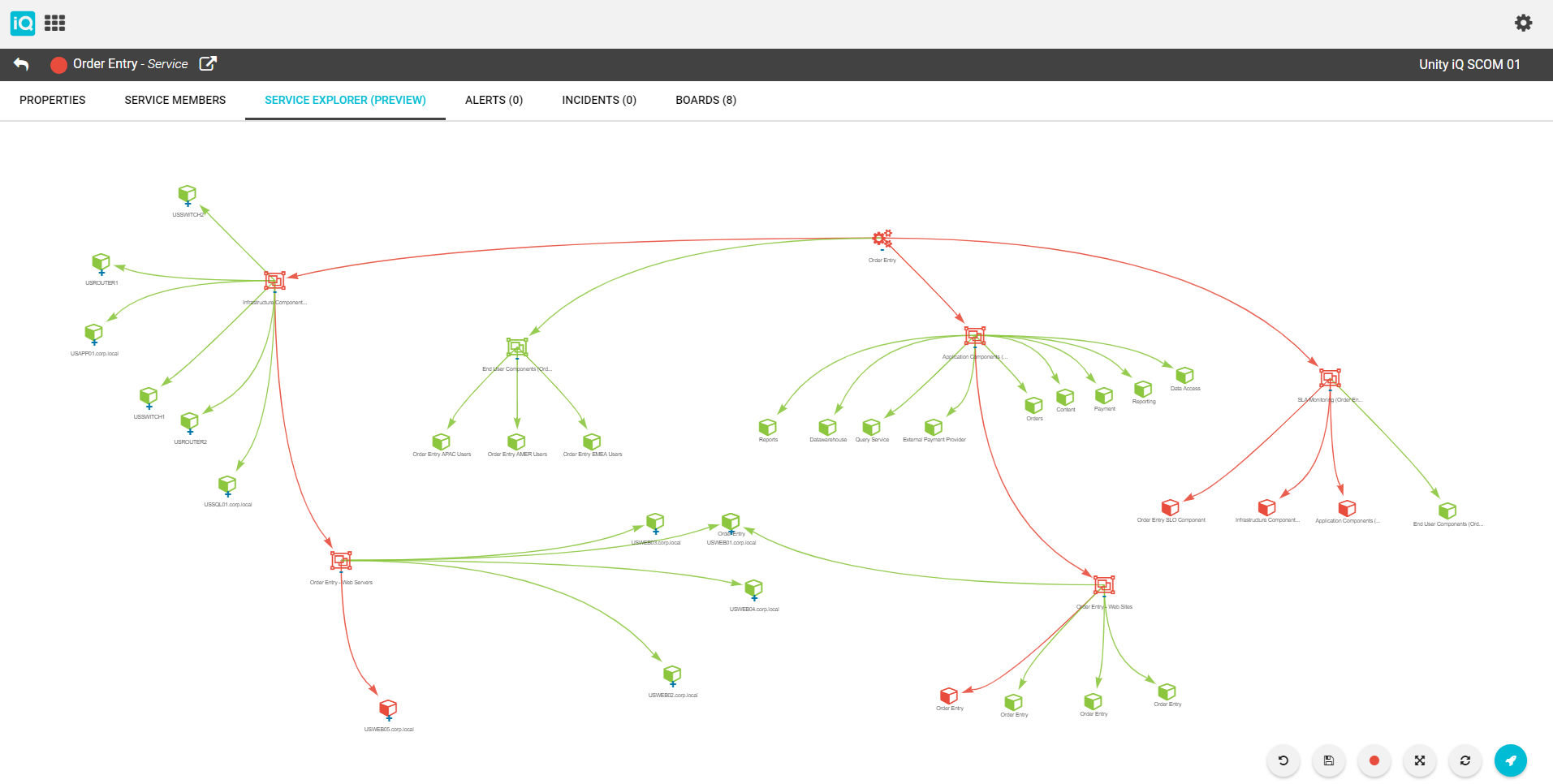 The Martello iQ dependency diagram shows how all objects are related to one another and helps to quickly analyze where a problem is coming from by drilling down to the underlying issue.
Based on the network discovery of PRTG, Martello iQ provides a great overview of your IT infrastructure. Learn more about the advantages combining PRTG with Martello in our Solution Brief.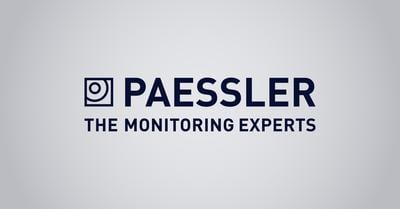 Since 1997, we offer monitoring solutions for businesses across all industries and all sizes, from SMB to large enterprises. Today, more than 500,000 users in over 170 countries rely on PRTG and other Paessler solutions to monitor their complex IT, OT and IoT infrastructures. We believe monitoring plays a vital part in reducing humankind's consumption of resources. Our products help our customers optimize their IT, OT and IoT infrastructures, and reduce their energy consumption or emissions – for our future and our environment.
Read more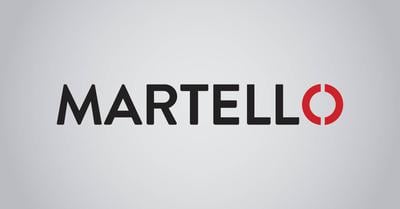 Martello is the market leader in service-oriented IT monitoring solutions. The company's solutions transform infrastructure and application monitoring data into dashboards that automate and unify IT operations with IT service management workflows. Martello allows companies to maximize the value of existing IT management tools in order to optimize IT service delivery, prevent problems, and reduce service downtime.
Over 800 of the world's most demanding companies, governments, and non-profits have deployed Martello's solutions to visualize, rationalize, and optimize their IT service delivery workflows.
Read more