PRTG Network Monitor:
The best alternative to Nagios

PRTG is quick and easy to
set up and configure





PRTG is both user-friendly and extremely intuitive






PRTG helps you save precious time while administering your network




Free Download
Unlimited version of PRTG for 30 days. After 30 days, PRTG reverts to a free version.
Or, you can upgrade to a paid license anytime.
The financial consideration

Free monitoring?
At first glance, Nagios open source software seems considerably less expensive than PRTG. After all, why should you pay for something that you can get for free?

Nagios: Time-consuming configuration
When it comes to software that must be customized to meet the specific needs of a company, its purchase price is only one small factor in its overall cost. With Nagios, already the initial setup takes entirely too much time. What's more, its free version can only be installed via Linux/Unix. All devices and checkpoints must be added using shell commands. It is not uncommon for setup to take several days, even for seasoned Linux users. And if you need to customize your Nagios configuration later, you can count on spending an enormous amount of time and effort to get it done.

Alternative PRTG: Simple setup of the server and monitoring tool
PRTG is configured in a few quick clicks. Its Auto Discovery function detects all the devices and services in your network automatically and creates potential checkpoints as so-called sensors. Adding, processing, and deleting sensors is straightforward and extremely intuitive thanks to an easy-to-understand graphic user interface.
The time and energy spent configuring Nagios can quickly cause operational costs to go through the roof. At the end of the day, that which seems to be a free open source tool is no longer so inexpensive.
It's easy to switch from Nagios to PRTG
If you currently work with Nagios and wish to switch to PRTG Network Monitor, you'll have no trouble doing so. Even larger network environments are usually configured in PRTG within a few short hours. Thanks to the PRTG Auto Discovery feature, you can quickly incorporate your entire network, any device and server into your monitoring. Device templates are extremely useful for configuring several devices at the same time. When settings are used once, they are saved and can be automatically applied to other devices. As a result, a few clicks suffice to configure an entire IT environment.
It's not only us thinking PRTG is great!
We are proud that PRTG Network Monitor is so popular with our users.
Even when compared to other tools, PRTG ranks at the top in several categories.
More time for core responsibilities
System administrators must dedicate a great deal of time to the maintenance of their IT infrastructures, for these infrastructures are the backbones of their companies. The time that is needed to set up and maintain the operation of open source software like Nagios, Zabbix, or Zenoss can therefore be used in a much more efficient manner.
Trusted by 500,000 users and recognized
by industry analysts as a leader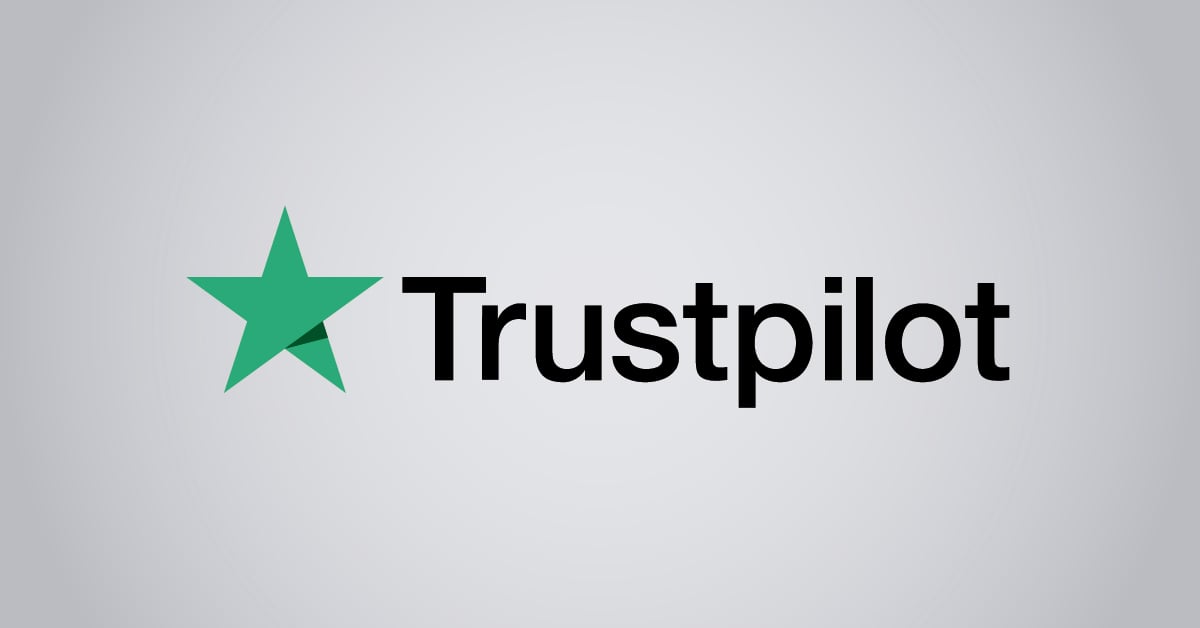 "Fantastic network and infrastructure monitoring solution that is easy to deploy and easier still to use. Simply the best available."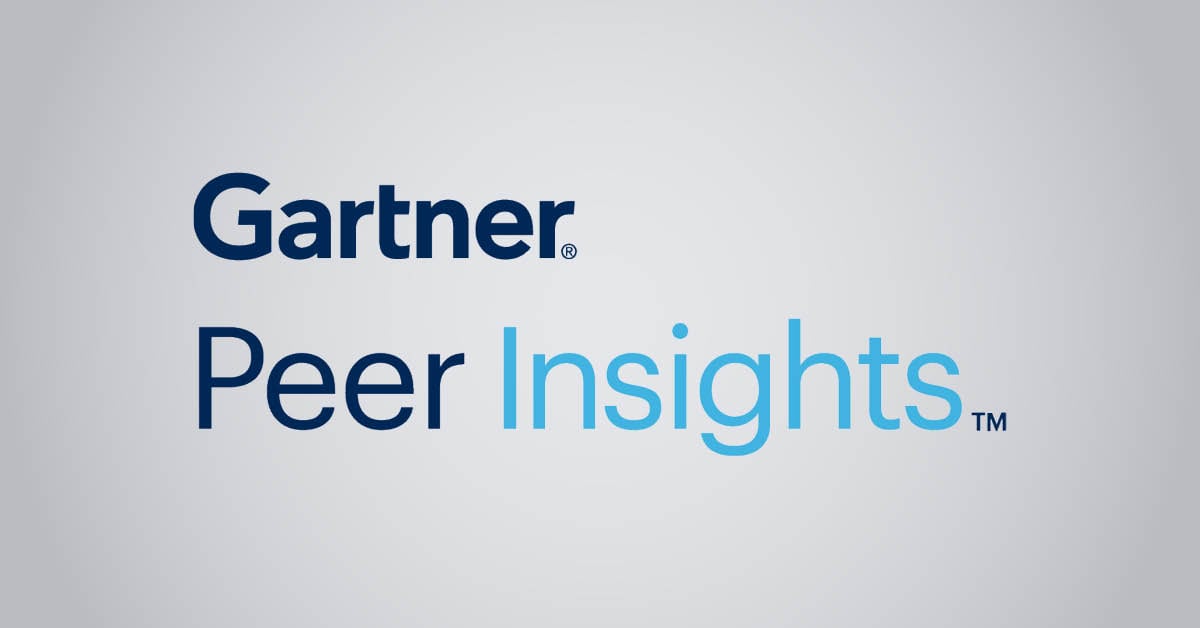 "Software is absolutely perfect, Support is superior. Meets all needs and requirements, This is a must have solution if you are needing any form of monitoring."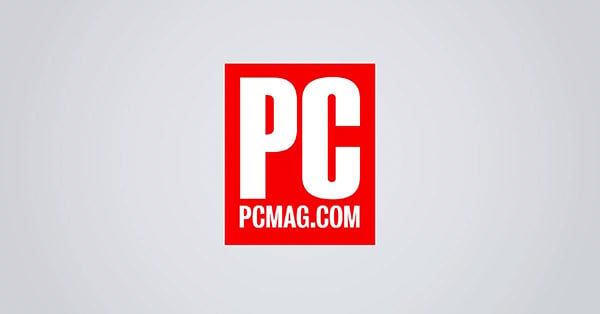 "The tool excels at its primary focus of being a unified infrastructure management and network monitoring service."


Free Download
Unlimited version of PRTG for 30 days. After 30 days, PRTG reverts to a free version.
Or, you can upgrade to a paid license anytime.
PRTG offers expert technical support
By purchasing a PRTG license, you will get free maintenance and support for one year, multi-year maintenance (36 or 60 months) is subject to an extra fee. If you have a problem or question, our technical support department will respond within one business day. You'll be offered a monitoring solution that addresses your own particular case, and can therefore forgo having to spend hours browsing through online forums. With PRTG, you'll save both time and worry!
A constant overview of your network – even while on the go
PRTG can be started within minutes and it's compatible with many mobile devices.


PRTG monitors these vendors and applications, and more, in one view!
PRTG is easy to use – even for those without a technical background
PRTG is also extremely easy to use once it has been set up. Even coworkers who were not involved in the setup process have no trouble getting the hang of the tool and the monitored network environment. It can take days or weeks to get used to Nagios and customize the open source software to meet the specific demands of your company and network. Furthermore, once it is ready, other workers usually have a hard time understanding how to use it. More often than not, the person who has set up and configured Nagios is the only one in the firm who is able to use the full features and add-ons of the program. If this person gets sick or leaves the company, then others must be trained to grasp the various components and exact configuration of the software. This training costs the company a great deal of precious time and resources, which IT experts could be putting to much better use.
PRTG Network Monitor is extremely easy to use and configure, allowing you to quickly familiarize yourself with the program. Furthermore, your coworkers will have no trouble learning the ropes, even those with little or no technical expertise.
PRTG simplifies your day
Our monitoring software works for you and promptly notifies you of potential issues.
It frees you to concentrate on your day-to-day tasks with peace of mind.
PRTG saves time
With PRTG, you get one central monitoring tool for your servers and entire network. Enjoy a quick overview of your whole infrastructure via our dashboard and app.
PRTG saves worry
Customizing PRTG is a breeze. Getting started or switching from another network monitoring tool is easy thanks to the auto-discovery and pre-configured device templates.
PRTG saves money
80% of our customers report substantial or even exceptional cost savings in the area of network monitoring. The experience shows that the costs for licenses have paid for themselves within a matter of weeks.
What PRTG and Nagios customers and analysts say
Over 95% of our customers recommend PRTG
Paessler AG worldwide trialled PRTG in over 600 IT departments.
The aim was to tune the network monitoring software closer to the needs of the administrators.
The result of the survey: over 95% of the participants would recommend PRTG - or already had.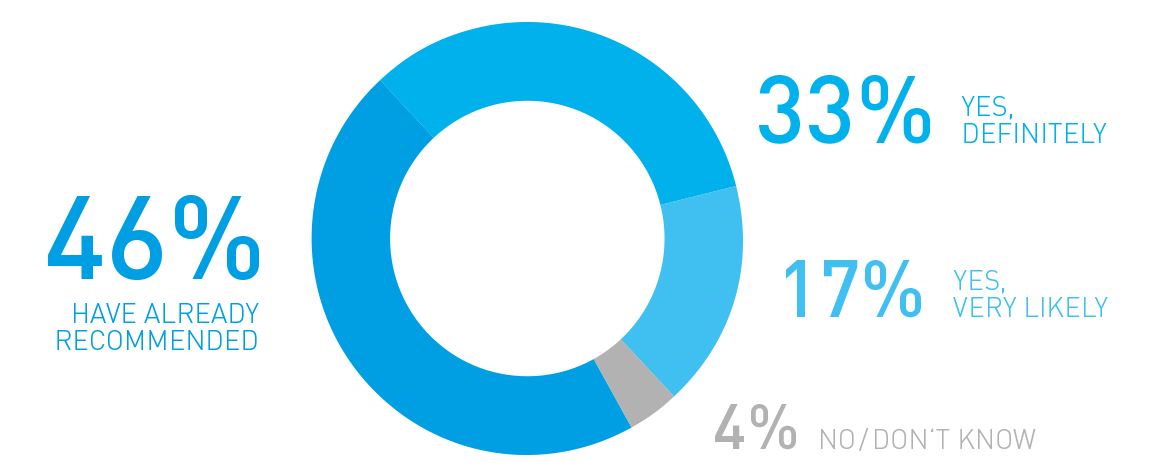 Still not convinced?
More than 500,000 sysadmins love PRTG
PRTG is used by companies of all sizes. Sysadmins love PRTG because it makes their job a whole lot easier.
Monitor your entire IT infrastructure
Bandwidth, servers, virtual environments, websites, VoIP services – PRTG keeps an eye on your entire network.
Try PRTG for free
Everyone has different monitoring needs. That's why we let you try PRTG for free. Start now with your 30-day trial.
PRTG

Network Monitoring Software - Version 21.4.73.1656 (December 1st, 2021)

Hosting

Download for Windows and cloud-based version PRTG Hosted Monitor available

Languages

English, German, Spanish, French, Portuguese, Dutch, Russian, Japanese, and Simplified Chinese

Pricing

Up to 100 sensors for free (Price List)

Unified Monitoring

Network devices, bandwidth, servers, applications, virtual environments, remote systems, IoT, and more

Supported Vendors & Applications


More