PRTG Network Monitor:
The ideal alternative to Zabbix
PRTG is quick to set up and easy to customize

Lean operation thanks to agentless monitoring

Save valuable working time with PRTG
Unlimited version of PRTG for 30 days
After 30 days, PRTG reverts to a free version
Or, you can upgrade to a paid license anytime
Is a free software really cheaper?

Why should you use paid software if there is a free open source version available? At first glance, Zabbix seems much more attractive than PRTG Network Monitor financially.
However, especially in the case of frequently used software that is important for smooth business operations, the purchasing price is only one part of the costs. The time savings with an easy-to-use software are enormous over a longer period of time. Usability and intuitive operation or setup are one of the biggest pluses of PRTG, which are also always highlighted by our customers.
With PRTG, you save time and money and have a software that is fun!
Installation and setup: Save time and nerves with PRTG

Requirements
To install PRTG, you only need a Windows computer with sufficient computing power (you can read about the precise requirements here). Requirements for installing Zabbix are Apache, PHP and a MySQL database.

Installation process
Double-click on the installation file and follow the dialog – that is how easy it is to install PRTG. Within a few minutes, PRTG is ready to use and you can start setting it up. In Zabbix, you have to set up Apache and a MySQL database and then correctly configure PHP. Although there are instructions for each step, additional time is required.

Setup
After installation, you have the option in PRTG to automatically search for available network devices and services and create sensors. Thanks to a clear graphic user interface, the process of adding, editing and deleting sensors is very intuitive. In Zabbix, on the other hand, automatic network discovery is anything but easy and is possible only in a very technical way using countless SNMP commands.
Adding sensors in PRTG later on also just takes a few clicks. You either add the new sensors manually or run a new discovery process on a specific device. Thanks to the easy assistant, adding is particularly simple. Zabbix asks for a new manual definition of many parameters such as the SNMP version or authentication method for each sensor.
Agentless monitoring: Easy setup, lean operation

In PRTG, you do not need to install any software on the devices to be monitored – the monitoring tool is "agentless". PRTG uses known protocols such as SNMP, WMI, NetFlow or SSH for monitoring. This way, not only is the burden lower, the monitoring is done quickly and easily.
Zabbix, in contrast, can only monitor devices once an agent is installed on them. Especially in a heterogeneous network, setting up monitoring often requires a substantial time investment.
Time, which you as admin could save and use for more important tasks.
PRTG is intuitive and easy to use

A monitoring solution should be as easy as possible in operation. For this reason, we do a lot of work on developing and constantly improving our user interface. In independent tests, the PRTG Network Monitor usually is in first place, due to its user-friendliness and easy operation.
Take a closer look at PRTG and the intuitive interface!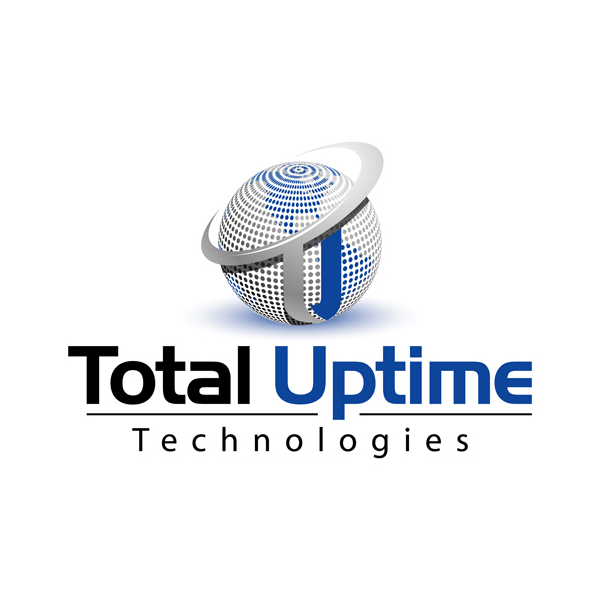 "First, PRTG gives us the insight we need, telling us what is happening across our global network at any given moment. Second, the improved insight has increased our availability."
Jonathan Hoppe, Co-Founder of Total Uptime // Read Case Study
200,000 system administrators worldwide
trust our software. Every day.
We have compiled some reviews for you.
Unlimited version of PRTG for 30 days
After 30 days, PRTG reverts to a free version
Or, you can upgrade to a paid license anytime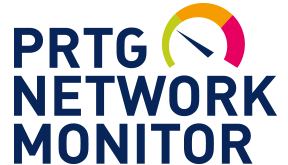 Technical support is included in the price of PRTG

The price of a PRTG license includes free maintenance for one year, multi-year maintenance (24 or 36 months) is subject to a fee. In case of a problem, you will receive competent help from our support team within one business day. So, a tedious search and testing of solutions from forums is not necessary. As an open source program, Zabbix is free, but you would have to purchase paid packages for support from the manufacturer.
Those who compare, know better

"Zabbix is free, which is decisive for some people. But infrastructure monitoring is so immensely important for a company that the price of a perpetual PRTG license is almost too low."
Flavio Xandó, FXReviews.com.br.
Keep a constant eye on your network
– even while on the go
PRTG can be started within minutes and it's compatible with many mobile devices.


PRTG monitors these vendors and applications, and more, in one view!
PRTG simplifies your day
Our monitoring software works for you and promptly notifies you of potential issues.
It frees you to concentrate on your day-to-day tasks with peace of mind.

PRTG saves time
With PRTG, you get one central monitoring tool for your servers and entire network. Enjoy a quick overview of your whole infrastructure via our dashboard and app.

PRTG saves worry
Customizing PRTG is a breeze. Getting started or switching from another network monitoring tool is easy thanks to the PRTG auto-discovery and pre-configured device templates.

PRTG saves money
80% of our customers report substantial or even exceptional cost savings in the area of network monitoring. The experience shows that the costs for licenses have paid for themselves within a matter of weeks.
Over 95% of our customers recommend PRTG
Paessler AG worldwide trialled PRTG in over 600 IT departments.
The aim was to tune the network monitoring software closer to the needs of the administrators.
The result of the survey: over 95% of the participants would recommend PRTG - or already had.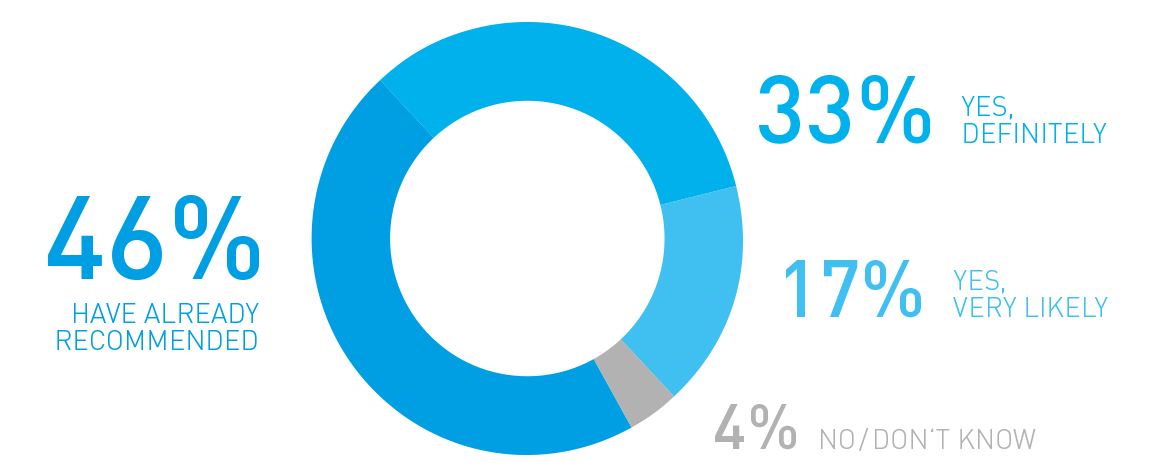 Award winning solution
We work hard on making our software as powerful and easy-to-use
as possible for our customers each and every day.
Of course it makes us proud when we get awards for that.

PAESSLER AG –
German quality
engineering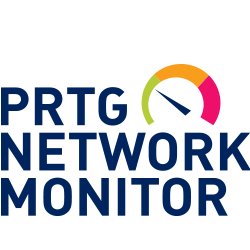 Free Download
Unlimited version of PRTG for 30 days
After 30 days, PRTG reverts to a free version
Or, you can upgrade to a paid license anytime
Most administrators want to test a tool for free before deciding to make an investment.
The many advantages of PRTG:
1. Free trial version: Take the time to explore PRTG so you can determine if it satisfies your needs and meets your expectations. Once the trial is over, it's easy to upgrade your already configured version of PRTG, which means you're much less likely to make an incorrect purchase.
2. One tool, one overview: Administrators often use a variety of monitoring solutions for their network or for the individual components of their infrastructure. But using several different tools every time you want to create an overview costs time and energy. PRTG is an "all-in-one" solution. Our dashboard and app provide a comprehensive overview, whenever you want it.
3. Quick customer support: Got a question? Stuck on a problem and need a hand? PRTG is backed by a dedicated development and support team. We do our utmost to answer every customer inquiry within 24 hours (on business days). Browse all our support topics here.
Configure your PRTG today. The trial version is free of charge. Save time, worry, and money with our monitoring tool designed for your network and entire infrastructure.
PRTG

Network Monitoring Software - Version 19.3.51.2830 (September 10th, 2019)

Hosting

Download for Windows and hosted version available

Languages

English, German, Spanish, French, Portuguese, Dutch, Russian, Japanese, and Simplified Chinese

Pricing

Up to 100 sensors for free (Price List)

Unified Monitoring

Network devices, bandwidth, servers, applications, virtual environments, remote systems, IoT, and more

Supported Vendors & Applications


More