PRTG – More than just an
alternative to WhatsUp Gold



User-friendly software with custom dashboards







All-in-one: every license comes with the full range of PRTG features






Professional network monitoring that won't break the bank




Free Download
Unlimited version of PRTG for 30 days. After 30 days, PRTG reverts to a free version.
Or, you can upgrade to a paid license anytime.
The full range of features with every PRTG license

Once you've decided upon a monitoring tool, you're then left with the difficult task of choosing the right modules and features. You may have a limited budget and need to weigh the pros and cons of each feature before making your final selection.
With PRTG, the task is easy: simply determine how many endpoints you wish to monitor and the number of sensors you'll need to do so. You can upgrade your license at any time just by paying the difference.


What is a sensor?
In PRTG, "sensors" are the basic monitoring elements. One sensor usually monitors one measured value in your network, e.g. the traffic of a switch port, the CPU load of a server, the free space of a disk drive. On average you need about 5-10 sensors per device or one sensor per switch port.
Every PRTG license comes with all the features you'll need for in-depth network monitoring. With WhatsUp Gold, features such as application monitoring, virtualization monitoring and traffic analysis with Flow make the license more expensive.
Monitoring that won't break the bank
For all-in-one network monitoring software, PRTG is remarkably inexpensive. Many of our customers have enjoyed substantial savings by using PRTG over other monitoring tools.
What's more, the easy-to-use interface of PRTG saves sysadmins a considerable amount of time that can be used for other things. Since "time is money," PRTG can help your company save big in just a few months or years.
Create your own scripts or external access with the PRTG API
PRTG comes with its own API. Use the PRTG v2 API to enhance your PRTG with your own sensors or notifications. Create custom scripts or mini probes to get your monitoring data from any platform. With the API, PRTG monitoring can even be accessed remotely. Among other things, you can then incorporate your data into other programs.
Outstanding functionality and usability

Even the very best monitoring software is of no use if it's difficult to use. PRTG not only comes with an extensive range of features, but it's also known for its outstanding usability.

Countless customers have praised PRTG for its user-friendly design and intuitive user interface. Even independent software tests highlight the outstanding usability of PRTG. Compared to other monitoring tools PRTG often ranks as the most user-friendly software.
PRTG is renowned for its usability:
Installation usually takes no longer than 10 minutes
Auto Discovery and Smart Setup allow for instant monitoring
Custom dashboards provide easy-to-read overviews
The PRTG interface is fast and intuitive
Comprehensive professional support
On our homepage, you'll find numerous videos and webinars on how to set up and configure PRTG. Our how-to guides offer step-by-step instructions for beginners. Specific problems and questions are discussed and answered in our knowledge base.
The price of a PRTG license also includes free maintenance and support for one year, multi-year maintenance (36 or 60 months) is subject to a fee. Customer inquiries are answered by our technical support team within one business day. With PRTG, you'll save both time and worry!
With lots of other tools, only the standard support for the installation is free. Professional support, trainings, and other help for the installation often times are charged.
Trusted by 500,000 users and recognized
by industry analysts as a leader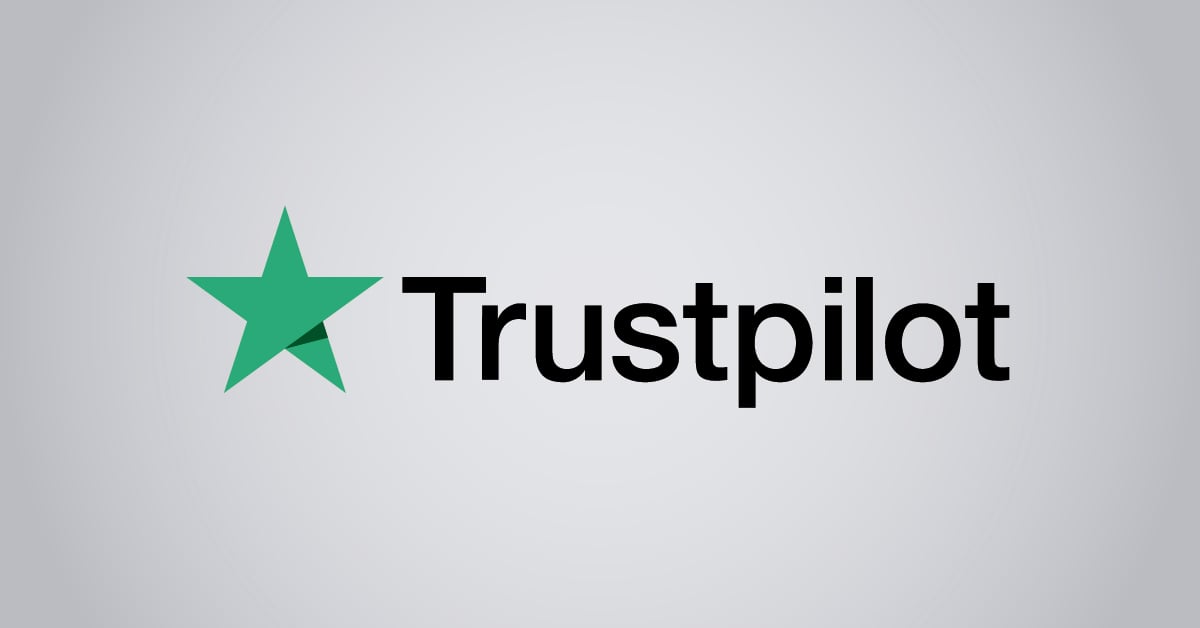 "Fantastic network and infrastructure monitoring solution that is easy to deploy and easier still to use. Simply the best available."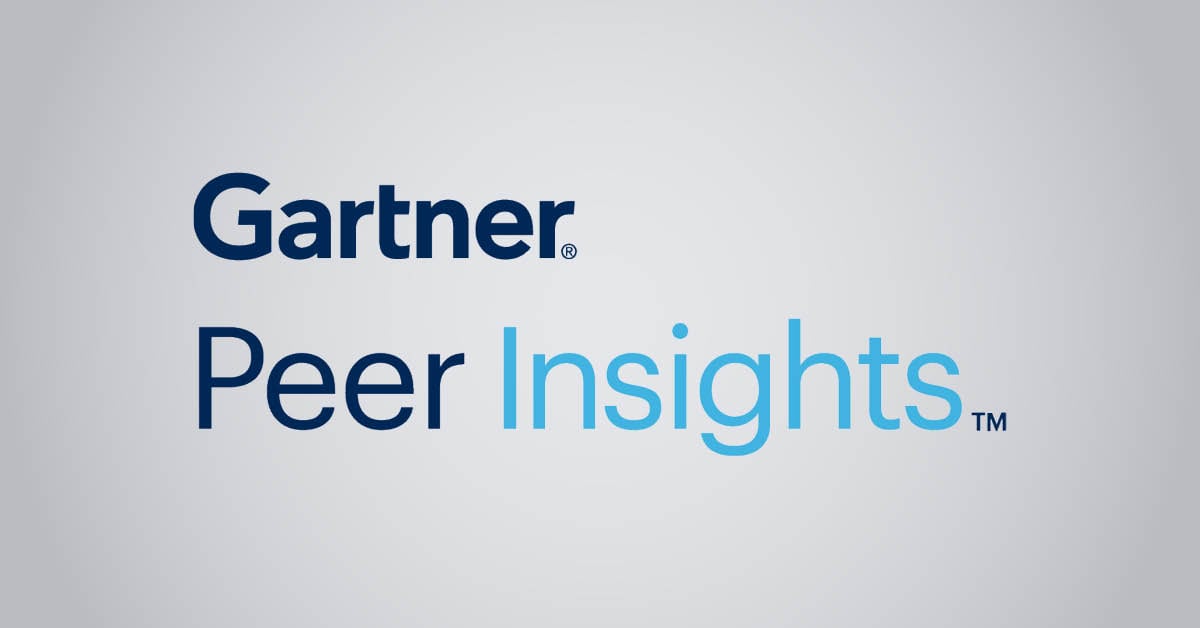 "Software is absolutely perfect, Support is superior. Meets all needs and requirements, this is a must have solution if you are needing any form of monitoring."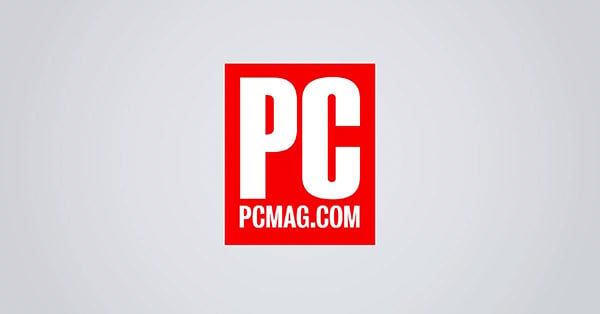 "The tool excels at its primary focus of being a unified infrastructure management and network monitoring service."


Free Download
Unlimited version of PRTG for 30 days. After 30 days, PRTG reverts to a free version.
Or, you can upgrade to a paid license anytime.
Notification System
Responsive alerts

Flexible
PRTG features a variety of memory alerts: E-mail, SMS, Pager, Apps, running an external application, etc. You can specify when and how each person is to be informed. To do so, you can add contacts and edit, delete, or pause your notifications at any time.

Integrated
The notification system is built into our firewall monitoring software. There are no additional costs.
And because the alarm feature is integrated, it only takes a few clicks to set it up.

Prompt
PRTG won't wait until the firewall is "on fire" before notifying you. You set your own threshold values. If these are exceeded, you'll be informed accordingly.
You can therefore intervene quickly, before employees and customers notice something is wrong.
Keep a constant eye on your network
– even while on the go
PRTG can be started within minutes and it's compatible with many mobile devices.


PRTG monitors these vendors and applications, and more, in one view!
PRTG simplifies your day
Our monitoring software works for you and promptly notifies you of potential issues.
It frees you to concentrate on your day-to-day tasks with peace of mind.
PRTG saves time
With PRTG, you get one central monitoring tool for your servers and entire network. Enjoy a quick overview of your whole infrastructure via our dashboard and app.
PRTG saves worry
Customizing PRTG is a breeze. Getting started or switching from another network monitoring tool is easy thanks to the auto-discovery and pre-configured device templates.
PRTG saves money
80% of our customers report substantial or even exceptional cost savings in the area of network monitoring. The experience shows that the costs for licenses have paid for themselves within a matter of weeks.
Still not convinced?
More than 500,000 sysadmins love PRTG
PRTG is used by companies of all sizes. Sysadmins love PRTG because it makes their job a whole lot easier.
Monitor your entire IT infrastructure
Bandwidth, servers, virtual environments, websites, VoIP services – PRTG keeps an eye on your entire network.
Try PRTG for free
Everyone has different monitoring needs. That's why we let you try PRTG for free. Start now with your 30-day trial.
PRTG

Network Monitoring Software - Version 21.4.73.1656 (December 1st, 2021)

Hosting

Download for Windows and cloud-based version PRTG Hosted Monitor available

Languages

English, German, Spanish, French, Portuguese, Dutch, Russian, Japanese, and Simplified Chinese

Pricing

Up to 100 sensors for free (Price List)

Unified Monitoring

Network devices, bandwidth, servers, applications, virtual environments, remote systems, IoT, and more

Supported Vendors & Applications


More