Cloud-based network monitoring
with PRTG:
Comprehensive, flexible, and user-friendly




Monitor your entire IT environment without having to set up a server




 

PRTG Hosted Monitor allows for flexible monitoring hosted by Paessler



 

Compatible with all operating systems



 

Flexible pricing and easy upgrades



 

Updates included: always benefit from the latest version
SUPPORTED VENDORS AND APPLICATIONS:
Everything about cloud-based network monitoring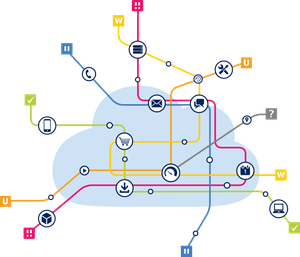 What is cloud-based network monitoring?
Every sysadmin needs a reliable network monitoring tool. Traditionally installed on an in-house server, a network monitoring tool monitors every aspect of local and distributed networks, including bandwidth, hardware, and the CPU usage of virtual machines. A cloud-based network monitoring tool, on the other hand, runs in the cloud. As a result, it does not need to be hosted by a dedicated in-house server.
A cloud-based monitoring tool such as PRTG Hosted Monitor boasts all the same features as an in-house tool. What's more, cloud-based tools are usually more flexible, less expensive, and easier to use.
PRTG Hosted Monitor at a glance:
A comprehensive monitoring solution for your entire IT infrastructure, hosted and managed by Paessler
Automatic updates and availability checks
Quick and easy setup, no special hardware required
Monthly or annual subscription based on the number of sensors
Why PRTG Hosted Monitor?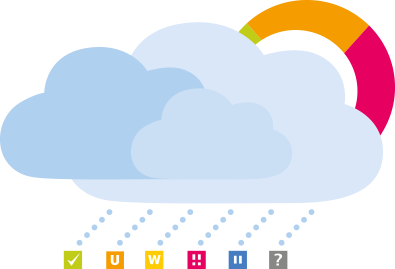 PRTG Hosted Monitor is a comprehensive and easy-to-use monitoring tool that lets you keep a constant eye on every aspect of your network. Cloud-based, it makes your life as a sysadmin a whole lot easier:
Configured in minutes
PRTG Hosted Monitor is ready to go in just a few clicks. No need to find and set up a spare computer. Instead, you can start monitoring immediately from your browser. Your PRTG monitoring environment is hosted on a fast and reliable Amazon server.
Less work
With PRTG Hosted Monitor, we take care of all your administrative tasks such as hosting, applying updates, and backing up data. This frees up time for configuring and customizing your monitoring environment to meet the needs of your company.


Continuous monitoring of network security
Every subscription comes with AWS GuardDuty, a special feature that keeps an eye out for suspicious and potentially malicious activities (upon request).
Flexible pricing
You can try the cloud-based edition of PRTG with no strings attached. If you decide that the tool is for you, simply choose one of our flexible offers based on the number of sensors you will require. You can upgrade (or downgrade) at any time in accordance with the required number of sensors. PRTG Hosted Monitor adapts to your monitoring needs, which means you won't have to worry about purchasing a new product or subscription.
Save money
With PRTG Hosted Monitor, you won't need a dedicated server that is often expensive to operate and use.
"When we evaluate new third-party services for our company, we pay special attention to cloud-compatibility. We want to be as independent as possible from an on-premise infrastructure. We would like to have as few points of failure as possible, which is why PRTG Hosted Monitor was just the right product for us. A departure from technical responsibility, a reduction of costs, focusing on core competencies, vulnerability through 3rd party... just to name a few keywords."
Dario, Infrastructure Support Engineer at GCA Altium AG
4 reasons to choose PRTG Hosted Monitor as your cloud-based monitoring tool
PRTG Hosted Monitor is based on PRTG Network Monitor, a network monitoring tool that has been winning over sysadmins for more than 20 years.
User-friendly
PRTG is extremely easy to use. Quick setup and an intuitive interface provide for an outstanding user experience.
Customizable
PRTG can be customized to meet your precise monitoring needs. It comes with 250 preconfigured sensors, and lets you create your own custom sensors, maps, and dashboards.
All-in-one monitoring
Regardless of the subscription you choose, you'll get access to all the monitoring features of PRTG, including flow monitoring and the monitoring of virtual and hybrid environments and IoT systems.
Mobile apps included
PRTG Hosted Monitor runs on any operating system. All you need is a web browser. You can also monitor with our apps for your tablet, Apple Watch, or smartphone. As a result, you can keep a constant eye on your monitoring environment – even while on the go.
FAQ: Cloud-based network monitoring with PRTG Hosted Monitor
Discover more FAQ on PRTG Hosted Monitor here.
Trusted by 500,000 users and recognized
by industry analysts as a leader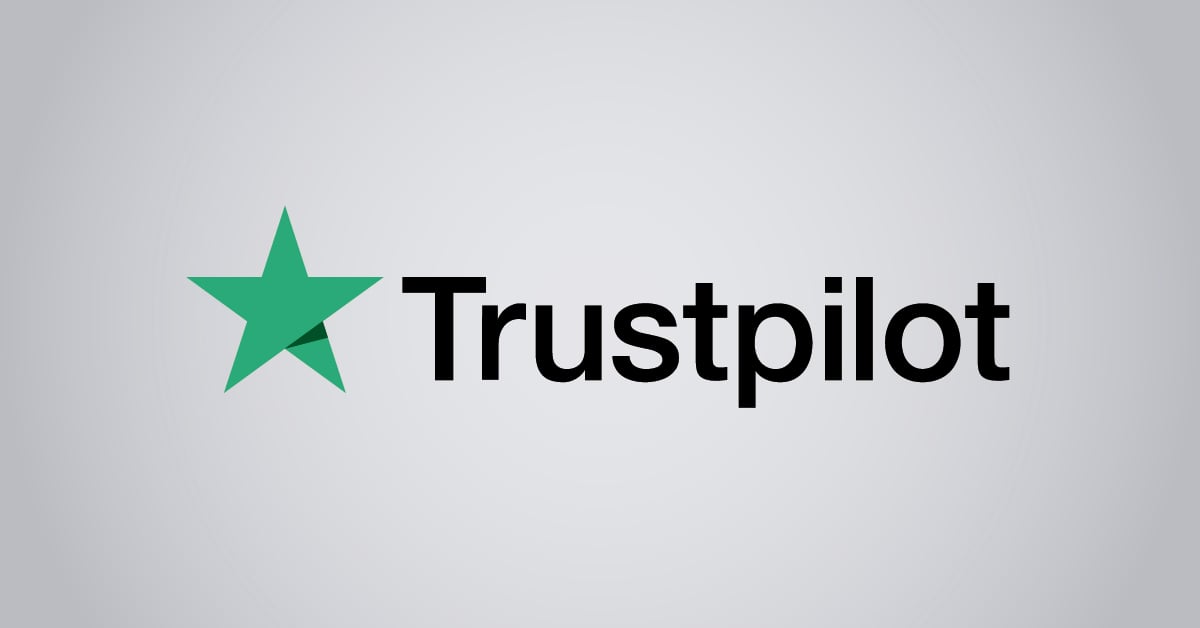 "Fantastic network and infrastructure monitoring solution that is easy to deploy and easier still to use. Simply the best available."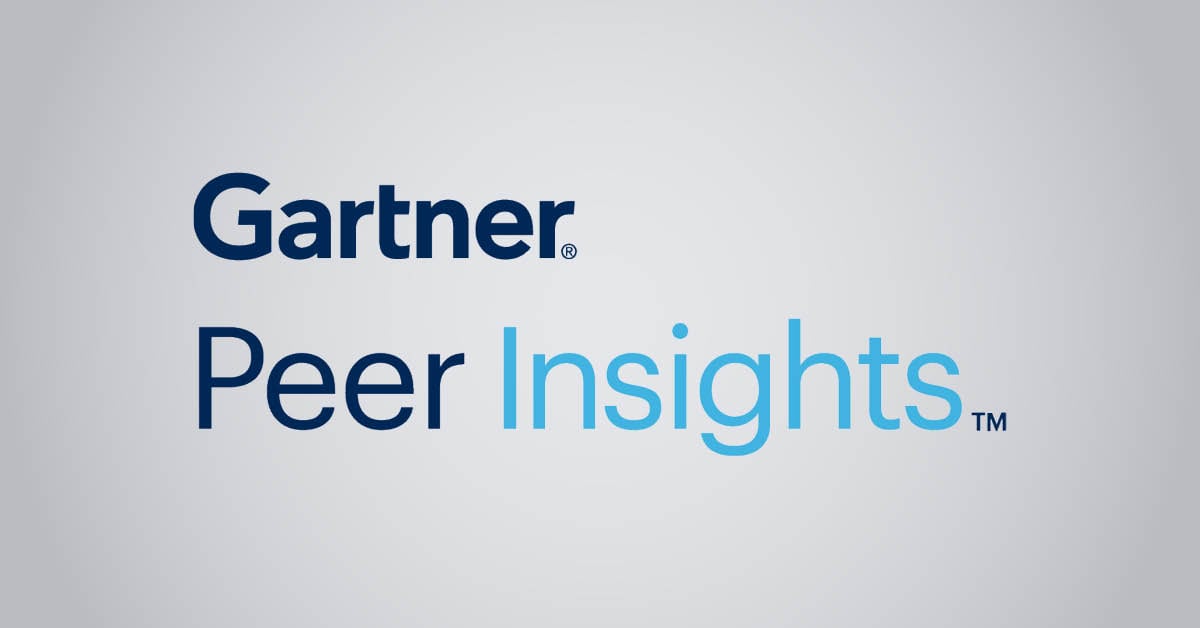 "Software is absolutely perfect, Support is superior. Meets all needs and requirements, this is a must have solution if you are needing any form of monitoring."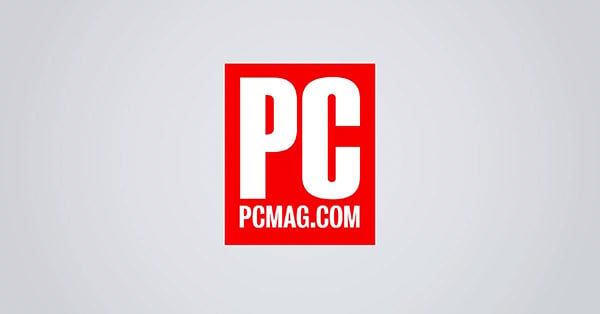 "The tool excels at its primary focus of being a unified infrastructure management and network monitoring service."


PRTG

Network Monitoring Software - Version 23.3.88.1421 (October 2nd, 2023)

Hosting

Download for Windows and cloud-based version PRTG Hosted Monitor available

Languages

English, German, Spanish, French, Portuguese, Dutch, Russian, Japanese, and Simplified Chinese

Pricing

Up to 100 sensors for free (Price List)

Unified Monitoring

Network devices, bandwidth, servers, applications, virtual environments, remote systems, IoT, and more

Supported Vendors & Applications


More