How to use SNMP to monitor your servers

PRTG uses
SNMP to monitor servers

Three PRTG
sensors for servers

Automated
alarm included

Tips for
configuring SNMP Server

Tips for
installing SNMP Server
Free Download
Unlimited use of PRTG for 30 days. After 30 days PRTG reverts to the freeware edition.
You can upgrade to a paid license at any time.
3 SNMP sensors for getting started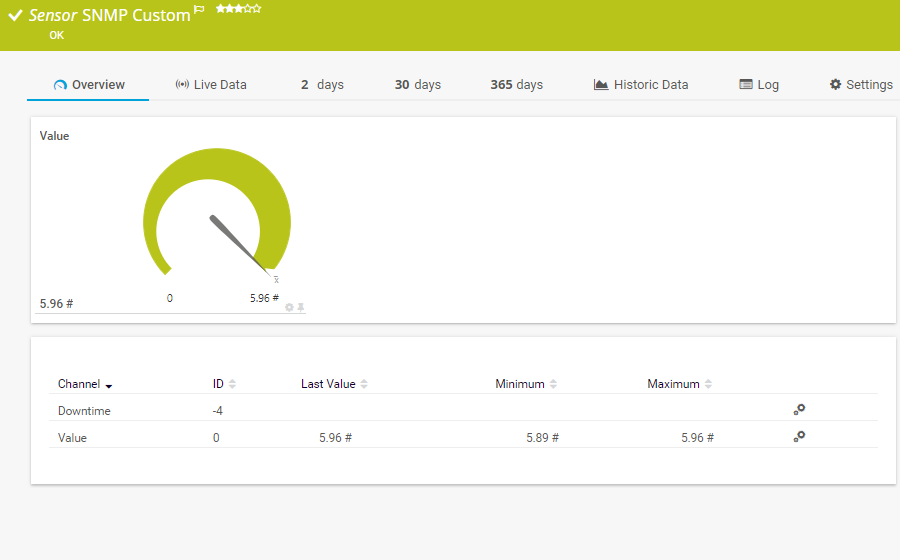 SNMP Custom Sensor


The SNMP Custom Sensor is customizable. In search of a way to monitor your virtual servers, mail servers, or file servers? PRTG comes with preconfigured sensors for each and every one.
What is a sensor?
In PRTG, "sensors" are the basic monitoring elements. One sensor usually monitors one measured value in your network, e.g. the traffic of a switch port, the CPU load of a server, the free space of a disk drive. On average you need about 5-10 sensors per device or one sensor per switch port.
Why SNMP-compatible servers are a good idea for your IT infrastructure


The standard
SNMP (Simple Network Management Protocol) has been the standard protocol for network management for many years now. Reliable and robust, this protocol can be used to manage and monitor network devices such as servers, computers, routers, and switches. Pretty much every device – including those from the biggest manufacturers – supports SNMP. For more information, visit our page on SNMP. PRTG comes with preconfigured monitoring sensors for the servers of all the biggest manufacturers.
Uniformity
System administrators are often responsible for managing extremely complex networks made up of devices from many different manufacturers. These networks also use a number of different servers, including mail servers, database servers, and more. When monitoring, it therefore makes sense to focus on one central protocol. With PRTG, you can also use other protocols for your monitoring such as WMI for Windows servers, NetFlow, and packet sniffing.
Monitoring
PRTG is a centralized Windows monitoring tool. It comes with a built-in dashboard that lets you keep a constant eye on the status of your servers as well as your entire network. If something goes wrong, you'll automatically receive an alert – before the problem gets out of hand and your coworkers or customers begin to notice. PRTG lets you take action at once. You can also try or use our software free of charge. The free version of PRTG comes with 100 sensors and all the software's features. If this is all you need, then you can take advantage of network monitoring without having to spend a penny.
Monitor your servers via SNMP – even while on the go
PRTG can be started within minutes and it's compatible with many mobile devices.


PRTG monitors these vendors and applications, and more, in one view!
Configuring SNMP on your Windows servers: How it works
No two servers or Windows systems are operated in the same way. Nevertheless, we'd like to
provide you with some simple instructions for configuring SNMP. For more detailed instructions
(including screenshots), please see our blog article, in which we go over the various versions of
Windows and SNMP.
Step 1:
Determine whether your server is compatible with SNMP
In general, Windows servers are compatible with SNMP. For other servers or devices, have a look in their manuals to find out if you can monitor them using SNMP. Product datasheets and manufacturer websites are also a good bet for finding information on whether a server is SNMP-compatible – and how to configure it.
Step 2:
Enable SNMP in your settings
Open "Programs and Features" in your Windows settings. Here you'll find the SNMP function. Click the box to enable SNMP. For some Windows servers, the SNMP service must be installed anew.
Step 3:
Check the other settings
In the "Agent" category, check to make sure all the SNMP services are available. In "Security," check the password, encryption, and port numbers. You can then create a sensor in PRTG.
Trusted by 500,000 users and recognized
by industry analysts as a leader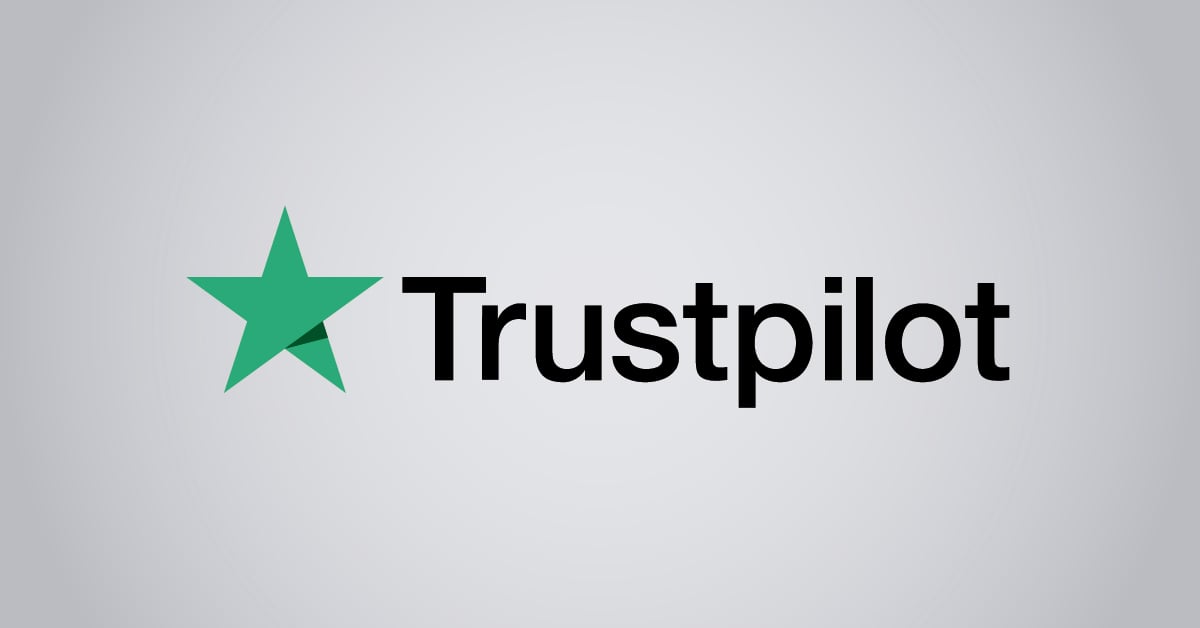 "Fantastic network and infrastructure monitoring solution that is easy to deploy and easier still to use. Simply the best available."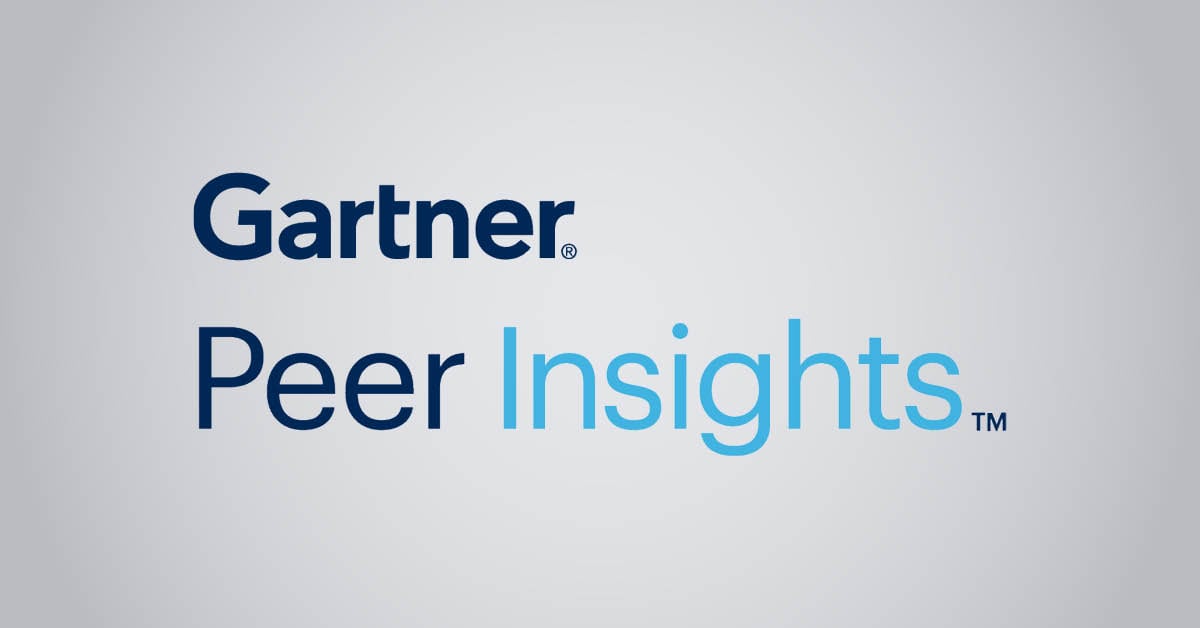 "Software is absolutely perfect, Support is superior. Meets all needs and requirements, this is a must have solution if you are needing any form of monitoring."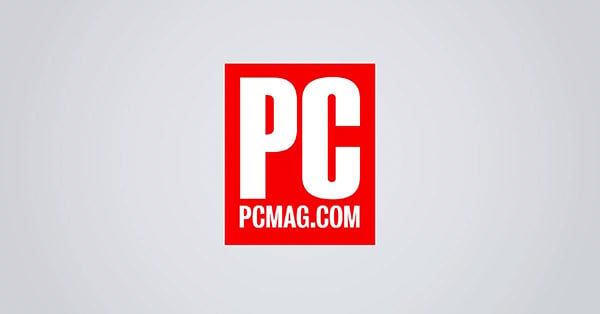 "The tool excels at its primary focus of being a unified infrastructure management and network monitoring service."


Free Download
Unlimited use of PRTG for 30 days. After 30 days PRTG reverts to the freeware edition.
You can upgrade to a paid license at any time.
PRTG simplifies your day
Our monitoring software works for you and promptly notifies you of potential issues.
It frees you to concentrate on your day-to-day tasks with peace of mind.
PRTG saves time
With PRTG, you get one central monitoring tool for your servers and entire network. Enjoy a quick overview of your whole infrastructure via our dashboard and app.
PRTG saves worry
Customizing PRTG is a breeze. Getting started or switching from another network monitoring tool is easy thanks to the auto-discovery and pre-configured device templates.
PRTG saves money
80% of our customers report substantial or even exceptional cost savings in the area of network monitoring. The experience shows that the costs for licenses have paid for themselves within a matter of weeks.
Software for SNMP server monitoring: 6 advantages of PRTG
Centralized monitoring
Many companies make do with whatever monitoring they can muster. They use a variety of small tools – usually free tools or open-source software – which can take a great deal of time and effort to set up and configure. With PRTG, you get one centralized tool that monitors your network devices, data packets, applications, and much more.
Easy-to-read dashboard
With PRTG, all your monitoring data is neatly displayed on one central dashboard. It only takes a quick glance to see if everything is OK. You can also consult the dashboard from your smartphone or tablet. As a result, you'll enjoy peace of mind and can confidently go about your other tasks. PRTG runs continually in the background, 24 hours per day, 7 days a week.
Automatic alarm
PRTG comes with an automated notification system. This alarm is included free of charge. It notifies you immediately in the event that a sensor picks up on a server error via SNMP. You get to choose the servers and devices that trigger alerts, as well as the means by which these alerts are sent (email, SMS, push notification, etc.).
Improved IT security
PRTG monitors your servers, firewalls, routers, and ports in real time to root out unusual activity. It is therefore a vital part of your security structure. Open ports, in particular, can serve as loopholes for viruses and attacks.
Get started for free
In search of some freeware to get a feel for monitoring with SNMP? Try the full version of PRTG for 30 days for free. After the trial period, you can continue to use 100 sensors as well as all the software's major features, including the reporting function and the notification system. You can therefore opt for fewer SNMP sensors and continue using PRTG for free.
Custom licenses
At Paessler AG, we work hard to provide you with exactly the right software for your needs. We offer several custom licenses with sensor packages that meet the requirements of networks of all sizes. Tip: you'll need about 10 sensors for every device you wish to monitor. Discover our selection of licenses here. Need more sensors down the line? No problem, you can upgrade whenever you like.
PRTG: The Swiss Army knife for sysadmins
Adapt PRTG individually and dynamically to your needs relying on a strong
API
:
HTTP API: Access monitoring data and manipulate monitoring objects using HTTP requests
Custom Sensors: Create your own sensors for customized monitoring
Custom Notifications: Create your own notifications to send alarms to external systems
REST Custom Sensor: Monitor almost everything that provides XML or JSON
Over 95% of our customers recommend PRTG
Paessler AG worldwide trialled PRTG in over 600 IT departments.
The aim was to tune the network monitoring software closer to the needs of the administrators.
The result of the survey: over 95% of the participants would recommend PRTG - or already had.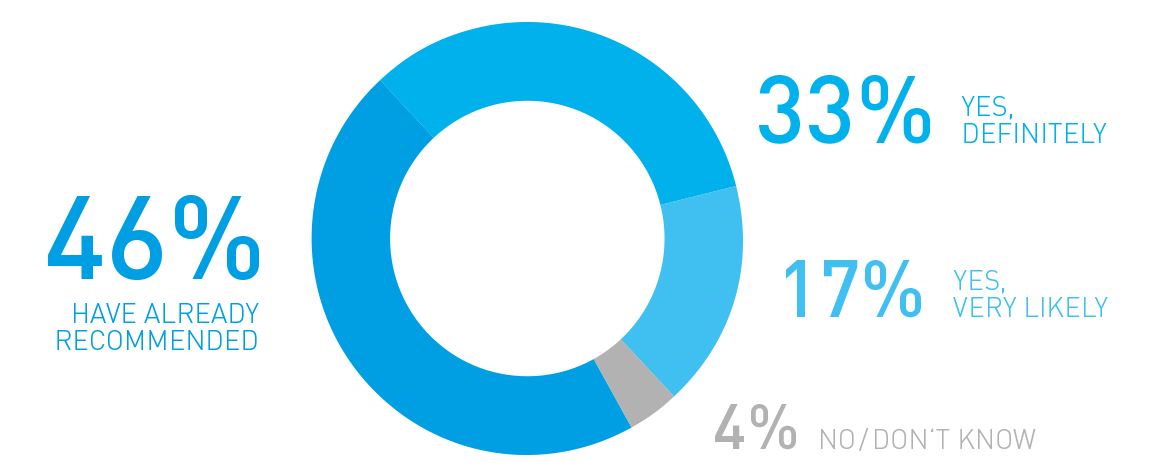 Still not convinced?
More than 500,000 sysadmins love PRTG
PRTG is used by companies of all sizes. Sysadmins love PRTG because it makes their job a whole lot easier.
Monitor your entire IT infrastructure
Bandwidth, servers, virtual environments, websites, VoIP services – PRTG keeps an eye on your entire network.
Try PRTG for free
Everyone has different monitoring needs. That's why we let you try PRTG for free. Start now with your 30-day trial.
PRTG

Network Monitoring Software - Version 22.2.76.1705 (April 26th, 2022)

Hosting

Download for Windows and cloud-based version PRTG Hosted Monitor available

Languages

English, German, Spanish, French, Portuguese, Dutch, Russian, Japanese, and Simplified Chinese

Pricing

Up to 100 sensors for free (Price List)

Unified Monitoring

Network devices, bandwidth, servers, applications, virtual environments, remote systems, IoT, and more

Supported Vendors & Applications


More