Free server monitoring with PRTG

PRTG monitors your servers



Monitor server hardware, virtual servers, and applications



100 free sensors for life



One centralized dashboard for all your servers



Alarm feature included


Why should I use a tool to monitor my servers?

Detect server hardware malfunctions at once
CPU errors, memory overloads, faulty network cards...it seems like something is always going wrong with server hardware. In reality, this is a normal part of wear and tear, especially when your IT infrastructure grows and incorporates more and more devices which don't always stem from the same manufacturer. With PRTG, you're sure to be covered. It comes with preconfigured sensors for all the most popular server hardware and manufacturers.
Quickly eliminate server bottlenecks
Even brief spikes can generate peak loads in the system. And this can cause any part of the network to go haywire. Most of the time, it's your switches, routers, or servers that take the hit. Thanks to the PRTG dashboard, you'll immediately see if a bottleneck appears. What's more, you can configure the PRTG notification system to have alerts displayed on the screen or sent to a smartphone or other device. As a result, you can identify problems in seconds and take all the necessary actions to fix them.
Keep an eye on your virtual servers
Many companies use both physical and virtual servers. It's not enough to only monitor physical servers. Virtual servers – and their host hardware – must also be monitored. PRTG comes with preconfigured sensors for VMware, Citrix, HyperV, and more.
Case study: How PRTG customers use our server monitoring tool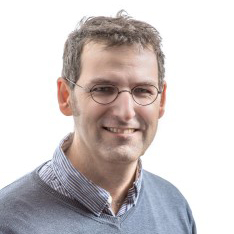 "One of our most important tasks involves the daily logging of customer transaction counting protocols in SQL databases. Sometimes this integration fails. PRTG comes with SQL sensors that warn us if an integration is about to fail. It also shows us how much memory is available on our local servers. As a result, we always know how much data can be copied there. PRTG is the fastest and easiest way to access this vital information."
Olivier de La Pommeraye, esri France.
Trusted by 500,000 users and recognized
by industry analysts as a leader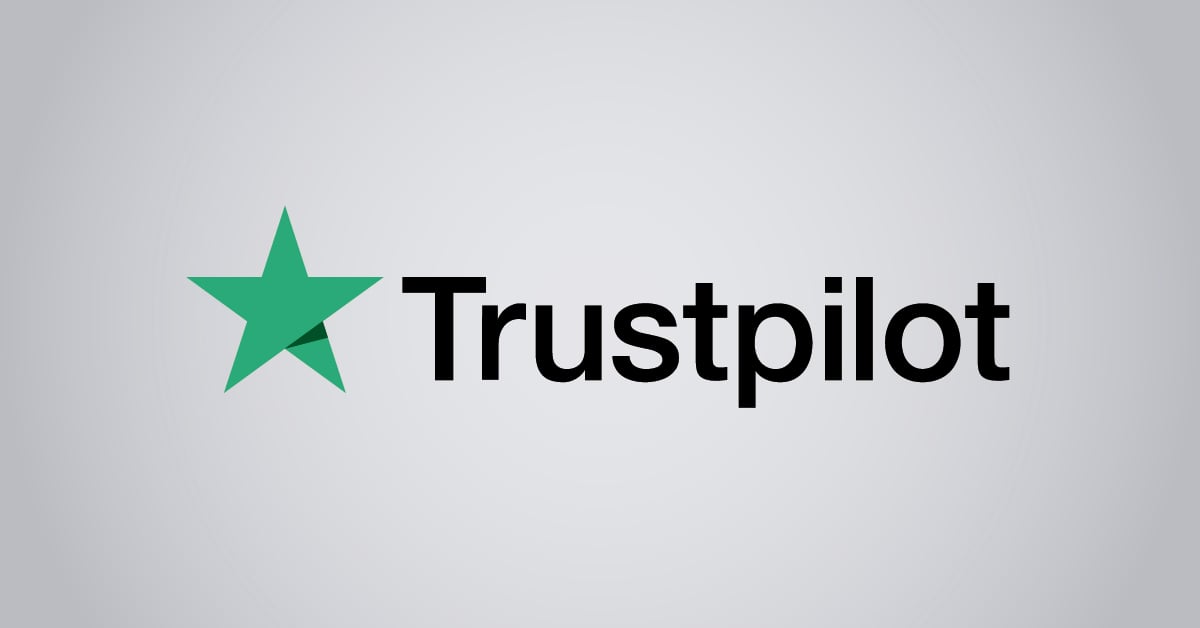 "Fantastic network and infrastructure monitoring solution that is easy to deploy and easier still to use. Simply the best available."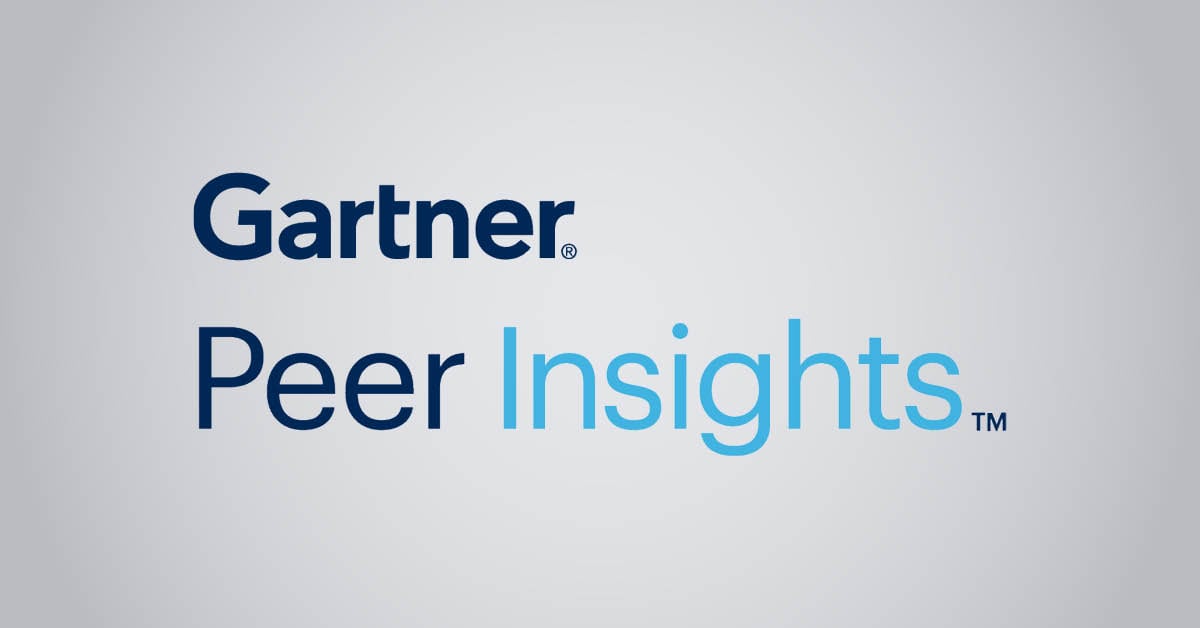 "Software is absolutely perfect, Support is superior. Meets all needs and requirements, this is a must have solution if you are needing any form of monitoring."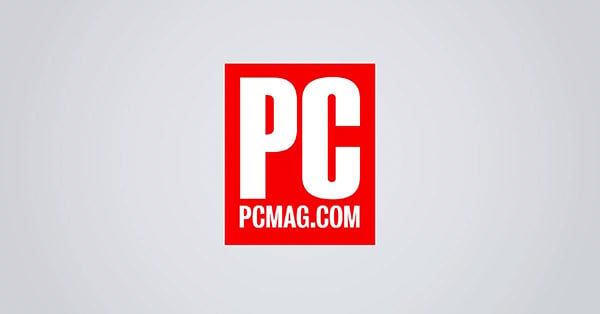 "The tool excels at its primary focus of being a unified infrastructure management and network monitoring service."


Get started with free PRTG monitoring today for a quick and easy overview of all your servers.
PRTG is set up in a matter of minutes and can be used on a wide variety of mobile devices.


PRTG monitors these vendors and applications, and more, in one view!
Why should I try the free version of PRTG?
Get a feel for our software with no strings attached
There are many different server monitoring tools on the market. Some of these tools are totally free but extremely difficult to configure. Others come with only a few features. Prices – and performance – run the gamut. PRTG is available as freeware, allowing you to test the software at your own convenience. Try all the sensors and features for 30 full days. After the trial period, you can continue to use the full range of features and up to 100 sensors for as long as you like. If you stick with the freeware version, you can monitor around 10 network devices.
Keep an eye on all your servers
What makes PRTG unique? Our software keeps an eye on all your servers. Monitor the mail, database, web, and virtual servers of manufacturers such as Dell, HP, and IBM. All data is displayed in one centralized monitoring environment. As a result, you can go about your daily work with total peace of mind. With PRTG, a quick glance is all it takes to confirm your systems and services are up and running – and not causing any problems.


Custom upgrades
You'll get 100 free sensors to start. If this is enough, then you can take advantage of free server monitoring for as long as you like. If you decide you'd like to monitor your entire IT infrastructure, simply choose from one of our custom licenses. Each license comes with a different number of sensors. To determine which license is best for you, here's a simple rule of thumb: on average, you'll need about 10 sensors per device.
Nagios
Nagios is open-source software for network monitoring. Many of our customers used Nagios before switching to PRTG. On the surface, Nagios is a free open-source tool. But compared to PRTG, it is much more difficult to configure. PRTG also beats Nagios when it comes to the reliability and presentation of data. Discover our in-depth comparison here: Nagios vs. PRTG.
SolarWinds
Like PRTG, SolarWinds is proprietary network monitoring software that comes with server monitoring. SolarWinds often vies with PRTG for the top spot in rankings. The advantage of PRTG: Our software is all-inclusive. Among other things, it also monitors Cisco devices. For a detailed comparison, see: SolarWinds vs. PRTG.
Zabbix
Zabbix is yet another free open-source network monitoring tool. When deciding between Zabbix and PRTG, you'll once again want to determine which tool is more reliable, easier to configure, and easier to use. Find our comparison here: Zabbix vs. PRTG.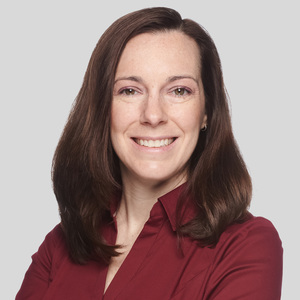 Practical tip: "Hey Heather, why should I monitor the availability
of my servers?"
"If your servers are available, then that means your services usually are too. By providing for end-to-end server monitoring, PRTG Network Monitor increases the uptime and reliability of your business. PRTG is fantastic. It's an all-in-one professional server availability monitoring tool that monitors everything from your hardware platform to critical services and the business processes that run on your Windows servers."
Heather Pacan is a lead systems engineer at Paessler AG
Server monitoring is our passion. And we always let you try it for free.



Server health monitoring
PRTG monitors every key parameter of your servers, including hardware, applications, and much more. It gives you full control of your server park and helps you optimize your time. More on server health monitoring.

Web server monitoring
PRTG monitors your web servers and website to ensure your company is always available online. Our sensors keep a constant eye on the availability, traffic, and processes of your website. More on web server monitoring.

Server availability
Server availability is a crucial consideration for every company. One small glitch can trigger a flood of complaints and overwhelm your IT helpline. Keep your IT infrastructure up and running with PRTG.
PRTG: The Swiss Army knife for sysadmins
Adapt PRTG individually and dynamically to your needs and rely on a strong
API
:
HTTP API: Access monitoring data and manipulate monitoring objects via HTTP requests
Custom sensors: Create your own PRTG sensors for customized monitoring
Custom notifications: Create your own notifications and send action triggers to external systems
REST Custom sensor: Monitor almost everything that provides data in XML or JSON format
PRTG makes your job easier
Our monitoring software frees you to focus on other tasks by promptly notifying you of potential issues.
Save effort
PRTG gives you one central monitoring tool for your servers and entire network. Enjoy a quick overview of your whole infrastructure via our dashboard and app.
Save time
Getting started with PRTG is a breeze. Setting up or switching from another network monitoring tool is easy thanks to the auto-discovery and pre-configured device templates.
Save money
80% of our customers report substantial cost savings with network monitoring. Your costs of licenses will likely pay for themselves within weeks.
Still not convinced?
More than 500,000 sysadmins love PRTG
Paessler PRTG is used by companies of all sizes. Sysadmins love PRTG because it makes their job a whole lot easier.
Monitor your entire IT infrastructure
Bandwidth, servers, virtual environments, websites, VoIP services – PRTG keeps an eye on your entire network.
Try Paessler PRTG for free
Everyone has different monitoring needs. That's why we let you try PRTG for free. Start now with your trial.
PRTG

Network Monitoring Software - Version 22.4.81.1532 (November 29th, 2022)

Hosting

Download for Windows and cloud-based version PRTG Hosted Monitor available

Languages

English, German, Spanish, French, Portuguese, Dutch, Russian, Japanese, and Simplified Chinese

Pricing

Up to 100 sensors for free (Price List)

Unified Monitoring

Network devices, bandwidth, servers, applications, virtual environments, remote systems, IoT, and more

Supported Vendors & Applications


More