Network monitoring software for
monitoring your Netgear devices



Monitor Netgear routers and switches







Uptime, traffic, and more







SNMP, sFlow, Syslog







Alarm and reports included





100 free sensors
for life


Free Download
Unlimited use of PRTG for 30 days. After 30 days PRTG reverts to the freeware edition.
You can upgrade to a paid license at any time.
Netgear troubleshooting – a thing of the past?
There's no magic wand for preventing errors. Networks simply have to live with the occasional crash. However, the prompt detection of errors can help. PRTG immediately sounds the alarm at the first sign of trouble, allowing sysadmins to stop problems in their tracks.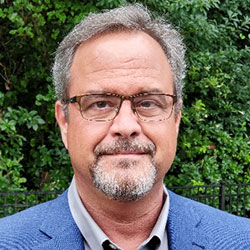 "We start managing the existing infrastructure to determine bottlenecks. Sometimes it is CPU, I/O or code-based problems. By using PRTG, we can save clients from making bad decisions, saving headaches, time and money."
Jon Berry, President and Owner, Green Olive Tree
Netgear network monitoring software: The advantages
of PRTG
Compatibility
PRTG can be used to monitor Netgear routers and switches. But it also monitors the devices of major manufacturers such as Cisco, HP, Dell, and Juniper. You get one centralized monitoring tool for your entire network.


All-in-one software
Each PRTG license comes with a certain number of sensors, as well as all the software's features, including reports and the notification system. With PRTG, there are no hidden fees or surprises.


Free trial
For the first 30 days, you can use PRTG without restrictions. After that, you can continue to use 100 free sensors for as long as you please. You'll therefore get a good feel for our software and your monitoring needs.


Over 500,000 installations
More than 500,000 IT managers worldwide use PRTG. From small businesses to local government organizations, to corporations with offices around the globe...


A lot less hassle
Professional monitoring software makes troubleshooting a breeze. Prompt alerts allow sysadmins to immediately intervene, preventing crashes that cost the company both time and money.
Free Download
Unlimited use of PRTG for 30 days. After 30 days PRTG reverts to the freeware edition.
You can upgrade to a paid license at any time.
Monitoring Netgear devices with SNMP:
How to work with MIBs
What is a sensor?
In PRTG, "sensors" are the basic monitoring elements. One sensor usually monitors one measured value in your network, e.g. the traffic of a switch port, the CPU load of a server, the free space of a disk drive. On average you need about 5-10 sensors per device or one sensor per switch port.
Check the Netgear device
First of all, verify that your Netgear router or switch is enabled for SNMP. You can usually find this information in the technical details of the device. Netgear also offers a knowledge base where you can learn more about the compatibility and configuration of its products.
Download the MIB file for Netgear
Download the MIB file that corresponds to your Netgear device. Unzip the file and copy all the MIB files into a folder.
Convert the MIB
PRTG comes with an MIB importer that converts the MIB file into an OID Library (OIDLIB). These files are then read by PRTG. The last step involves creating your SNMP sensors (e.g., the SNMP Library Sensor).
Netgear network management vs. PRTG: An overview
Netgear network management
The Netgear Insight app allows Netgear users to configure, manage, and monitor their devices. It is particularly helpful when it comes to switches. The app is designed for businesses but is limited to Netgear devices.
PRTG network monitoring tool
Many IT managers use a variety of different monitoring tools, which not only creates confusion but a significant loss in productivity. PRTG is a centralized network monitoring tool for all the devices and applications in your network.
Your network on a glance –
even on the go
PRTG can be started within minutes and it's compatible with many mobile devices.


PRTG monitors these vendors and applications, and more, in one view!
Free Download
Unlimited use of PRTG for 30 days. After 30 days PRTG reverts to the freeware edition.
You can upgrade to a paid license at any time.
Trusted by 500,000 users and recognized
by industry analysts as a leader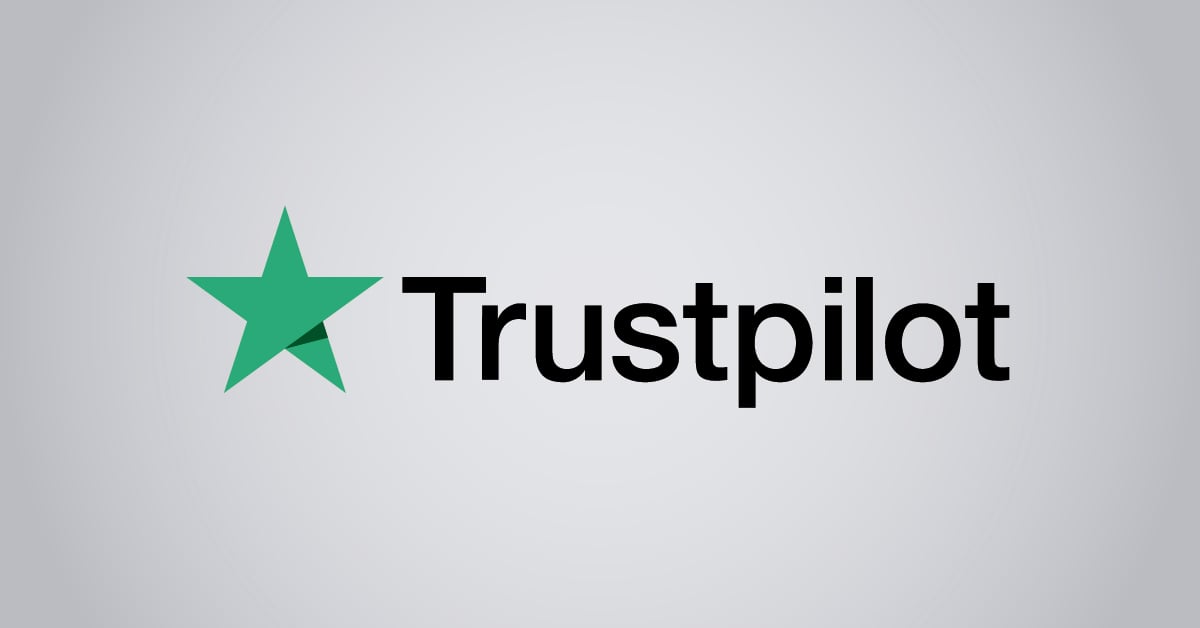 "Fantastic network and infrastructure monitoring solution that is easy to deploy and easier still to use. Simply the best available."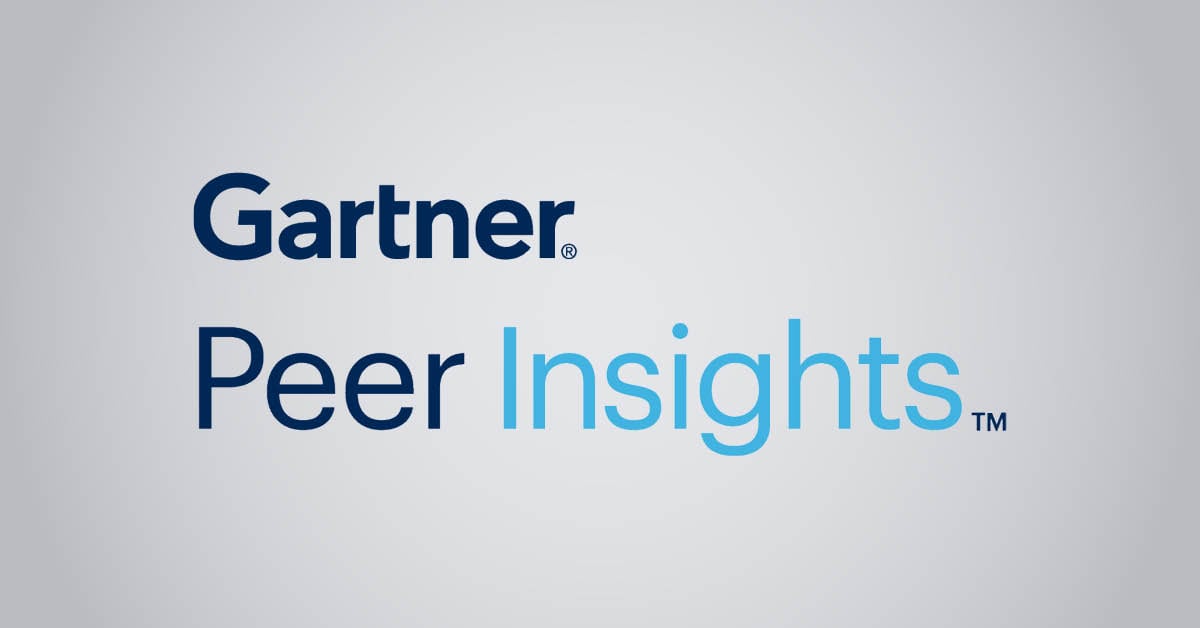 "Software is absolutely perfect, Support is superior. Meets all needs and requirements, this is a must have solution if you are needing any form of monitoring."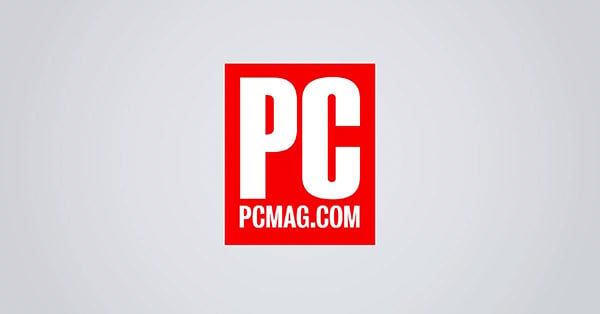 "The tool excels at its primary focus of being a unified infrastructure management and network monitoring service."


Netgear monitoring FAQ


How do I monitor Netgear devices?
You can monitor Netgear devices with a network monitoring tool that is enabled for SNMP. In this way, you'll automatically receive a notification in the event of errors or malfunctions. There are several software providers to choose from. PRTG is used by over 500,000 system administrators worldwide.
How do I monitor the CPUs of my Netgear devices?
The PRTG SNMP CPU Load Sensor monitors the CPU of your Netgear routers and switches. In the event of a malfunction, you'll be notified at once.
How do I monitor the memory in my Netgear devices?
The PRTG SNMP Memory and SNMP Disk Free sensors monitor the memory in your Netgear hardware.
Can I monitor Netgear with syslog?
Network devices continually send system messages via syslog. This is also true for Netgear devices. PRTG allows for syslog monitoring. Syslog messages are automatically incorporated into your monitoring environment.
PRTG is compatible with countless manufacturers
Cisco monitoring
Many network monitoring tools offer Cisco monitoring – but at an additional cost. This is unfortunate, as Cisco hardware is used in the vast majority of networks. With PRTG, monitoring Cisco routers and switches is easy thanks to several preconfigured sensors – available at no extra charge.
More on Cisco monitoring
Dell monitoring
Many networks use Dell PowerEdge servers and other Dell devices. PRTG comes with preconfigured Dell sensors that monitor overall systems, power supplies, temperatures, and cooling devices.
More on Dell Monitoring with PRTG
Juniper monitoring
Juniper uses jFlow technology to monitor its hardware. Flow technology consumes little bandwidth and provides for in-depth monitoring.
More on jFlow monitoring
TP-Link monitoring
Netgear or TP-Link hardware? Not an easy question! However, when it comes to monitoring, the answer is clear. Among other things, PRTG uses SNMP to monitor TP-Link devices.
More on TP-Link monitoring
PRTG: The Swiss Army knife for sysadmins
Adapt PRTG individually and dynamically to your needs relying on a strong
API
:
HTTP API: Access monitoring data and manipulate monitoring objects using HTTP requests
Custom Sensors: Create your own sensors for customized monitoring
Custom Notifications: Create your own notifications to send alarms to external systems
REST Custom Sensor: Monitor almost everything that provides XML or JSON
Still not convinced?
More than 500,000 sysadmins love PRTG
PRTG is used by companies of all sizes. Sysadmins love PRTG because it makes their job a whole lot easier.
Monitor your entire IT infrastructure
Bandwidth, servers, virtual environments, websites, VoIP services – PRTG keeps an eye on your entire network.
Try PRTG for free
Everyone has different monitoring needs. That's why we let you try PRTG for free. Start now with your 30-day trial.
PRTG

Network Monitoring Software - Version 22.2.76.1705 (April 26th, 2022)

Hosting

Download for Windows and cloud-based version PRTG Hosted Monitor available

Languages

English, German, Spanish, French, Portuguese, Dutch, Russian, Japanese, and Simplified Chinese

Pricing

Up to 100 sensors for free (Price List)

Unified Monitoring

Network devices, bandwidth, servers, applications, virtual environments, remote systems, IoT, and more

Supported Vendors & Applications


More