PRTG is a NetFlow collector –
and so much more

PRTG uses NetFlow to
monitor your network

The NetFlow Collector PRTG captures, saves and processes NetFlow data

PRTG identifies bandwidth
hogs and helps to
prevent bottlenecks
Free Download
Unlimited use of PRTG for 30 days. After 30 days PRTG reverts to the freeware edition.
You can upgrade to a paid license at any time.
PRTG is not only a NetFlow collector
PRTG makes network monitoring easy
PRTG Network Monitor is famous for its ability to monitor every aspect of a network and among many other things, it is a NetFlow collector and NetFlow analyzer tool.PRTG captures and processes all NetFlow data and presents this data on a dashboard. PRTG lets you set your own threshold values and your own alarms.
The workflow in modern companies can often only be as good as the available bandwidth and general network security. This is a major challenge in corporate IT every day, especially with the emergence of video streaming services before and after the corona pandemic, social networks, peer-to-peer technology, cloud computing and software as a service (SaaS).
To keep the bandwidth of the network available for daily business communication, the selection of an appropriate tool for managing NetFlow data is crucial.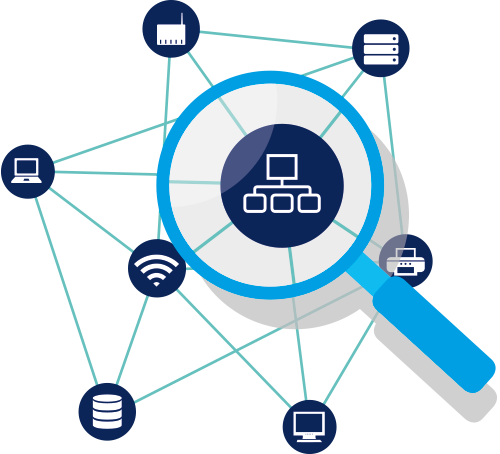 What is NetFlow?
NetFlow is a protocol for collecting, aggregating and recording traffic, or flow* data, in a network.
This data provides a more granular view of how bandwidth and network traffic are being used when compared to other solutions.
The protocol was developed by Cisco and is embedded in Cisco's IOS software on the company's routers and switches. Many other hardware manufacturers either support NetFlow or use alternative technologies.
There are technically ten different versions of NetFlow but we shouldn't worry about that here because several versions were only released internally or were never widely implemented.
* A flow is simply a way of grouping a unidirectional stream of packets into a specific set. These sets can be configured according to matching attributes in each packet including IP source, IP destination, source port, and others.
Free Download
Unlimited use of PRTG for 30 days. After 30 days PRTG reverts to the freeware edition.
You can upgrade to a paid license at any time.
What is a NetFlow collector?
A NetFlow collector captures, saves and processes NetFlow data. It's an application that ingests the aforementioned NetFlow data and organizes the binary data into a numeric format.
Does it do any things besides that?

Yes, a NetFlow collector also


compresses the size of the NetFlow data


and stores the output on a database.


Some of the tools out there are more effective than others at providing in-depth data analysis. And many administrators use one single tool to perform the functions of both a NetFlow collector and NetFlow analyzer.
For all information about NetFlow, please visit our IT Explained section.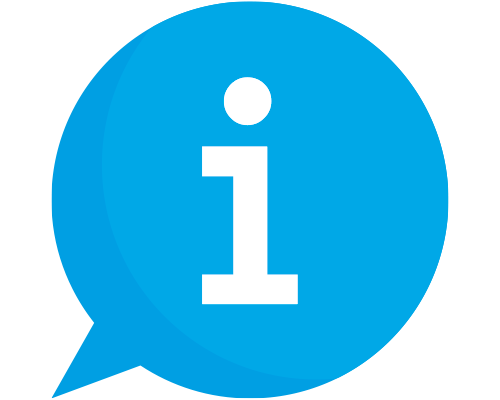 Okay, but what's the worst that could
happen without it?
Let's assume that you are thinking about getting both a NetFlow collector and a NetFlow analyzer.
We've already mentioned the high importance of bandwidth and network security in the operations of virtually all companies. Without a proper tool, it's very hard to recognize if your switches are equipped to handle the quantity of data of your backup solution before they become completely overloaded.

If these switches overload during a backup, you'll be thankful to have a NetFlow tool
to quickly detect the source of the problem.
Some individual sources often consume disproportionate amounts of network bandwidth. These sources can be users, applications or specific data. With NetFlow collectors and NetFlow analyzers, you can evaluate IP addresses and get reports with a comprehensive traffic analysis to identify bandwidth hogs.
In-depth backups can cause problems for the whole system. Such problems are often the result of routers or switches becoming overloaded during the backup, thwarting the whole network. Using a NetFlow tool, you can easily monitor all traffic and bandwidth, find ways to optimize your network and avoid overloads.
Many organizations experience fluctuations when it comes to accessing different websites or internally used applications. Without a dedicated tool, it is impossible to spot load peaks early and define useful thresholds that can warn you early.

A NetFlow collector and analyzer is an indispensable part of a more comprehensive network monitoring concept. After all, complex systems cannot be viewed in isolation; thorough monitoring shows us the true health status of a system. This is where PRTG comes into play.
Trusted by 500,000 users and recognized
by industry analysts as a leader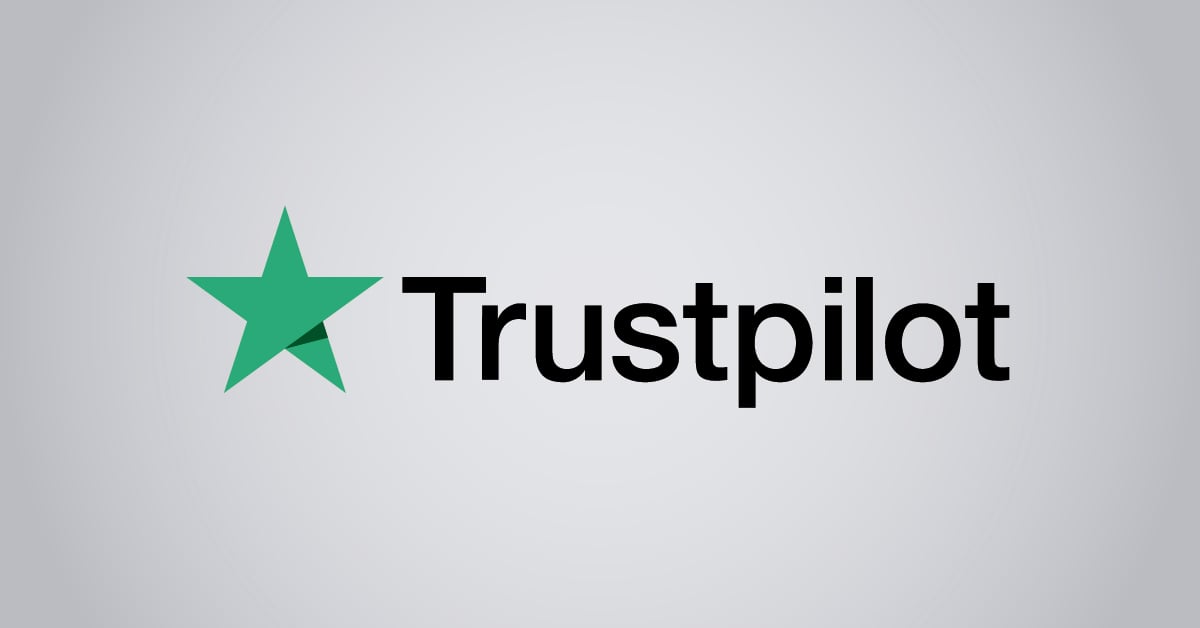 "Fantastic network and infrastructure monitoring solution that is easy to deploy and easier still to use. Simply the best available."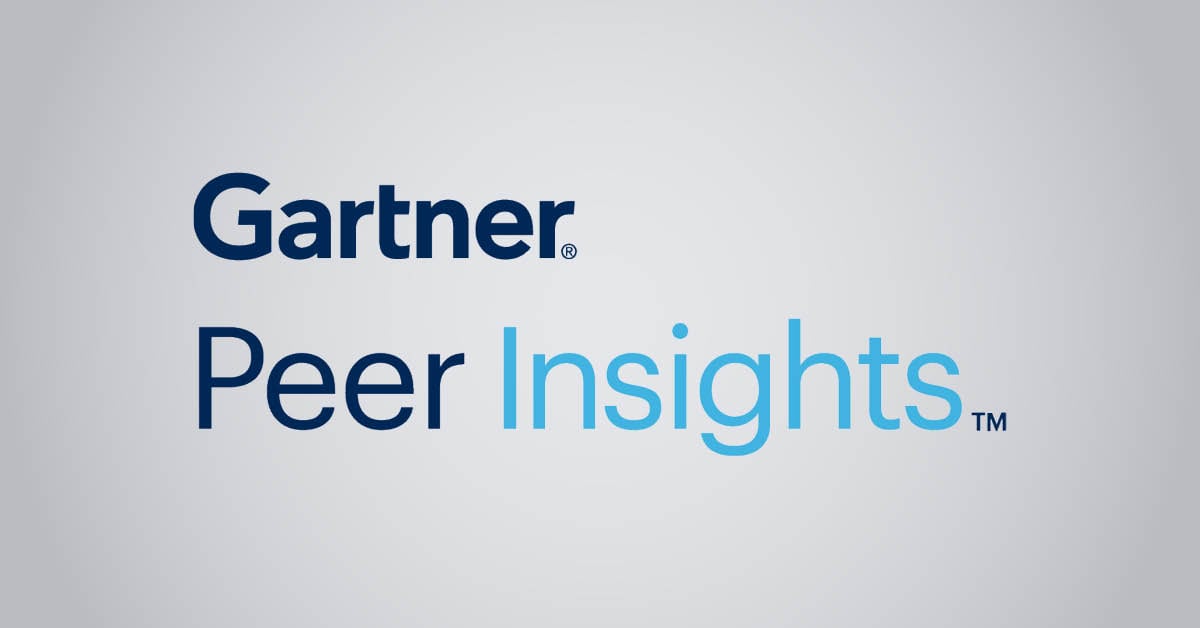 "Software is absolutely perfect, Support is superior. Meets all needs and requirements, this is a must have solution if you are needing any form of monitoring."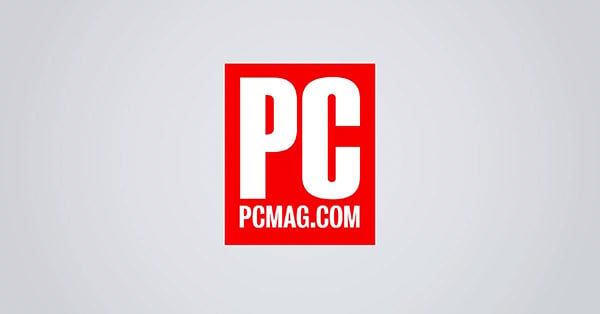 "The tool excels at its primary focus of being a unified infrastructure management and network monitoring service."


Free Download
Unlimited use of PRTG for 30 days. After 30 days PRTG reverts to the freeware edition.
You can upgrade to a paid license at any time.
NetFlow collector and so much more:
Find out why PRTG is the all-in-one tool for your network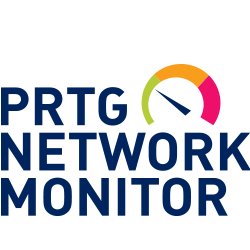 There is a reason why 500,000 users rely on PRTG every day; it's the monitoring solution for all areas of IT, including database, application, cloud, server, LAN, and SNMP.
So, it's not just bandwidth and switches - if you're out to get a NetFlow collector, with PRTG you're also getting a tool to:
monitor specific data sets from your database with individually configured sensors and SQL queries.
manage all your applications and receive statistics about every application running in your network.
monitor and manage all your cloud computing services.
monitor all types of servers in real-time regarding availability, accessibility, capacity, and reliability.
monitor a diverse range of devices using the SNMP functionality of PRTG and help with capacity planning
The key features of PRTG are:
Integrated technologies
It's safe to say that PRG lets you monitor every "thing", starting with your whole IT infrastructure. PRTG supports all important technologies such as SNMP, WMI, and Windows Performance Counters, SSH, traffic analysis using xFlow protocols or packet sniffing, HTTP requests, REST APIs that return XML or JSON, Ping, SQL, and many more.
Brilliant maps and dashboards
PRTG lets you visualize your network using real-time maps with live status information. You can create dashboards with the map designer and integrate all your network components using more than 300 different map objects such as device and status icons, traffic charts, top 10 lists, and more. You can also individualize your maps using custom HTML, and finally share your map as a URL.
Alerting you can trust
As it should be with a tool that monitors important metrics, PRTG alerts you when it discovers any problems (which is, in most cases, before your boss picks up the phone). PRTG comes with various built-in mechanisms for notifications such as email, push, or HTTP requests. With our free apps for Android and iOS, you can get push notifications delivered directly to your phone. Of course, you can also adapt the notification system to suit your needs - and avoid alert noise.
There's nothing to lose: Try PRTG today

Maybe there are still IT professionals out there that wonder if it's better to use a NetFlow collector freeware or a professional monitoring tool. We cannot make this decision for you because every use case is different but we can point out the following:
If you're in it for the long run, you don't just need some freeware that works as a NetFlow collector, you need a reliable monitoring tool that can monitor your entire IT system 24/7. PRTG comes with a non-annoying, all-in 30-day trial. You can use it extensively like any licensed user, we don't hold anything back.
If you decide to purchase a license afterwards: that's great. If you decide not to, PRTG turns into a freeware with which you can monitor with up to 100 sensors. Of course, during the trial, you will receive any information you need to make your PRTG journey successful, including help from our technical support or customer service.
Still not convinced?
More than 500,000 sysadmins love PRTG
PRTG is used by companies of all sizes. Sysadmins love PRTG because it makes their job a whole lot easier.
Monitor your entire IT infrastructure
Bandwidth, servers, virtual environments, websites, VoIP services – PRTG keeps an eye on your entire network.
Try PRTG for free
Everyone has different monitoring needs. That's why we let you try PRTG for free. Start now with your 30-day trial.
PRTG

Network Monitoring Software - Version 22.2.77.2204 (June 22nd, 2022)

Hosting

Download for Windows and cloud-based version PRTG Hosted Monitor available

Languages

English, German, Spanish, French, Portuguese, Dutch, Russian, Japanese, and Simplified Chinese

Pricing

Up to 100 sensors for free (Price List)

Unified Monitoring

Network devices, bandwidth, servers, applications, virtual environments, remote systems, IoT, and more

Supported Vendors & Applications


More