Free Network Monitoring Tools
Useful Free Tools to Optimize Your Network
Paessler AG is a leading provider of different network management software. We offer Freeware editions of ALL of our software products, to provide smaller companies or private persons with professional tools.
All our free network monitoring tools are completely free for private and commercial use.
The free network monitoring tools are no "fakes" in terms of a reduced feature set, but are either completely free or support all features of the commercial editions, but with a limitation concerning the number of users or sensors.
Free Network Monitoring Tools
Our most popular free network monitoring tool is PRTG Network Monitor. This network monitoring software enables you to monitor used bandwidth, as well as the performance and availability of network devices. It supports SNMP, packet sniffing, WMI, NetFlow, sFlow, jFlow and many other protocols.
Free Network Toolset For System Administrators
The free network monitoring tools are completed by a set of several tools that make the administrator's daily life easier. These small helpers make it e.g. easy to find MIBs and convert them to OIDs, to troubleshoot WMI problems, debug NetFlow configurations, test SNMP settings and much more. Find out which tools we have on offer and download those for free.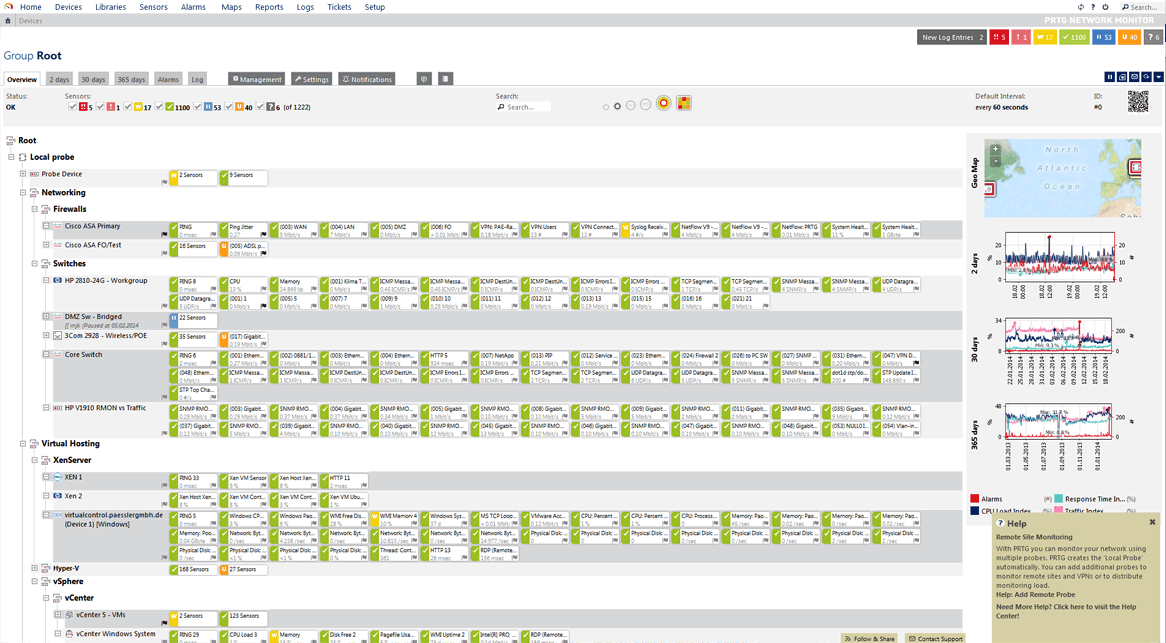 PRTG

Network Monitoring Software - Version 23.1.82.2175 (March 1st, 2023)

Hosting

Download for Windows and cloud-based version PRTG Hosted Monitor available

Languages

English, German, Spanish, French, Portuguese, Dutch, Russian, Japanese, and Simplified Chinese

Pricing

Up to 100 sensors for free (Price List)

Unified Monitoring

Network devices, bandwidth, servers, applications, virtual environments, remote systems, IoT, and more

Supported Vendors & Applications


More
Unlimited version of PRTG for 30 days
After 30 days, PRTG reverts to a free version
Or, you can upgrade to a paid license anytime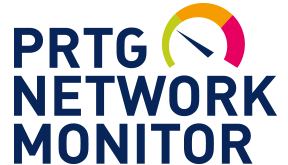 Related Topics