Network fault management with PRTG:
Identify errors, improve performance

PRTG monitors hardware



PRTG monitors applications
 

PRTG monitors network traffic


PRTG sounds the alarm in the event of errors, malfunctions, and crashes
Identify and eliminate network errors with PRTG
Sensors for eliminating network errors in a jiffy


How PRTG defines sensors
In PRTG, "sensors" are the basic monitoring elements. One sensor usually monitors one measured value in your network, e.g. the traffic of a switch port, the CPU load of a server, the free space of a disk drive. On average you need about 5-10 sensors per device or one sensor per switch port.
Errors in network devices
Initial ping monitoring is automatically set up during installation. Ping sensors display the status of each of your network devices. These devices include routers and switches which can sometimes cause bottlenecks. As a result, you may be able to detect the source of the error at once. More on ping monitoring.
Verifying server errors
Is an error or malfunction affecting your database servers, web servers, or mail servers? PRTG monitors your servers around the clock. In the event of a server crash or failure, you'll be notified at once. More on server monitoring
Network connection errors
Your connections keep going down – but you have no idea why? Our SNMP Sensor provides an immediate overview. Packet sniffing sensors perform in-depth analyses on your traffic. And with our QoS sensors, you can monitor your quality of service. More on packet sniffing.
A short summary of three important terms: Network management, fault management, and network monitoring


Network management
"Network management" encompasses any task that an IT manager performs with regard to their IT infrastructure, and includes error, configuration, invoice, performance, and security management. There are open-source as well as proprietary tools for each of these tasks. The right tool depends, among other things, on the size of the network and the demands of the IT manager.
Fault management
The term "IT fault management" is used in a broader context. It involves identifying, diagnosing, and evaluating errors. These errors can include program errors, operating errors, or certain human errors. IT fault management is used to come up with measures for keeping errors to a minimum. Network monitoring plays an important role in this process.


Network monitoring
"Network monitoring" is a passive way of monitoring a network. Sensors automatically monitor the hardware, applications, and traffic in your network. If a malfunction or a critical error occurs, an alert is sent immediately so the IT manager can take action at once. A network monitoring tool like PRTG saves time, prevents crashes, and lets sysadmins focus on other important tasks.
Keep a constant eye on your network – even while on the go
PRTG is set up in a matter of minutes and can be used on a wide variety of mobile devices.


PRTG monitors these vendors and applications, and more, in one view!
Network fault management tool: How PRTG can help
All error sources at a glance
When using PRTG as a network fault management tool, you'll get an overview of every possible source of errors. These sources include servers, computers, routers, and switches – even those from different manufacturers. If one of these devices malfunctions, an error usually occurs in the network. You can also use PRTG to monitor cloud applications, SAP, and other types of software. In addition, PRTG monitors your bandwidth and the traffic that flows through your network.
Alarm in the event of network errors
What happens when an error occurs in your network? With our software, you'll automatically receive an alert. As a result, you can take action at once. No alert, no worries: if you haven't received a notification, then you can be sure your system is running smoothly – and confidently go about the rest of your day.
Analyzing network errors
Getting down to the root causes of network errors can sometimes be extremely time-consuming. PRTG helps you isolate problems faster – by letting you immediately exclude potential causes. A more thorough analysis – often done with additional tools – will help you explore the error in detail.
Long-term monitoring
PRTG monitors your network around the clock. Long-term monitoring makes it easier to put a finger on the causes of recurring problems. Meanwhile, PRTG reports help you explain problems to your managers, who may have less IT expertise than yourself.
A customized approach to IT fault management
PRTG licenses are designed in accordance with the number of sensors you need, as well as your requirements with regard to network fault management. In general, you'll need around 10 sensors for each of your devices. The first 100 sensors are free and never expire. And for the first 30 days, you get access to an unlimited number of sensors for your entire network infrastructure.
Trusted by 500,000 users and recognized
by industry analysts as a leader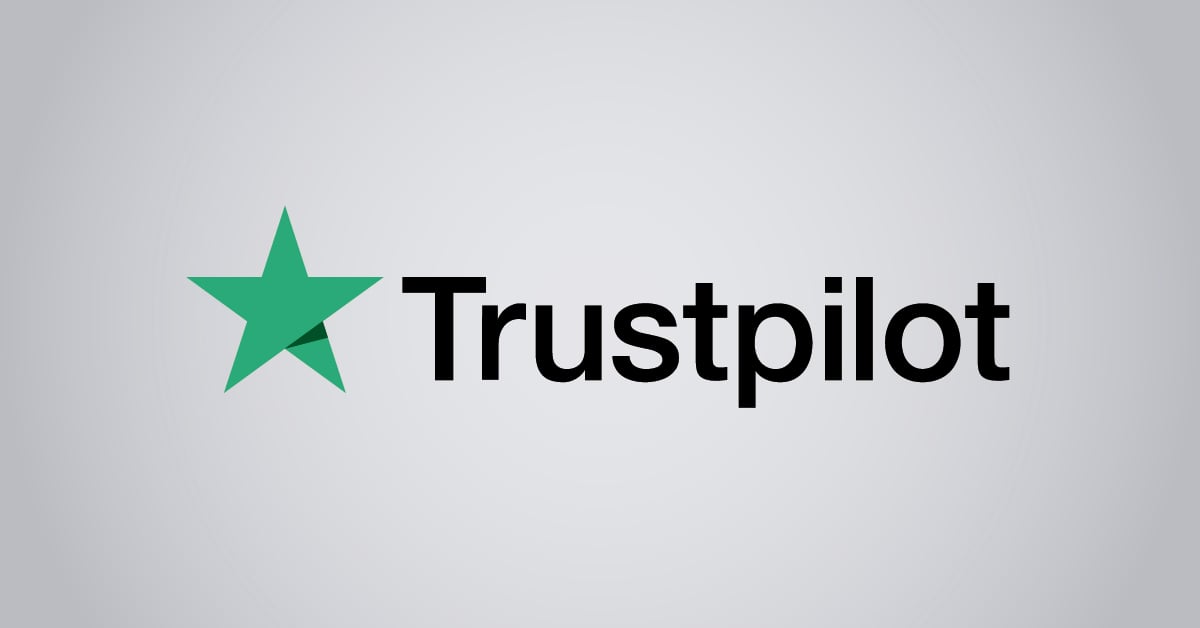 "Fantastic network and infrastructure monitoring solution that is easy to deploy and easier still to use. Simply the best available."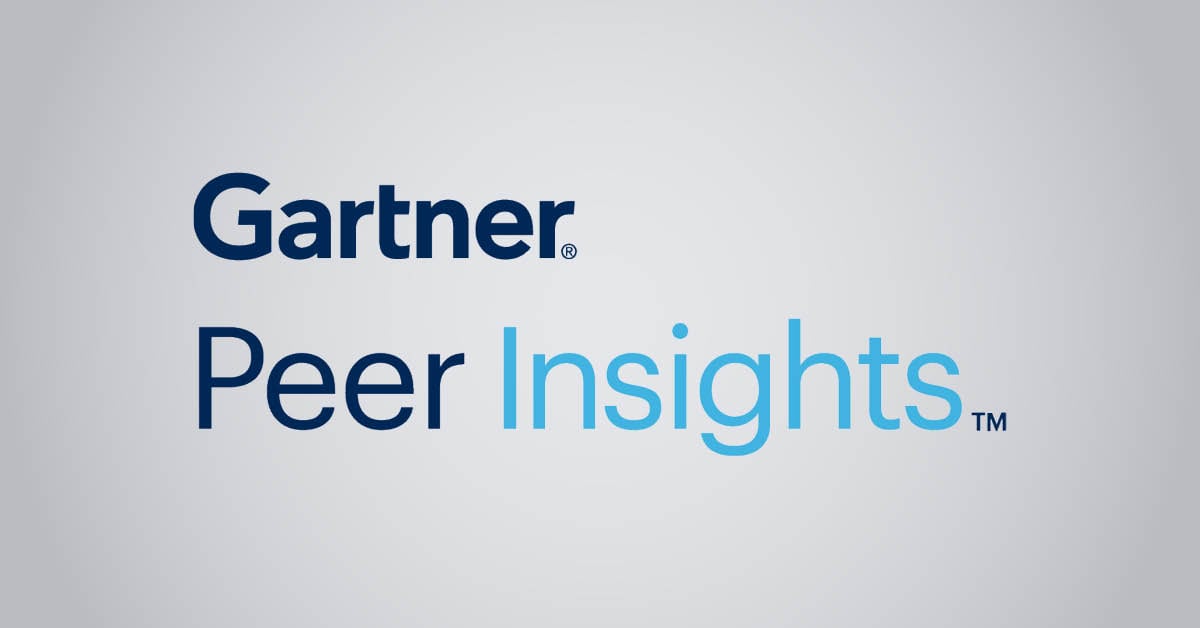 "Software is absolutely perfect, Support is superior. Meets all needs and requirements, this is a must have solution if you are needing any form of monitoring."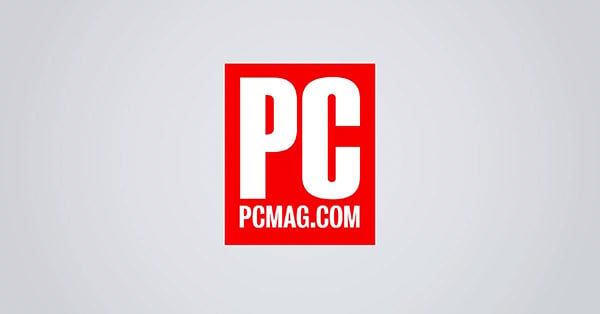 "The tool excels at its primary focus of being a unified infrastructure management and network monitoring service."


Example: Eliminating network errors at conferences and trade shows


At conferences and trade shows, everything must run perfectly – including computers, monitors, and connections to the Web. Convention Center Dublin therefore relies on PRTG. "PRTG is intuitive and easy to use. Like all monitoring software, it must continually be adjusted. But once configured, it's like no other. PRTG gives you a constant – and comprehensive – overview of your entire IT environment." Craig Colley, IT Manager at Convention Center Dublin. To case study
Definition: Network fault vs. network error – understanding the terms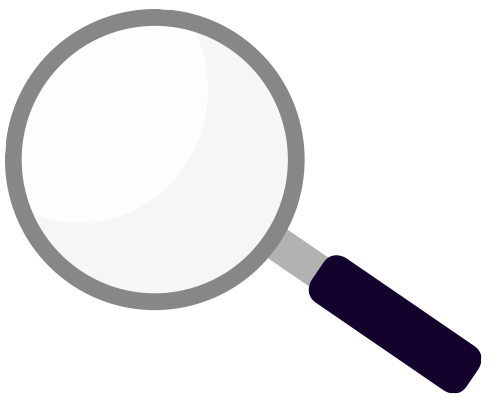 Many different terms
There are many different ways to say "network error." Besides "error," you might find "bug," "fault," or "failure." It all depends on whether the term is being used by a system administrator, software developer, or software tester.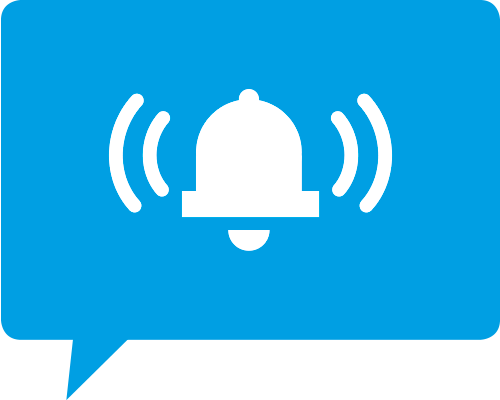 Network error
Countless errors occur in every network. Here are some examples of error codes for network problems: 400, 1106, 410, 503, 410, and 503. Depending on the severity of the error, the sysadmin may be required to take action at once. On the other hand, in the world of software development, an "error" occurs when a developer makes a mistake because of a misjudgment or misunderstanding.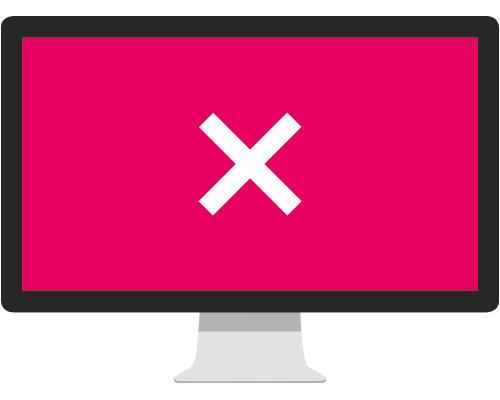 Network faults
Sysadmins consider "faults" as general network errors that lead to a malfunction or crash. Fault network management was created to combat such errors. In software development, a "fault" is seen as an anomaly in code that leads to an error.
We asked: would you recommend PRTG?
Over 95% of our customers say yes!
Paessler AG conducted trials in over 600 IT departments worldwide to tune its network monitoring software closer to the needs of sysadmins.
The result of the survey: over 95% of the participants would recommend PRTG – or already have.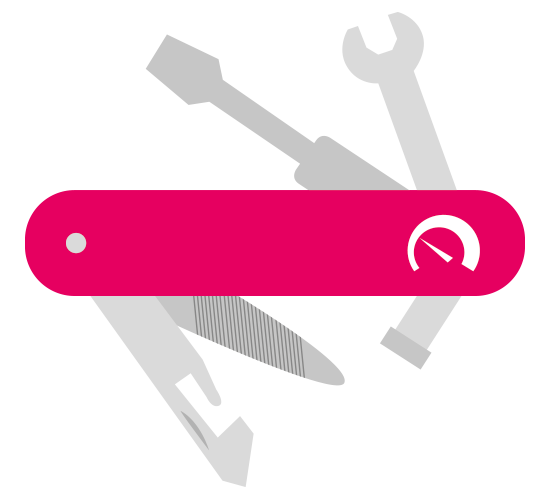 PRTG: The multi-tool for sysadmins
Adapt PRTG individually and dynamically to your needs and rely on a strong
API
:
HTTP API: Access monitoring data and manipulate monitoring objects via HTTP requests
Custom sensors: Create your own PRTG sensors for customized monitoring
Custom notifications: Create your own notifications and send action triggers to external systems
REST Custom sensor: Monitor almost everything that provides data in XML or JSON format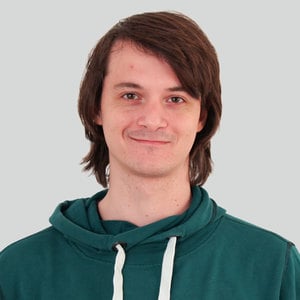 Practical tip: "Hey Gerald, what would you tell sysadmins who are looking to monitor the traffic in their networks?"
"PRTG toplists give you a constant overview of the amount of bandwidth that is currently being used by IP addresses, devices, ports, services, and protocols. If these values change, you can take action at once."
Gerald Schoch, Release Manager at Paessler AG
PRTG makes your job easier
Our monitoring software frees you to focus on other tasks by promptly notifying you of potential issues.
Save effort
PRTG gives you one central monitoring tool for your servers and entire network. Enjoy a quick overview of your whole infrastructure via our dashboard and app.
Save time
Getting started with PRTG is a breeze. Setting up or switching from another network monitoring tool is easy thanks to the auto-discovery and pre-configured device templates.
Save money
80% of our customers report substantial cost savings with network monitoring. Your costs of licenses will likely pay for themselves within weeks.
"Easy to implement and configure with good technical support."
R. v. S., ICT Manager at Heinen & Hopman Eng BV
Still not convinced?
More than 500,000 sysadmins love PRTG
Paessler PRTG is used by companies of all sizes. Sysadmins love PRTG because it makes their job a whole lot easier.
Monitor your entire IT infrastructure
Bandwidth, servers, virtual environments, websites, VoIP services – PRTG keeps an eye on your entire network.
Try Paessler PRTG for free
Everyone has different monitoring needs. That's why we let you try PRTG for free. Start now with your trial.
PRTG

Network Monitoring Software - Version 23.3.88.1421 (October 2nd, 2023)

Hosting

Download for Windows and cloud-based version PRTG Hosted Monitor available

Languages

English, German, Spanish, French, Portuguese, Dutch, Russian, Japanese, and Simplified Chinese

Pricing

Up to 100 sensors for free (Price List)

Unified Monitoring

Network devices, bandwidth, servers, applications, virtual environments, remote systems, IoT, and more

Supported Vendors & Applications


More