Why Business Process Monitoring is done best by Paessler PRTG Enterprise Monitor

Perfect solution for Business Process Monitoring

Fully customizable

Central overview with ITOps Board
Any business activity is up for optimization through Business Process Monitoring. This page is designed to show you in detail that Paessler PRTG Enterprise Monitor is the perfect, customizable solution for performing business process monitoring in every aspect of contemporary business process management. If you are interested in PRTG Enterprise Monitor, please contact us today.


This is PRTG Enterprise Monitor


What is Business Process Monitoring?
But before we dive deeper, let's take a brief look at the terms that are at the heart of this issue. Business Process Management and Business Process Monitoring sometimes overlap in common parlance (especially with regard to the acronym BPM) but they are nevertheless interdependent terms.
Business Process Management
The first expression, Business Process Management, refers to the workflows that are concerned with the identification, design, documentation, implementation, control, and subsequent optimization of business processes. Not only technical issues are examined but also organizational and strategic issues, for example. The word "process" simply refers to a recurring sequence of associated activities, i.e., work steps that are always carried out in the same order.
Business Process Monitoring
Business Process Monitoring, on the other hand, is the task of reviewing and analyzing the execution of such processes in order to identify their successes and potential problems. Monitoring thus becomes an integral part of the business process management lifecycle and is usually performed using software, a so-called business process monitoring tool. With PRTG Enterprise Monitor, we can meet all the requirements of modern business process monitoring, as we will demonstrate below.
How does Business Process Monitoring work?

As explained above, business process monitoring should be seen as an analytical tool for higher-level business process management, and IT systems are always an essential part of the digital business process.
On one side, there is the infrastructure (servers, storage, etc.) and on the other side, there are applications like database management systems or programs.
The larger and more complex a company is, the more likely it is that complex processes will be encountered during an analysis. Thus, business process monitoring is even more important for enterprise environments. Here, completely different fields of business activity and requirements arise. The structures are much more comprehensive, there are teams and workgroups for individual processes, but you still need an organization-wide overview.
Business Process Monitoring can play a part in process automation scenarios. And another interesting detail for Industrial IT monitoring: the so-called "manufacturing process monitoring" combines the business workflows mentioned with the idea of combining industrial machine sensors with remote visualization and control devices. This is thought to result in simplified processes and reduced costs.
About Business Service Modeling and ITOps Board

When creating a business process, it is immediately apparent that not all stakeholders need the same amount of information. Management values the business activity impact, the service owner wants to know about the service availability, and the engineer needs to be able to quickly identify the root cause in case of various errors. Accordingly, the dashboard of a monitoring tool should meet the need for such differentiation or service modeling.
Every business process monitoring tool must therefore have an extensive and detailed yet clear dashboard that also offers this differentiation. In PRTG Enterprise Monitor, this dashboard is called ITOps Board. ITOps Board collects, correlates, and organizes alarms and notifications from one or more PRTG servers, creating a service-oriented view of the monitored environment. It is clear, informative, and creates concise dependency diagrams.
ITOps Board visualizes the different perspectives of a business activity. The four perspectives and the questions behind them are:
End User (Is the end user able to perform all required services?)
Application (How is the health of the application components?)
Infrastructure (Are all required infrastructure components functional?)
Quickly see if PRTG is working – even while on the go
PRTG is set up in a matter of minutes and can be used on a wide variety of mobile devices.


PRTG monitors these vendors and applications, and more, in one view!
Two exciting real-life examples

Let's start with an example that echoed the working reality of so many people during the Corona pandemic. Assuming we want to set up a business service that monitors the remote access for all the employees of a company. If we look at the remote access as a business activity, it's possible to categorize this service into various elements:
An employee who's working from home needs their remote desktop service to be up and running. In this example, that is, of course, the end user
The application perspective, however, becomes apparent when a VPN needs to be set up so that employees can access the remote desktop or a remote machine.
The specific needs and vulnerabilities of a CRM system are the second example of the functionality of Business Process Monitoring:
Let's just look at the infrastructure perspective: This can either be the on-premises server hosting the CRM database and application, or the cloud components, for example the Google Cloud Platform, Microsoft Azure, or Amazon Web Services environment.
The advantages of PRTG Enterprise Monitor

PRTG Enterprise Monitor scales to large IT environments with thousands of devices and systems in multiple locations and provides a simple way to gain visibility and control over increasingly complex infrastructures without neglecting a great user experience.
Monitoring of all systems, devices, traffic, and applications in large IT environments with thousands of devices and systems in multiple locations.
Everything is included – and with ITOps Board, you get an enterprise service-oriented view of your systems.
Minimize your project effort with a powerful and easy-to-use solution that provides simple monitoring while ensuring performance, clarity, and usability.
Available only with PRTG Enterprise Monitor, ITOps Board provides a service-oriented overview of multiple PRTG servers, automated alarm management, and service-based SLA monitoring and reporting. In ITOps Board, it is easy to set up services to keep the four relevant perspectives of a business process in view at all times.
With ITOps Board, you can easily create real-time dashboards across multiple PRTG servers that provide a centralized overview of everything that is relevant at the moment.
ITOps Board collects notifications from all PRTG servers. These are assigned to business services and provide a detailed as well as service-oriented overview.
In a critical case, the automated alarm management of ITOps Board reliably comes into play. The respective roles and functions (the end user, the infrastructure team, or the application administrators) are notified.
ITOps Board defines service level objectives (SLO) for each defined business activity. Based on this, the performance and availability of service level agreements (SLA) are calculated and displayed.
Let's take another look at the situation of remote work and ask ourselves how the different perspectives
of this business process could be mapped in PRTG Enterprise Monitor. Anyone who has already worked
with one of our monitoring solutions will already be familiar with our extensive list of sensors.
So here are just two examples:
The RDP (Remote Desktop) sensor makes sure that the remote desktop service is working properly. Of course, we also have some other sensors to monitor remote access, but the RDP (Remote Desktop) sensor represents the mentioned end user.
Trusted by 500,000 users and recognized
by industry analysts as a leader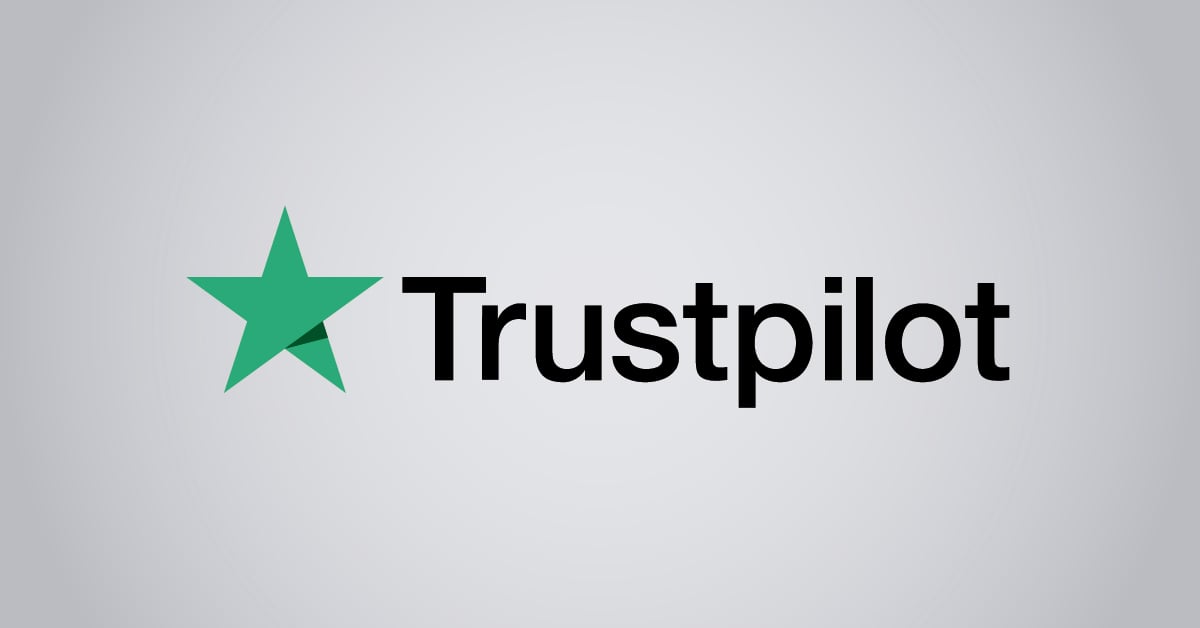 "Fantastic network and infrastructure monitoring solution that is easy to deploy and easier still to use. Simply the best available."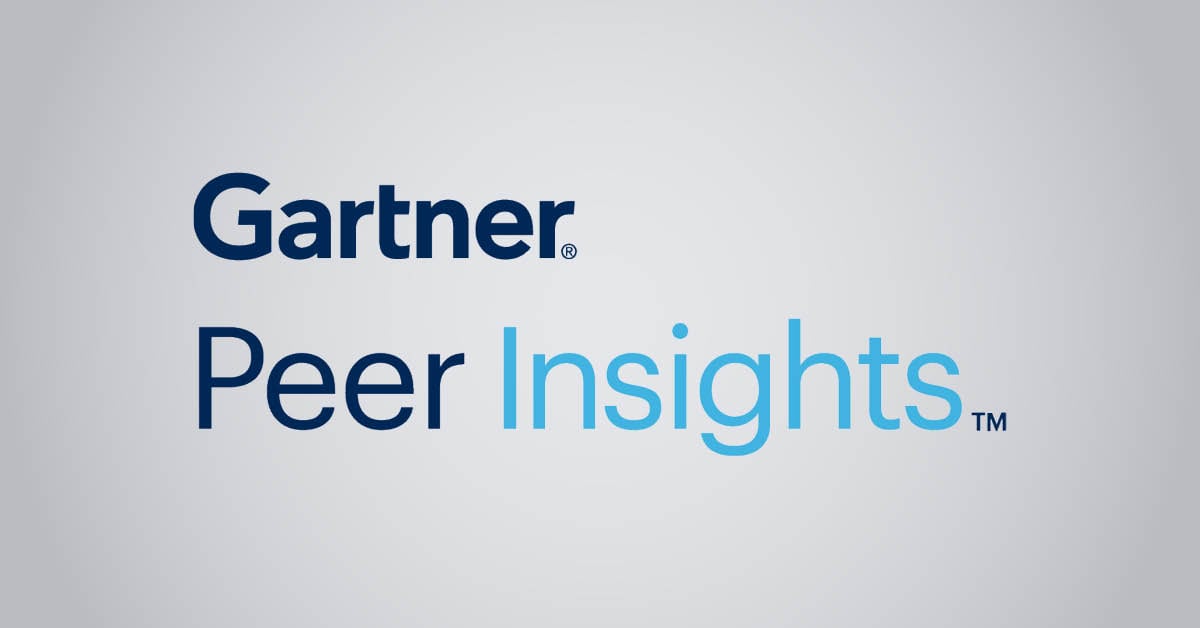 "Software is absolutely perfect, Support is superior. Meets all needs and requirements, this is a must have solution if you are needing any form of monitoring."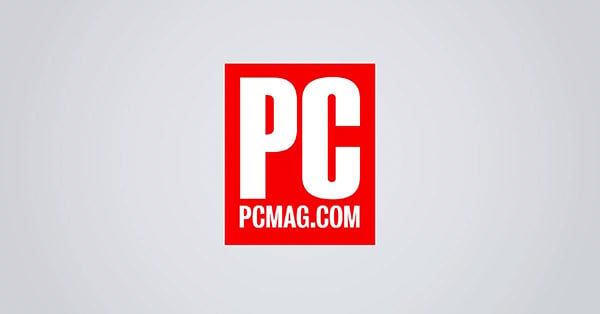 "The tool excels at its primary focus of being a unified infrastructure management and network monitoring service."


PRTG

Network Monitoring Software - Version 23.3.88.1421 (October 2nd, 2023)

Hosting

Download for Windows and cloud-based version PRTG Hosted Monitor available

Languages

English, German, Spanish, French, Portuguese, Dutch, Russian, Japanese, and Simplified Chinese

Pricing

Up to 100 sensors for free (Price List)

Unified Monitoring

Network devices, bandwidth, servers, applications, virtual environments, remote systems, IoT, and more

Supported Vendors & Applications


More
We are here for you!
We at Paessler have decades of experience in IT monitoring and the concise visualization of relevant data for our customers across a wide range of industries. We are especially happy to identify relevant targets for our customers and to solve problems through an individual workflow and monitoring setup.
Do you need more information about business activity and business process monitoring, or manufacturing process monitoring? Or would you like to get a live demo of PRTG Enterprise Monitor and a specific offer for your individual requirements?
Please contact us and we will get back to you to discuss your individual Business Process Monitoring setup.