Does remote work have you worried about the stability of your network? 
Stay in the know with PRTG!

PRTG helps keep your business running smoothly while employees work from home

Enjoy full access to PRTG from any remote location

PRTG monitors servers, networks, and cloud services
Free Download
Unlimited use of PRTG for 30 days. After 30 days PRTG reverts to the freeware edition.
You can upgrade to a paid license at any time.
The challenge: Employees working from home and distributed networks
Due to the current health crisis, the employees of many companies are working from home and accessing the company's network from several different locations. As a result, VPN connections and cloud services such as Office 365, SharePoint, and Zoom can quickly become strained.
In order for business at your company to go on more or less as usual, your IT environment and all your services must continue to be available and run as effectively as possible.
Many sysadmins are also now working from home and must therefore monitor the availability and performance of their networks remotely.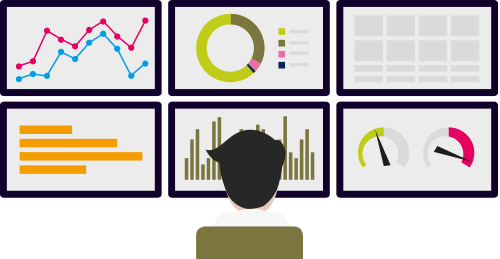 PRTG monitors your entire IT environment – locally and remotely
PRTG Network Monitor ensures your business processes run smoothly, regardless of the length of time your coworkers will be working from home. With PRTG, you set your own threshold values and are immediately notified in the event of malfunctions, overloads, and disruptions. PRTG keeps downtime to a minimum – and the costs that come with it. Advantages of PRTG:
All-in-one monitoring – one tool for monitoring all your local and distributed networks

Monitor the performance and availability of your systems and services in real time

Easy-to-read dashboards and detailed long-term statistics

Eliminate bottlenecks – before they cause problems
Remote monitoring
PRTG is easy to access from home or any remote location. In fact, all you need is an Internet connection to keep an eye on your network. And thanks to native apps for iOS and Android, you can even monitor by way of your mobile devices.
Remote work monitoring has never been so convenient!
Trusted by 500,000 users and recognized
by industry analysts as a leader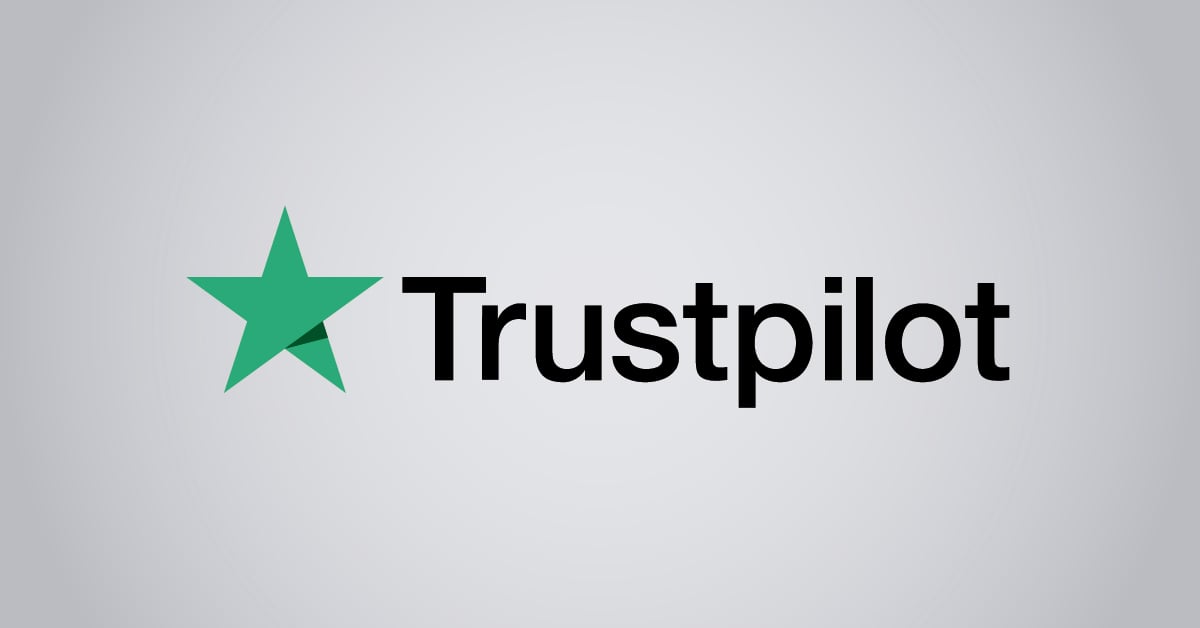 "Fantastic network and infrastructure monitoring solution that is easy to deploy and easier still to use. Simply the best available."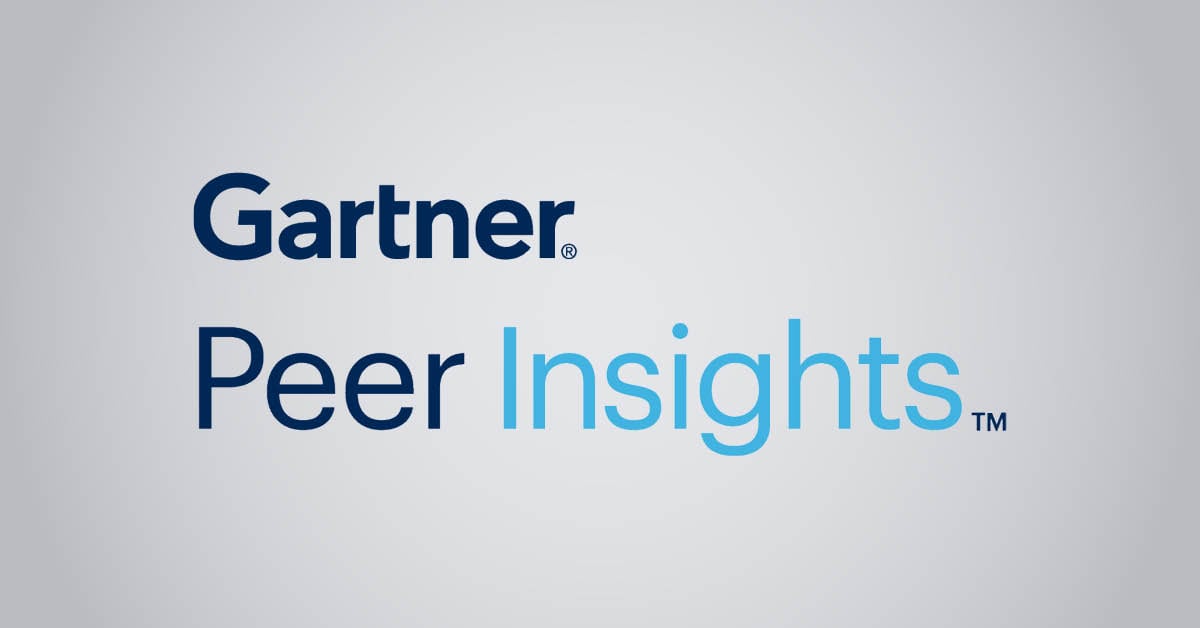 "Software is absolutely perfect, Support is superior. Meets all needs and requirements, this is a must have solution if you are needing any form of monitoring."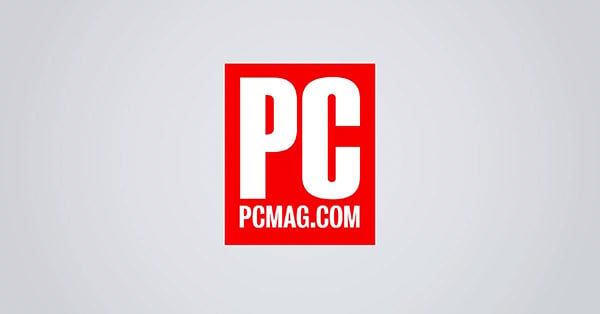 "The tool excels at its primary focus of being a unified infrastructure management and network monitoring service."


Free Download
Unlimited use of PRTG for 30 days. After 30 days PRTG reverts to the freeware edition.
You can upgrade to a paid license at any time.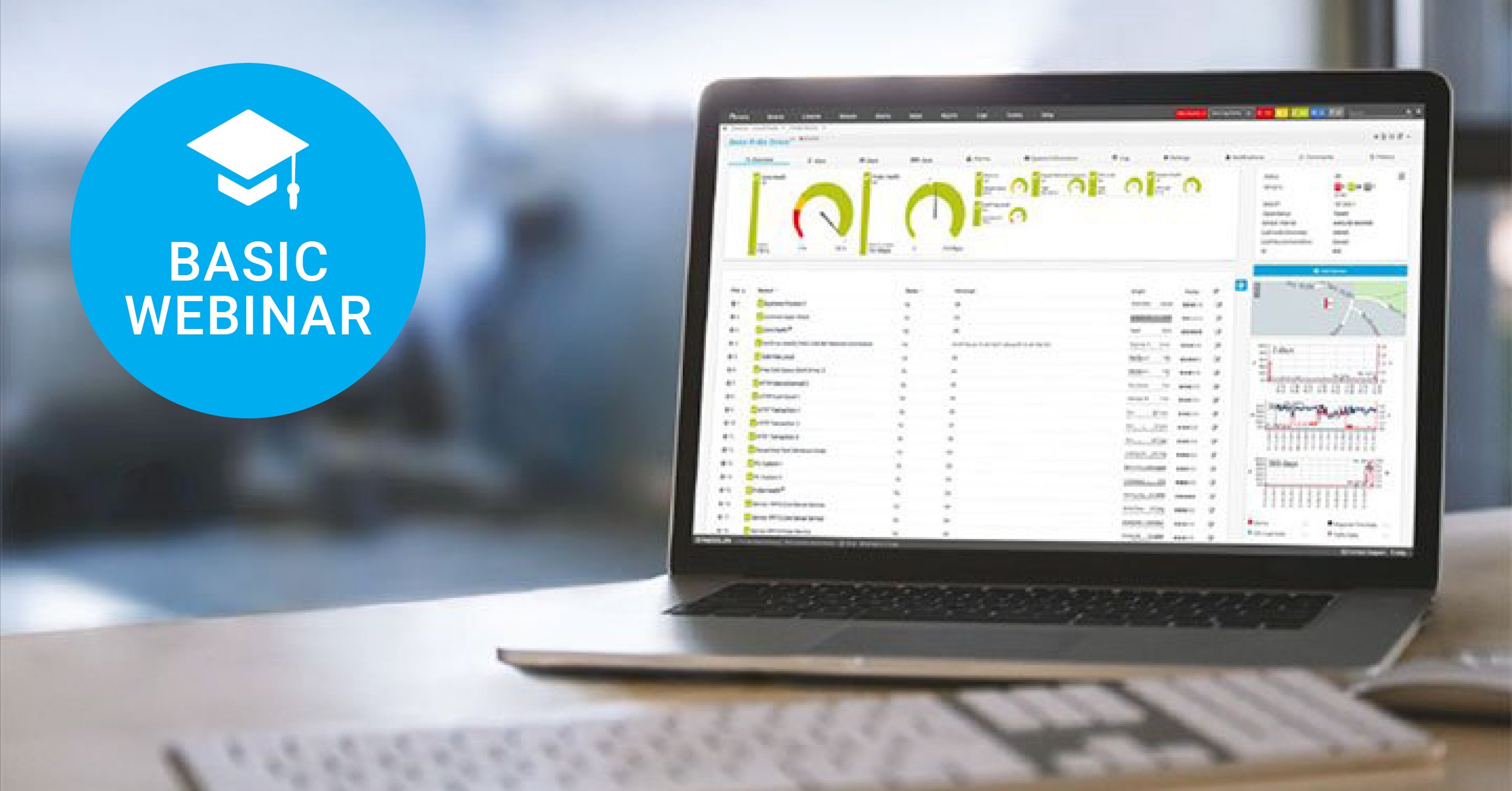 Webinar: Monitoring your remote work environment with PRTG
Register for our on-demand webinar. In this session Heather and David, our Technical and Sales Regional Managers for the Americas, share with you a timely overview of the monitoring capabilities of PRTG.
You need more? Here is an overview of our upcoming webinars.
Still not convinced?
More than 500,000 sysadmins love PRTG
PRTG is used by companies of all sizes. Sysadmins love PRTG because it makes their job a whole lot easier.
Monitor your entire IT infrastructure
Bandwidth, servers, virtual environments, websites, VoIP services – PRTG keeps an eye on your entire network.
Try PRTG for free
Everyone has different monitoring needs. That's why we let you try PRTG for free. Start now with your 30-day trial.
PRTG

Network Monitoring Software - Version 22.3.79.2108 (September 14th, 2022)

Hosting

Download for Windows and cloud-based version PRTG Hosted Monitor available

Languages

English, German, Spanish, French, Portuguese, Dutch, Russian, Japanese, and Simplified Chinese

Pricing

Up to 100 sensors for free (Price List)

Unified Monitoring

Network devices, bandwidth, servers, applications, virtual environments, remote systems, IoT, and more

Supported Vendors & Applications


More