Bandwidth Control: Improve your network performance with PRTG

Get detailed bandwidth
usage data



Find and fix the cause of bandwidth issues


Get a perfect basis for managing your bandwidth

Know when you need to
increase your bandwidth
How to control bandwidth in 3 steps


Monitor your bandwidth with PRTG
Manage your bandwidth and distribute it to the devices of your network
Limit, customize or increase your bandwidth
Bandwidth control using PRTG – How does it work?


Analyze and visualize your bandwidth
If you are responsible for your organization's bandwidth management, then this tool will help you to control and monitor web traffic and other common bandwidth hogs in your environment. Once you open PRTG Network Monitor, you can easily select the interface that you wish to monitor or let the auto-discovery create a set of sensors for your complete network From there you can open and view live data about your network. This data is easy to interpret as it is visually rendered as a graph, giving you the power to make informed decisions about your network traffic in real-time.
Crucial network protocols supported
PRTG uses WMI and SNMP to obtain the relevant data relating to your bandwidth utilization, such as port usage in your managed switches and routers. Packet sniffing and NetFlow help to complete the toolkit, both of which give you and your team even more information about the applications that are using your company's bandwidth.
Use the data from PRTG to manage your bandwidth
Once you have established which applications are using bandwidth excessively on your network, you can make all the necessary changes to your environment to limit the excessive data usage. You can diagnose the bandwidth consumption on your network with detailed information such as IP address and protocol data, which you can use to create reports for your management teams. This is especially helpful when you need to justify your department's bandwidth spending, or when you need to argue with your management for additional bandwidth capacity.
If you need to take control of your organization's bandwidth management, then Paessler's
comprehensive network monitoring solution PRTG Network Monitor is the tool for you. PRTG
includes a powerful bandwidth controller, making the task of controlling your bandwidth usage
much easier, and more effective.
Trusted by 500,000 users and recognized
by industry analysts as a leader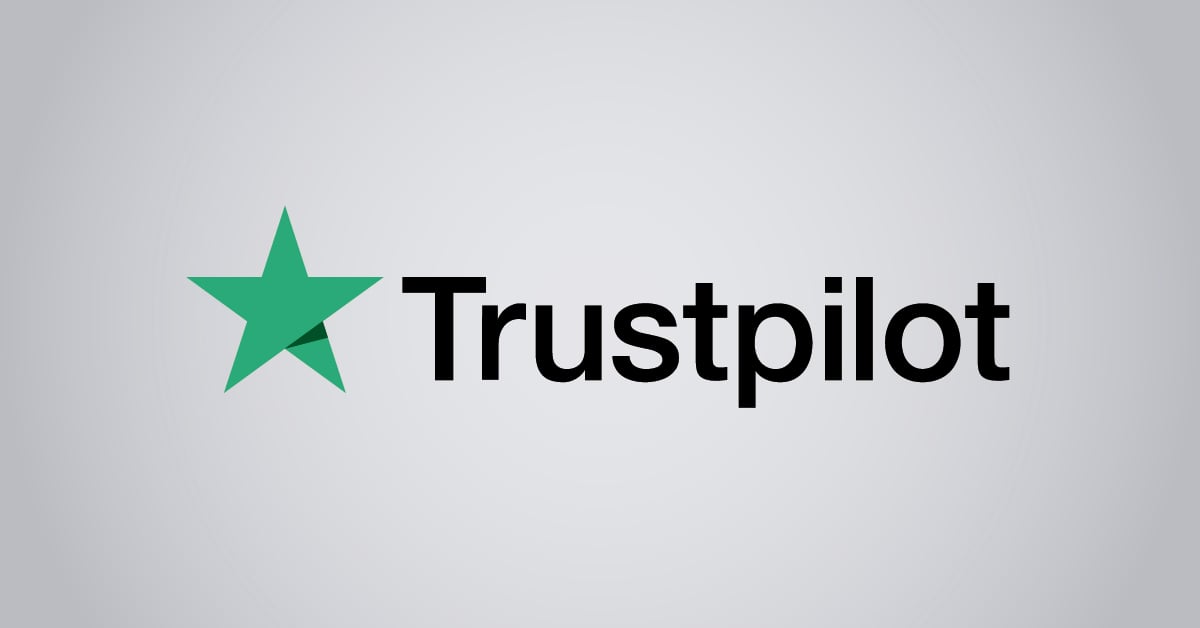 "Fantastic network and infrastructure monitoring solution that is easy to deploy and easier still to use. Simply the best available."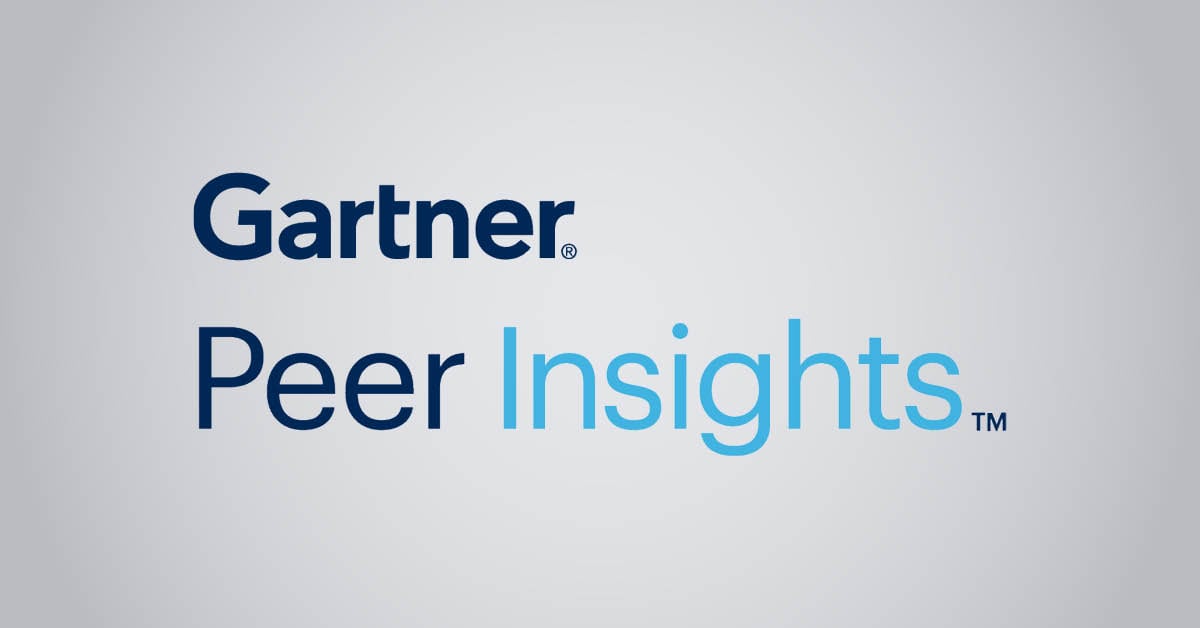 "Software is absolutely perfect, Support is superior. Meets all needs and requirements, this is a must have solution if you are needing any form of monitoring."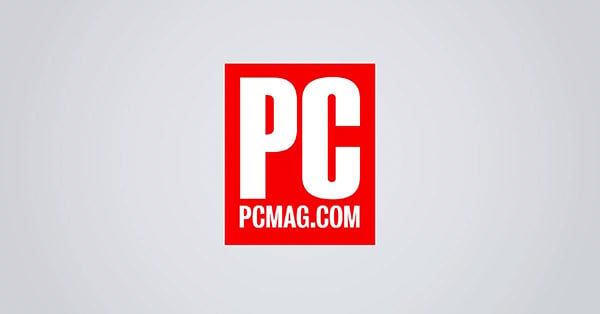 "The tool excels at its primary focus of being a unified infrastructure management and network monitoring service."


How does PRTG help you with bandwidth control?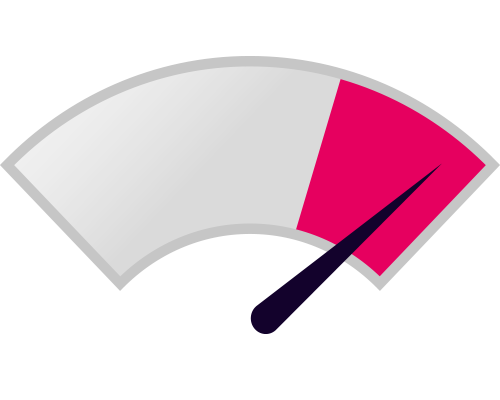 PRTG is an invaluable network monitoring tool that is able to capture network traffic in a few different ways. PRTG uses protocols such as SNMP, packet sniffing, and NetFlow / sFlow / jFlow to help you manage and monitor your network.
PRTG gives you packet sniffing capabilities for advanced switch monitoring, including network traffic classification by IP address or protocol which will give you a far better understanding of what is happening on your network.
If your router supports NetFlow, sFlow or jFlow, you can also use these protocols to control bandwidth usage. The advantage of using flows is that the data is pre-aggregated and analyzed within the hardware device. This is why, compared to packet sniffing, it reduces CPU load on the server running PRTG.
What can you control?

PRTG enables you to monitor your network's total bandwidth usage, measure network throughput, monitor internet usage by IP address, and to identify and troubleshoot bandwidth delay. Using packet sniffing and NetFlow / sFlow / jFlow, you can create toplists which show you which computers or applications are responsible for most of the bandwidth usage.
PRTG: More than a Bandwidth Control Software



PRTG is more than just a powerful bandwidth control tool, it
is also a comprehensive tool that monitors availability and
performance on all of your infrastructure and systems. PRTG
can be used as a disk monitor (which checks hard disk health
and free disk space availability), a URL monitoring solution
that makes sure that your website is up and running.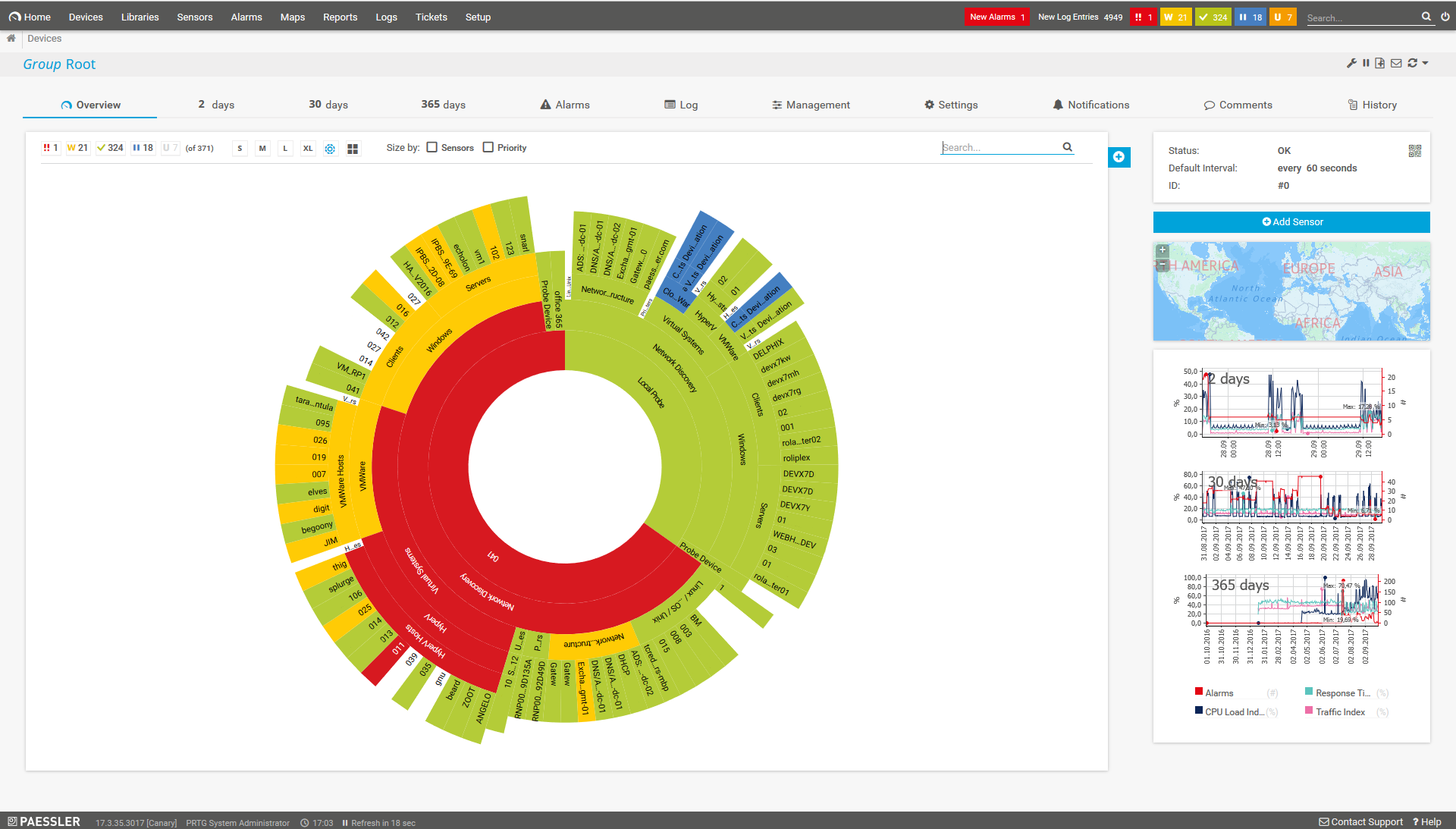 PRTG in a nutshell
PRTG monitors your entire IT infrastructure
Use PRTG to monitor, for example, network traffic, applications, bandwidth, cloud services, databases, virtual environments, availability & uptime, ports, IP addresses, hardware status, network security, web services, and much more.



PRTG supports the most important technologies
Monitor your network for example via SNMP, flow protocols (NetFlow, jFlow, sFlow, IPFIX), SSH, WMI, or ping. PRTG also supports technologies used in Industrial IT & OT environments, such as OPC UA, MQTT, or Modbus. Use the powerful PRTG API for custom integrations (for example via Python, PowerShell, or REST).
PRTG can be used for any operating system
Download and install PRTG Network Monitor on a Windows system or use our cloud-based product PRTG Hosted Monitor for all other operating systems. What's more: our native PRTG Desktop application runs on Windows or macOS – for even quicker access & multi-server views.


Still not convinced?
More than 500,000 sysadmins love PRTG
Paessler PRTG is used by companies of all sizes. Sysadmins love PRTG because it makes their job a whole lot easier.
Monitor your entire IT infrastructure
Bandwidth, servers, virtual environments, websites, VoIP services – PRTG keeps an eye on your entire network.
Try Paessler PRTG for free
Everyone has different monitoring needs. That's why we let you try PRTG for free. Start now with your trial.
PRTG

Network Monitoring Software - Version 23.2.84.1566 (May 24th, 2023)

Hosting

Download for Windows and cloud-based version PRTG Hosted Monitor available

Languages

English, German, Spanish, French, Portuguese, Dutch, Russian, Japanese, and Simplified Chinese

Pricing

Up to 100 sensors for free (Price List)

Unified Monitoring

Network devices, bandwidth, servers, applications, virtual environments, remote systems, IoT, and more

Supported Vendors & Applications


More