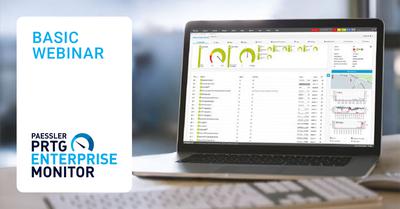 October 20, 2021 // 10 UK Time


How to monitor your large IT environments with Paessler PRTG Enterprise Monitor
Paul Amoah &
Martin Hodgson

With thousands of devices and systems across multiple locations, IT teams in large IT environments need an easy way to gain visibility and control of their increasingly complex infrastructures.
PRTG Enterprise Monitor is structured for organisations who have large and/or distributed environments and require flexible scaling options starting from 20,000 sensors. It includes ITOps Board, which enhances the proven capabilities of PRTG by adding a service-oriented, central overview of multiple PRTG servers, SLA modelling and monitoring.
Register now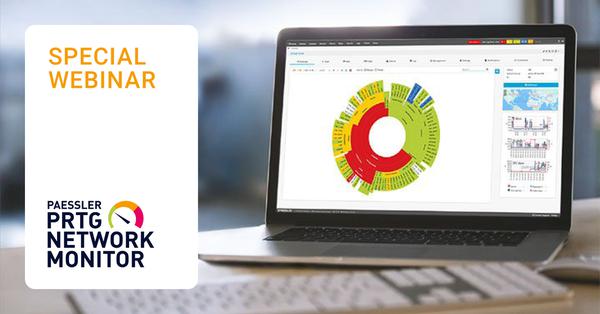 November 2, 2021// 11:00 - 12:30 UK Time


Paessler
PRTG in the OT area
Felix Berndt &
Martin Hodgson

In 45 minutes, you will get an insight of PRTG in OT.
Our OT expert Felix Berndt and Country Manager UK/IE Martin Hodgson will present you how you can monitor your IT with different protocols like MQTT, ModbusTCP, and OPC UA in PRTG. and showcase how to monitor your IT and OT at a glance with just one software solution.
Register now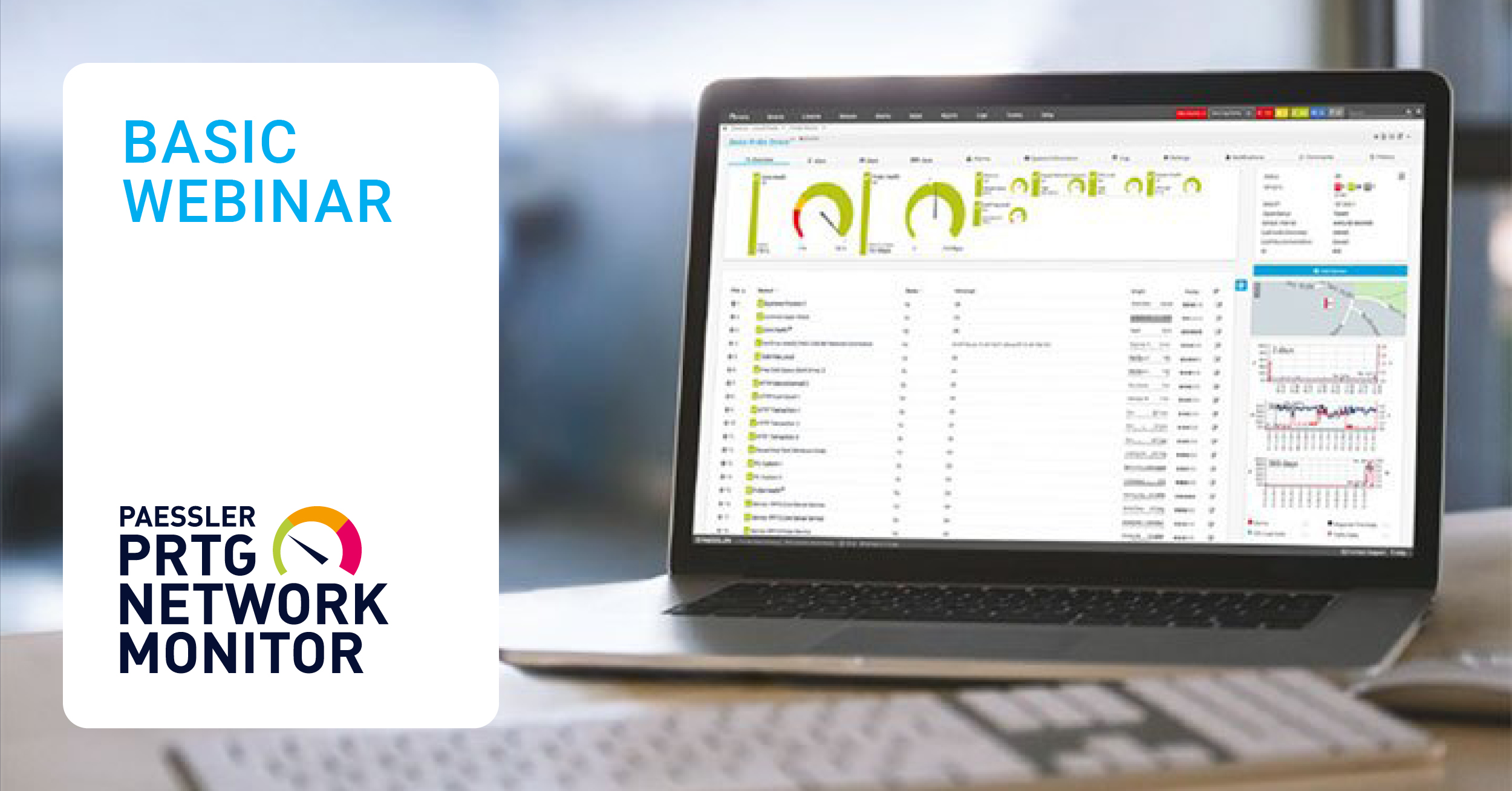 November 11, 2021 // 10 UK Time


Quick overview of PRTG
Paul Amoah &
Martin Hodgson

How well do you know PRTG? Are you looking for help with configuration and setup?
Join our Presales Engineer, Paul and Country Manager, Martin as they take you through a live demo session of PRTG features. We show you how easy monitoring with PRTG can be and help you get started right away.

If you cannot make this date and time, register and we will provide you a link to the recording shortly after the webinar.
Register now
Learn more about our experts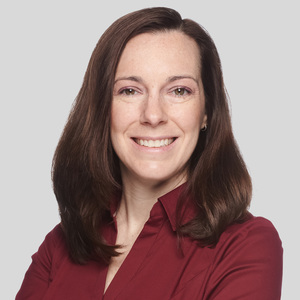 Heather Pacan
Regional Manager Technical Services Americas
"I have worked in infrastructure for almost 20 years and Paessler allows me the opportunity to assist other system engineers to support and optimize their environment. In my free time, I enjoy Formula One, dancing, cycling and of course lots of family time."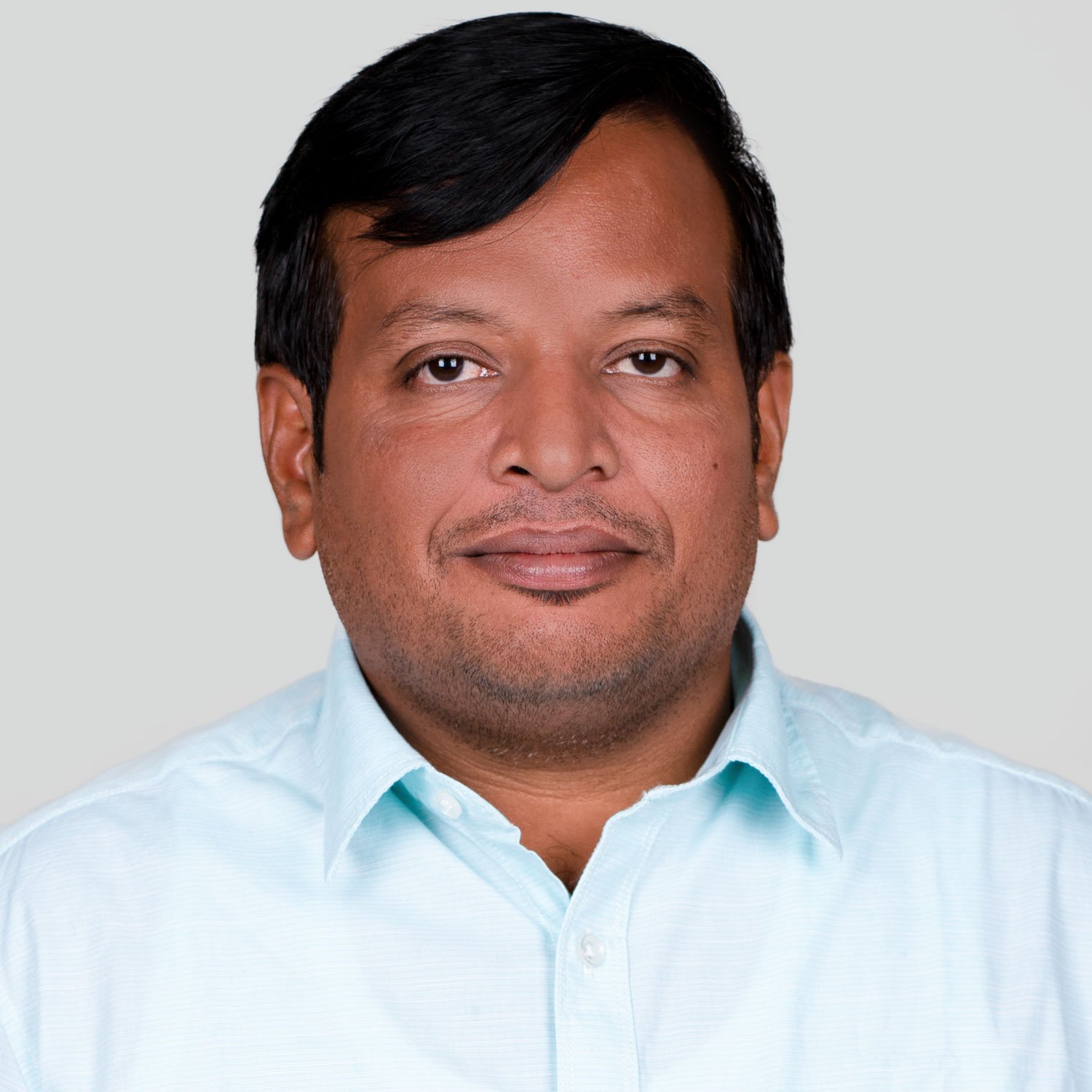 Sunil Linga
Technical Sales Manager
Hyderabad, India
"I have 17+ years of experience in implementing heterogeneous network solutions for large enterprises. Executed many turnkey projects with deep understanding in design and implementing IT security framework. During my free time I enjoy cooking & playing with my young daughter."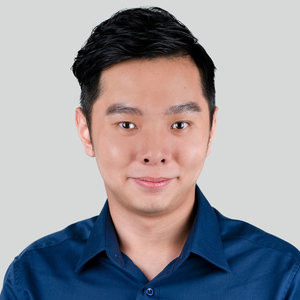 Tommy Lok
PreSales Team Paessler Asia Pacific
"At Paessler, I focus on helping customers to transform their IT operations into efficient, highly scalable and fully integrated network and systems performance data organizations. With more than 10 years of experience, I've have covered areas such as IT solution sales, enterprise IT system design, digital transformation and IoT."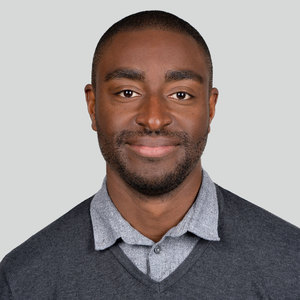 Paul Amoah
Presales Engineer United Kingdom
"My time in IT infrastructure and networking extends for almost 15 years, working on a number of large scale networking, WiFi, and IP based CCTV projects. In my roles as a Sysadmin, Project Delivery Engineer, and Services Manager, monitoring has always been a key tool. Outside work I enjoy keeping up to date with the latest tech, going to the gym, coaching youth football, and I'm currently learning German."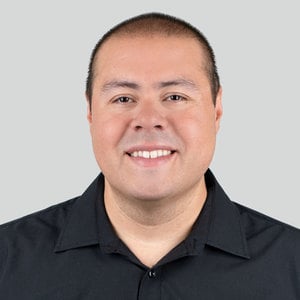 Mauricio Zumbado
Sr. Systems Engineer – Americas
"I remember about 17 years ago when I was working as a Technical Engineer in another company, I had a case of a German company that was using a Monitoring tool and I was struck by how simple this tool made things. Today, 17 years later I realize that tool was PRTG. In my professional career I have been in different areas whether technical, customer service but now as part of Paessler it gives me a feeling of satisfaction being able to help people in the IT sector to have a tool that facilitates the admins tasks of a company network infrastructure."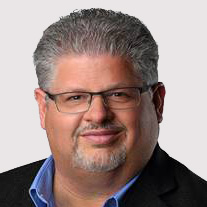 Brian St Jean
PreSales Systems Engineer Americas
"At Paessler, my goal is to bridge the gap between our current and perspective clients and show them how we can help solve their challenges. My 20+ year background has covered remote monitoring, software development, IT infrastructure and networking. I have worked on projects that range from monitoring factories, fleets, and the latest smart cities initiatives. In my free time, I help educate 12-19 year old youth as a Reserve Officer and instructor with the Royal Canadian Air Force."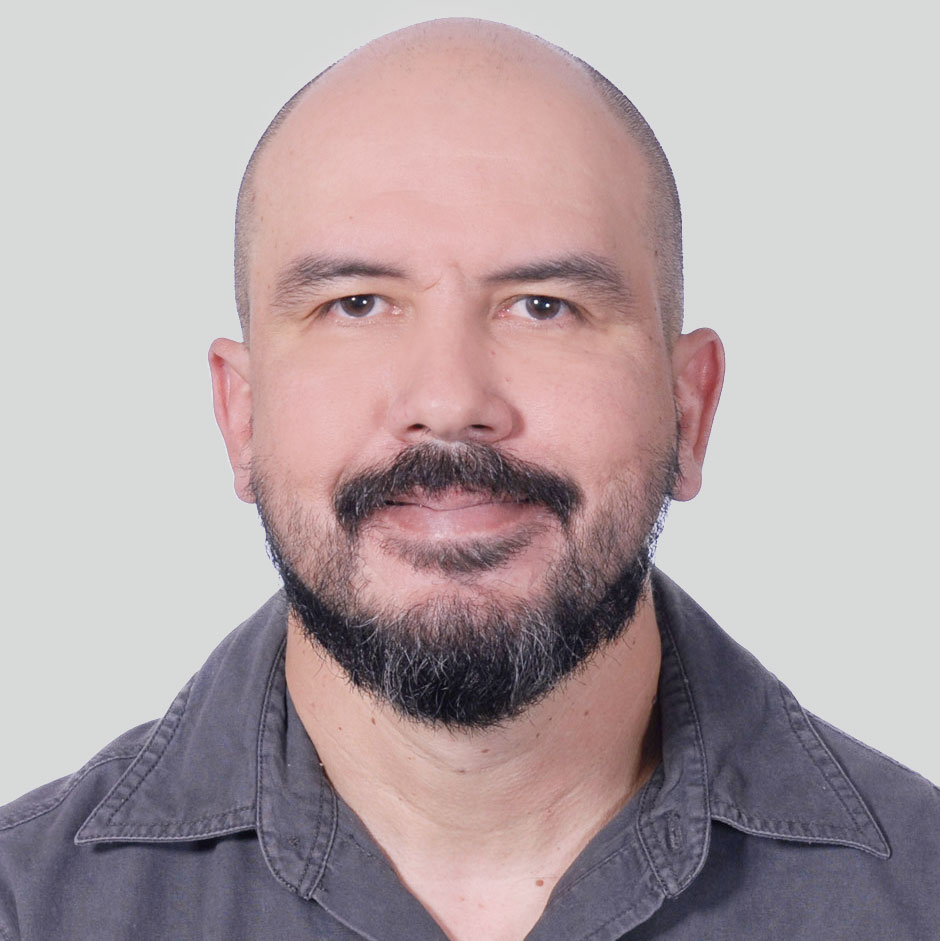 Carlos Meoño
Presales Engineer Americas
"During more than 15 years I've been a part of the IT industry, and I have never stumbled upon a monitoring tool as robust and at the same timer user friendly as PRTG. If I've known that before, I'd have recommended it to all of my customers. Today, as part of the Paessler family I feel honored of being able to provide my knowledge to IT colleagues all over the world to make their daily tasks easier somehow."