Learn more about our experts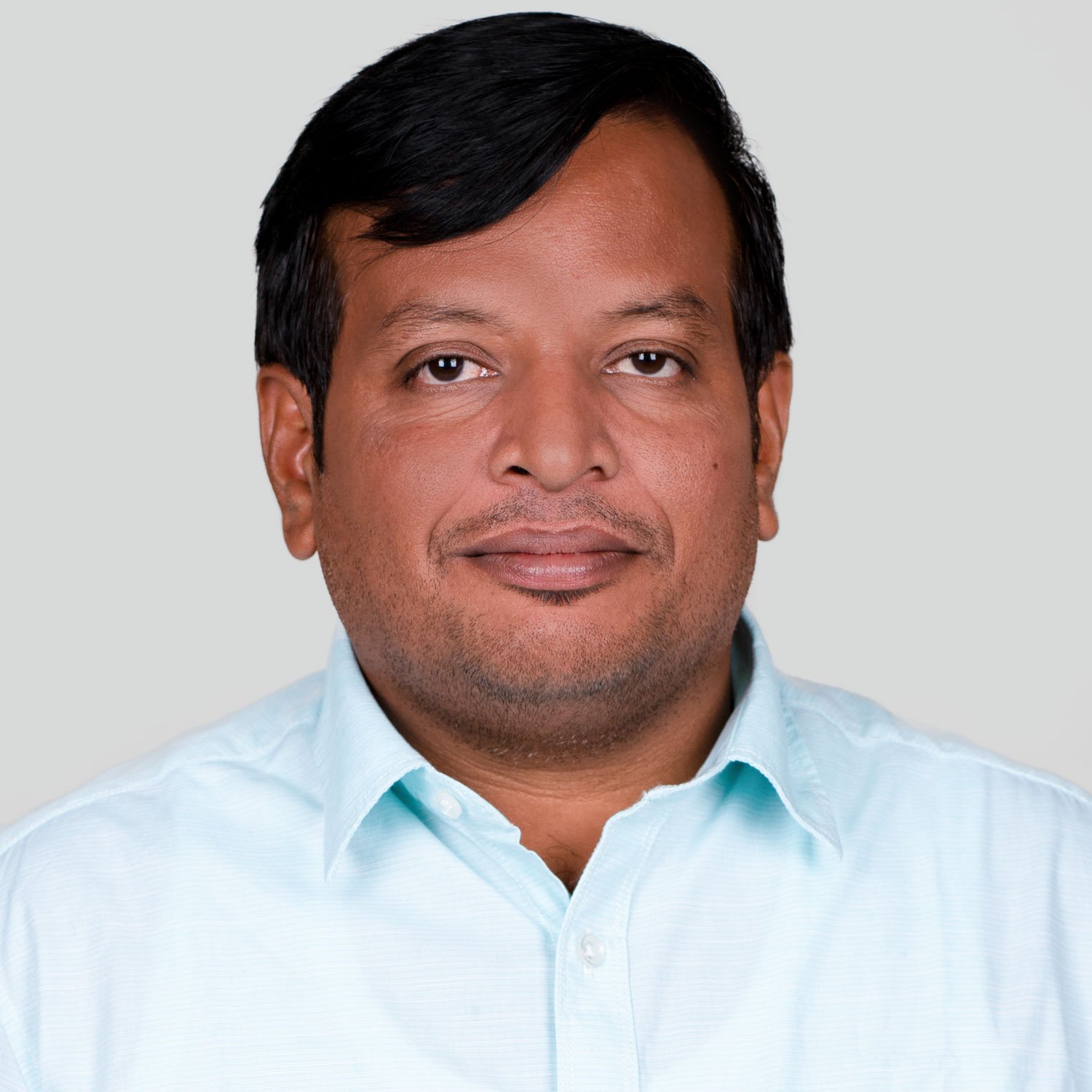 Sunil Linga
Technical Sales Manager
Hyderabad, India
"I have 17+ years of experience in implementing heterogeneous network solutions for large enterprises. Executed many turnkey projects with deep understanding in design and implementing IT security framework. During my free time I enjoy cooking & playing with my young daughter."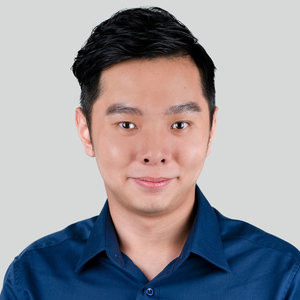 Tommy Lok
Regional Manager Technical Services
Asia Pacific
"At Paessler, I focus on helping customers to transform their IT operations into efficient, highly scalable and fully integrated network and systems performance data organizations. With more than 10 years of experience, I've have covered areas such as IT solution sales, enterprise IT system design, digital transformation and IoT."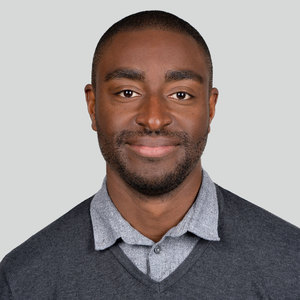 Paul Amoah
Presales Engineer MEA
"My time in IT infrastructure and networking extends for almost 15 years, working on a number of large scale networking, WiFi, and IP based CCTV projects. In my roles as a Sysadmin, Project Delivery Engineer, and Services Manager, monitoring has always been a key tool. Outside work I enjoy keeping up to date with the latest tech, going to the gym, coaching youth football, and I'm currently learning German."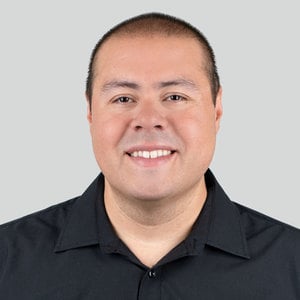 Mauricio Zumbado
Sr. Systems Engineer – Americas
"I remember about 17 years ago when I was working as a Technical Engineer in another company, I had a case of a German company that was using a Monitoring tool and I was struck by how simple this tool made things. Today, 17 years later I realize that tool was PRTG. In my professional career I have been in different areas whether technical, customer service but now as part of Paessler it gives me a feeling of satisfaction being able to help people in the IT sector to have a tool that facilitates the admins tasks of a company network infrastructure."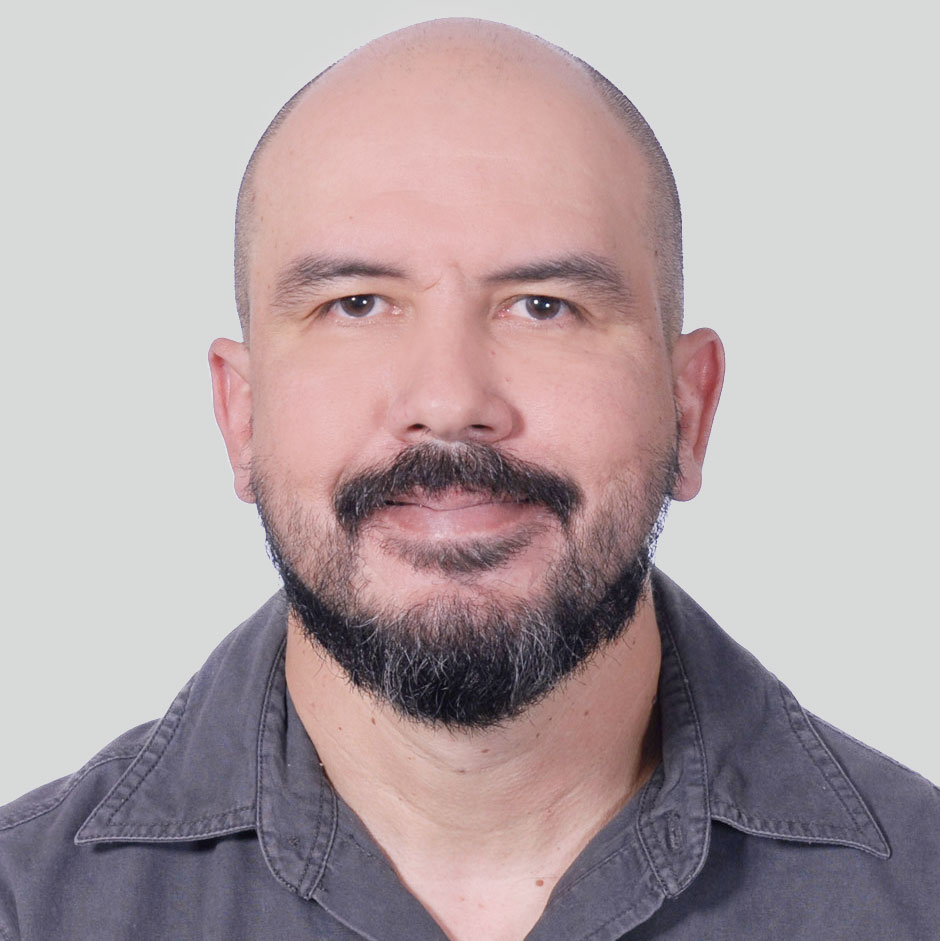 Carlos Meoño
Presales Engineer Americas
"During more than 15 years I've been a part of the IT industry, and I have never stumbled upon a monitoring tool as robust and at the same timer user friendly as PRTG. If I've known that before, I'd have recommended it to all of my customers. Today, as part of the Paessler family I feel honored of being able to provide my knowledge to IT colleagues all over the world to make their daily tasks easier somehow."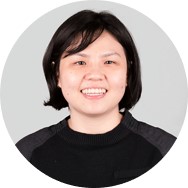 Peggy Pang
Presales Engineer Asia Pacific
"With passionate interest in Information Technology and Security at a young age, guiding others towards higher level of proficiency in technical skills has always been my goal. With a decade of experience under my belt, with Paessler, I am now ready to be a part of the customer-journey, providing functional and viable solutions towards an ideal network infrastructure that a customer needs, and not the one that a customer wants"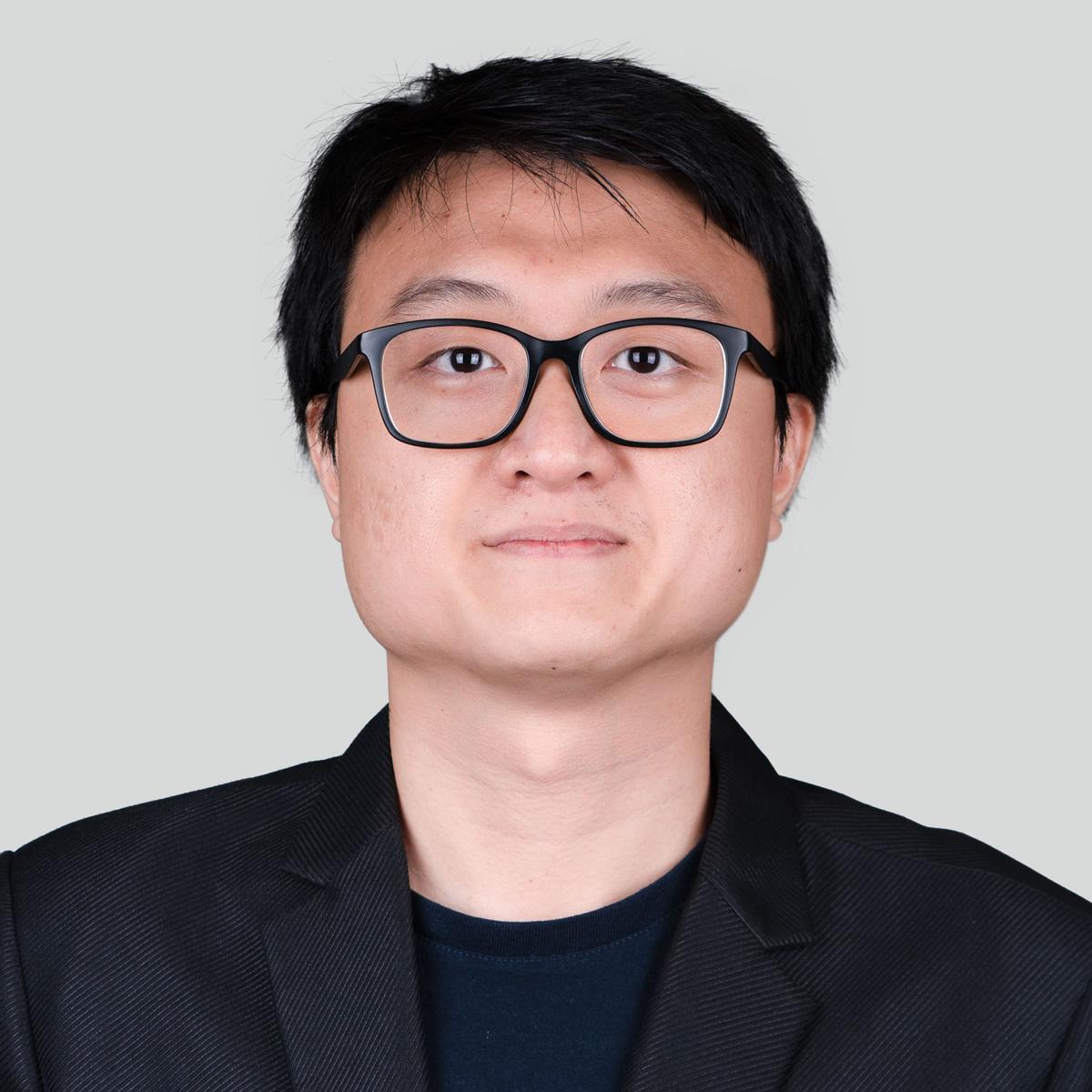 Aaron Tay
Presales Engineer Asia Pacific
With more than 10 years experience, my aim is to address customers' pain points and provide them with appropiate solution. With my background as an engineer and IT architect, I have experience in both the IT infrastructure, networking as well as the OT environment. With Paessler goal to convergence both IT and OT environment, I strive to assist the industrial sector to achieve the digital transformation.