Free live webinars
about PRTG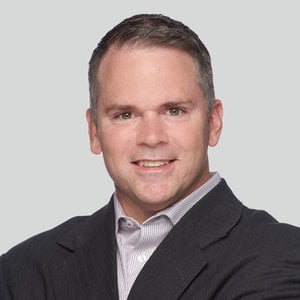 Special
Mapping and more with UVexplorer and PRTG
11:00 am EST, December 18, 2018, by Greg Ross and Brian Kap (UVnetworks)
Have you been looking for a better way to create a network map? Looking to visualize the topology of your network? Want to add more value and visibility to your PRTG install? With UVexplorer and PRTG you can...
- Automatically generate layer-2 network topology maps
- Generate detailed inventory reports
- Manage device configuration backup and comparisons
Basic
Getting Started with Installing and Configuring PRTG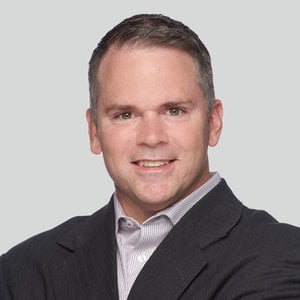 Basic
PRTG Basic Overview: Monitoring with PRTG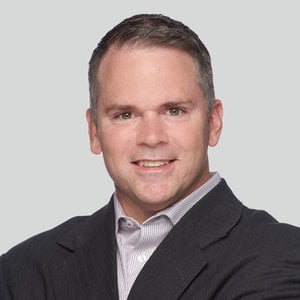 Basic
Getting Started with Sensors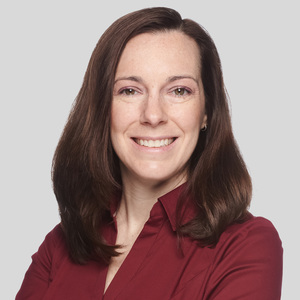 Basic
Getting Started with Notifications and Maps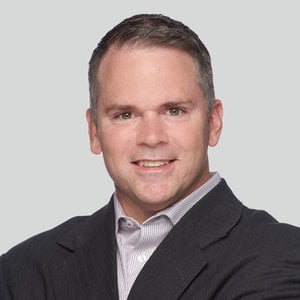 Basic
Getting Started with Virtual Infrastructure Monitoring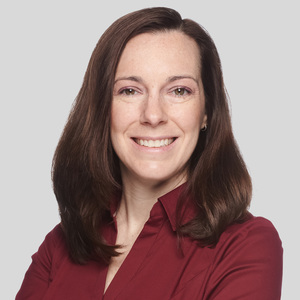 Advanced
Network Traffic, Bandwidth Monitoring And QoS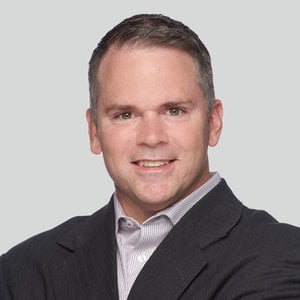 Advanced
Database Monitoring with PRTG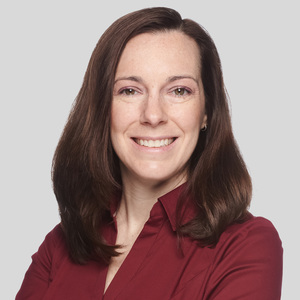 Basic
Review 2018 –
Best of PRTG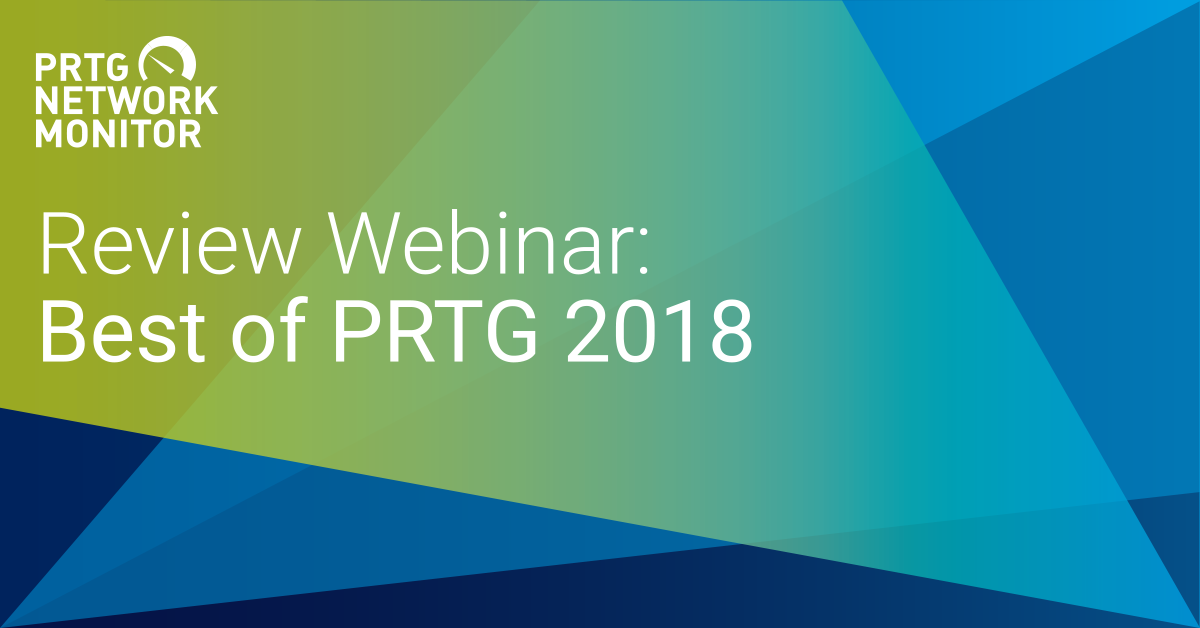 Special
Combine Monitoring and Analytics with Paessler and Savision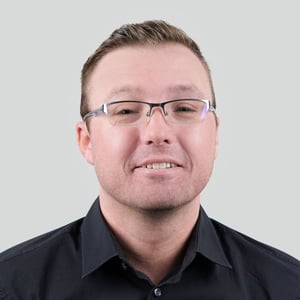 Special
Monitor your IP Cameras for CCTV the Easy Way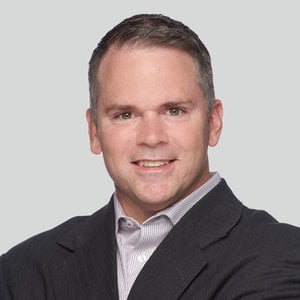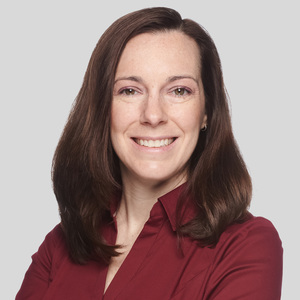 Heather Pacan
Systems Engineer
Philadelphia, North America
"I have worked in infrastructure for almost 20 years and Paessler allows me the opportunity to assist other system engineers to support and optimize their environment. In my free time I enjoy being a karate mom, dance classes and making wine."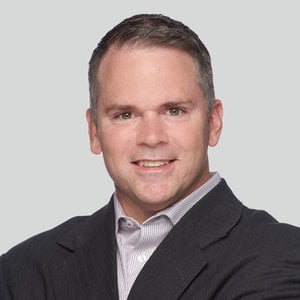 Greg Ross
Systems Engineer
Boston, North America
"I have had the privilege of implementing, administering, and supporting IT systems and services across a variety of industries. When I'm not busy being a husband and father of 3, I enjoy obstacle running, weight lifting and good barbecue."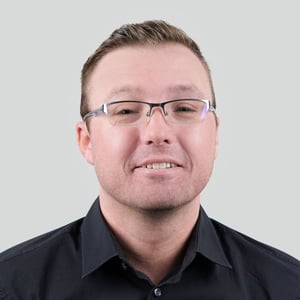 Brett Gray
Senior PreSales Manager
Nuremberg, Germany
"I'm a technology enthusiast with wide-ranging experience in Customer Experience and Information Technology environments. My specialities include: Solution Design, Enterprise Architecture, CX Consultation, Process Analysis and IT Service Management. My interests include running, cycling and drinking the occasional German beer "