Monitor your entire network around
the clock with PRTG



Keep a constant eye on network functionality







Monitor every aspect of your devices and services





Identify bottlenecks both
quickly and easily


Free Download
Unlimited version of PRTG for 30 days. After 30 days, PRTG reverts to a free version.
Or, you can upgrade to a paid license anytime.
Continuous network monitoring is a must
It can happen so fast: A router goes down, and within no time the entire network begins to suffer. When you're taken off guard, it can take minutes or even hours to uncover the source of the error.
You should therefore keep a constant eye on your network – regardless of its size – with a tried and tested tool like PRTG Network Monitor. In the worst case scenario, a malfunctioning device or IT service can bring your entire company to a standstill. It goes without saying that this can have a considerable impact on the sales of your company. Not to mention damage its reputation.
Smooth-running devices are vital
For a network to function properly, its routers and switches must always be operational. A single defective switch port or broken Ethernet cable can lead to all kinds of malfunctions and disruptions.
But that's not all. If a server crashes or the connection of an employee working remotely via a VPN goes down, it's not long before the entire company feels the fallout. These are scenarios that companies must avoid at all costs. Continuous monitoring of the network infrastructure is therefore a must.
Provide for reliable data traffic monitoring
Too much data traffic can slow down your network. For example, excessive throughput strains routers and switches and enormous amounts of data obstruct hard disks and other storage devices. Situations like these cannot always be avoided and therefore have an even greater impact on the performance of the network. IT managers need a tool that keeps them updated at all times, one that lets them quickly take action in the event that data traffic spikes or a storage unit reaches its capacity.
Free Download
Unlimited version of PRTG for 30 days. After 30 days, PRTG reverts to a free version.
Or, you can upgrade to a paid license anytime.
Trusted by 300,000 users
and recognized by industry analysts as a leader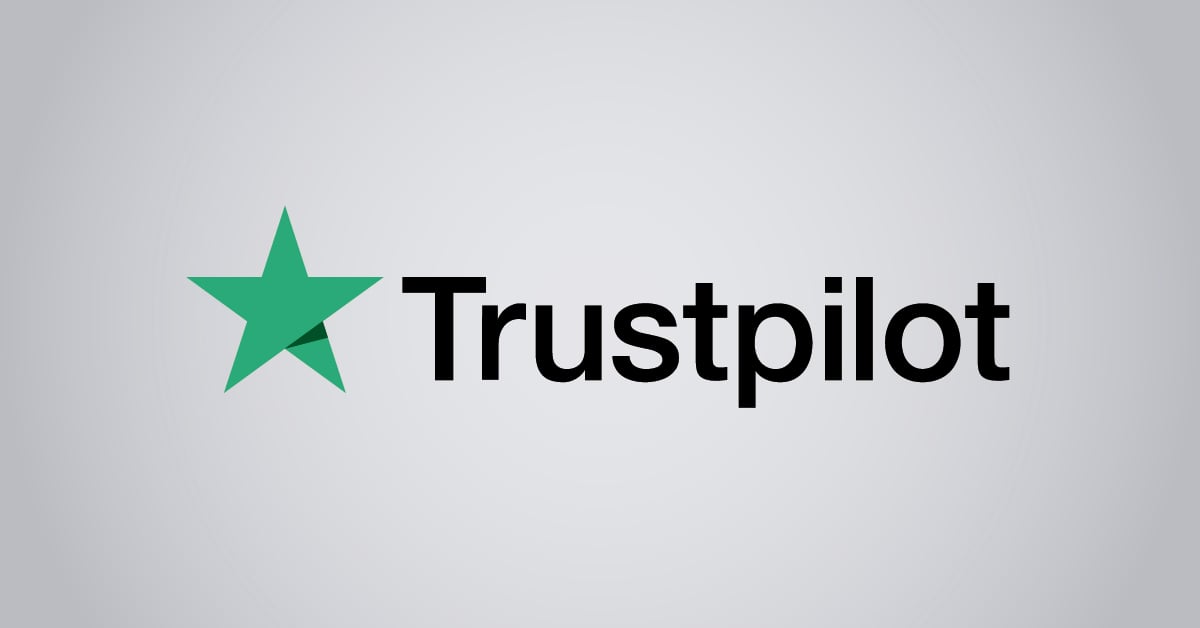 "Fantastic network and infrastructure monitoring solution that is easy to deploy and easier still to use. Simply the best available."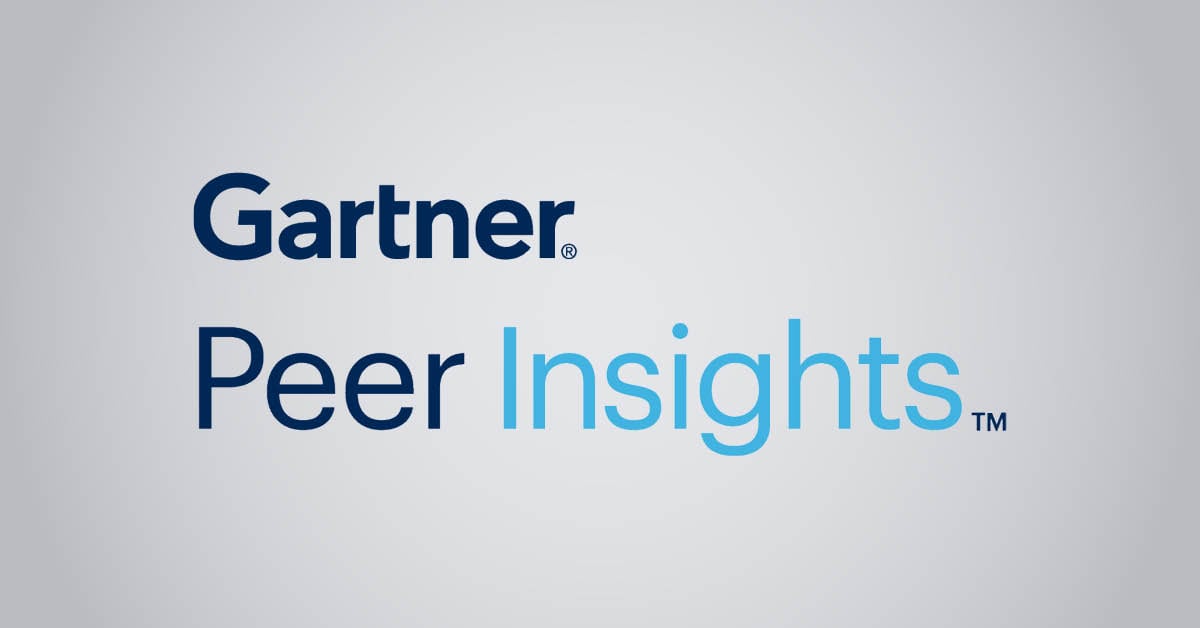 "Software is absolutely perfect, Support is superior. Meets all needs and requirements, This is a must have solution if you are needing any form of monitoring."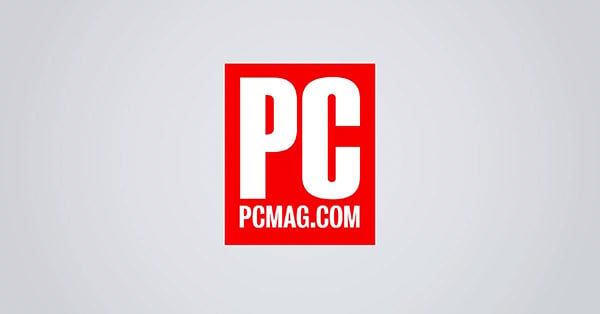 "The tool excels at its primary focus of being a unified infrastructure management and network monitoring service."


Quickly check if PRTG is working –
even on the go
PRTG can be started within minutes and it's compatible with many mobile devices.


PRTG monitors these vendors and applications, and more, in one view!
Free Download
Unlimited version of PRTG for 30 days. After 30 days, PRTG reverts to a free version.
Or, you can upgrade to a paid license anytime.
Monitor IT security with appropriate software
Along with performance, reliability plays a major role in the functionality of a network. Firewalls must be configured properly, antivirus software must be up and running at all times, and updates must be automated. Here, too, it is easy to trip up, such as when the ports of firewall devices are open when they should be closed or automatic updates have accidentally been disabled.
Monitor applications and their servers
Servers are the backbone of any company. IT managers must ensure that mail, web, database, virtual, and other servers are always up and running. PRTG Network Monitor keeps a constant eye on servers to provide for the necessary assurance. It comes with sensors for IMAP, Apache, and SQL servers, just to name a few.
Discover all the PRTG sensors that allow you to individually monitor each of the devices, applications, and services in your network.
PAESSLER AG –
German quality
engineering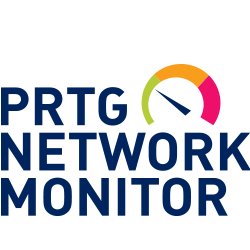 Free Download
Unlimited version of PRTG for 30 days
After 30 days, PRTG reverts to a free version
Or, you can upgrade to a paid license anytime
Made in Germany: The PRTG Network Monitoring Tool is the fruit of an engaged team. The company was founded by Dirk Paessler. The Paessler AG headquarters are located in the city of Nuremberg, in the heart of Germany. We combine typical German virtues such as high quality standards, industriousness, and commitment with international, cosmopolitan flair. Read more about our firm here. By the way: We are regularly looking for new recruits.
Case Studies: Airports, utility companies, banks, colleges, hospitals: PRTG is present in every industry. For each of our customers, business and organizational processes depend on the proper functioning of the network infrastructure. The PRTG customer satisfaction is close to 100%. Read in our case studies how our customers use PRTG.
Product tests: It goes without saying that we are convinced by the quality of PRTG. But what about the others? PRTG has always performed extremely well in tests. PRTG user "LanLine" sums it up best: "PRTG was already good several years ago, and has gotten better from version to version ever since." Such has been our steadfast and sincere goal. Read more about monitoring software product tests and comparisons here.
Support: Our support team works hard every day to help customers solve their monitoring problems. Our goal is to resolve all inquiries within 24 hours (on business days). We've drafted a comprehensive manual and built up an extensive knowledge base featuring videos, webinars, and FAQs. All support, of course, is also included!
Getting started is easy: The trial version is free, which means you can try our monitoring tool risk-free. To switch to another version of PRTG, simply search for an appropriate license. You can upgrade any time you like.
PRTG

Network Monitoring Software - Version 21.1.65.1767 (January 26th, 2021)

Hosting

Download for Windows and hosted version available

Languages

English, German, Spanish, French, Portuguese, Dutch, Russian, Japanese, and Simplified Chinese

Pricing

Up to 100 sensors for free (Price List)

Unified Monitoring

Network devices, bandwidth, servers, applications, virtual environments, remote systems, IoT, and more

Supported Vendors & Applications


More