PRTG keeps a constant eye on the entire
network infrastructure

PRTG monitors all aspects of the network infrastructure

PRTG monitors all hardware and software parameters

PRTG immediately sounds the alarm in the event of suspicious events and errors
What is a network infrastructure made of?
A network infrastructure is comprised of all the hardware in a network, such as computers, printers, servers, routers, switches, cables, and more. It also includes software applications and services such as operating systems and firewalls. A network infrastructure is the basis for all of a company's communication and connections.
A shipshape infrastructure is a must for every network
A company's network infrastructure must be free of errors in order for users, devices, and applications to communicate with each other and business to go on as usual. Companies must monitor their network infrastructure to ensure their processes are executed in a reliable and secure manner. When companies grow, so does their number of devices and applications – resulting in an increasingly complex network infrastructure. For rapidly growing companies, network infrastructure monitoring is a vital part of their day-to-day operations.
Why it makes good sense to monitor
the network infrastructure


Ensure all devices run
free of errors

Companies must monitor every aspect of their hardware to ensure the devices in their networks run free of errors. If a device malfunctions at an inopportune time, the consequences can be severe for a company. Losses in productivity can quickly become costly and even come with contractual penalties, such as when a system crash leads to the loss of sensitive data.
Ensure servers and applications
run efficiently
Server availability, reachability, and capacity must be monitored closely and continually to keep the network stable and optimize its performance. By monitoring their servers, sysadmins can ensure employees have access to all relevant data, and determine whether existing capacities are sufficient. Mail servers, in particular, require special attention. If a mail server malfunctions, it's not long before the tech support team is up to its neck in complaints. Server and database crashes can only be prevented by keeping a constant eye on the functioning of a system.
Ensure data is transferred quickly, securely, and
free of errors

Companies must carefully monitor their cables, routers, switches, and other vulnerable devices to ensure data flows reliably and without obstruction through their network. If routers become overloaded, for example, communication and work processes slow down throughout the entire company. Router traffic should therefore be monitored on a permanent basis. Monitoring allows companies to quickly recognize overloaded routers and step in to avoid a crash. Switches are also notorious bottlenecks. Responsible for device connectivity and synchronization, switches can hold up the entire network if they are faulty.


VPNs, ports, and firewalls: Foundations of a secure network infrastructure


An encrypted connection is a must for networks that transfer valuable company data. Connection stability, security, and data protection are of the utmost importance. To meet these requirements, companies often use virtual private networks (VPNs). VPNs must be monitored continually to prevent connection problems and irregularities in the network.
Ports can also pose a risk when it comes to the secure transfer of data. Among other things, open ports can allow Trojans to infiltrate the system. This can bring susceptible areas of a company to a standstill or lead to the theft of confidential data. All ports must therefore be monitored thoroughly.
Wide area networks (WANs) are prone to errors because of their architecture, which can spread out over several countries or even continents. However, key applications containing business-relevant data often run via WANs and employees must be able to access the WAN to work efficiently. WAN monitoring helps companies prevent disruptions and malfunctions before they arise. Troubleshooting costs time, money, and precious company resources, especially when the errors are avoidable.
Firewalls are also vital to the security of the entire network. As the protectors of processes and sensitive data, they must be checked regularly to ensure they are stable and up-to-date. Firewall monitoring allows companies to identify traffic-related security risks and keep these risks to a minimum.
Trusted by 500,000 users and recognized
by industry analysts as a leader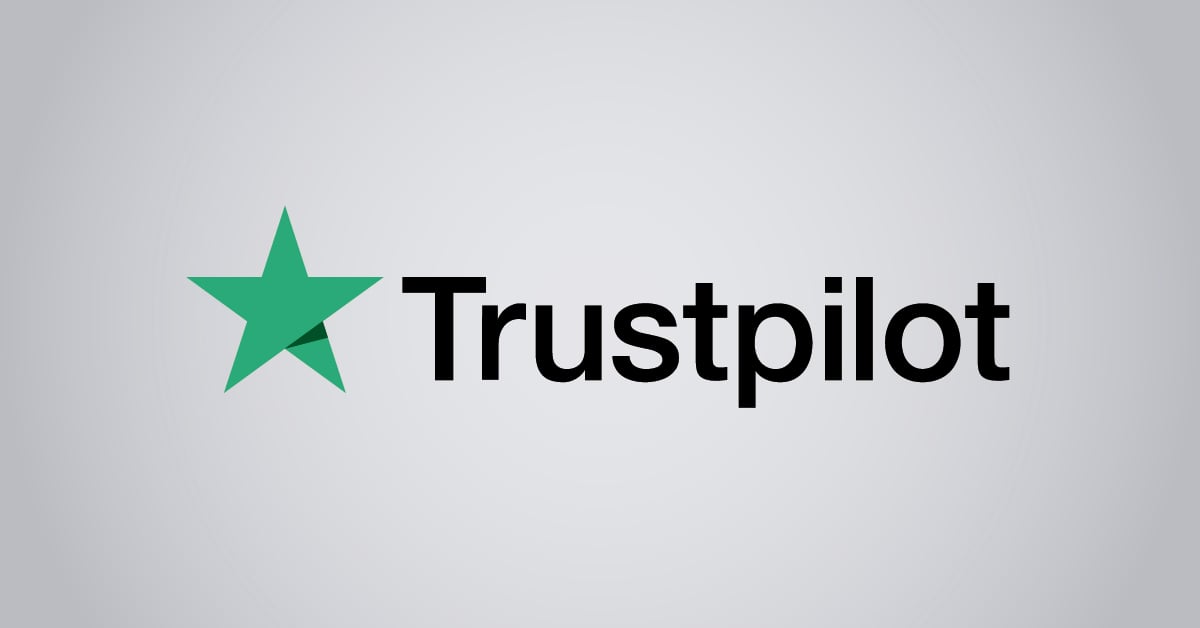 "Fantastic network and infrastructure monitoring solution that is easy to deploy and easier still to use. Simply the best available."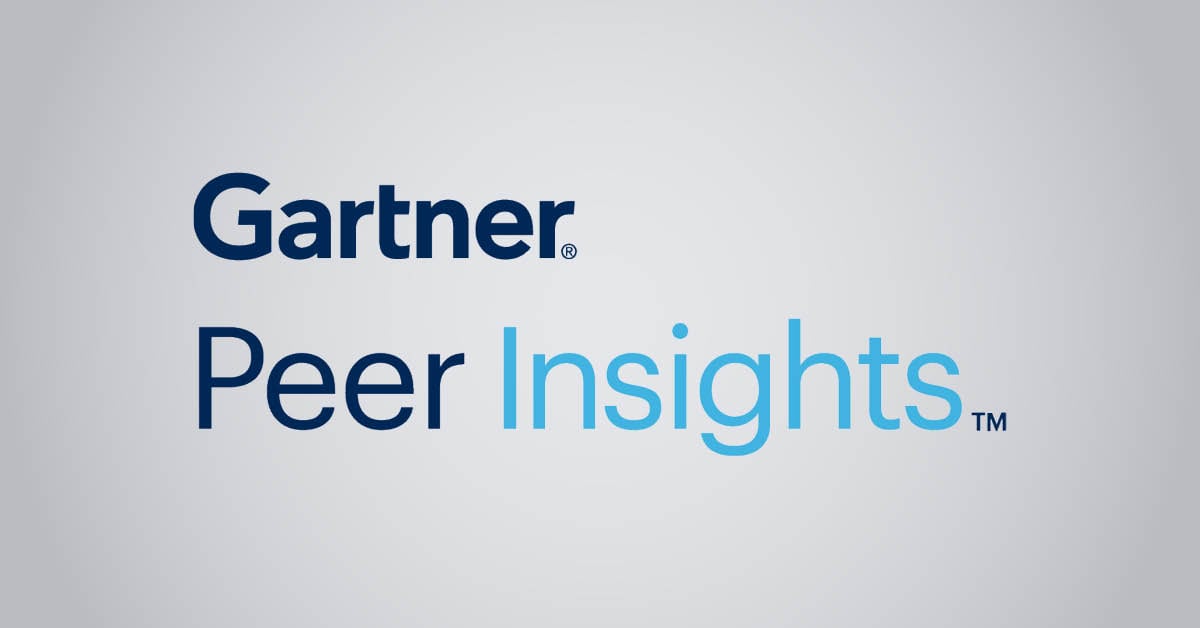 "Software is absolutely perfect, Support is superior. Meets all needs and requirements, this is a must have solution if you are needing any form of monitoring."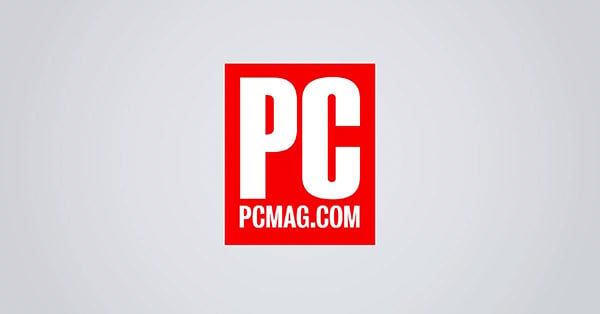 "The tool excels at its primary focus of being a unified infrastructure management and network monitoring service."


3 reasons why PRTG is the ultimate tool for network infrastructure monitoring
PRTG makes it possible to monitor the entire infrastructure
In order for the employees of a company to work effectively as a team, all the hardware, software, services, and applications in a network must run and interact seamlessly. PRTG is the all-in-one monitoring tool that monitors every aspect of a company network. It lets sysadmins keep an eye on everything, from the status of devices to the performance of software systems. With PRTG, network monitoring is intuitive and user-friendly.
PRTG uncovers undetected system errors and immediately sounds the alarm in the event of potential malfunctions
PRTG identifies risks and possible sources of disruptions in a company's network infrastructure. It reveals bandwidth hogs and security breaches, for example, before they become an issue. By monitoring in real time, sysadmins can quickly eliminate problems and prevent the unnecessary downtime and interruptions that can jeopardize business processes and lead to lost revenue.
PRTG helps to optimize processes and capacity planning
PRTG provides all the information that is required to prevent errors and plan in advance. It also displays the various capacities in the network and the areas in which resources can be optimized. PRTG analyzes every aspect of the network and creates regular reports with its data. This information can be used to proactively develop effective courses of action. PRTG indicates where capacity levels could become critical and which devices need to be replaced. In short, PRTG makes companies more efficient. Employees complete their tasks without having to deal with interruptions and customers are impressed by an outstanding level of service.
The main advantages of PRTG
A centralized, all-in-one monitoring tool, PRTG monitors your entire network infrastructure

PRTG monitors large and distributed networks effortlessly and from any location in the world

PRTG monitoring is automated and runs conveniently in the background

PRTG only notifies you in the event of risks and potential disruptions

PRTG is customizable, allowing you to choose the monitoring package that best meets your capacities and needs
Still not convinced?
More than 500,000 sysadmins love PRTG
Paessler PRTG is used by companies of all sizes. Sysadmins love PRTG because it makes their job a whole lot easier.
Monitor your entire IT infrastructure
Bandwidth, servers, virtual environments, websites, VoIP services – PRTG keeps an eye on your entire network.
Try Paessler PRTG for free
Everyone has different monitoring needs. That's why we let you try PRTG for free. Start now with your trial.
PRTG

Network Monitoring Software - Version 23.2.84.1566 (May 24th, 2023)

Hosting

Download for Windows and cloud-based version PRTG Hosted Monitor available

Languages

English, German, Spanish, French, Portuguese, Dutch, Russian, Japanese, and Simplified Chinese

Pricing

Up to 100 sensors for free (Price List)

Unified Monitoring

Network devices, bandwidth, servers, applications, virtual environments, remote systems, IoT, and more

Supported Vendors & Applications


More