Keep track of your entire network with
the SNMP monitoring tool PRTG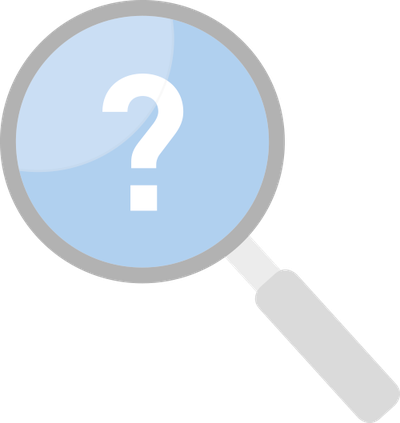 The "SNMP community string" is like a user ID or password that allows access to a router's or other device's statistics.
SNMP community strings are used only by devices which support the SNMPv1 and SNMPv2c protocol. SNMPv3 uses username/password authentication, along with an encryption key.
By convention, most SNMPv1-v2c equipment ships from the factory with a read-only community string set to "public". It is standard practice for network managers to change all the community strings to customized values in the device setup.
PRTG is your all-in-one SNMP monitoring software

With PRTG it is easy to keep an eye on network and bandwidth usage. Find out what applications and servers are using up your bandwidth, avoid performance bottlenecks and deliver better quality of service to your users. PRTG comes with several prefoncigured SNMP sensors and lets you obtain a comprehensive view of your network.
Further information about
SNMP and SNMP monitoring
What is SNMP?


SNMP stands for Simple Network Management Protocol and describes a set of standards for the communication of devices in a TCP/IP network. The great advantage of SNMP is the wide distribution and the support of almost all devices of many different manufacturers.
More details about SNMP can be found here.
Why should I use SNMP monitoring?
Network monitoring with SNMP usually works very reliably, requires hardly any bandwidth and allows you to get an overview of a large part of your network without a large network and CPU load. With a variety of predefined sensors PRTG makes SNMP monitoring especially easy.
How do I get more detailed insights about my network?
SNMP gives you a good overview of the performance of your network. For more detailed traffic insights, you can use flow protocols such as NetFlow, jFlow or sFlow, or packet sniffing.


"The greatest advantage of PRTG? You get to rest easy."
Steffen Ille, Bauhaus-University of Weimar, Germany
Trusted by 500,000 users and recognized
by industry analysts as a leader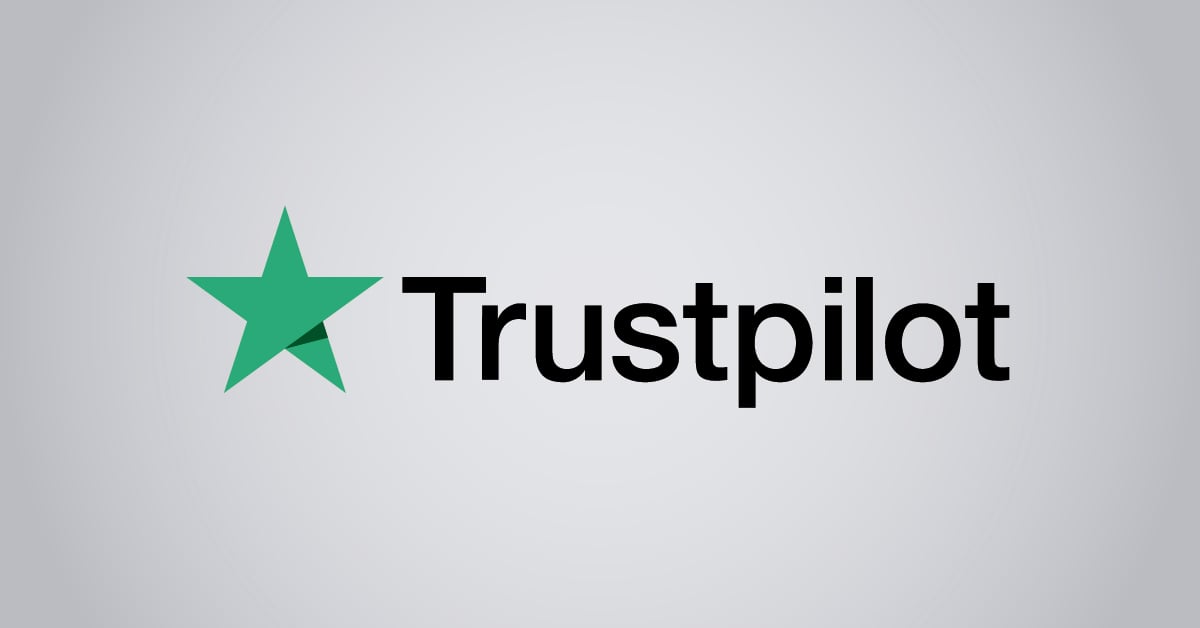 "Fantastic network and infrastructure monitoring solution that is easy to deploy and easier still to use. Simply the best available."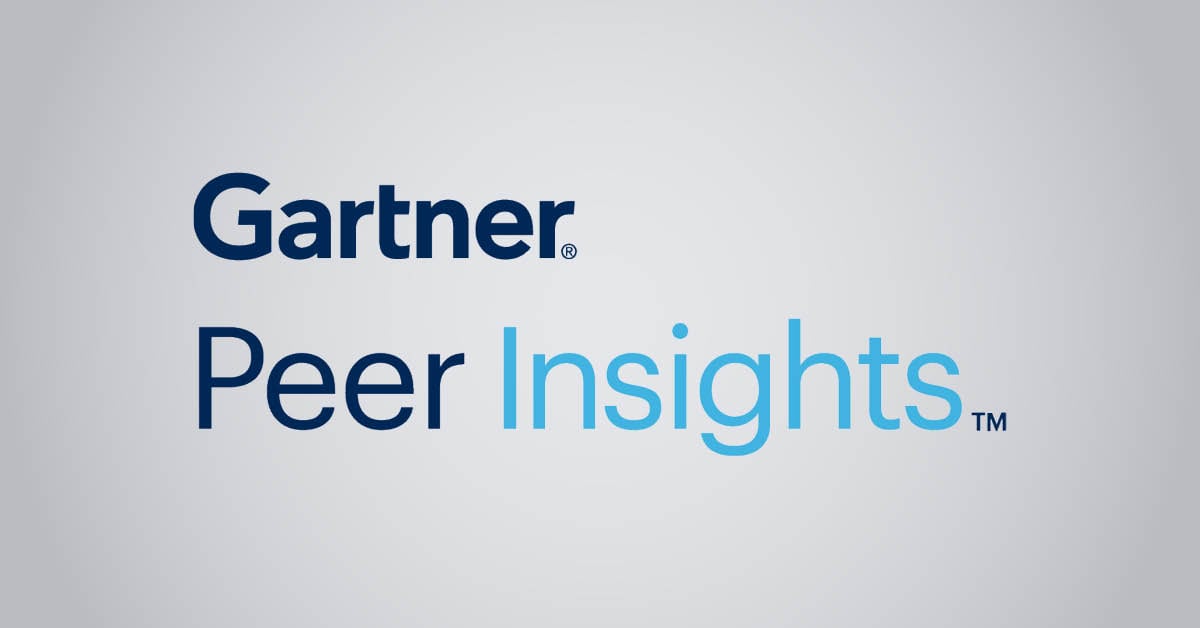 "Software is absolutely perfect, Support is superior. Meets all needs and requirements, this is a must have solution if you are needing any form of monitoring."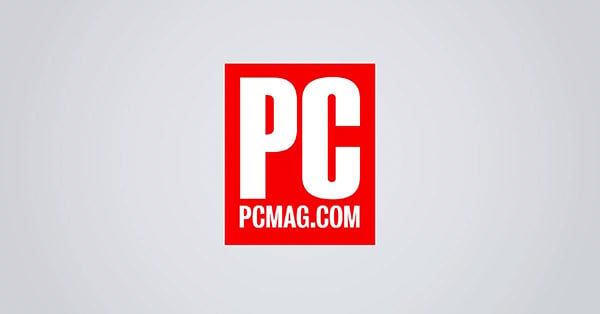 "The tool excels at its primary focus of being a unified infrastructure management and network monitoring service."


Your network at a glance – even on the go
PRTG is set up in a matter of minutes and can be used on a wide variety of mobile devices.


PRTG monitors these vendors and applications, and more, in one view!
PRTG makes your job easier
Our monitoring software frees you to focus on other tasks by promptly notifying you of potential issues.
Save effort
PRTG gives you one central monitoring tool for your servers and entire network. Enjoy a quick overview of your whole infrastructure via our dashboard and app.
Save time
Getting started with PRTG is a breeze. Setting up or switching from another network monitoring tool is easy thanks to the auto-discovery and pre-configured device templates.
Save money
80% of our customers report substantial cost savings with network monitoring. Your costs of licenses will likely pay for themselves within weeks.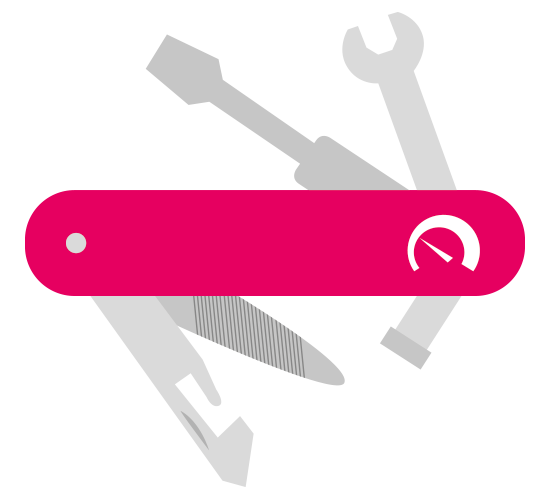 PRTG: The multi-tool for sysadmins
Adapt PRTG individually and dynamically to your needs and rely on a strong
API
:
HTTP API: Access monitoring data and manipulate monitoring objects via HTTP requests
Custom sensors: Create your own PRTG sensors for customized monitoring
Custom notifications: Create your own notifications and send action triggers to external systems
REST Custom sensor: Monitor almost everything that provides data in XML or JSON format
Still not convinced?
More than 500,000 sysadmins love PRTG
Paessler PRTG is used by companies of all sizes. Sysadmins love PRTG because it makes their job a whole lot easier.
Monitor your entire IT infrastructure
Bandwidth, servers, virtual environments, websites, VoIP services – PRTG keeps an eye on your entire network.
Try Paessler PRTG for free
Everyone has different monitoring needs. That's why we let you try PRTG for free. Start now with your trial.
PRTG

Network Monitoring Software - Version 23.4.90.1299 (November 15th, 2023)

Hosting

Download for Windows and cloud-based version PRTG Hosted Monitor available

Languages

English, German, Spanish, French, Portuguese, Dutch, Russian, Japanese, and Simplified Chinese

Pricing

Up to 100 sensors for free (Price List)

Unified Monitoring

Network devices, bandwidth, servers, applications, virtual environments, remote systems, IoT, and more

Supported Vendors & Applications


More