PRTG Network Analyzer:
Powerful and user-friendly

Analyze all elements of your network



Accelerated troubleshooting


Avoid bottlenecks

Monitor via SNMP, Flow, Packet Sniffing and WMI

Efficient resource planning
Unlimited version of PRTG for 30 days. After 30 days, PRTG reverts to a free version.
Or, you can upgrade to a paid license anytime.

What is a network analyzer?
In IT, a network analyzer is a tool that records and analyzes the Traffic on your network.
A network analyzer presents data flows clearly in form of diagrams or tables and breaks
down traffic by application, user or IP address. This facilitates the identification and
solution of problems in your IT environment.
Network analysis with PRTG offers these 4 advantages


Break down network traffic

Which applications monopolize your bandwidth? Which servers are regularly overloaded? PRTG Network Monitor monitors all network devices and applications and presents a clear overview. SNMP, Packet Sniffing, Flow and WMI technologies are used by PRTG for analysis. With over 200 preconfigured sensors, your network elements can be quickly populated into PRTG.

The PRTG Network Analyzer collects all data on your network and visualizes it in clear tables and diagrams. For example, changes in network performance over the last few months can be see at a glance. The statistical information is a perfect basis for clarifying the need for an upgrade.
Moreover, PRTG contains a reporting system that automatically sends individual reports. This function is ideal also to inform colleagues outside IT about the network status.


Bottlenecks reduce performance on your entire network. Single applications could monopolize bandwidth just as overloaded WiFi networks or major online backups. With network analysis from PRTG, you can quickly identify these bottlenecks and eliminate them in a targeted manner.
Intelligent network updates

With PRTG, you always know about the capacities on your network. This helps you plan your IT infrastructure and enables you to update it in a targeted and cost-efficient manner. Even savings in certain areas are possible with the aid of PRTG.
PRTG offers long-term recording of your network data. This way, you can identify unusual developments on your network immediately and take proactive action, often eliminating errors even before they occur. Immediate notifications by e-mail, text message or push notifications if user-defined or preset thresholds are exceeded enable fast intervention.
Trusted by 200.000 users
and recognized by industry analysts as a leader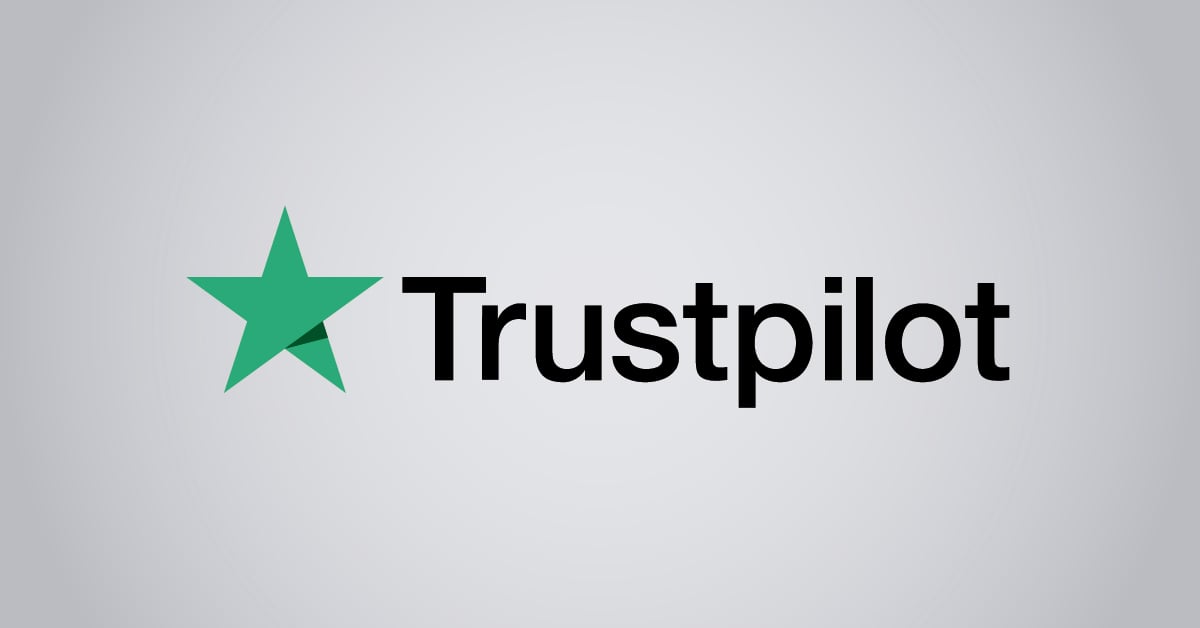 "Fantastic network and infrastructure monitoring solution that is easy to deploy and easier still to use. Simply the best available."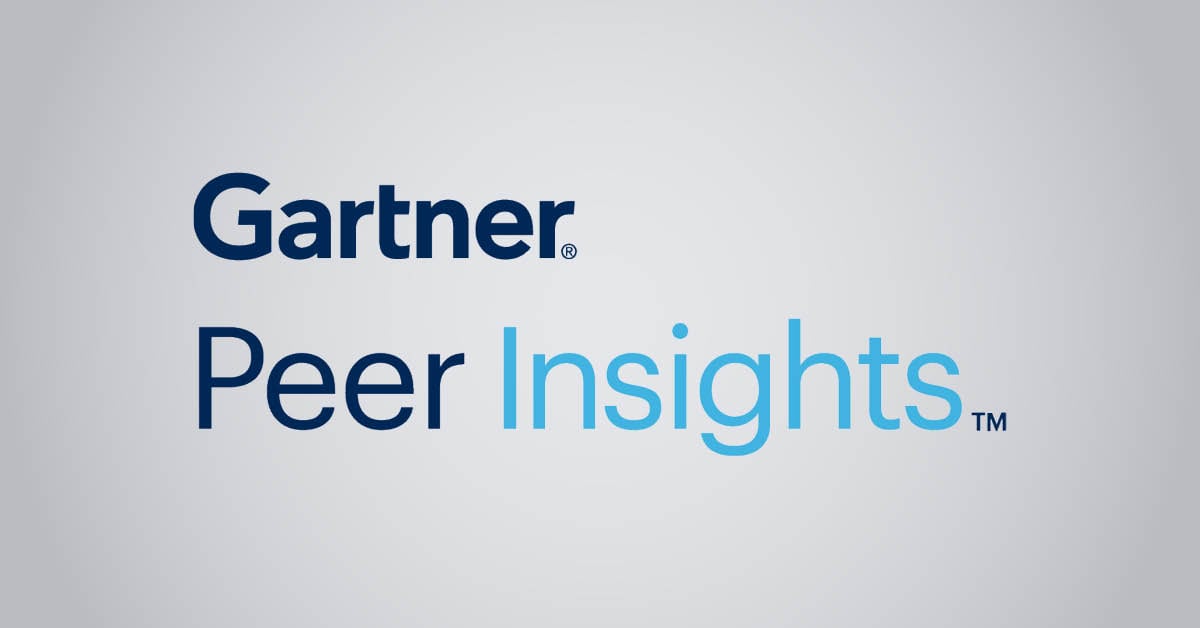 "Software is absolutely perfect, Support is superior. Meets all needs and requirements, This is a must have solution if you are needing any form of monitoring."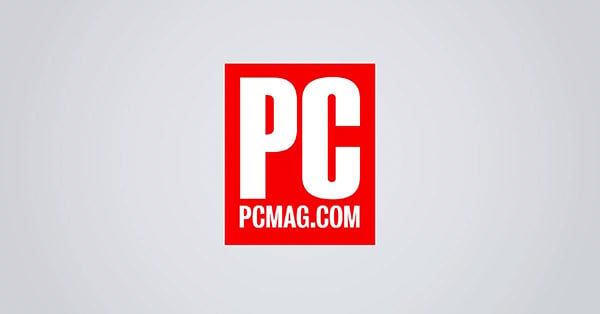 "The tool excels at its primary focus of being a unified infrastructure management and network monitoring service."


Unlimited version of PRTG for 30 days. After 30 days, PRTG reverts to a free version.
Or, you can upgrade to a paid license anytime.
Why PRTG is the ideal network analyzer


Simple and
intuitive operation

A clear interface, customizable dashboards and intuitive menu navigation contribute to a high level of user-friendliness that PRTG is known for.
Independent comparison tests and feedback from our 200,000 current users regularly confirm the good usability of PRTG.
Mobile apps
for on-the-go

You can also access PRTG network analyses smoothly on your tablet or smartphone. This is especially practical when you want to take a quick look at your monitoring on-the-go or are working on a rack in the server room. In addition, you will be informed about alerts or errors via push notifications.
PRTG in a nutshell
PRTG monitors your entire IT infrastructure
Traffic, packets, applications, bandwidth, cloud services, databases, virtual environments, uptime, ports, IPs, hardware, security, web services, disk usage, physical environments, IoT devices and almost everything you can imagine.
PRTG supports most technologies

SNMP (all versions), Flow technologies (i.e. NetFlow, jFlow, sFlow), SSH, WMI, Ping, and SQL. Powerful API (Python, EXE, DLL, PowerShell, VB, Batch Scripting, REST) to integrate everything else. See all PRTG features
PAESSLER AG –
German quality
engineering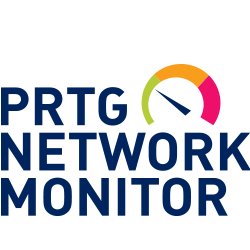 Free Download
Unlimited version of PRTG for 30 days
After 30 days, PRTG reverts to a free version
Or, you can upgrade to a paid license anytime
Administrators must compare monitoring tools or search for a free one. There are several suppliers on the market.
PRTG comes with a full range of advantages:
1. Free trial version: PRTG is available in a free trial version. Use this version to get a feel for our network monitoring tool with no risk whatsoever.
2. Over 200,000 administrators: whether in large or small businesses, authorities, colleges or administrations - all around the world, more than 200,000 administrators put their trust in our network monitoring tool, and can therefore also monitor their bandwidth. Read our case studies here.
3. Support: do you have a question? We respond in a jiffy! You can already access a great deal of information online by consulting our FAQs, manuals, videos, webcasts, or knowledge base. You can of course also send us a message. We'll do our best to get back to you within 24 hours on business days.
PRTG – your network monitoring tool
PRTG is the Paessler AG all-in-one network monitoring tool. Our software is used by more than 200,000 administrators worldwide, whether it be to monitor their hardware- and server performance , their virtual environments, or the accessibility of their websites. Use PRTG for database monitoring or SQL monitoring. PRTG is a one fits all network analyzer tool.
Save time, worry, and money. PRTG is configured in a matter of minutes. The trial version is offered free of charge. And you can upgrade whenever you like.

PRTG

Network Monitoring Software - Version 20.2.58.1629 (April 21st, 2020)

Hosting

Download for Windows and hosted version available

Languages

English, German, Spanish, French, Portuguese, Dutch, Russian, Japanese, and Simplified Chinese

Pricing

Up to 100 sensors for free (Price List)

Unified Monitoring

Network devices, bandwidth, servers, applications, virtual environments, remote systems, IoT, and more

Supported Vendors & Applications


More