PRTG Desktop

Centrally manage one or more PRTG installations with PRTG Desktop

PRTG Desktop is a native application that allows you to manage multiple PRTG servers.


Free download
Desktop App for Windows and Mac  
▾
 
Free download

Free download

Free download
All downloads
iIt appears you're currently on a mobile device
• You might want to download our mobile apps instead?
• No, I really want to download the desktop app
To use PRTG Desktop, you first need to install PRTG.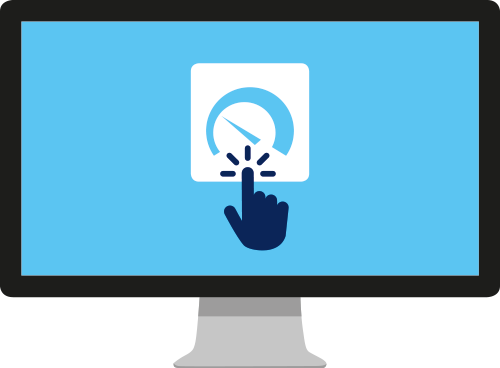 How PRTG Desktop works
PRTG Desktop is an alternative interface that you can use to connect to a PRTG core server or a PRTG Hosted Monitor instance to configure your setup, view monitoring results, and keep an eye on your network.
PRTG Desktop is a cross-platform application for fast access to data and monitoring management. Learn more about the features in PRTG Desktop below.

For a detailed overview of all features, please have a look at our user manual: