WiFi Usage Monitor PRTG

Analyze your WiFi bandwidth
usage with PRTG

Detect WiFi data
caps and overloads

Measure who or what device is responsible for WiFi usage
Free Download
Unlimited use of PRTG for 30 days. After 30 days PRTG reverts to the freeware edition.
You can upgrade to a paid license at any time.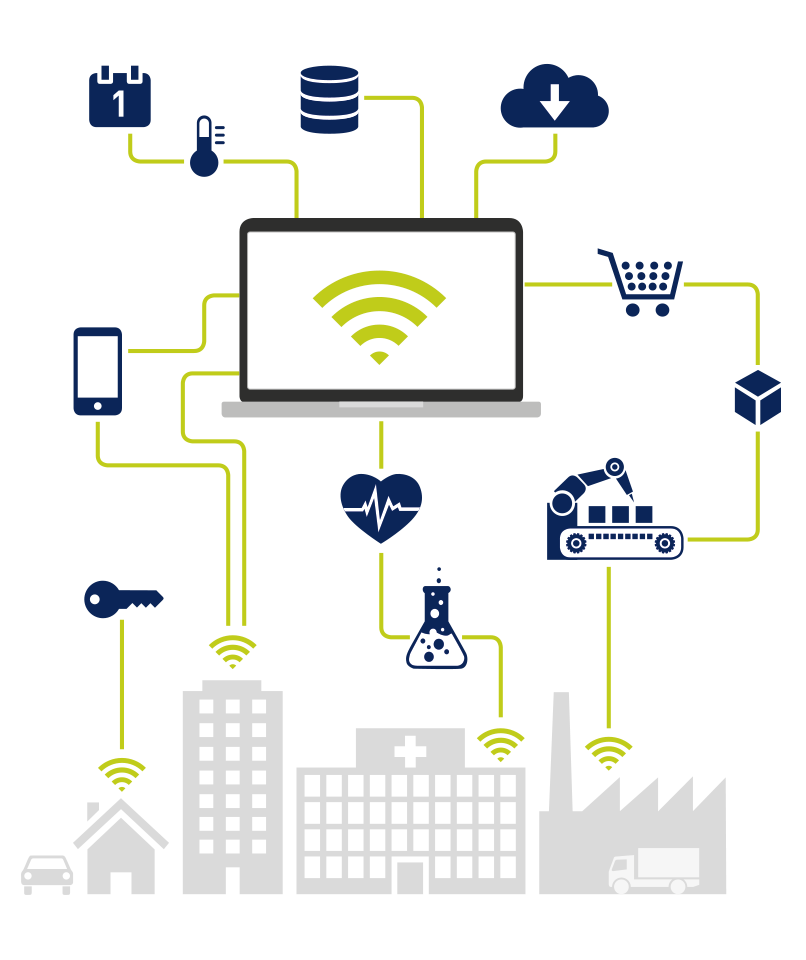 Who is hogging your WiFi bandwidth
"Who is hogging my WiFi bandwidth?" - maybe you hear that frustrating question over and over again from your users. They are complaining about a slow network and you need to identify the root of the problem.
PRTG Network Monitor helps you determine how much bandwidth your devices and applications are using via WiFi. Depending on your network and hardware, you can use different protocols like SNMP, flow or packet sniffing.
How to check WiFi usage
Most bandwidth and traffic analysis solutions are only able to check WiFi traffic on a single device. For measuring all the traffic in your network, you need to monitor the data directly on your routers. By using the WiFi usage monitor PRTG you get informed about all ingoing and outgoing traffic and see what applications and devices using up your WiFi bandwidth.
Why a WiFi usage monitor is a good idea
These days, many businesses and organizations operate on the "bring your own device" principle. Tablets, smartphones and other mobile devices must however also be granted access to the WiFi network.
Furthermore, laptops are often used for presentations in conference rooms and likewise require an WiFi Internet connection. As a result, WiFi usage monitoring quickly becomes an very important issue for administrators.
Trusted by 500,000 users and recognized
by industry analysts as a leader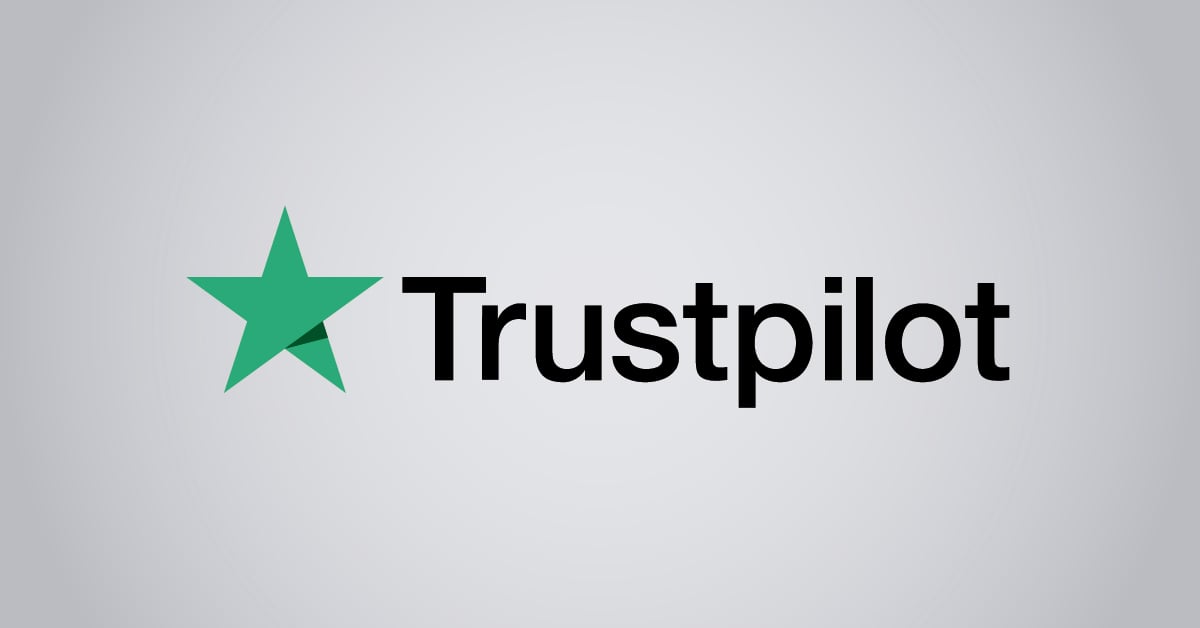 "Fantastic network and infrastructure monitoring solution that is easy to deploy and easier still to use. Simply the best available."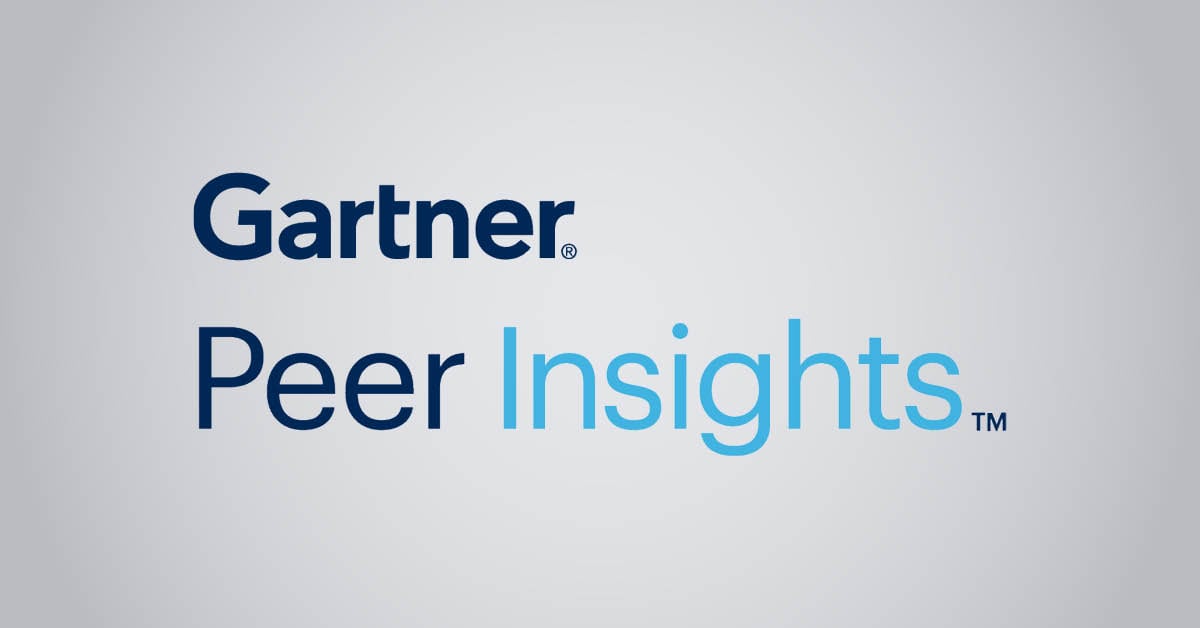 "Software is absolutely perfect, Support is superior. Meets all needs and requirements, this is a must have solution if you are needing any form of monitoring."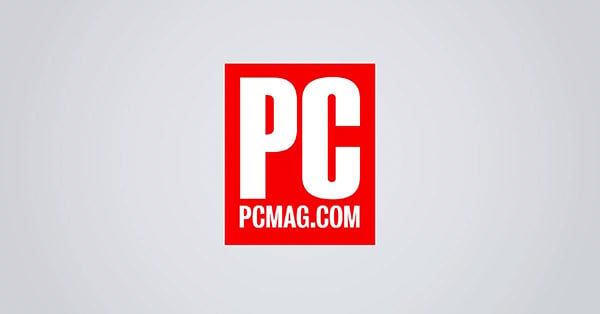 "The tool excels at its primary focus of being a unified infrastructure management and network monitoring service."


Free Download
Unlimited use of PRTG for 30 days. After 30 days PRTG reverts to the freeware edition.
You can upgrade to a paid license at any time.
Slow
applications
Your co-workers complain that the applications used internally on mobile devices are too slow? Then the problem probably lies with your WiFi bandwidth.
Malfunctions when
backing up
As you know as IT professional, no Sys-Admin can do without backups. In general, backups or database synchronizations require a great deal of bandwidth. By doing this on mobile devices, the amount of WiFi usage of your bandwidth can be just too high - PRTG will let you know.
Problems with large file transfers
Practically every company sends large files. These files also consume a correspondingly high amount of WiFi bandwidth. But bottlenecks lurking in every network slow down transfers.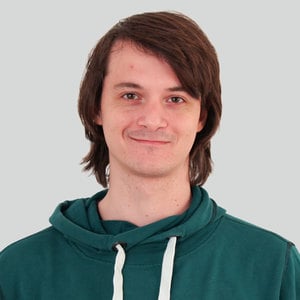 "Hey Gerald, what would you tell administrators looking to use PRTG to monitor their wireless network?"
"Those looking to combine several monitoring statuses into one can use our Business Process Sensor. With this sensor, several sensors – such as for the router, access points, and other end devices – can be represented under a single, comprehensive sensor status. This means it only takes a quick glance to see if everything is alright."
Gerald Schoch works as a technical editor at PAESSLER AG.
PRTG in a nutshell

PRTG monitors your entire IT infrastructure
Traffic, packets, applications, bandwidth, cloud services, databases, virtual environments, uptime, ports, IPs, hardware, security, web services, disk usage, physical environments, IoT devices and almost everything you can imagine.
PRTG supports most technologies

SNMP (all versions), Flow technologies (i.e. NetFlow, jFlow, sFlow), SSH, WMI, Ping, and SQL. Powerful API (Python, EXE, DLL, PowerShell, VB, Batch Scripting, REST) to integrate everything else. See all PRTG features
Still not convinced?
More than 500,000 sysadmins love PRTG
PRTG is used by companies of all sizes. Sysadmins love PRTG because it makes their job a whole lot easier.
Monitor your entire IT infrastructure
Bandwidth, servers, virtual environments, websites, VoIP services – PRTG keeps an eye on your entire network.
Try PRTG for free
Everyone has different monitoring needs. That's why we let you try PRTG for free. Start now with your 30-day trial.
PRTG

Network Monitoring Software - Version 22.2.76.1705 (April 26th, 2022)

Hosting

Download for Windows and cloud-based version PRTG Hosted Monitor available

Languages

English, German, Spanish, French, Portuguese, Dutch, Russian, Japanese, and Simplified Chinese

Pricing

Up to 100 sensors for free (Price List)

Unified Monitoring

Network devices, bandwidth, servers, applications, virtual environments, remote systems, IoT, and more

Supported Vendors & Applications


More