Everything there is to know about
managing your WiFi bandwidth

Monitor the bandwidth in your wireless networks

See the causes for slow
wireless networks

Get all important data for effectively managing your bandwidth
What is bandwidth?

In IT and physics, bandwidth has to do with frequency ranges. Signal carriers such as cables have certain frequency bands on which data is transmitted. The greater the bandwidth, the more data can be transmitted simultaneously.
In networks, bandwidth is used as a synonym for the data transfer rate. So, it is the amount of data that is transferred from one place to another in a given time (usually a second). The unit of measurement for networks is bits per second (bps), but in today's networks we usually talk about megabits per second (Mbps) or gigabits per second (Gbit/s) which corresponds to one billion bits.
Bandwidth is also a series of frequencies that an electronic signal sends on a transmission medium. Like the frequency of the signal, the bandwidth is measured in hertz. This original meaning of bandwidth is still used today in the mobile communication environment, but is not relevant here.
So, what's WiFi bandwidth management?
At Paessler, we see bandwidth management as one of three steps to having more control over your WiFi network.
Step 1 is bandwidth monitoring: With bandwidth monitoring, you won't be actively managing your bandwidth. Instead, you'll simply be observing the amount of WiFi bandwidth that is consumed by your devices and applications.


Step 2 is the actual management of the WiFi bandwidth, which includes the distribution of bandwidth to the devices in your network. A variety of WiFi bandwidth management software is available to help you manage your bandwidth. You can also adjust the individual bandwidth consumption of devices like routers or switches in the respective device's settings. These settings may vary depending on the manufacturer.


Step 3 is finally bandwidth controlling; you can measure, check, limit, and customize the distribution of your bandwidth and data rates at any time.
Trusted by 500,000 users and recognized
by industry analysts as a leader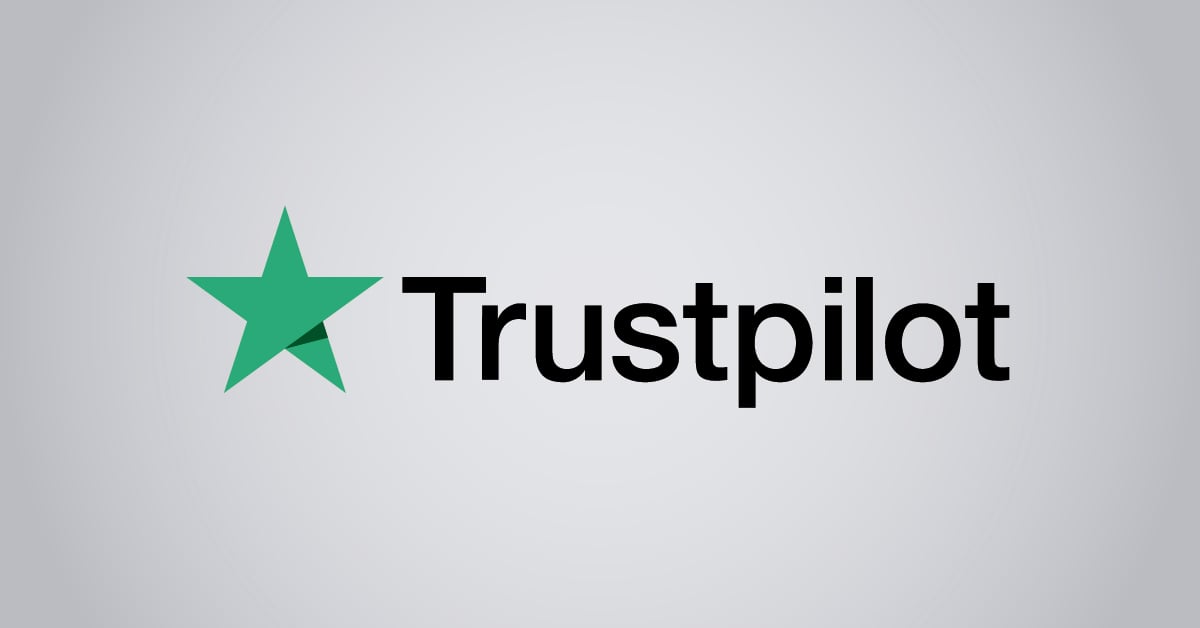 "Fantastic network and infrastructure monitoring solution that is easy to deploy and easier still to use. Simply the best available."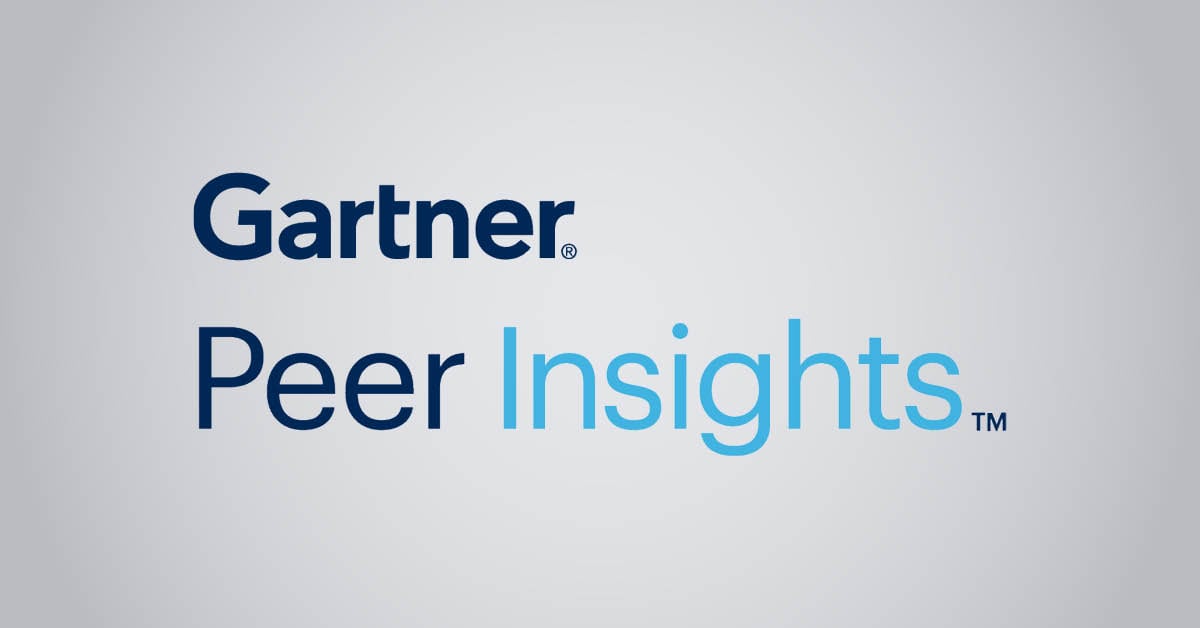 "Software is absolutely perfect, Support is superior. Meets all needs and requirements, this is a must have solution if you are needing any form of monitoring."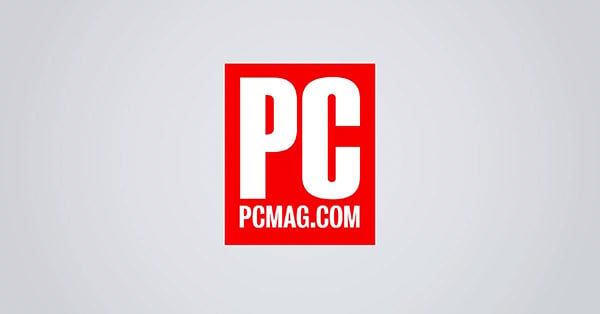 "The tool excels at its primary focus of being a unified infrastructure management and network monitoring service."


Let's focus on WiFi bandwidth management
WiFi bandwidth management can have completely different objectives and therefore requires a variety of tools. Here is one vivid example of many potential possibilities: A popular tool is the limitation of different bandwidth quotas to the users of a WiFi network. In a network, one user alone can sometimes use 90% of the bandwidth, even if other users are using the WiFi at the same time. Bandwidth managers can be used to allocate a maximum of 25% of the bandwidth to one user, for example, if 3 other users are surfing along; 20% if one more user joins in, and so on.
Modern bandwidth management limits and shapes the data stream of your WiFi. This increases the performance of networked applications and also saves costs – especially for companies that cannot easily expand their bandwidth.
Another example is the popular question "Who is hogging my bandwidth?" Some WiFi users are complaining about a slow network and you need to identify the root of the problem. Bandwidth monitoring and management helps you determine how much bandwidth certain devices and applications are using. Depending on your network and hardware, you can use different protocols like SNMP, flow, or packet sniffing for this purpose.
Discover the PRTG sensors for WiFi bandwidth management
Here are some sensors for getting a better idea of how to manage bandwidth
with a monitoring solution like PRTG Network Monitor:


Our SNMP Traffic sensor measures bandwidth consumption. You can use it to determine the rate at which data flows through your network.
The Packet Sniffer sensor filters data traffic according to IP addresses, protocols, data types, programs, and more. You can use the data collected by this sensor to perform a detailed analysis of your traffic.
Cisco and Juniper devices use Flow technologies. PRTG comes with a number of preconfigured Flow sensors for such manufacturers. These sensors also allow filtering according to IP addresses, protocols, data types, and programs.
PRTG uses special Cisco IP SLA or SNMP Cisco CBQoS sensors to collect the data of Cisco devices. This data is not only good for troubleshooting, but it also allows you to be sure that each of your configurations is working properly.
There are more sensors in PRTG than you will ever need. In the field of WiFi bandwidth management, we cover all the usual application needs with our sensors, which enable easy but very detailed and powerful monitoring. Have a look at our sensor list!
Still not convinced?
More than 500,000 sysadmins love PRTG
Paessler PRTG is used by companies of all sizes. Sysadmins love PRTG because it makes their job a whole lot easier.
Monitor your entire IT infrastructure
Bandwidth, servers, virtual environments, websites, VoIP services – PRTG keeps an eye on your entire network.
Try Paessler PRTG for free
Everyone has different monitoring needs. That's why we let you try PRTG for free. Start now with your trial.
PRTG

Network Monitoring Software - Version 23.3.88.1393 (September 20th, 2023)

Hosting

Download for Windows and cloud-based version PRTG Hosted Monitor available

Languages

English, German, Spanish, French, Portuguese, Dutch, Russian, Japanese, and Simplified Chinese

Pricing

Up to 100 sensors for free (Price List)

Unified Monitoring

Network devices, bandwidth, servers, applications, virtual environments, remote systems, IoT, and more

Supported Vendors & Applications


More