Infrastructure monitoring

PRTG keeps a constant eye
on your entire network
infrastructure



PRTG immediately notifies
you in the event of errors
or malfunctions


PRTG provides for less
downtime and greater
productivity
Free Download
Unlimited version of PRTG for 30 days. After 30 days, PRTG reverts to a free version.
Or, you can upgrade to a paid license anytime.

An error-free network infrastructure
is the foundation for your business
Network infrastructure monitoring is a vital part of a smooth-running business. The performance of your network can only be optimized if all its servers are up and running, its switches and routers are functioning properly, and its virtual machines are free of errors. Network infrastructure is also responsible for the availability of your applications, services, and websites.
3 advantages of infrastructure monitoring with PRTG


Reduce glitches and downtime
By monitoring your infrastructure, you can reduce downtime considerably. PRTG lets you set up customizable notifications to promptly inform you if a malfunction is impending - or has already occurred. You can therefore intervene at once, often before the error even arises. Malfunctions are costly. With PRTG, you'll help your company save money.
Your technical support team will no longer be submerged by countless calls and emails, and employee productivity will rise.
Speed up the troubleshooting process
Finding network errors is often like looking for a needle in a haystack. With PRTG, you'll quickly see which part of your IT environment is defective and possibly responsible for the disruptions. This not only speeds up the troubleshooting process, but also keeps stress to a minimum.
Valuable insight into your network
Multiple servers, intricate virtual environments, numerous cloud services, and all kinds of end devices: the IT infrastructures of many companies are incredibly complex. PRTG can incorporate all the elements of your network into an easy-to-read network map.
With the PRTG Business Process sensor, you can monitor the elements that are responsible for specific business processes. These might include the many elements that contribute to the availability of your website.
Reader tip: Blog article on the Business Process Sensor

Trusted by 300,000 users
and recognized by industry analysts as a leader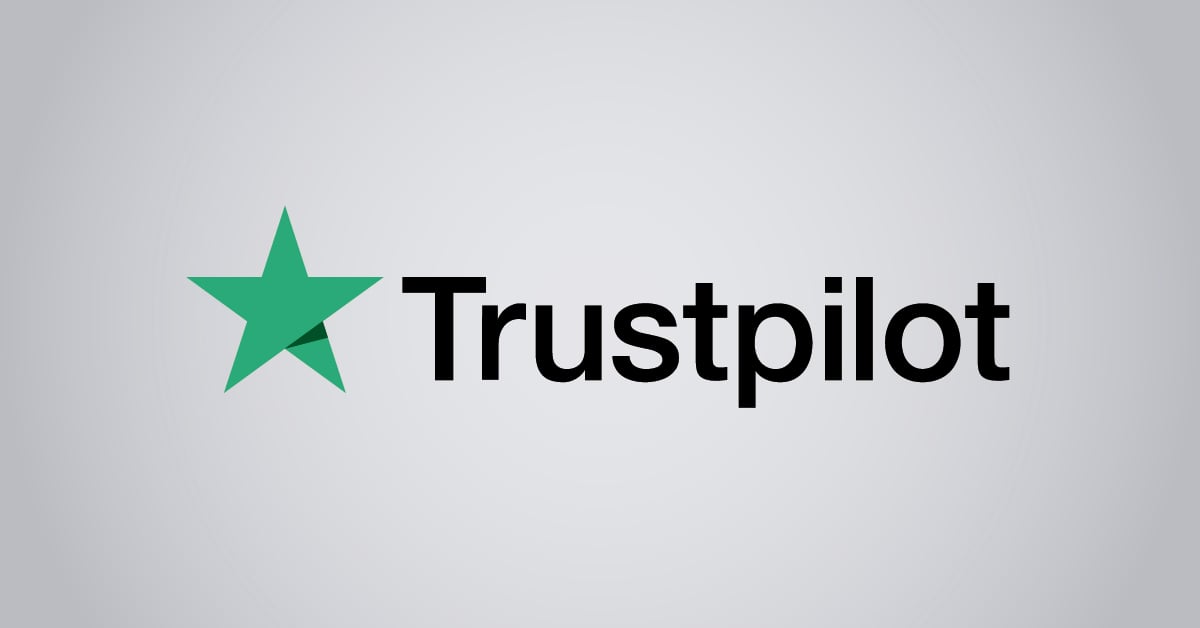 "Fantastic network and infrastructure monitoring solution that is easy to deploy and easier still to use. Simply the best available."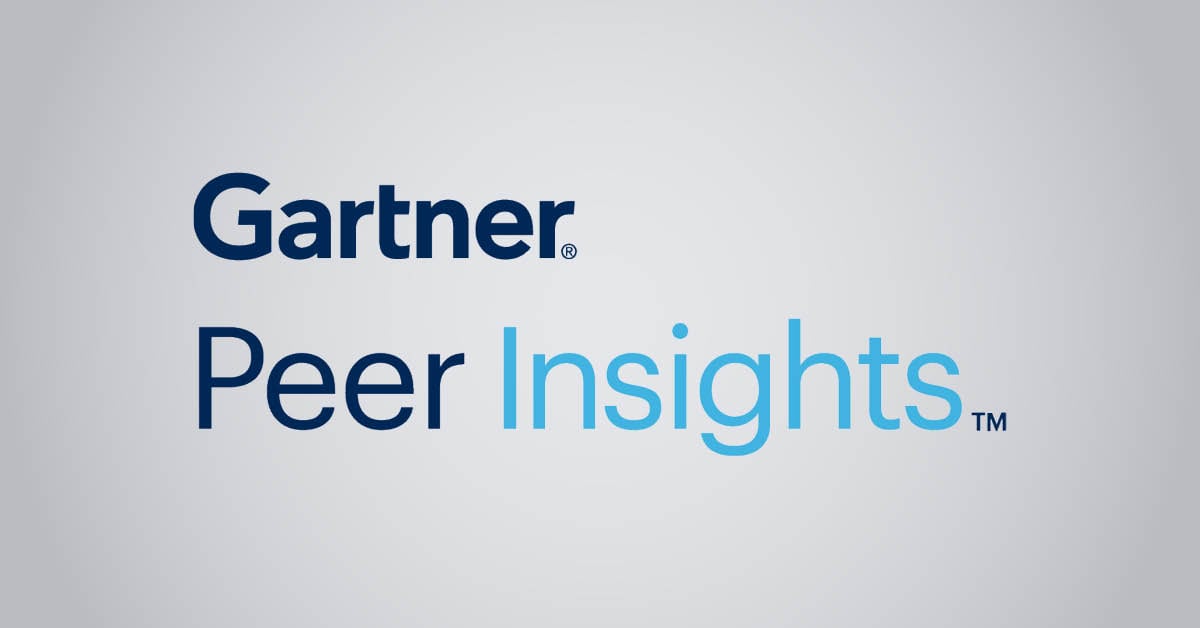 "Software is absolutely perfect, Support is superior. Meets all needs and requirements, This is a must have solution if you are needing any form of monitoring."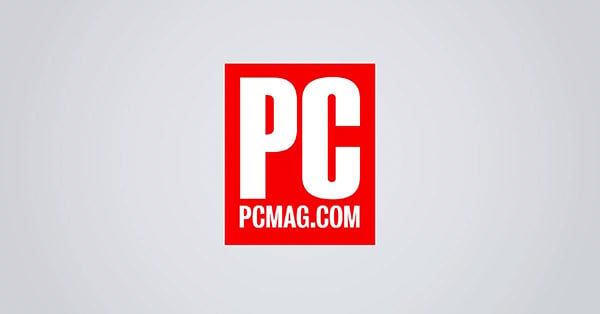 "The tool excels at its primary focus of being a unified infrastructure management and network monitoring service."


Free Download
Unlimited version of PRTG for 30 days. After 30 days, PRTG reverts to a free version.
Or, you can upgrade to a paid license anytime.
3 ways PRTG monitors your infrastructure


Router monitoring
to prevent network disruptions
and bottlenecks

Routers and switches are vital parts of every network. PRTG lets you monitor each of their connections. You can sort bandwidth usage by user, application, and device, and immediately spot potential bottlenecks.
Firewall monitoring
to ensure the security
of your network

PRTG provides you with an overview of incoming and outgoing network traffic and the status of your firewalls. In the event of an error, you'll be notified at once and can quickly go about closing potential security loopholes. PRTG also lets you know if updates are available for your firewalls.
Server monitoring to
maximize the availability and
performance of your servers

PRTG monitors all kinds of servers, including web servers, email servers, and file servers. With our monitoring tool, you'll keep a constant eye on uptime, memory capacity, and performance.
PRTG in a nutshell
PRTG monitors your entire IT infrastructure
Traffic, packets, applications, bandwidth, cloud services, databases, virtual environments, uptime, ports, IPs, hardware, security, web services, disk usage, physical environments, IoT devices and almost everything you can imagine.
PRTG supports most technologies

SNMP (all versions), Flow technologies (i.e. NetFlow, jFlow, sFlow), SSH, WMI, Ping, and SQL. Powerful API (Python, EXE, DLL, PowerShell, VB, Batch Scripting, REST) to integrate everything else. See all PRTG features
PAESSLER AG –
German quality
engineering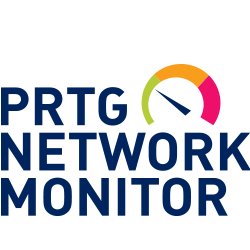 Free Download
Unlimited version of PRTG for 30 days
After 30 days, PRTG reverts to a free version
Or, you can upgrade to a paid license anytime
Administrators must compare monitoring tools or search for a free one. There are several suppliers on the market.
PRTG comes with a full range of advantages:
1. Free trial version: PRTG is available in a free trial version. Use this version to get a feel for our network monitoring tool with no risk whatsoever.
2. Over 300,000 administrators: whether in large or small businesses, authorities, colleges or administrations - all around the world, more than 300,000 administrators put their trust in our network monitoring tool, and can therefore also monitor their bandwidth. Read our case studies here.
3. Support: do you have a question? We respond in a jiffy! You can already access a great deal of information online by consulting our FAQs, manuals, videos, webcasts, or knowledge base. You can of course also send us a message. We'll do our best to get back to you within 24 hours on business days.
PRTG – your network monitoring tool
PRTG is the Paessler AG all-in-one network monitoring tool. Our software is used by more than 300,000 administrators worldwide, whether it be to monitor their hardware- and server performance , their virtual environments, or the accessibility of their websites. Use PRTG for database monitoring or SQL monitoring. PRTG is a one fits all network analyzer tool.
Save time, worry, and money. PRTG is configured in a matter of minutes. The trial version is offered free of charge. And you can upgrade whenever you like.

PRTG

Network Monitoring Software - Version 20.4.64.1402 (November 24th, 2020)

Hosting

Download for Windows and hosted version available

Languages

English, German, Spanish, French, Portuguese, Dutch, Russian, Japanese, and Simplified Chinese

Pricing

Up to 100 sensors for free (Price List)

Unified Monitoring

Network devices, bandwidth, servers, applications, virtual environments, remote systems, IoT, and more

Supported Vendors & Applications


More