Storage performance monitoring: PRTG

Monitoring with PRTG helps you ensure optimal performance
of your storage



Keep track of hard discs, cloud storage, databases, and more


Concise overview,
detailed long-term statistics
What is storage performance and why should you monitor it?

Storage performance monitoring ought to be a standard part of intelligent monitoring solutions because it can have a major, decisive, positive impact on daily business. But let's start with the basics; what is actually meant by the term storage performance? Well, first and foremost, it is a critical indicator of how well storage devices, especially hard drives, are performing. This is measured by testing the drive and comparing its capabilities. Storage performance metrics help you assess the effectiveness of your storage system and its ability to support your business organization. Usually, storage performance is evaluated in terms of capacity, throughput and utilization. Compared to the related storage monitoring, the focus here is on the performance factor.
Storage and IT
Storage systems have always been of vital importance for processes in companies and therefore a core element of any IT concept. Failures can not only have fatal consequences for business success but even small performance losses can cause serious consequential problems in IT. This is true for a NAS in a small business as well as for a huge SAN in an enterprise environment.
The rapid, often consumer-driven advances in computer technology have focused mostly on computing power rather than on the aspect of storage. CPU and GPU have grown, while system storage such as the hard disk drive has made only moderate progress and changed less significantly. Even if processor technology is reaching its physical limits, its capacity has improved a lot whereas the performance of the hard disk often cannot keep up with the performance of the processor. Storage performance has become a kind of bottleneck in data processing, which is why storage devices often have to meet various metrics.
There are several organizations that help to standardize these metrics, including the Microsoft Exchange Solution Reviewed Program (ESRP) and the Storage Performance Council (SPC). The former is primarily a Microsoft Exchange Server program designed to simplify third-party storage testing and release solutions for Exchange Server. The latter is likewise an American organization that has taken up the cause of optimizing the performance of storage systems. To this end, SPC initiates and carries out benchmark tests. The organization also wants to support and implement storage standards. Listed below are some of the most common storage performance metrics:
Input/output operations per second (IOPS)
Meantime between failures (MTBF)
Meantime to recovery (MTTR)
Percent utilization
Response time
Read and write speed
The quartet of storage performance monitoring

Whenever a monitoring solution focuses on storage performance, it regularly addresses
the following four areas:
Hardware
Plain and simple, any monitoring solution must be able to monitor the status of a physical disk as well as its temperature, fan status, or CPU. In a way, these are basics on which a lot of things rest.


Storage systems
Dell EMC, Lenovo, NetApp; a monitoring system should provide out-of-the-box support for the most common storage vendors and should monitor their performance. It also needs to be flexible enough to allow for quick and easy custom integrations for other systems.


Classic IT infrastructure
Switches, firewalls, servers, databases, virtual hosts and many other IT components play an important role in the entire data storage process. A holistic monitoring solution must, of course, include functions for a general overview of the complete IT infrastructure and continuously test its performance.


Cloud storage
Storing data in the cloud is not only critical today - it will continue to grow in importance. The ideal monitoring solution should provide insights into the most common providers of cloud storage and always keep an eye on their performance.


When it comes to monitoring the performance of your cloud infrastructure, understanding the architectural differences will help you understand where both opportunities and possible limitations lie. In public clouds, a company joins forces with a public cloud service provider that hosts most of the underlying infrastructure and takes responsibility for managing it. In contrast, private clouds can be used at the company's own site, for example.
The biggest difference between performance monitoring of public and private clouds is the degree of flexibility in selecting suitable monitoring tools. When you work with a private cloud, your monitoring options are endless because you have full control over the underlying infrastructure on which the cloud platform is built. This does not necessarily imply that you face major limitations in storage performance monitoring if you choose public clouds. But you need to be well informed in advance.
Trusted by 500,000 users and recognized
by industry analysts as a leader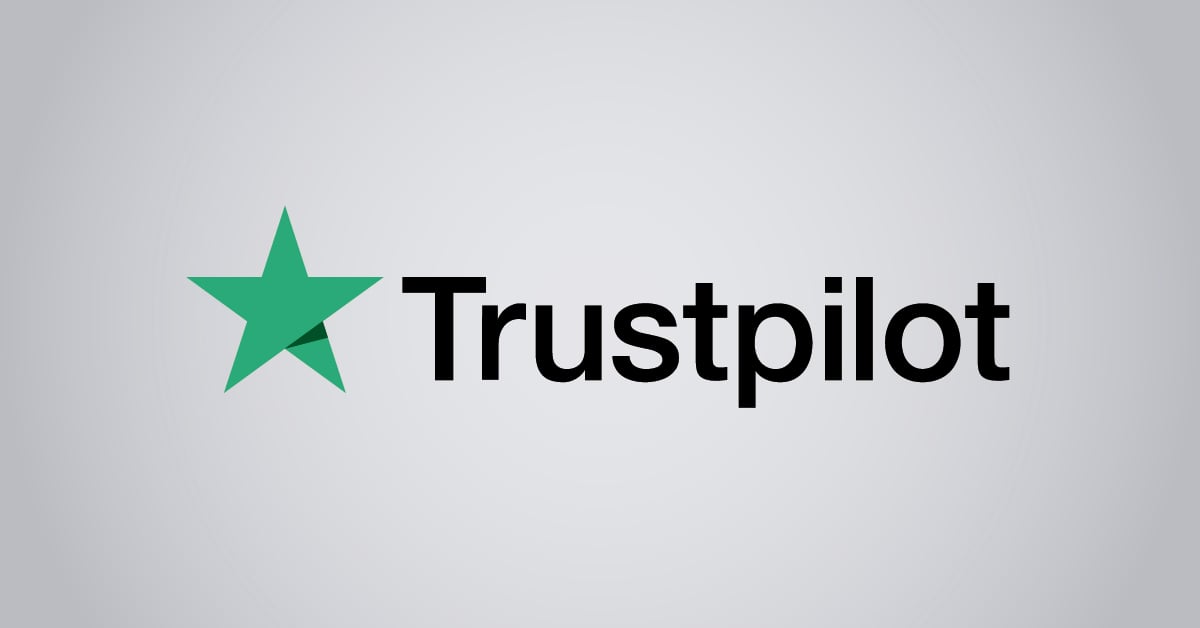 "Fantastic network and infrastructure monitoring solution that is easy to deploy and easier still to use. Simply the best available."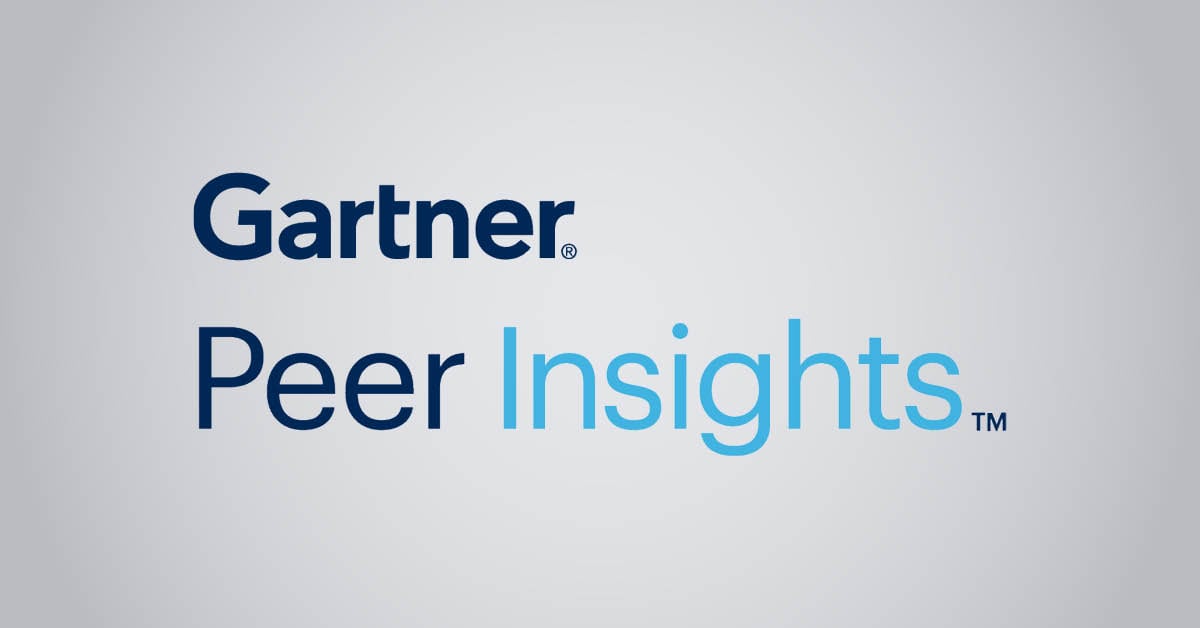 "Software is absolutely perfect, Support is superior. Meets all needs and requirements, this is a must have solution if you are needing any form of monitoring."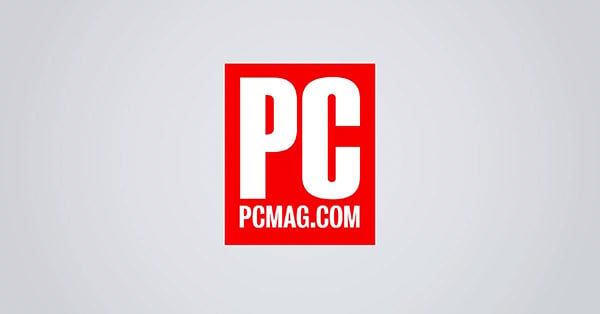 "The tool excels at its primary focus of being a unified infrastructure management and network monitoring service."


What is PRTG?
With PRTG Network Monitor, Paessler offers a powerful monitoring solution with all features required to monitor the entire data storage process and the storage performance. PRTG keeps monitoring simple while ensuring optimal performance and usability.
Paessler named Gartner Peer Insights Customers' Choice in the category IT Infrastructure Monitoring Tools.
"Excellent tool for detailed monitoring. Alarms and notifications work greatly. Equipment addition is straight forward and server initial setup is very easy. ...feel safe to purchase it if you intend to monitor a large networking landscape."
Infrastructure and Operations Engineer in the Communications Industry, firm size 10B - 30B USD
Why PRTG is the right tool for both storage monitoring and storage performance monitoring
To avoid negative business impact due to storage problems or downtime of the complete system, all storage components of a system must be monitored around the clock. This means monitoring hardware, software, and their availability. But a key focus must not only be on availability but also on performance.
Of course, most components of modern data storage have their own built-in monitoring system. However, if you look at the possible business-damaging effects of slow storage, it becomes clear that a reliable, central monitoring solution is highly required to map the entire storage system with all its tools and elements in a central overview. This solution has to meet some key requirements, all of which PRTG fulfills.
Comprehensive storage and storage performance monitoring
PRTG includes a wide range of predefined sensors for monitoring the most popular storage systems – and their performance - such as Dell EMC, NetApp, HP, Lenovo, Synology, QNAP or even a Buffalo TeraStation™. This also includes sensors for monitoring physical and logical disks for these systems. Regarding cloud storage, PRTG has ready-to-use sensors for services like Google Drive, Amazon Web Services, Microsoft OneDrive or Dropbox.
Hardware and software performance

PRTG contains native sensors for almost every hardware and software component in classic IT environments and for monitoring their performance. From switches, CPUs and fans, servers to databases, backup tools and virtual hosts. PRTG not only monitors the availability of these components. Performance is at the top of the list of relevant objectives as well as the monitoring of data traffic and its gradual development.
An alarm system you can trust
With PRTG, you can define thresholds that warn you before a failure occurs. This way, storage performance monitoring is always targeted and aligned with certain thresholds that you keep an eye on 24/7. You decide how you want to receive such alerts: by email, push notification, SMS, or otherwise.
An infinite number of sensors
Okay, strictly speaking, our sensor list may not be infinite but it is pretty impressive. Here you'll find a good number of sensors that proactively address any problem you may potentially face in both storage monitoring and storage performance monitoring.
Still not convinced?
More than 500,000 sysadmins love PRTG
Paessler PRTG is used by companies of all sizes. Sysadmins love PRTG because it makes their job a whole lot easier.
Monitor your entire IT infrastructure
Bandwidth, servers, virtual environments, websites, VoIP services – PRTG keeps an eye on your entire network.
Try Paessler PRTG for free
Everyone has different monitoring needs. That's why we let you try PRTG for free. Start now with your trial.
PRTG

Network Monitoring Software - Version 23.2.84.1566 (May 24th, 2023)

Hosting

Download for Windows and cloud-based version PRTG Hosted Monitor available

Languages

English, German, Spanish, French, Portuguese, Dutch, Russian, Japanese, and Simplified Chinese

Pricing

Up to 100 sensors for free (Price List)

Unified Monitoring

Network devices, bandwidth, servers, applications, virtual environments, remote systems, IoT, and more

Supported Vendors & Applications


More