Network device scanner:
PRTG keeps an eye on everything

Detect and check network devices automatically

Monitor performance and availability

Alarm function, statistics, and dashboards included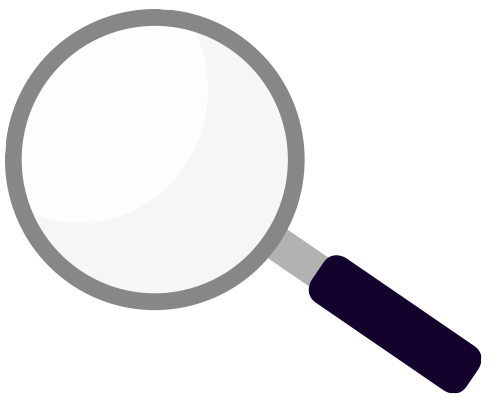 Why scanning for network devices is a must

Are you familiar with all the devices in your company's network? This is highly unlikely, for even small networks are connected to scores of end devices. The bigger and more dynamic your IT environment, the harder it is to keep an eye on all your devices.
A network device scanner automatically searches for and lists network devices. This allows you to keep track of the type and amount of all the devices in your network.
PRTG detects and monitors network devices automatically
Automatic inventory
The PRTG Auto Discovery feature scans a specific IP address range and automatically adds the devices it finds to your monitoring. After the scan, you can tweak the list, group devices together, or create easy-to-read network maps.
Detecting new devices
Your network is constantly changing? PRTG scans for new devices in intervals set by the user. You can therefore keep a constant eye on the evolution of your network.


User-friendly dashboards
PRTG comes with customizable dashboards that display your network devices in neatly arranged lists. And thanks to the PRTG app, you can even access these dashboards from your smartphone or tablet while on the go.


Notifications in the event of disruptions and errors
If an error or disruption occurs in the network, you'll immediately be alerted by SMS, email, or push notification. The threshold values that trigger these notifications can be set manually.
Comprehensive statistics
How has your device architecture evolved? What was the average bandwidth consumption during the past few months? Were your servers really up 99.999% of the time? PRTG provides you with detailed statistics for answering these questions and more.
Trusted by 500,000 users and recognized
by industry analysts as a leader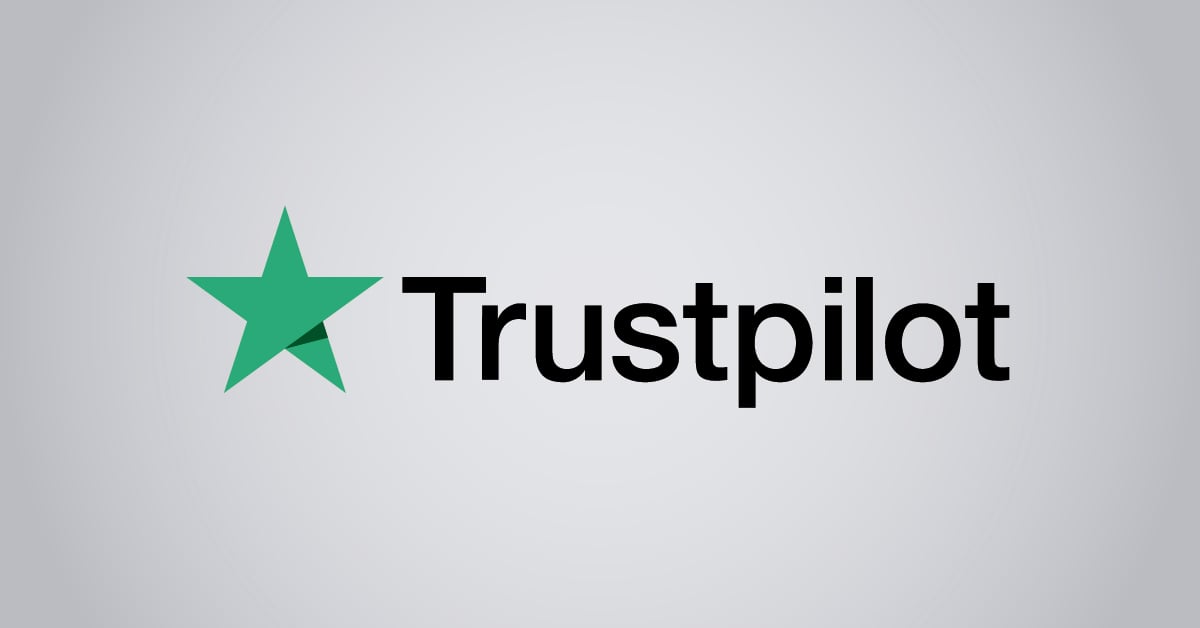 "Fantastic network and infrastructure monitoring solution that is easy to deploy and easier still to use. Simply the best available."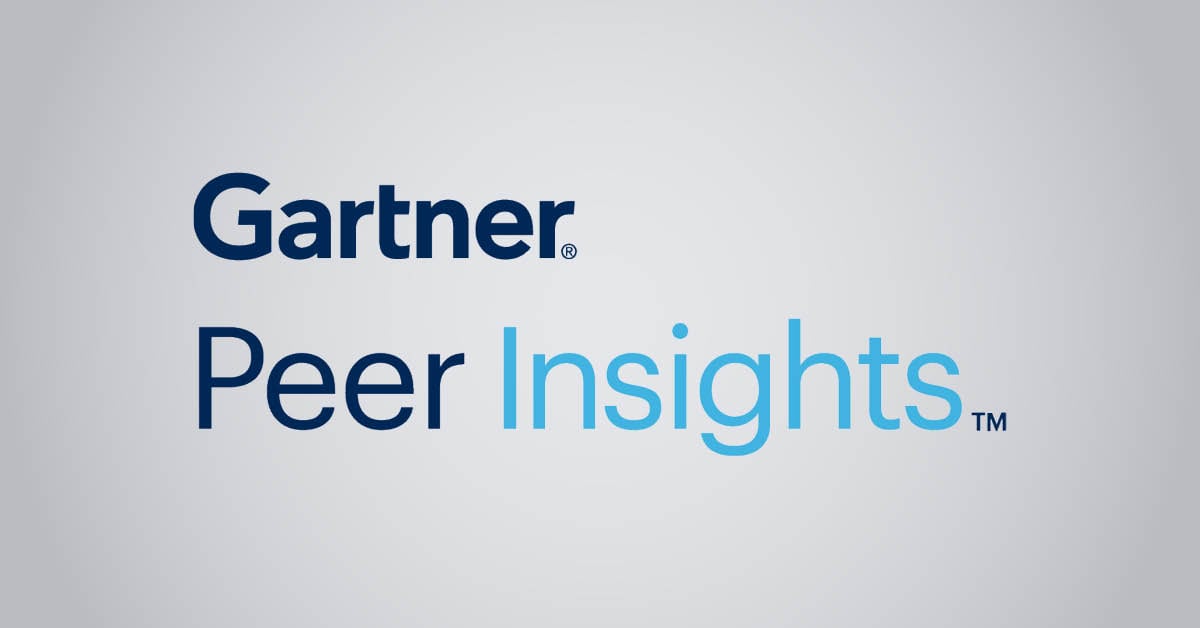 "Software is absolutely perfect, Support is superior. Meets all needs and requirements, this is a must have solution if you are needing any form of monitoring."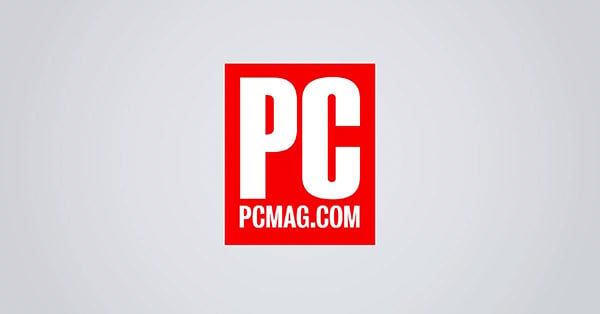 "The tool excels at its primary focus of being a unified infrastructure management and network monitoring service."


When it makes sense to scan for network devices: 3 examples


Network inventories
A network inventory is a common job for a system administrator. Regular network scans not only provide a much-needed overview, but also contribute to a secure network. During an inventory, you'll quickly discover if your network contains unwanted devices such as private computers or smartphones.
Efficient Network Planning
More employees, additional tasks or new business areas: all of this usually also requires the network to grow. If you know about your network devices, you can expand your IT infrastructure in a targeted and efficient manner and save costs.
Network expenses
The accounting department should also keep an eye on the network. The administrator needs an overview of all active hardware and software to ensure the costs for devices, maintenance, and licenses are correct. Regular network scans with PRTG make these checks easy.
PRTG in a nutshell
PRTG monitors your entire IT infrastructure
Use PRTG to monitor, for example, network traffic, applications, bandwidth, cloud services, databases, virtual environments, availability & uptime, ports, IP addresses, hardware status, network security, web services, and much more.



PRTG supports the most important technologies
Monitor your network for example via SNMP, flow protocols (NetFlow, jFlow, sFlow, IPFIX), SSH, WMI, or ping. PRTG also supports technologies used in Industrial IT & OT environments, such as OPC UA, MQTT, or Modbus. Use the powerful PRTG API for custom integrations (for example via Python, PowerShell, or REST).
PRTG can be used for any operating system
Download and install PRTG Network Monitor on a Windows system or use our cloud-based product PRTG Hosted Monitor for all other operating systems. What's more: our native PRTG Desktop application runs on Windows or macOS – for even quicker access & multi-server views.


Still not convinced?
More than 500,000 sysadmins love PRTG
Paessler PRTG is used by companies of all sizes. Sysadmins love PRTG because it makes their job a whole lot easier.
Monitor your entire IT infrastructure
Bandwidth, servers, virtual environments, websites, VoIP services – PRTG keeps an eye on your entire network.
Try Paessler PRTG for free
Everyone has different monitoring needs. That's why we let you try PRTG for free. Start now with your trial.
PRTG

Network Monitoring Software - Version 23.3.88.1393 (September 20th, 2023)

Hosting

Download for Windows and cloud-based version PRTG Hosted Monitor available

Languages

English, German, Spanish, French, Portuguese, Dutch, Russian, Japanese, and Simplified Chinese

Pricing

Up to 100 sensors for free (Price List)

Unified Monitoring

Network devices, bandwidth, servers, applications, virtual environments, remote systems, IoT, and more

Supported Vendors & Applications


More