PRTG as a network monitoring service
PRTG is a complete network monitoring service
Perfect for both simple and complex IT infrastructures
Set up and ready to use in just minutes
Why choose network monitoring service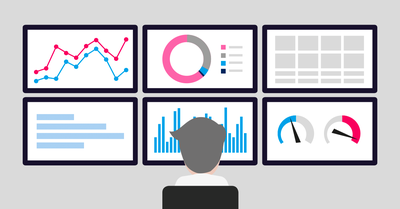 Transform your network management: simplify operations and boost reliability with PRTG's network monitoring service
Reliable network monitoring for maximum efficiency with PRTG
A failed router, bandwidth bottleneck, or inaccessible website or online store can have a severe impact on the operation and processes of your business. Among other things, productivity and communication (with both customers and employees) can suffer.
To avoid such incidents, your company – whether it has a straightforward or complex IT infrastructure – needs continuous network monitoring. With a network monitoring service like PRTG, you can check your network automatically.

What is a network monitoring service?
A network monitoring service lets you keep a close eye on your network and make sure it is always available and running properly. Potential sources of errors and malfunctions are detected proactively. If a problem occurs, admins can quickly find the cause and take action at once.
But that's not all: as a network management solution, a network monitoring service helps administrators to optimize the use of their resources and their corporate network.
What should I look for in a network monitoring service?
Which features should it include? In particular, a network monitoring service should:
Be thorough and also keep a constant eye on details.
Run day and night without interruptions.
Allow for the definition of customizable threshold values to prevent incidents.
Allow for the prompt detection of anomalies.
What makes PRTG special?
PRTG is the perfect network monitoring service tool. Here are some of the reasons why PRTG is unique:
How PRTG defines sensors
In PRTG, "sensors" are the basic monitoring elements. One sensor usually monitors one measured value in your network, e.g. the traffic of a switch port, the CPU load of a server, the free space of a disk drive. On average you need about 5-10 sensors per device or one sensor per switch port.
PRTG monitoring is scalable
The PRTG network monitoring service is suitable and scalable for companies of all sizes. It monitors both simple and complex IT infrastructures. Small and large companies alike can benefit from PRTG, thanks to flexible licenses that adapt to the growth of your business. You can even downgrade at any time.
What's more, PRTG is an all-in-one monitoring solution where every PRTG license or subscription comes with all monitoring features.The price of the license depends on the required number of sensors. PRTG is available as a free 30-day trial, which automatically converts into a free license for monitoring with up to 100 sensors.
PRTG monitoring is comprehensive
PRTG monitors all the essential aspects of your entire IT infrastructure. After all, you can only really rest assured with a tool that keeps an eye on everything:
Networks (physical, virtual, hybrid)

Network devices (servers, firewalls, switches, routers, etc.)

Systems

Services

Applications
PRTG monitoring is continuous
PRTG monitoring runs behind the scenes, 24/7. It automatically monitors all the parameters of your systems or network – including data traffic, bandwidth, availability, performance, speed, and utilization – around the clock.
PRTG monitoring is user-friendly
PRTG is ready for use in a few short minutes: the network monitoring service is quick and easy to configure. PRTG is installed in a matter of clicks. In addition, the PRTG Auto Discovery feature automatically scans your network and adds available devices to your monitoring setup. And to save you even more time: PRTG is extremely user-friendly and further simplifies your setup by providing 250+ preconfigured sensors for a wide variety of uses and manufacturers.
This generic sensor uses the Simple Network Management Protocol (SNMP) to monitor SNMP traffic in your system.
This sensor monitors traffic on devices that are compatible with NetFlow v5. Traffic is broken down by IP address, connection, and protocol.
The WMI Free Disk Space sensor uses Windows Management Instrumentation (WMI) to keep track of the available disk space on one or more drives.
PRTG also comes with a customizable alarm system to keep you informed of unusual incidents and anomalies. Alerts can be sent by email, SMS, or a push notification to a smartphone. PRTG also sends Microsoft Teams and Slack messages, and relays notifications via HTTP.
Monitoring as a service for MSPs
IT services are sometimes outsourced to MSPs (managed service providers). If you're an MSP who monitors the IT infrastructure and networks of your customers, PRTG is the perfect tool for your network monitoring service. PRTG is multi-tenant software, which means your customers can also access their monitoring environment. Thanks to its high level of data security and reliable rights management system, PRTG is extremely popular with managed service providers.
MSPs can use any PRTG product for their services, including PRTG Hosted Monitor. This product runs in the cloud, eliminating the need for hardware and allowing for quick and efficient scaling.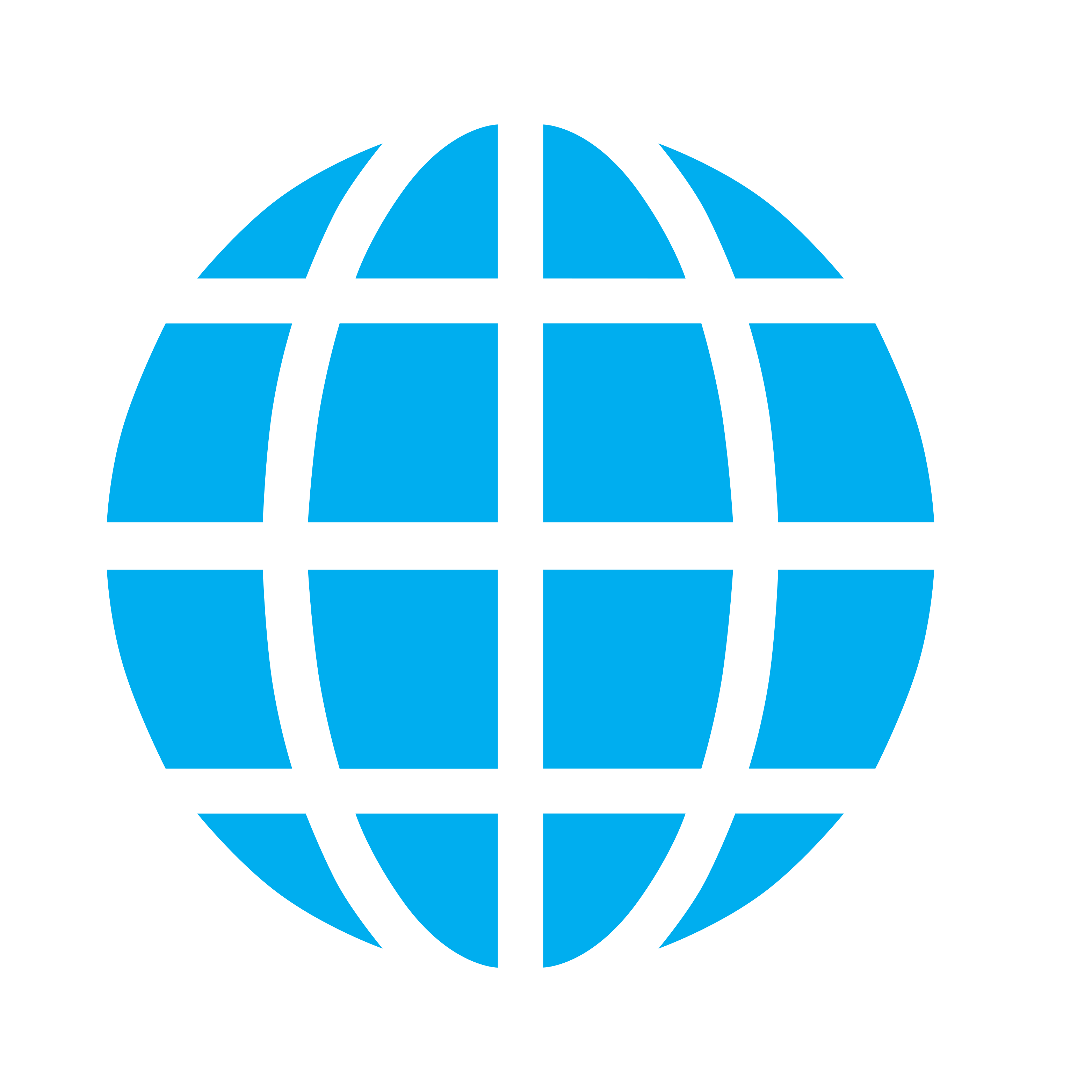 Universal monitoring solution
PRTG gives you maximum flexibility. PRTG is more than just a network monitoring service. Our software can be used for all areas of traditional IT. You can also use it to monitor IT/OT systems, industrial IT, data centers, and IoT.
Your network monitoring service at a glance – even on the go
PRTG is set up in a matter of minutes and can be used on a wide variety of mobile devices.


PRTG monitors these vendors and applications, and more, in one view!


"The greatest advantage of PRTG? You get to rest easy."
Steffen Ille, Bauhaus-University of Weimar, Germany
PRTG is compatible with all major vendors and manufacturers
Transform your network management: simplify operations and boost reliability with PRTG's network monitoring service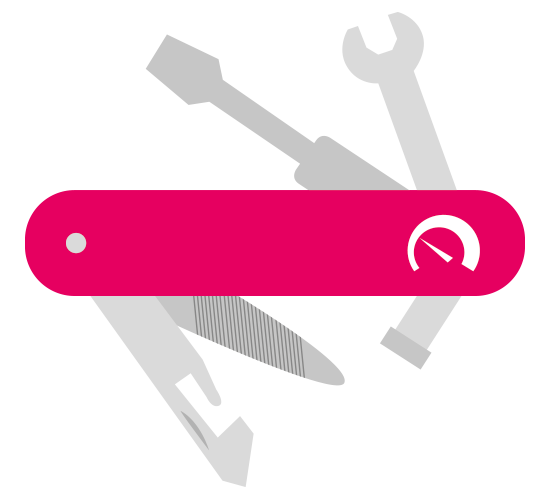 PRTG: The multi-tool for sysadmins
Adapt PRTG individually and dynamically to your needs and rely on a strong
API
:
HTTP API: Access monitoring data and manipulate monitoring objects via HTTP requests
Custom sensors: Create your own PRTG sensors for customized monitoring
Custom notifications: Create your own notifications and send action triggers to external systems
REST Custom sensor: Monitor almost everything that provides data in XML or JSON format
Still not convinced?
More than 500,000
sysadmins love PRTG
Paessler PRTG is used by companies of all sizes. Sysadmins love PRTG because it makes their job a whole lot easier.
Monitor your entire IT infrastructure
Bandwidth, servers, virtual environments, websites, VoIP services – PRTG keeps an eye on your entire network.
Try Paessler PRTG
for free
Everyone has different monitoring needs. That's why we let you try PRTG for free.
Start network monitoring service with PRTG and see how it can make your network more reliable and your job easier.
PRTG

Network Monitoring Software - Version 23.2.84.1566 (May 24th, 2023)

Hosting

Download for Windows and cloud-based version PRTG Hosted Monitor available

Languages

English, German, Spanish, French, Portuguese, Dutch, Russian, Japanese, and Simplified Chinese

Pricing

Up to 100 sensors for free (Price List)

Unified Monitoring

Network devices, bandwidth, servers, applications, virtual environments, remote systems, IoT, and more

Supported Vendors & Applications


More