Smart City System Parking Solutions
and Paessler
IoT expertise for your parking monitoring – collecting sensor-based parking data in
combination with condition monitoring solution reveals optimization potentials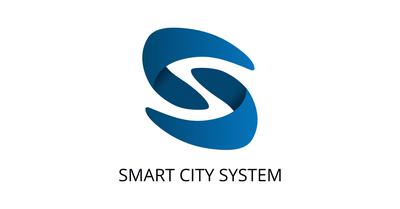 Smart City System at a glance
Smart City System Parking Solutions GmbH was founded in 2017 and has about thirty employees today. As a full-service provider, the company offers its sensor technology and software for digital parking solutions to its commercial customers as well as to cities and municipalities to utilize and control existing parking space more efficiently – and thus support sustainability goals. In Germany, Smart City System Parking Solutions is already the market leader for smart parking.
Particularly in parking management, sensor-based data collection combined with condition monitoring brings many benefits for all parties involved. Easy-to-install parking sensors transmit the occupancy status of each parking space wirelessly and in real time. This not only makes it easier for people looking for a parking space to find a free space, but also helps to quickly identify parking violators or long-term parkers. To the benefit of those who have a claim to the parking space.
Another benefit is that the data collected by the parking sensors from Smart City System Parking Solutions can be easily integrated into third-party systems, for example to monitor parking spaces with e-charging stations. For example, if a vehicle is blocking a parking space with an e-charging station without charging there, parking managers can be alerted quickly and take appropriate action. Read more in our case study.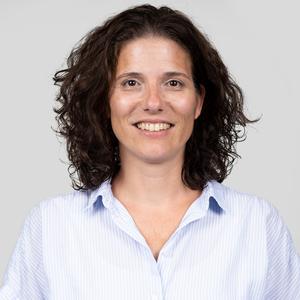 "With Germany's market leader for smart parking solutions, we have an innovative parking monitoring specialist in our network. Together, we have already designed a solution for the occupancy of e-charging stations in combination with the actual charging time. We are looking forward to further exciting joint projects with the pleasant and smart team!"
Sabine Rosmaiti, Business Development Manager IoT Markets, Paessler AG
Your benefits of working with Smart City System
Optimal utilization and monitoring
of parking spaces
More efficient use of
e-charging stations
Reduction of traffic volume and emissions
caused by the search for parking spaces
Easy-to-integrate hardware
and software
Fast and uncomplicated
order processing "We are happy to be able to offer a solution together with Paessler AG, which makes it very easy to efficiently utilize e-charging station parking spaces. Paessler Building Monitor offers many valuable solutions and we are proud to serve the smart parking sector with Smart City System. You can be sure that you will get a real premium product with our floor sensor, which has already been installed in Germany over 52,000 times."
Stefan Eckart, Managing Director and Founder of Smart City System Parking Solutions

What Smart City System stands for
Keep it simple: this is the principle of the young, innovative team of Smart City System Parking Solutions, which can already draw on 5 years of experience of working with a lot of motivation and commitment to make digital parking monitoring a little better every day. It is not only its easy-to-use, state-of-the-art hardware and software that make working with Smart City System Parking Solutions so dynamic. Order processing is also simple and straightforward.
This means that there is a maximum of four weeks between placing the order and commissioning it. In addition to this philosophy of simple implementation, it is also the "Made in Germany" label that makes Smart City System Parking Solutions proud. This is because all solution components are manufactured in the Nuremberg metropolitan region – even for large order volumes. All this makes Smart City System Parking Solutions a partner you can always rely on.

Contact us for
more information

Smart City System Parking
Solutions GmbH
Schwabacher Str. 510c
90763 Fürth
Germany