melita.io and Paessler
Germany-wide LoRaWAN network – the best connectivity
for IoT monitoring applications in digital building management and other areas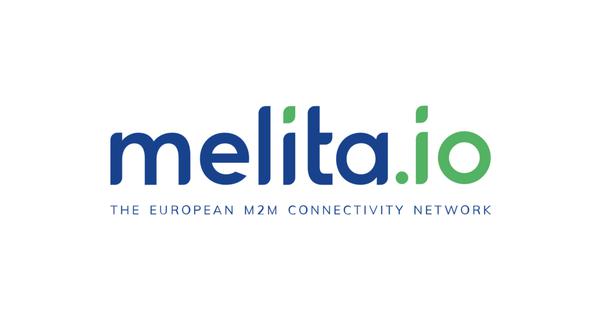 melita.io at a glance
melita.io, based in Berlin, is part of the Melita Group. The company is dedicated to providing simple and transparent M2M and IoT connectivity solutions for enterprise customers. With over 25 years of experience in telecommunications, Melita Group combines the most powerful internet network in Europe with the most advanced mobile network to enable IoT applications.
From smoke detectors to leakage detectors to heat cost allocators – IoT devices not only collect data, but ideally also need to transmit it securely, energy-efficiently, and over long ranges to processing systems. As a provider of a nationwide LoRaWAN network, melita.io helps customers to connect IoT sensors cost-effectively, and to forward collected data in encrypted form via gateways to analysis platforms or monitoring applications, for example. This makes it possible for companies to optimize their processes and prevent e.g. water damage or fires, thanks to early alerts.
The "best-in-class" customer service by melita.io and experienced support teams help you to connect and integrate your IoT devices and applications. This is another reason why the company is the ideal partner for digitalization projects.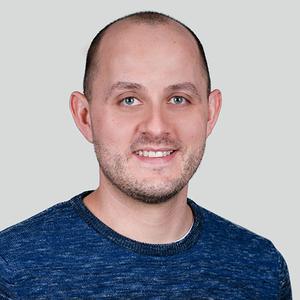 "When it comes to integrating IoT and M2M applications, the connectivity experts at melita.io attach great importance to communicating with their customers at eye level. This way, companies and cities always have a strong partner at their side on the road to digitalization, who ensures that the technology fits them and their needs, and not the other way around."
Daniel Sukowski, Business Development Manager IoT Solutions, Paessler AG
Your benefits of working with melita.io
Optimal connectivity using a nationwide and public LoRaWAN network
Many years of experience
in telecommunications
Cost-effective integration
of IoT devices
Covering of a wide range of customer needs thanks to a large partner network
User-friendly self-service portal
and carrier-grade SLA "The Internet of Things offers countless opportunities in a wide range of application areas. Anyone who wants to be successful here needs strong and flexible partners. That is why we focus on 'best-in-class': our partners benefit from our many years of experience in the provisioning of digital networks. As a result, they can choose the ideal connectivity from the two technologies LoRaWAN and M2M and get the most out of customer projects."
Ralf Schwoche, Head of Sales, melita.io

What melita.io stands for
melita.io stands for a nationwide IoT network – in an easy, competent, and fair manner. The company is committed to "digital first" and wants to make IoT technologies accessible to all business sectors and communities - regardless of the existing infrastructure, the devices used, or the utilization. Openness, high quality standards, and feature prioritization therefore characterize the company's customized connectivity solutions.
The networks based on LoRaWAN, for example, offer almost unlimited application possibilities and allow users to build a digital ecosystem on the Internet of Things.
At the same time, melita.io endeavors to provide comprehensive answers, which include gateways, sensors, and applications. This is one of the reasons why the company attaches great importance to strong and competent partners.

Contact us for
more information

MIOT Melita.io Technology GmbH
Novalisstraße 10
10115 Berlin
Germany