Compatible Computer Solutions
and Paessler
Many factors determine the success of a future-oriented property management – project planning
with competence and foresight for professional condition monitoring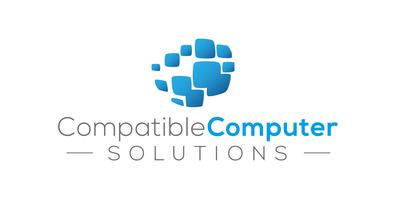 CCS at a glance
CCS was founded in 1998 as an IT system house and offers professional IT services, complete IT solutions, and telecommunications in the B2B sector. Today, the company also has a large partner network. The portfolio of CCS includes SD-WAN solutions, VoIP/WI-FI technologies, as well as the planning, installation, and maintenance of data centers. Another focus is on complex IT infrastructure and network planning.
Quality improvement, cost reduction and sustainability – demands like these lead to increasing complexity in real estate management, particularly in larger IT projects. Upon request, CCS plans your projects for you and manages the resulting, consistent implementation (in the metropolitan region of Nuremberg) using state-of-the-art technology.
According to the full-service principle, experienced IT professionals accompany you in every project phase and, if necessary, even coordinate the entire project as project manager. This gives you more time to focus on your core competencies, such as implementing the green-building approach through intelligent operator models. For the implementation of this network for sustainable and digital property management, we recommend the IT specialists from CCS.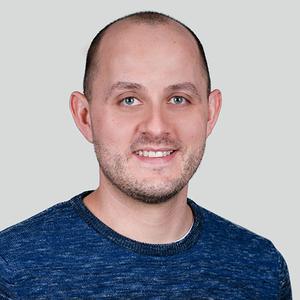 "The fact that CCS colleagues enjoy every project is quite obvious. The customer and their requirements are always at the center of attention and they are given honest and competent advice. The team at CCS is dedicated and motivated, and with their many years of experience in setting up network infrastructures, they are our partner for IoT projects in the Nuremberg metropolitan region."
Daniel Sukowski, Business Development Manager IoT Solutions, Paessler AG
Your benefits of working with CCS
Complete project management
by one partner
Consulting even in individual
project phases
Support with hardware and
software selection
Long-standing IT expertise and
a lot of practical know-how
Adherence to budget – the optimal solution
within your cost framework "CCS stands for quality and competence. We want our customers to be satisfied with us – no matter how big their company is. That's why we address each requirement individually. Not only in the use of the latest and proven IT technologies, but also with regard to cost-benefit aspects. We find exactly the solution that fits your requirements – not too tightly calculated, but also not too oversized."

Hartmut Schedel, Owner, Compatible Computer Solutions

What CCS stands for
CCS keeps it with Aristotle: "Having joy in your work makes the work turn out well." IT with passion – that is the promise CCS makes to its customers. And anyone who has worked with the Franconian IT experts knows that they really enjoy their job. Those who work there have IT in their blood and have made their hobby their profession.
This is reflected in motivation, commitment, and, above all, in top results and satisfied customers. Helping companies give their best is the major goal that CCS has been pursuing since it was founded. With solutions that make digital success possible, today and in the future.

Contact us for
more information

Compatible Computer Solutions e.K.
Krautheimerstraße 11
90763 Fürth
Germany