bytabo®
and Paessler
Comprehensive strategic consulting, planning, and support for the digitalization of companies
− customer-oriented integration of condition monitoring into digital ecosystems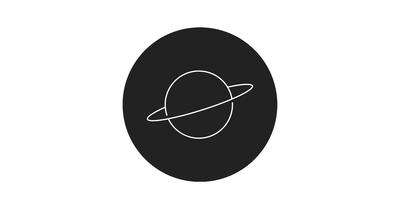 bytabo® at a glance
bytabo® GmbH was founded in 2015 and is based in Bamberg and Lisbon. The Digital Crew of bytabo® has set itself the goal of accompanying medium-sized companies on their way to digitalization without losing sight of the needs of the people involved. bytabo® develops digital strategies together with its customers and supports them in digitalizing processes and developing innovative digital products.
For many companies, digital transformation appears to be an almost insurmountable task, as it is extremely complex and, ultimately, different for every organization − there is no template that can be relied upon to simply digitalize your company.
Particularly when digitalizing company buildings and other properties, it is important to proceed in a targeted manner and, in addition to the hardware for setting up a digital infrastructure, to plan for and integrate the corresponding digital processes and solutions as well: for example, a monitoring tool for condition monitoring of buildings to operate more energy-efficiently and sustainably in the long term.
The highly motivated team at bytabo® also helps you to optimize and expand your digital ecosystem. The focus is always on you and your needs - for a comprehensive accompaniment into the digital future.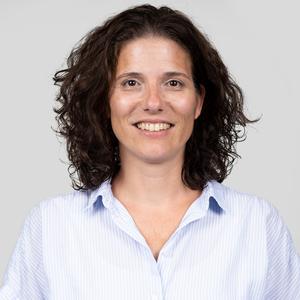 "With bytabo®, we have a partner in our network that is particularly concerned about the digital transformation of German SMBs. An agile and highly motivated team uses the tools to determine the specific requirements of their customers skillfully and with a lot of passion to develop the best solution for their customers. In this respect, Paessler is very happy to support with appropriate software solutions!"

Sabine Rosmaiti, Business Development Manager IoT Markets, Paessler AG
Your benefits of working with bytabo®
Design and implementation of digital
strategies for infrastructures and processes
Comprehensive support from consulting
to planning to implementation
Maximum user orientation through
continuous user feedback
Innovative digitalization concepts
at the technological pulse of time
In-depth knowledge and optimal
integration of Paessler products "We firmly believe in the huge potential of SMBs and see it as our job to help transform this potential into the digital world. What makes us galactic in this is our equally strong understanding of people and technology in digitalization."
Sebastian Schäfer, CIO, bytabo® GmbH

What bytabo® stands for
Digital natives with an enthusiasm for innovation that inspires: that's what makes up the team spirit at bytabo®. The young, ambitious team strives to make not only its world, but also the world of its customers a little better every day, and never lose its fun in the process. bytabo® is passionate about finding the best state-of-the-art digital solutions for its customers.
This is reflected in motivation, commitment, and, above all, in top results and satisfied customers. Helping companies give their best is the major goal that CCS has been pursuing since it was founded. With solutions that make digital success possible, today and in the future.

Contact us for
more information

bytabo® GmbH
An der Spinnerei 3
96047 Bamberg
Germany