The PRTG web service monitoring tool



PRTG all-in-one
web service monitoring tool




24/7 monitoring of all
web services




Round-the-clock monitoring
of performance




Monitoring of all major
cloud services
What is web service monitoring?

"Web service monitoring" refers to the monitoring of web services and the collection of valuable data regarding performance and availability.

Tools like Paessler RTG can help you measure key parameters such as connection times, load times, and overall performance.
Why do companies need web service monitoring tools?
By monitoring your web services, you can assess the performance of your websites and keep an eye on your cloud (and other) services.
Among other things, a monitoring tool can be used to perform a ping test. The ping will indicate whether or not it is possible to connect to your website. If your site is unreachable, this must be fixed at once.
After all, potential customers can only find you if you're visible online.
Web service monitoring also helps you reduce "downtime" (i.e., prevent your servers from crashing). If your mail server is down, a monitoring tool can help you quickly uncover and fix the problem.
What are the advantages of
Paessler PRTG?
How PRTG defines sensors
In PRTG, "sensors" are the basic monitoring elements. One sensor usually monitors one measured value in your network, e.g. the traffic of a switch port, the CPU load of a server, the free space of a disk drive. On average you need about 5-10 sensors per device or one sensor per switch port.
Ping and HTTP sensors
PRTG monitors all the most common web services. It comes with ping sensors and HTTP sensors that let you keep a constant eye on the access times of your websites (for example).
Alert feature
PRTG lets you set threshold values which immediately trigger an alert when exceeded. This built-in alarm is customizable and included free of charge.


REST sensors
REST (Custom) sensors offer a variety of ways to check the performance of your services. In particular, they let you:

• Monitor the availability of your REST API
• Automatically detect the content of XML and JSON files
• Analyze up to 50 parameters per sensor
• Select custom REST configuration templates
• Perform customized JSON and XML mapping
Intuitive and user-friendly
The biggest advantage of PRTG? Our web service monitoring tool is incredibly intuitive and user-friendly. Thanks to its Smart Setup and Auto Discovery tools, PRTG is extremely quick and easy to configure. What's more, an overview tab displays all the values obtained from monitoring your REST API.
All-in-one monitoring
PRTG doesn't just monitor your servers – it monitors your entire network. All-in-one software, PRTG is the perfect alternative to a mishmash of complex (and error-prone) monitoring applications. PRTG is a centralized solution for monitoring your hardware, software, and traffic.
What are the benefits of cloud service monitoring?
Paessler RTG is also ideal for monitoring cloud services. Cloud service monitoring lets you check the availability and performance of your cloud services. Our Cloud HTTP Sensor provides information on overall performance, while the Cloud Ping Sensor monitors the ping times of services. Both sensors are compatible with all cloud providers. With the PRTG web service monitoring tool, you get a quick overview of all your services and can monitor each of your cloud strategies independently.
PRTG cloud server monitoring sensors are perfect for:
Amazon Web Services Monitoring
Keep an eye on all your Amazon accounts. PRTG queries data from each account, then displays it in the central sensor overview.
Dropbox Monitoring
PRTG uses the Dropbox API to display the amount of free space available in the popular cloud storage service Dropbox.
Google Analytics Monitoring:
Google Analytics lets you track and analyze the traffic on your website. PRTG uses a sensor to access the Google API and collect all the most important data. Among other things, you can have unique users or views displayed on your PRTG dashboard.


PRTG also comes with many more handy features. For additional information, visit our page on cloud monitoring.
Need a sensor that is tailored to your own specific needs? With the PRTG web service monitoring tool by Paessler, you can configure your cloud sensor to meet the needs of any situation.
Trusted by 500,000 users and recognized
by industry analysts as a leader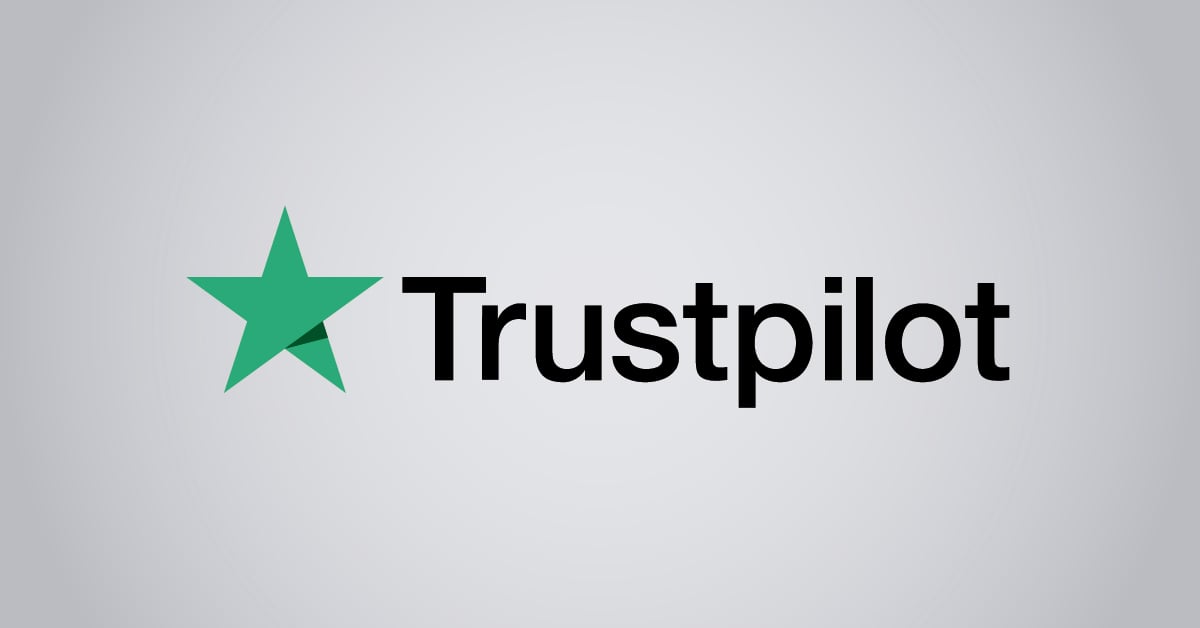 "Fantastic network and infrastructure monitoring solution that is easy to deploy and easier still to use. Simply the best available."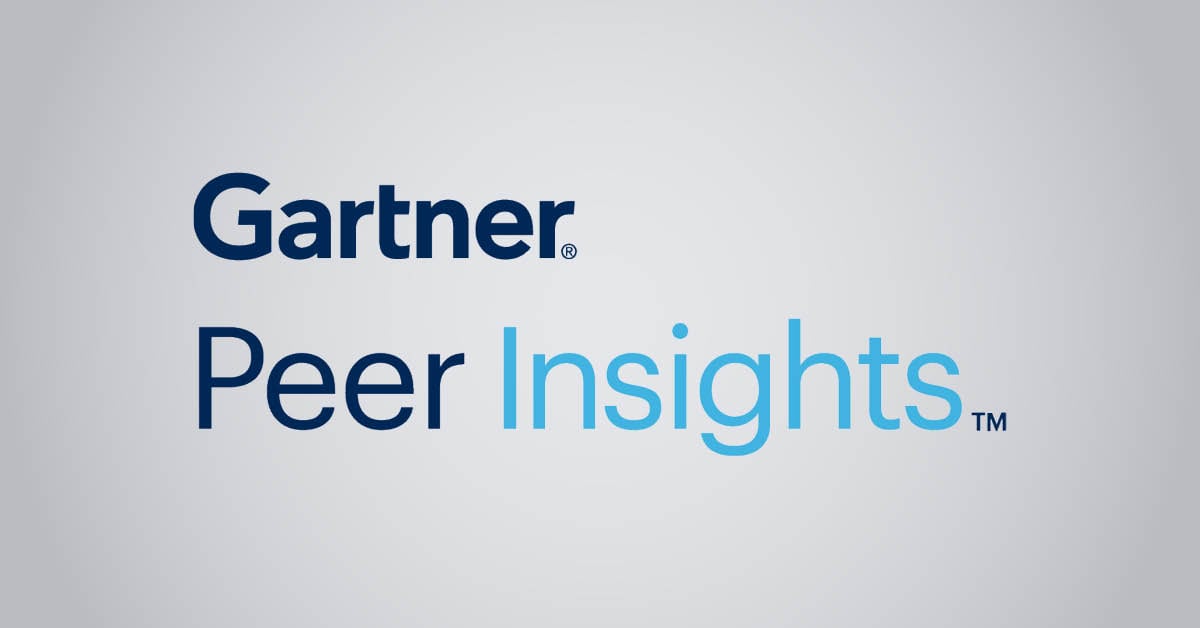 "Software is absolutely perfect, Support is superior. Meets all needs and requirements, this is a must have solution if you are needing any form of monitoring."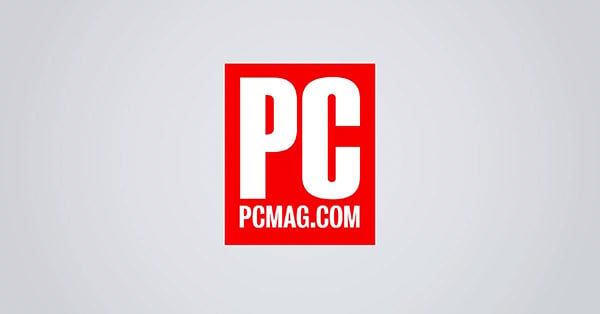 "The tool excels at its primary focus of being a unified infrastructure management and network monitoring service."


PRTG in short summary
PRTG monitors your entire IT infrastructure
Use PRTG to monitor, for example, network traffic, applications, bandwidth, cloud services, databases, virtual environments, availability & uptime, ports, IP addresses, hardware status, network security, web services, and much more.



PRTG supports the most important technologies
Monitor your network for example via SNMP, flow protocols (NetFlow, jFlow, sFlow, IPFIX), SSH, WMI, or ping. PRTG also supports technologies used in Industrial IT & OT environments, such as OPC UA, MQTT, or Modbus. Use the powerful PRTG API for custom integrations (for example via Python, PowerShell, or REST).
PRTG can be used for any operating system
Download and install PRTG Network Monitor on a Windows system or use our cloud-based product PRTG Hosted Monitor for all other operating systems. What's more: our native PRTG Desktop application runs on Windows or macOS – for even quicker access & multi-server views.


PRTG

Network Monitoring Software - Version 23.3.88.1421 (October 2nd, 2023)

Hosting

Download for Windows and cloud-based version PRTG Hosted Monitor available

Languages

English, German, Spanish, French, Portuguese, Dutch, Russian, Japanese, and Simplified Chinese

Pricing

Up to 100 sensors for free (Price List)

Unified Monitoring

Network devices, bandwidth, servers, applications, virtual environments, remote systems, IoT, and more

Supported Vendors & Applications


More